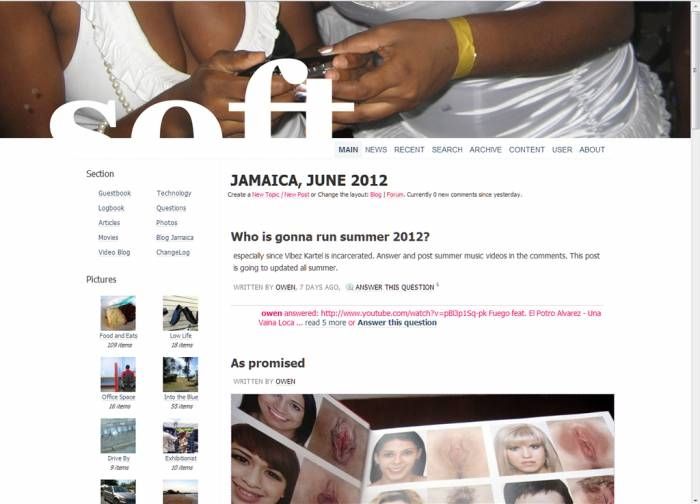 So I changed the theme, again. Wanted to do black and yellow but there is nothing like a good clean white theme. Plus it is easier to make. I have added about 7 new masthead images(those are the ones at the top). You can still preview all the mastheads I have ever used on the absolutely huge masthead image page. Or as FB calls it a "cover photo" - its all been done before.
Nothing else has changed on the code front (or the code back), except some changes to the comment rules to block the last set of spam attacks. :< If you can't add a comment let me know if its affecting you.
A few of the photo projects that I had in my experimental photos section will be graduated to the main photography section.
The home page will also be redesigned but I have not reach to it as yet (due to recent rises in patty costs). Later.
permanent link. Find similar posts in ChangeLog.