Content
written by owen, published 2022-May-10, comment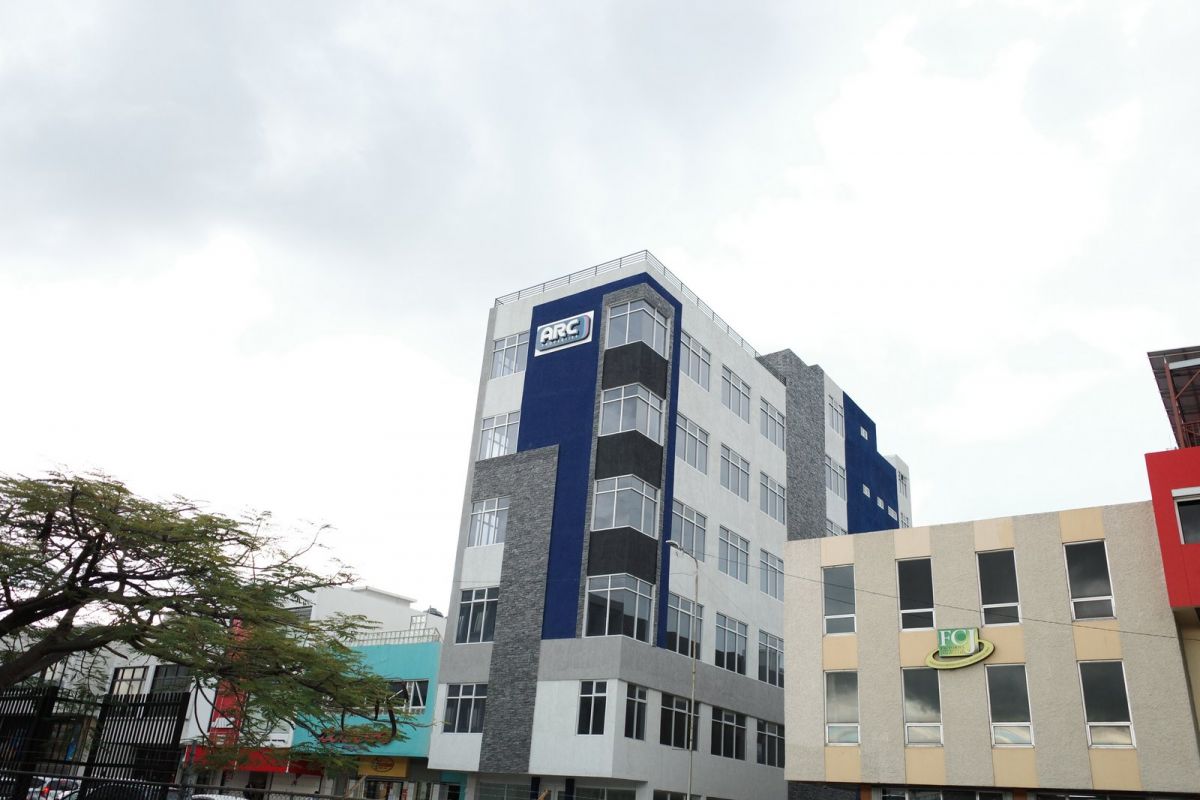 written by owen, published 2021-Aug-06, comment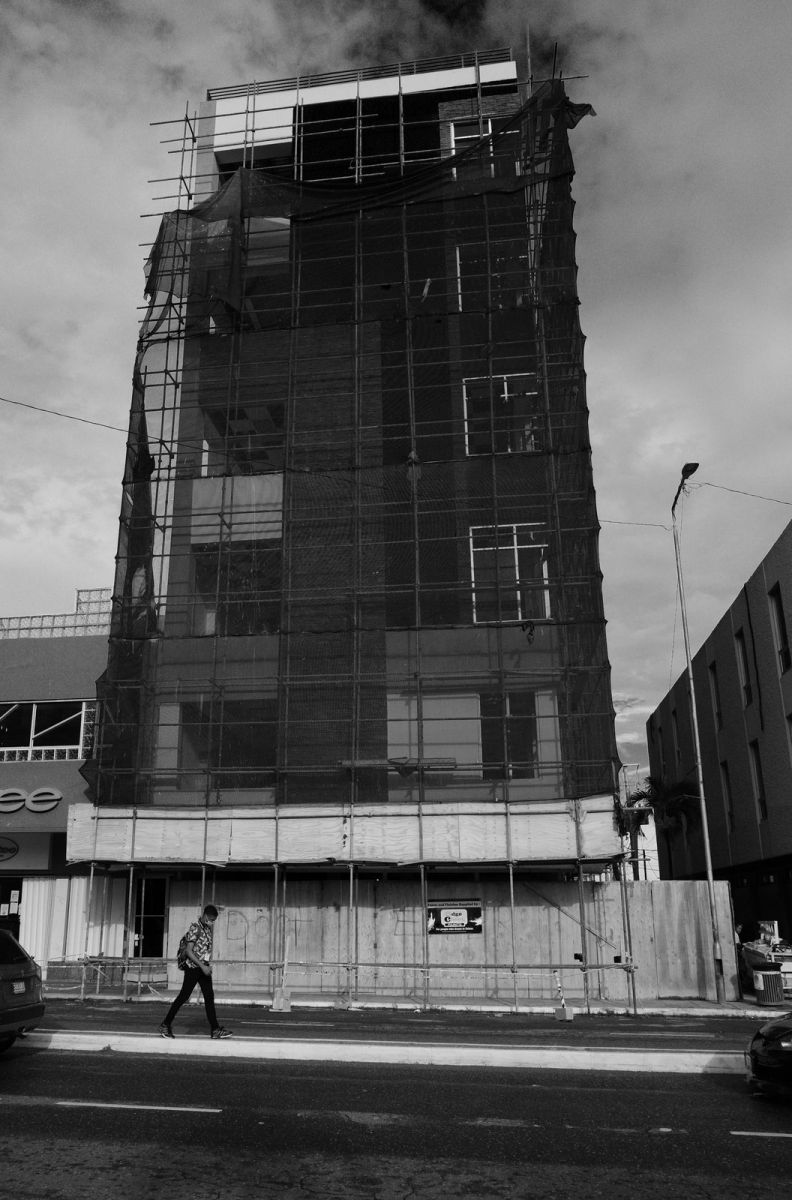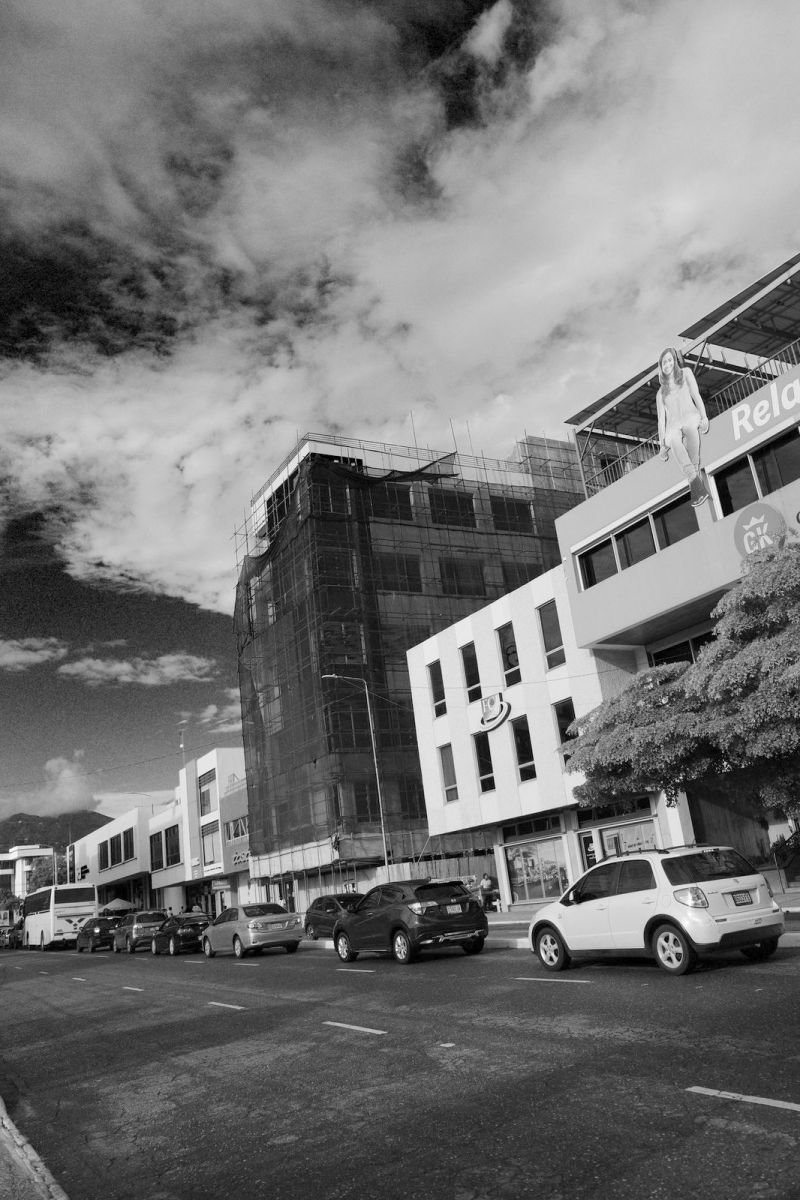 written by owen, published 2021-Mar-09, comment
I have taken pictures of this building before but I am always looking for new ways to look at it as time passes. Its my favourite building in the area - even though I have never been inside.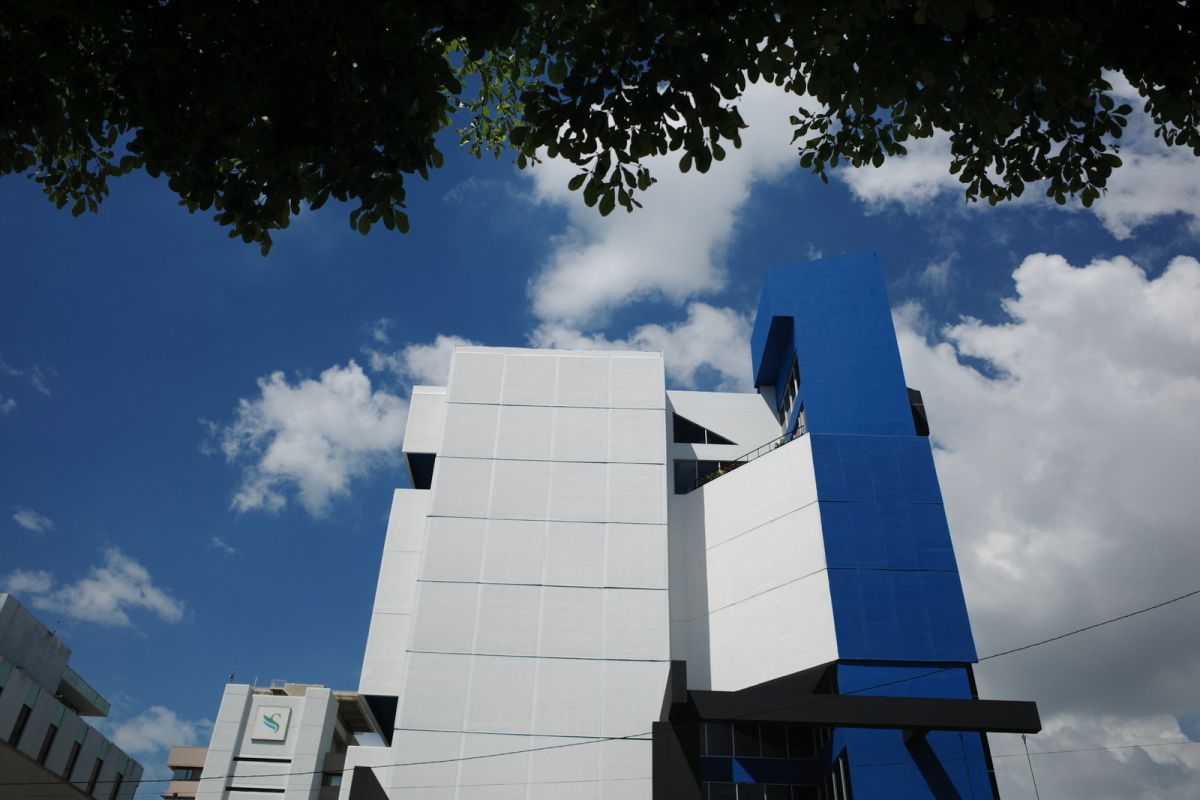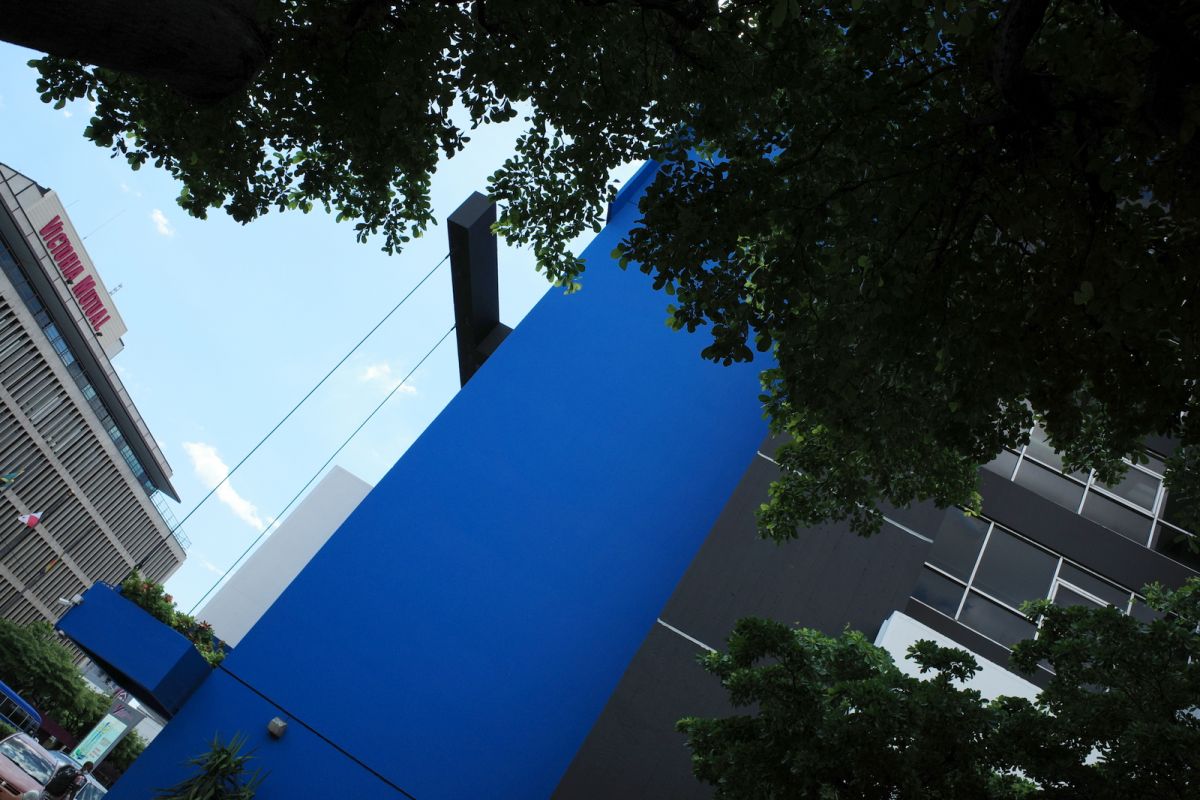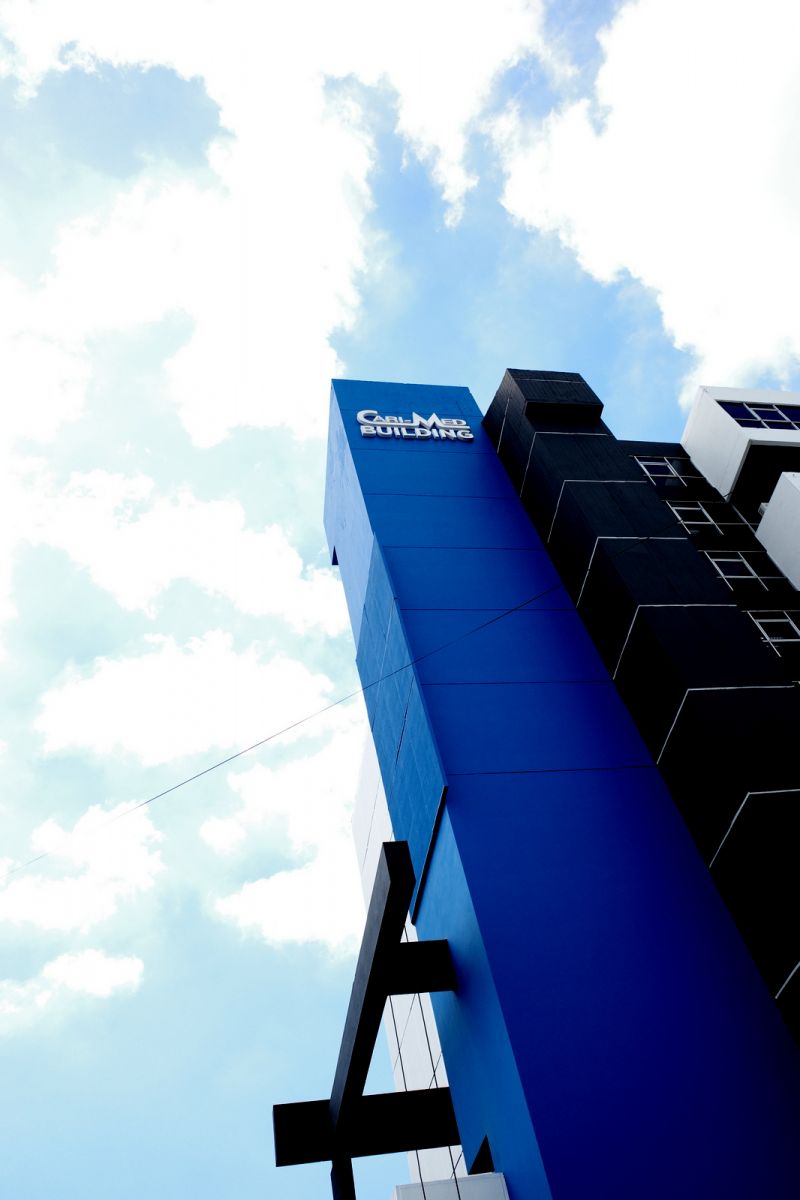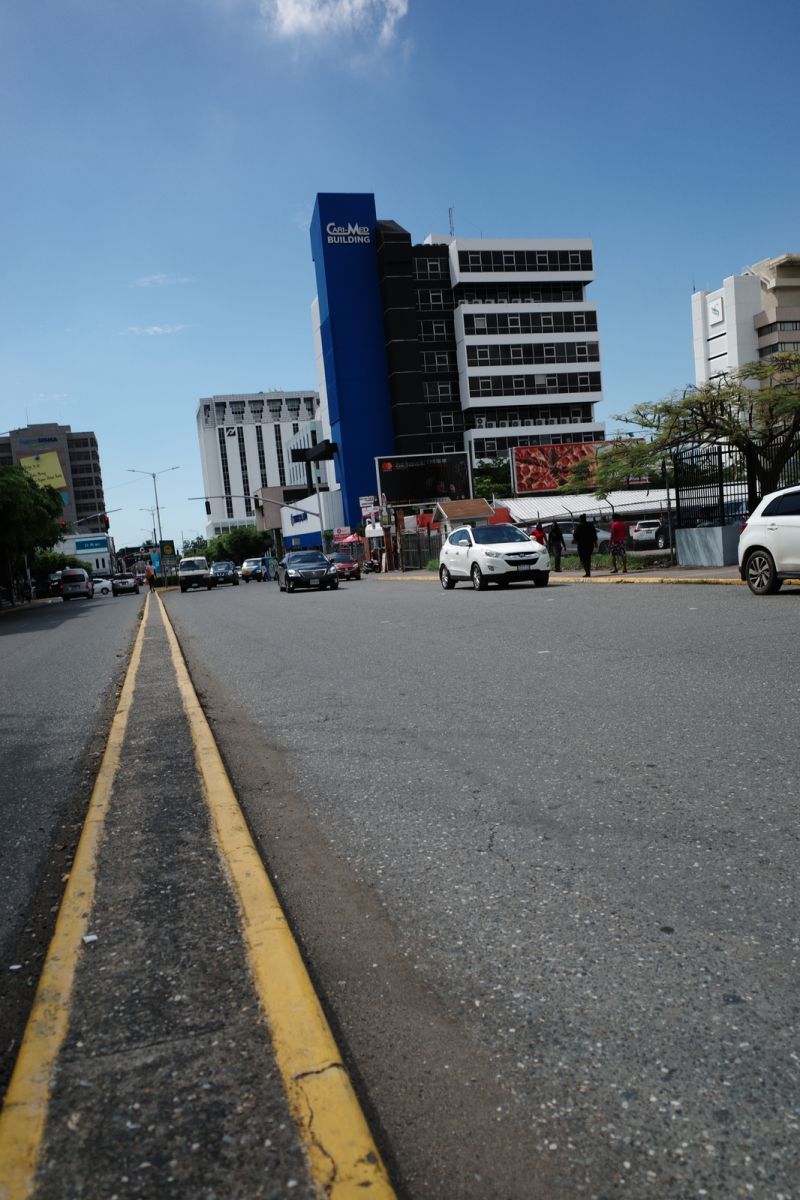 Tami commented: A lot of these pictures look like Jamaica in the 90ties. ... read more
written by owen, published 2018-Aug-15, comment
Lots of skyscrapers and more going up even as I walk around. Expensive city with a an unlimited supply of condos. I did not get a chance to visit the CN tower but since it is a tourist magnet I can only imagine the long lines to get up there.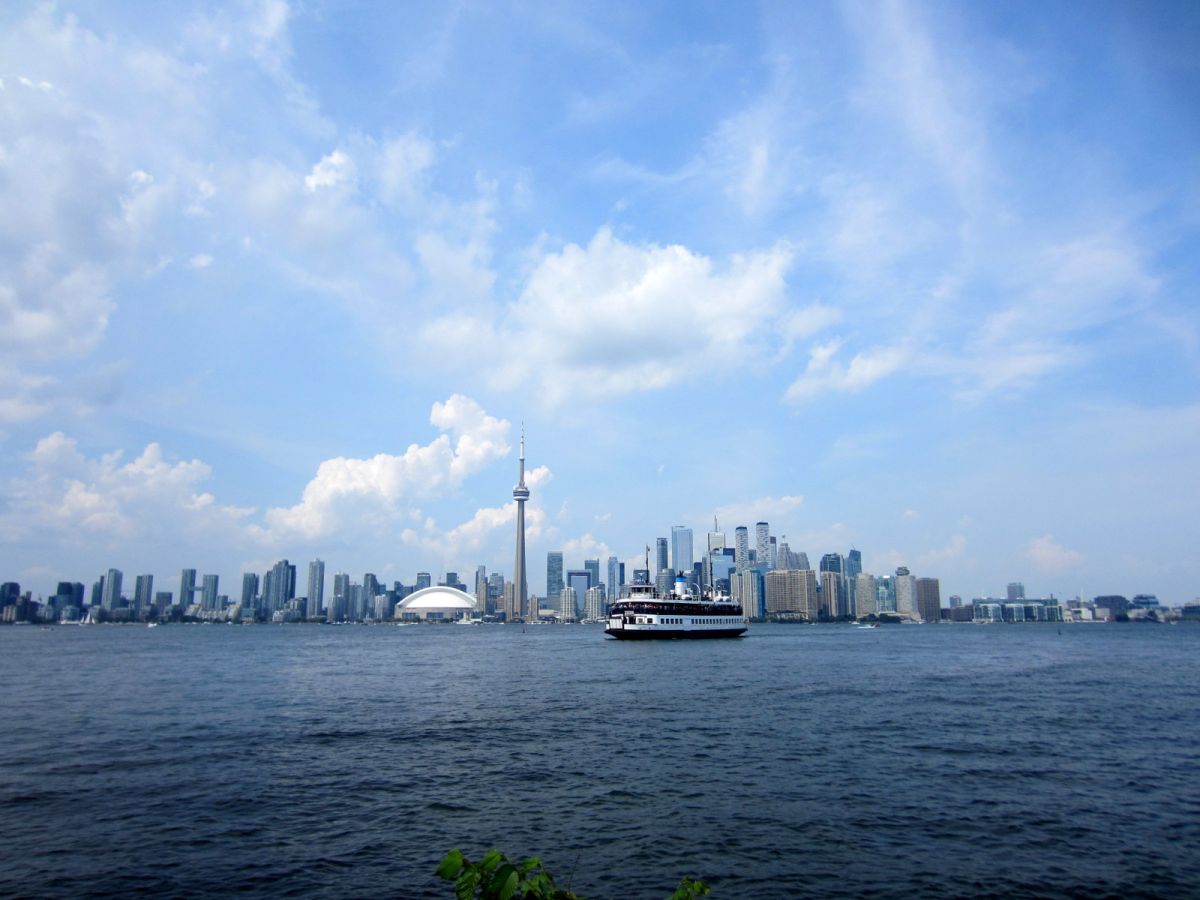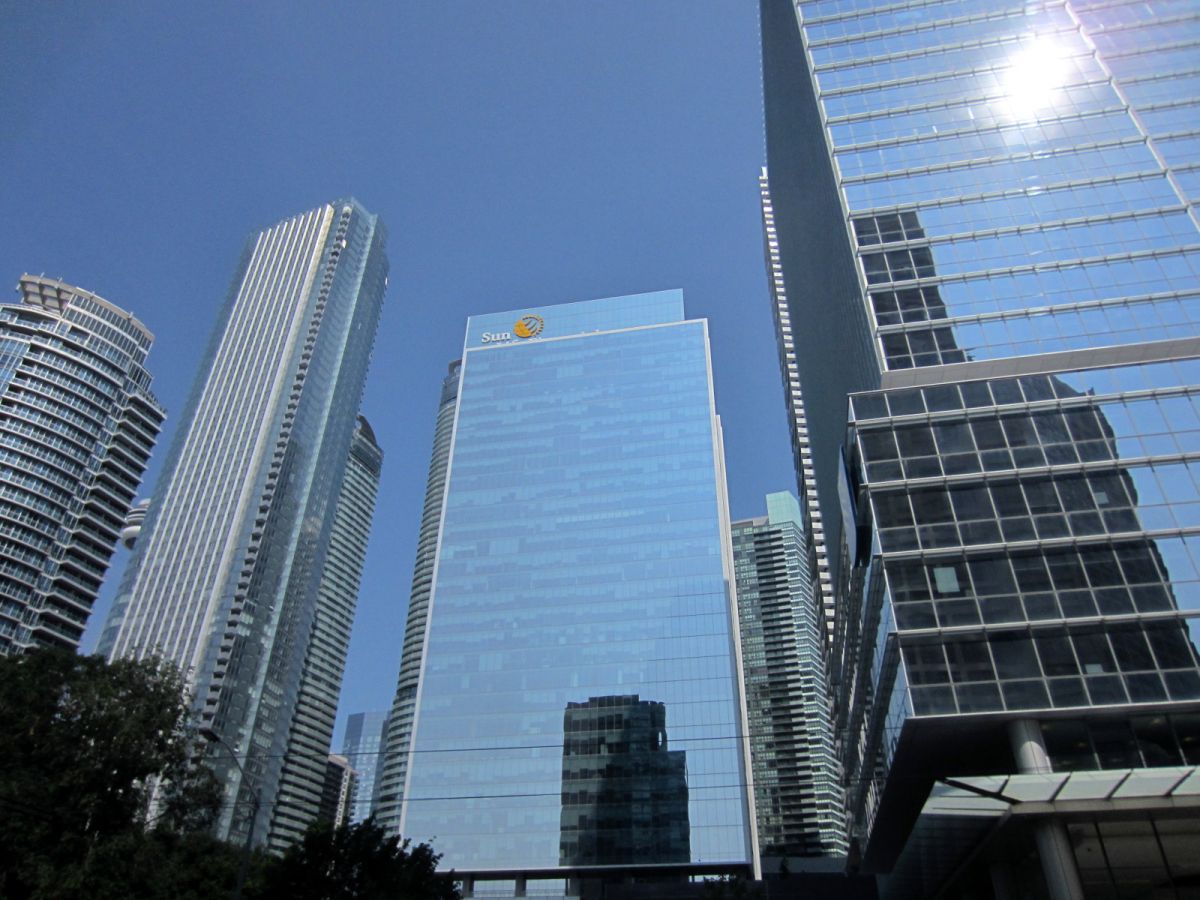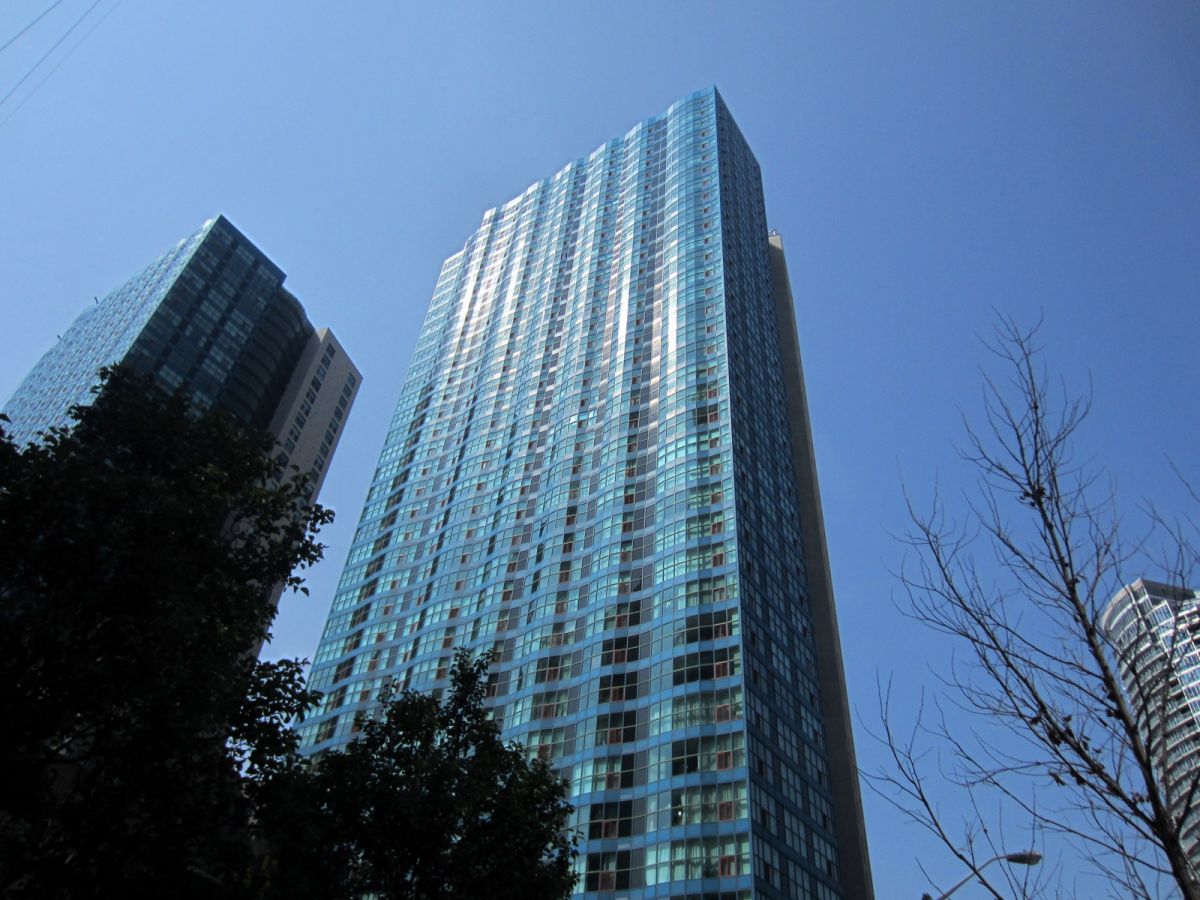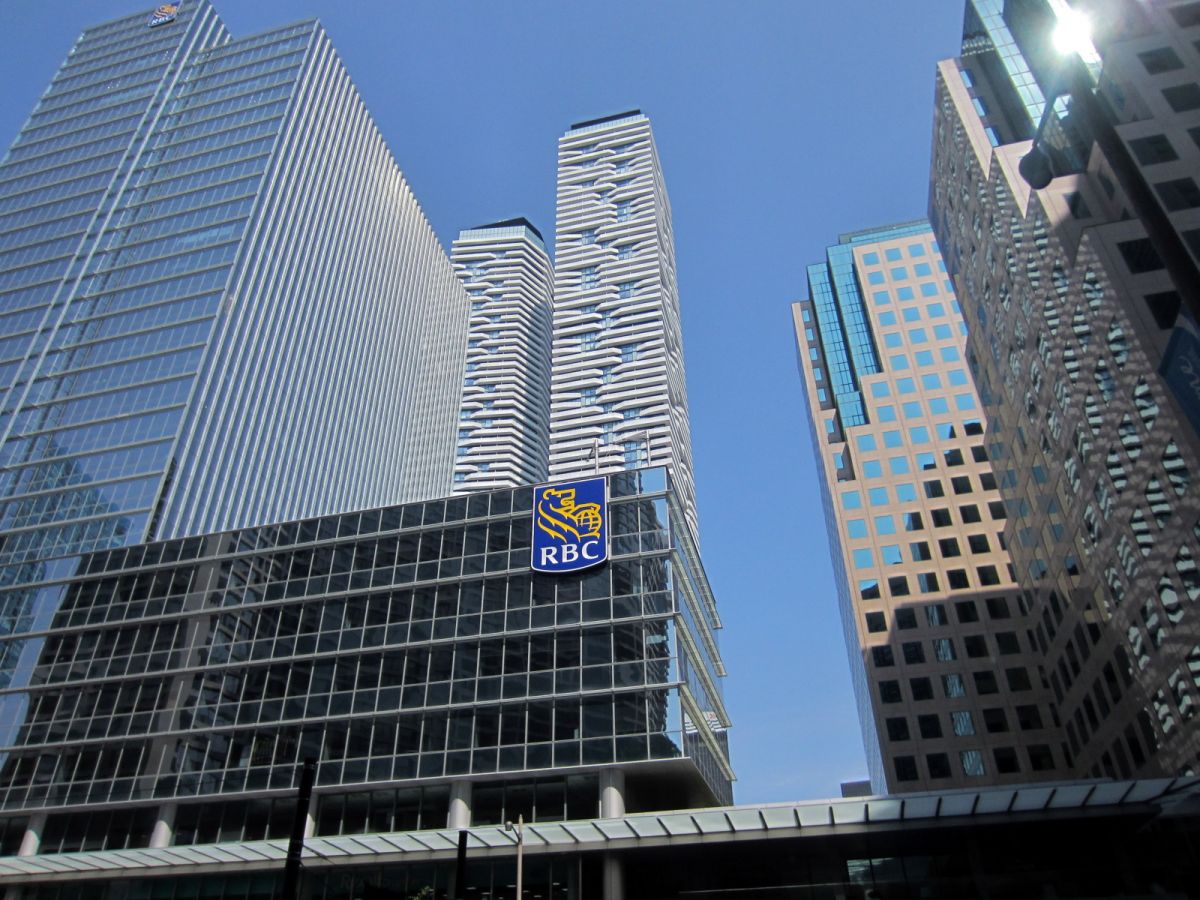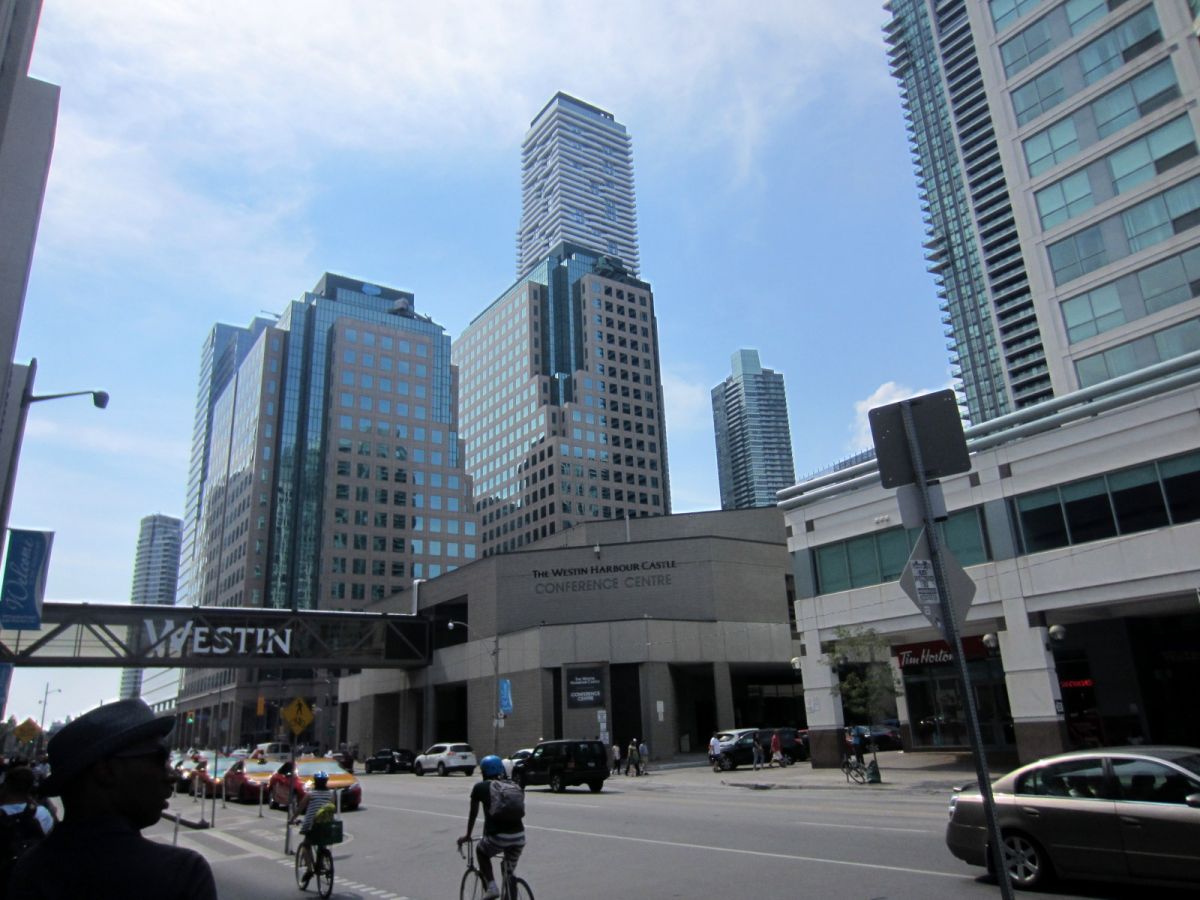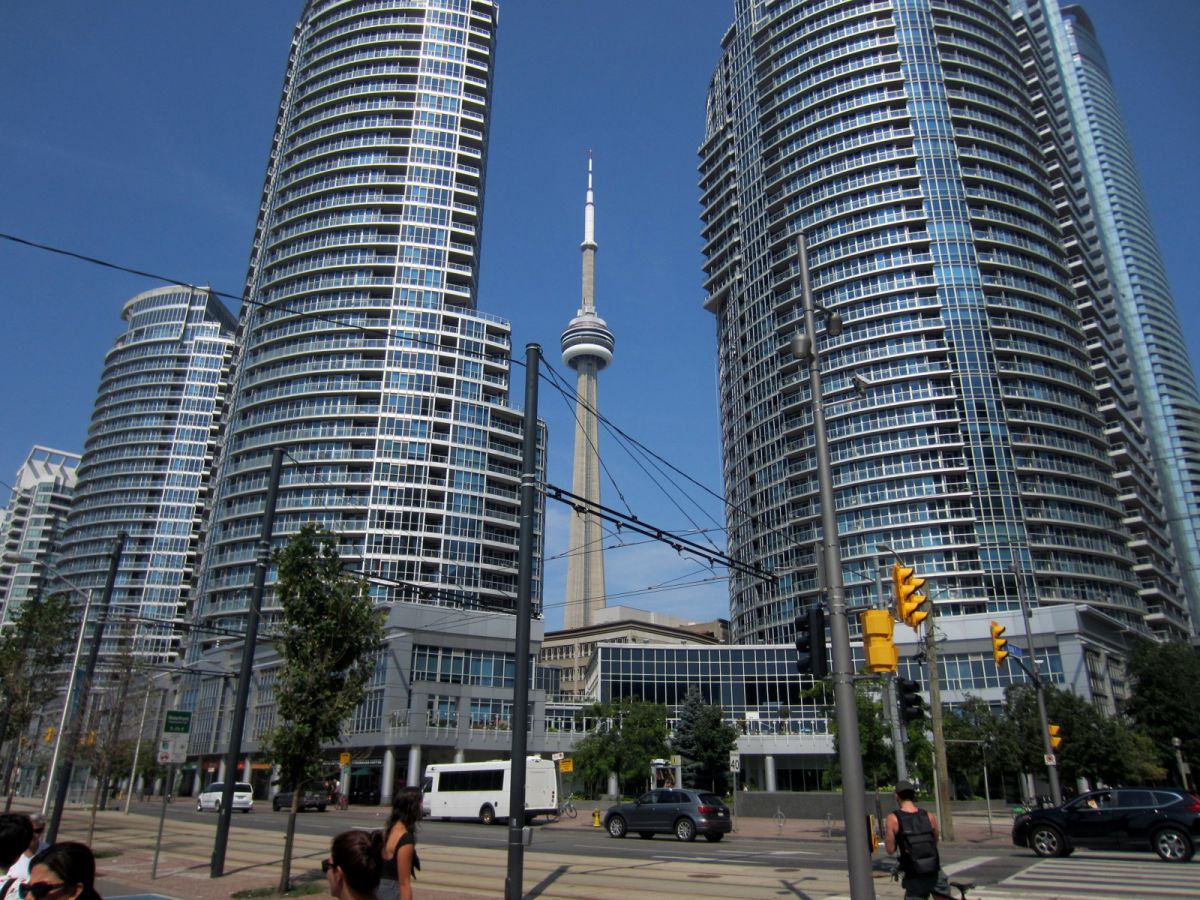 comment 2
Natasha commented: Haha you took a picture of my office! ... read 1 more