Its almost a one hour tour where you learn about rum distillation and donkeys. It is extra worth it if you like Appleton rum or rum in general. The tour is well designed and moves at a steady pace. Parking is adequate. Bring your id if you look young because alcohol. Tour cost 20 USD or 2500JMD roughly. Locals get a reduced rate. 8 out 10 because how much rum can one actually drink?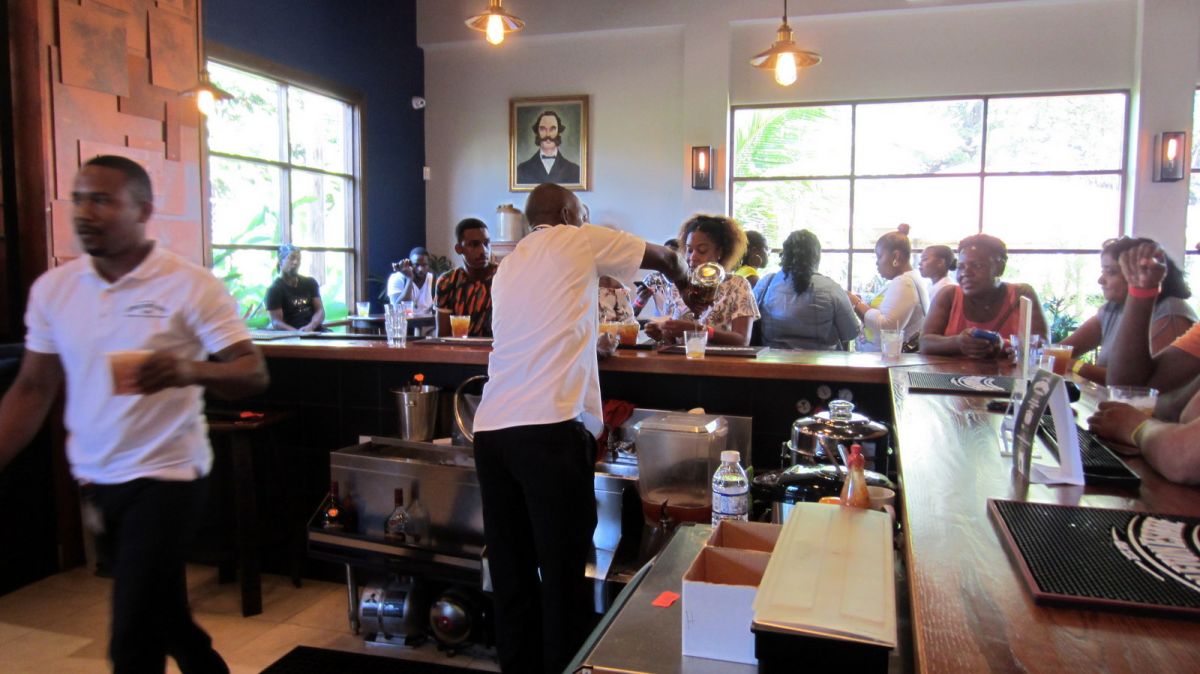 Tour starts out with your choose or Appleton Rum or Appleton Rum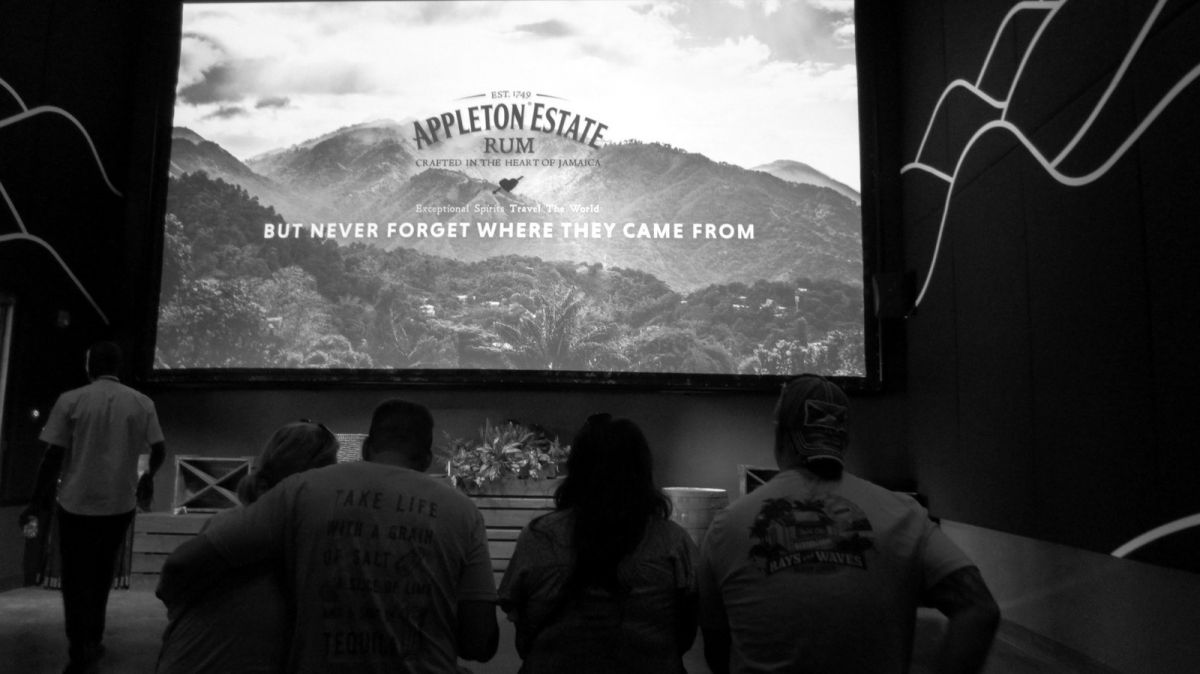 You watch a video about rum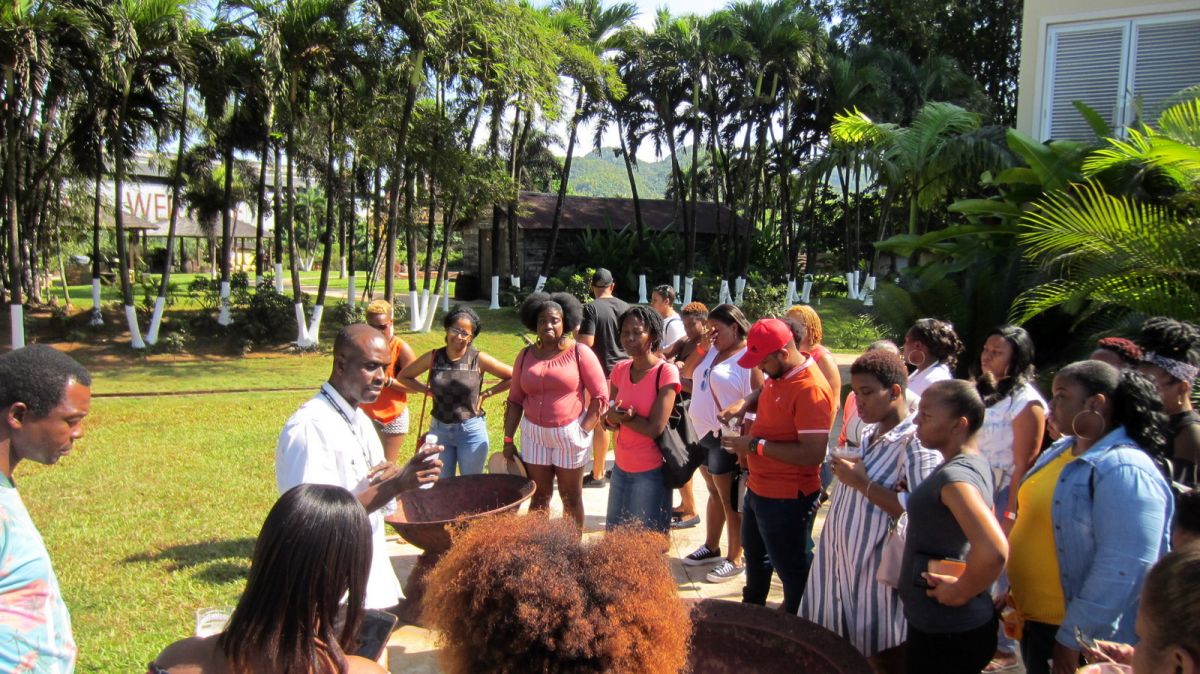 Guide talks about rum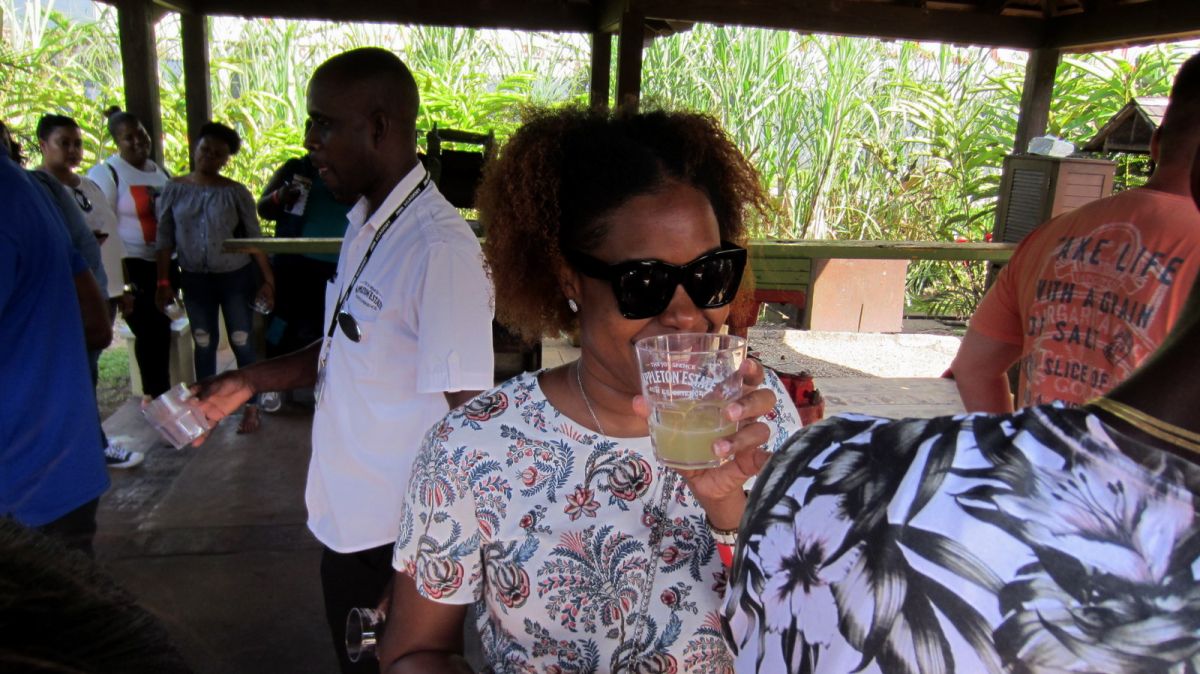 Cane Juice tasting and pressing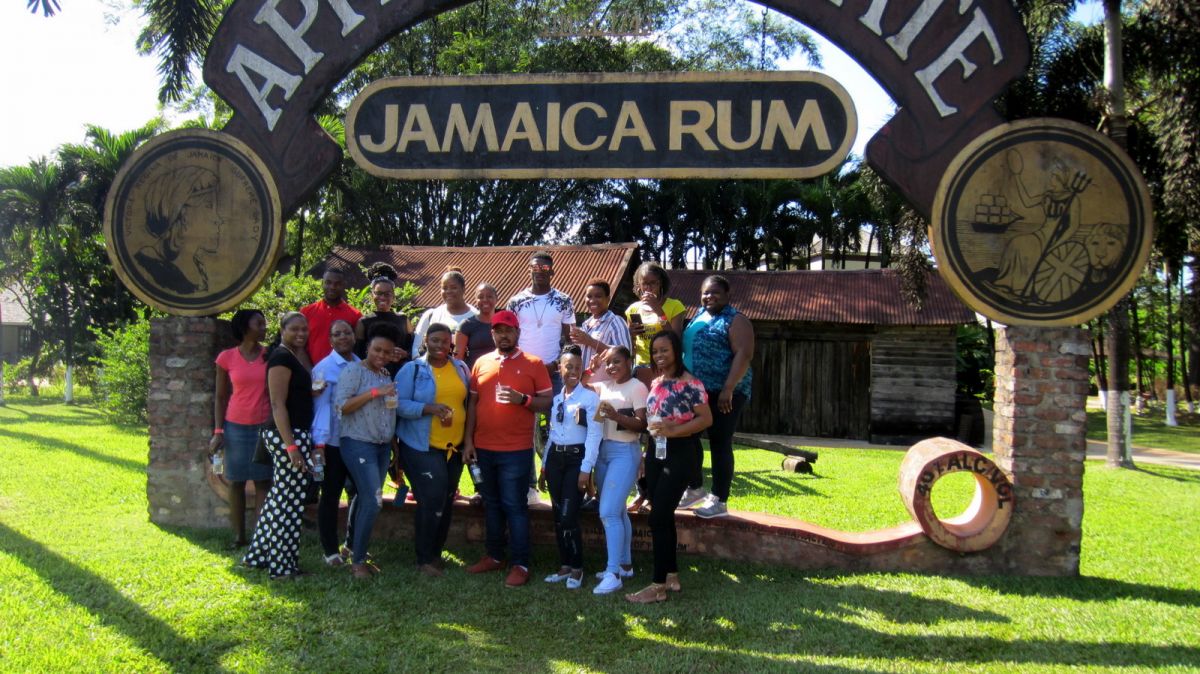 Mini photoshoot segment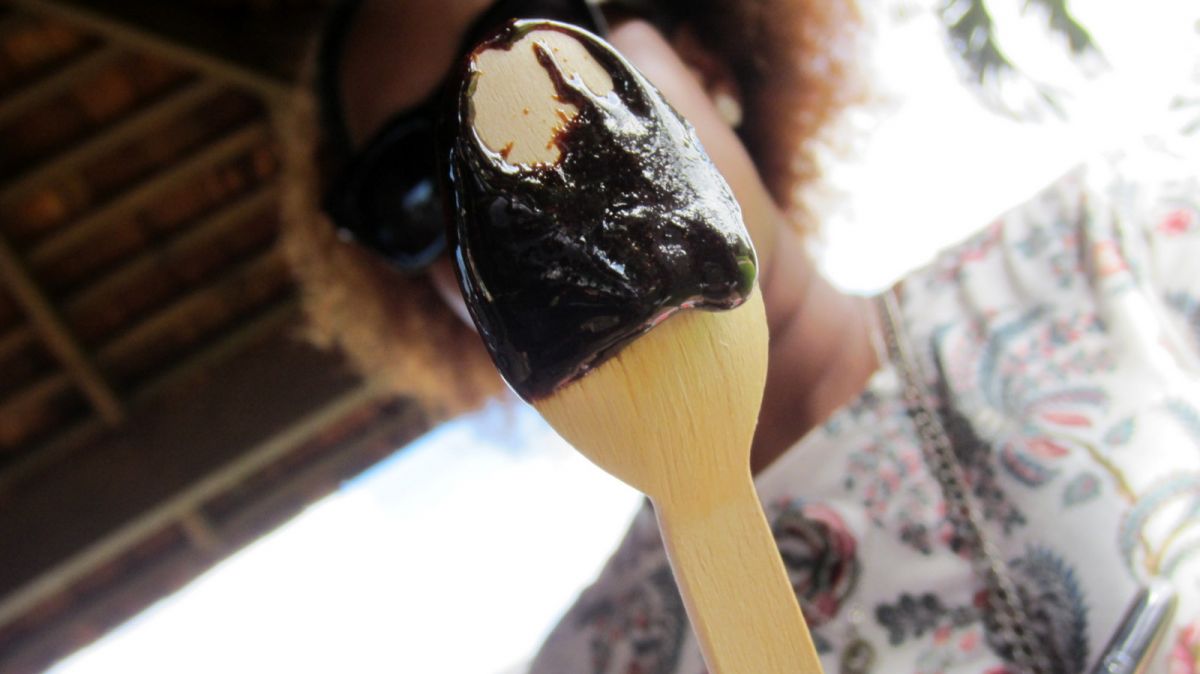 Molasses tasting.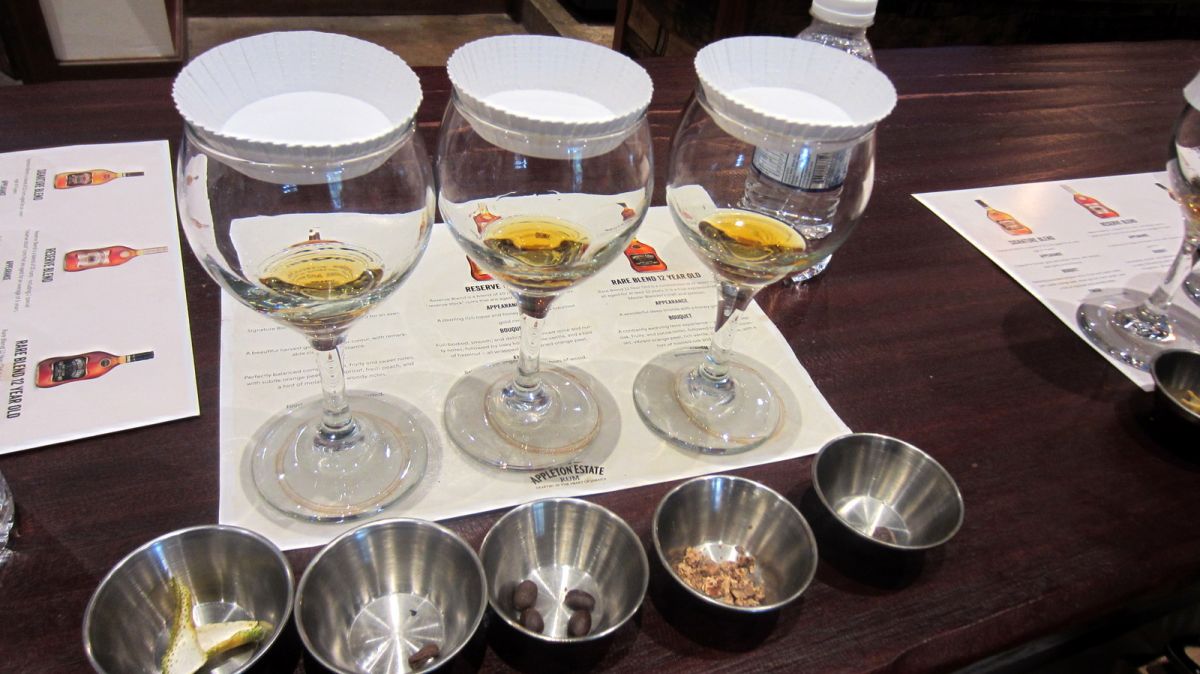 Rum Tasting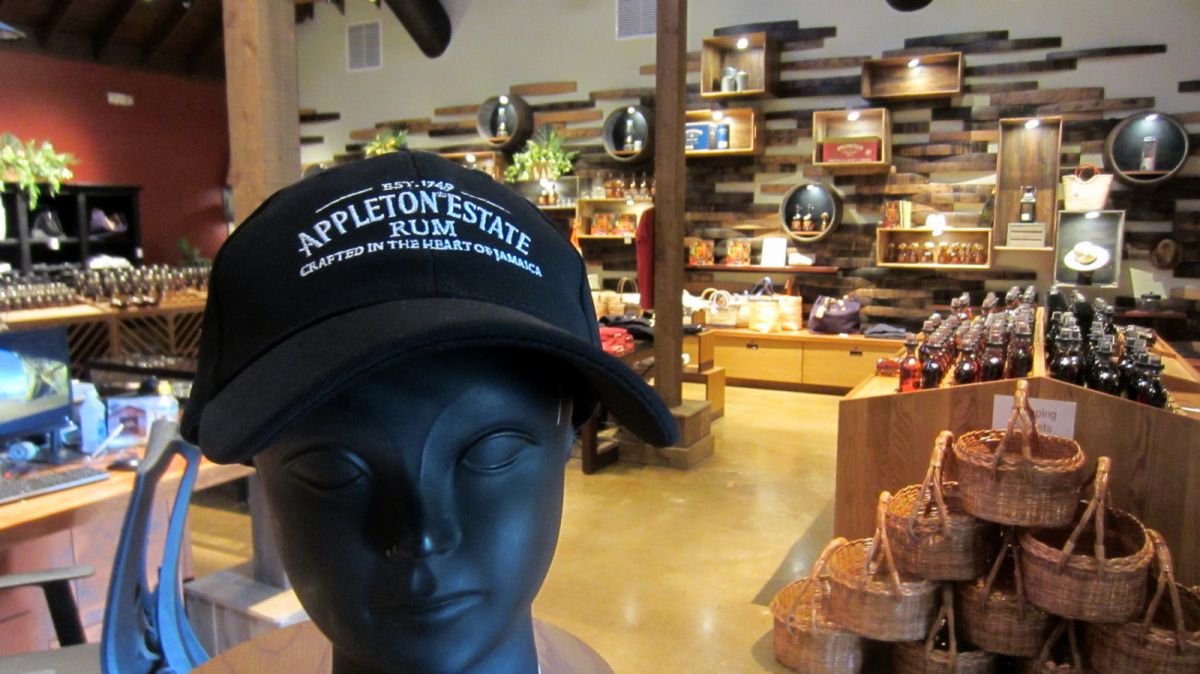 Gift shop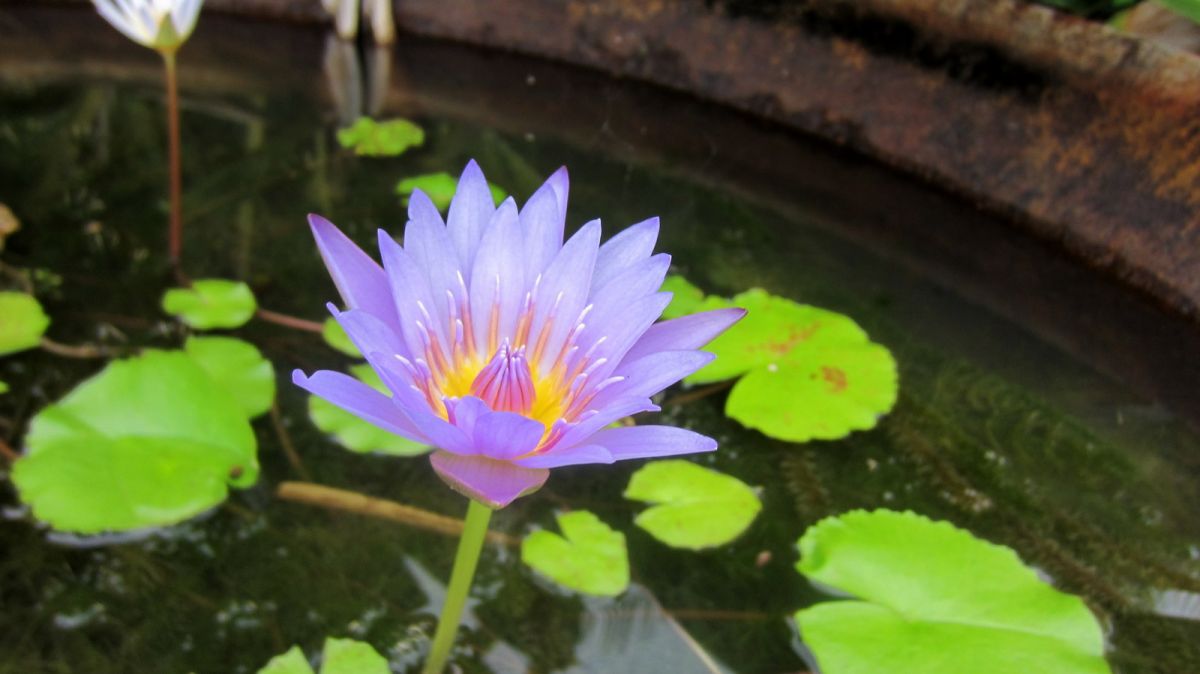 The grounds are well taken care of and they have working water fountains.
permanent link. Find similar posts in The Jamaica photo project.