This is my third attempt . The first 2 times I turned back because I had passed more forks in the road than my brain can process which is 3. This trip was aided by Janique running google maps on co-pilot. She was still getting the hang of it because google maps has the habit of re-routing if you do not page attention to it.
No matter what google maps tells you there are times the shortest route is impossible. Wasted 2 hours driving through narrow cobble stone roads at 30 kmph. When you start seeing bushes growing in the road you should turn back and go the route with the more used roads. If you stop seeing signs of road work, patching, white lines you know you are off the grid. Luckily cellphone data worked all the way. There was one occasion where we had to reverse into a driveway so that another car could pass along a narrow section of the road.
If you are going to Treasure Beach head down Spur Tree Hill. It might be the longer route but the roads are better - much better.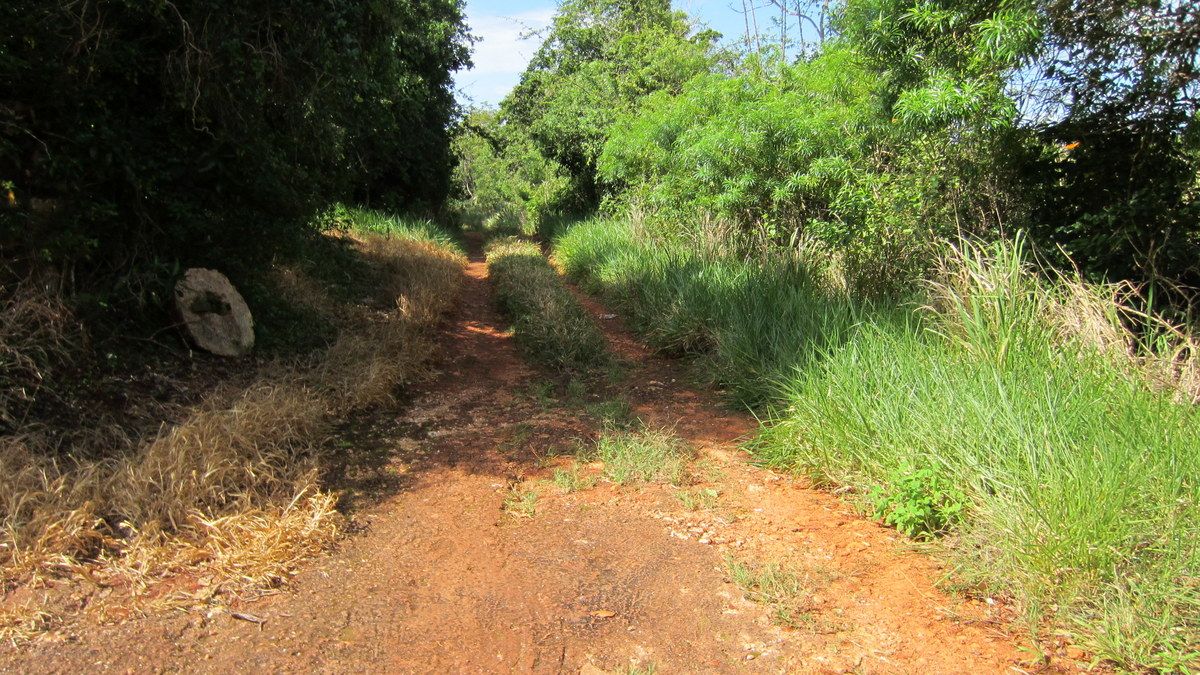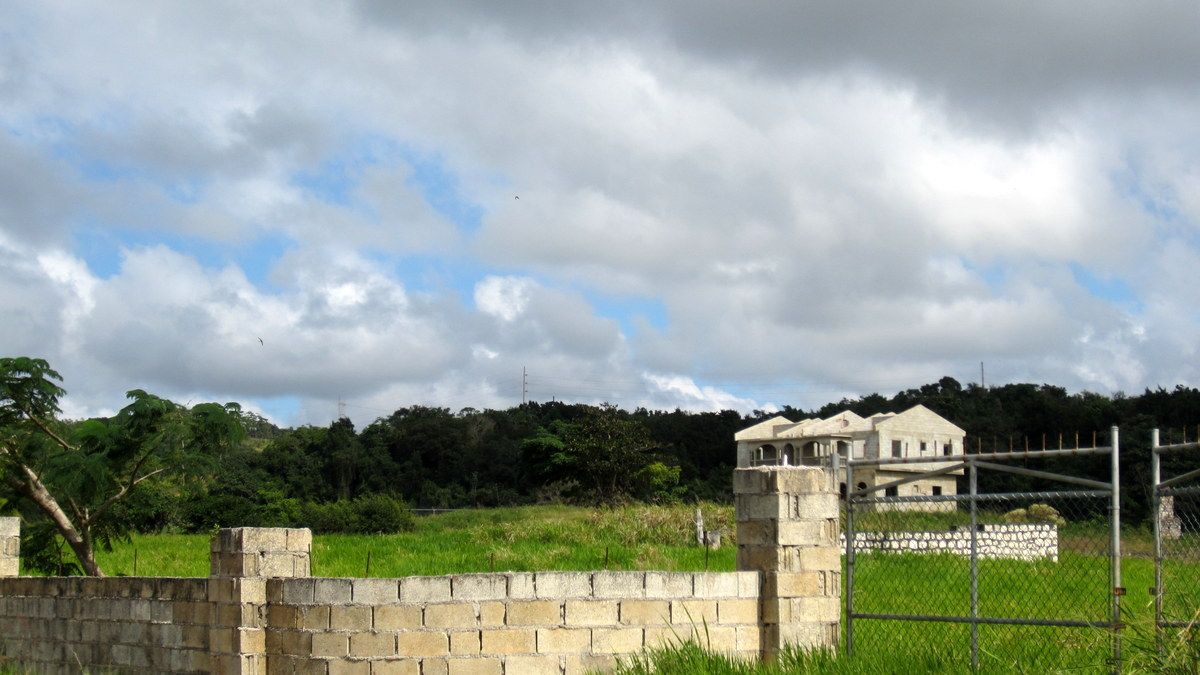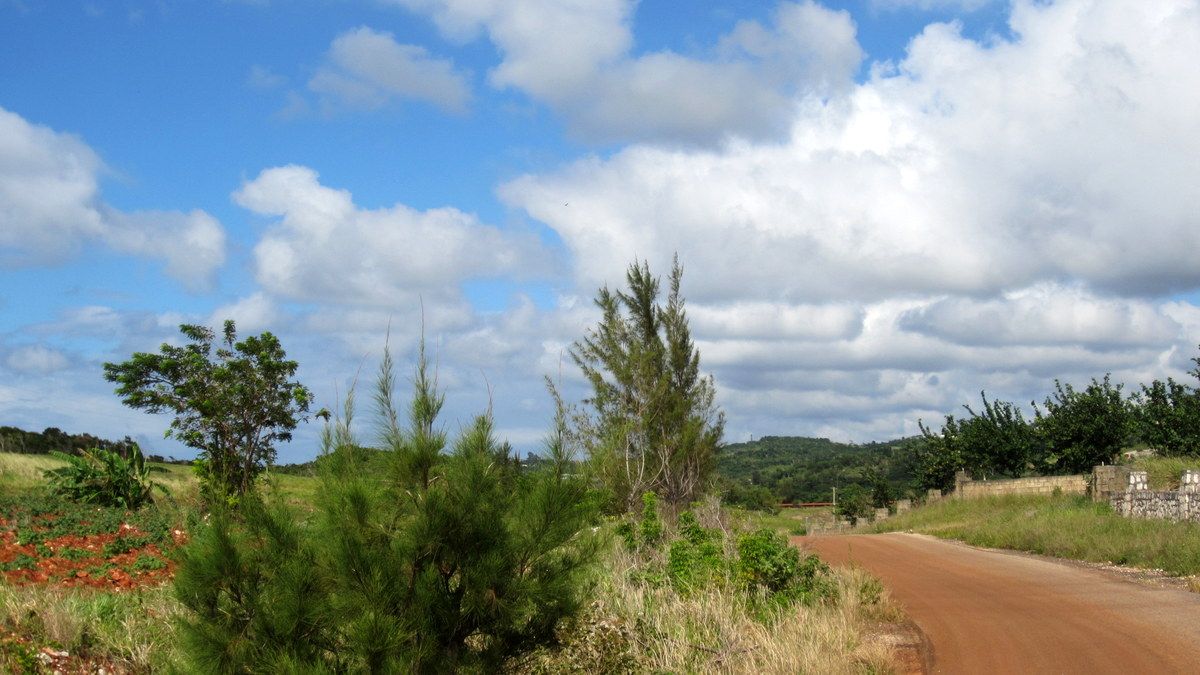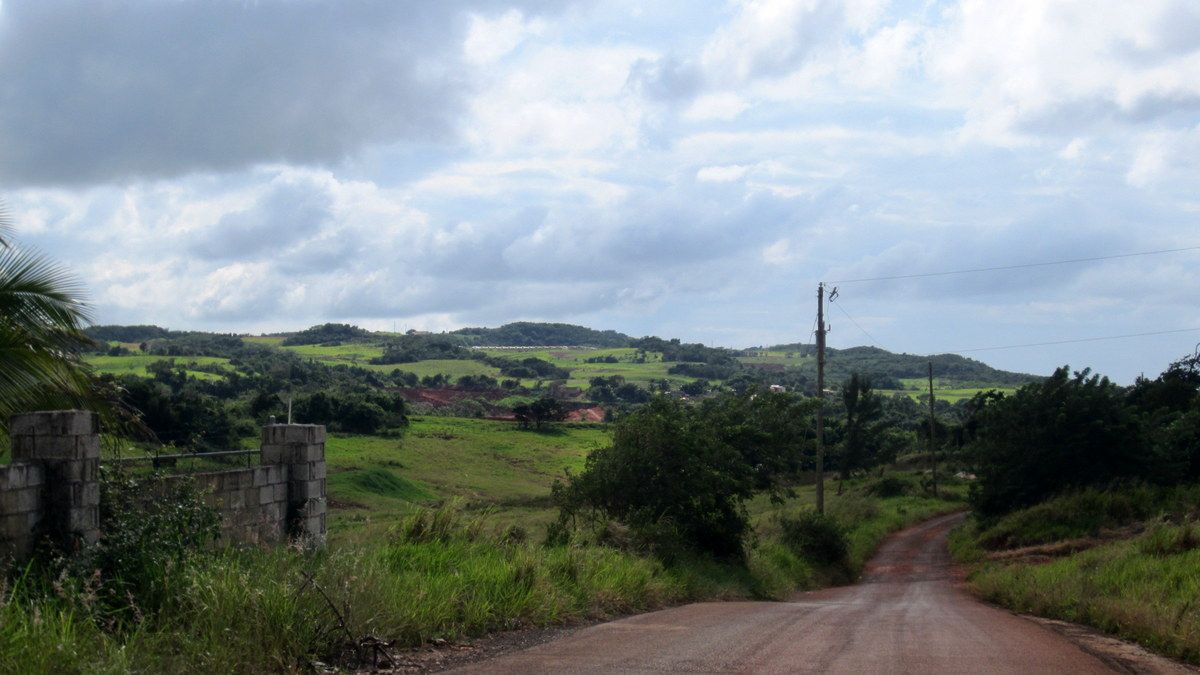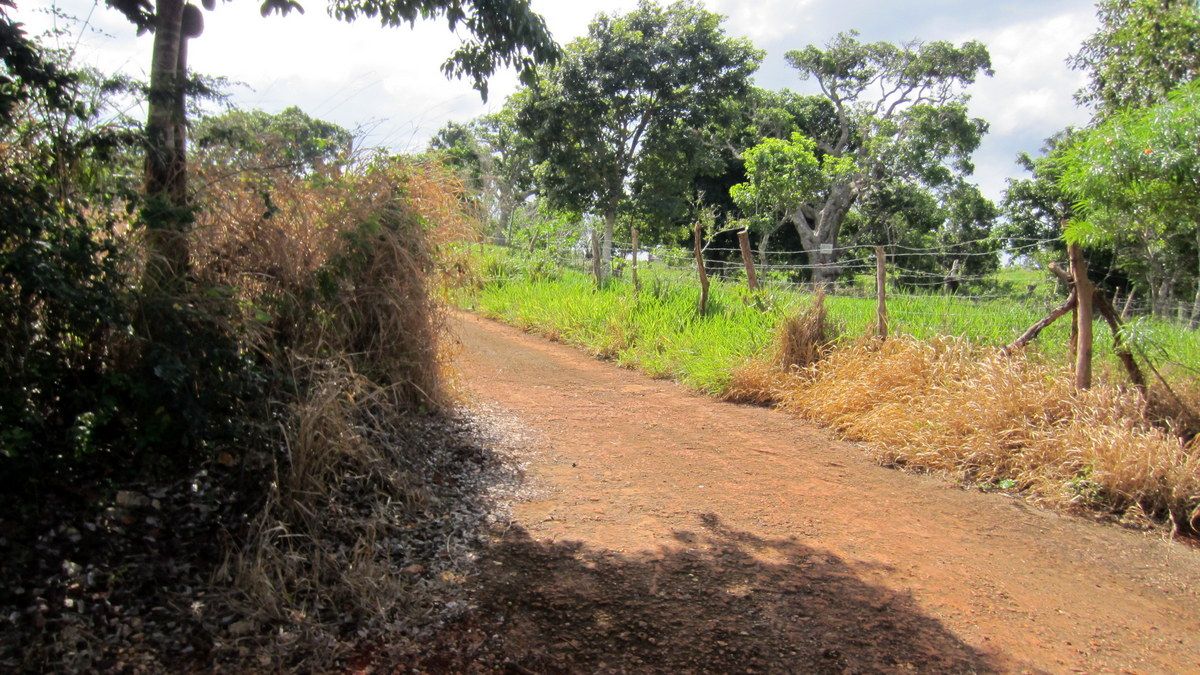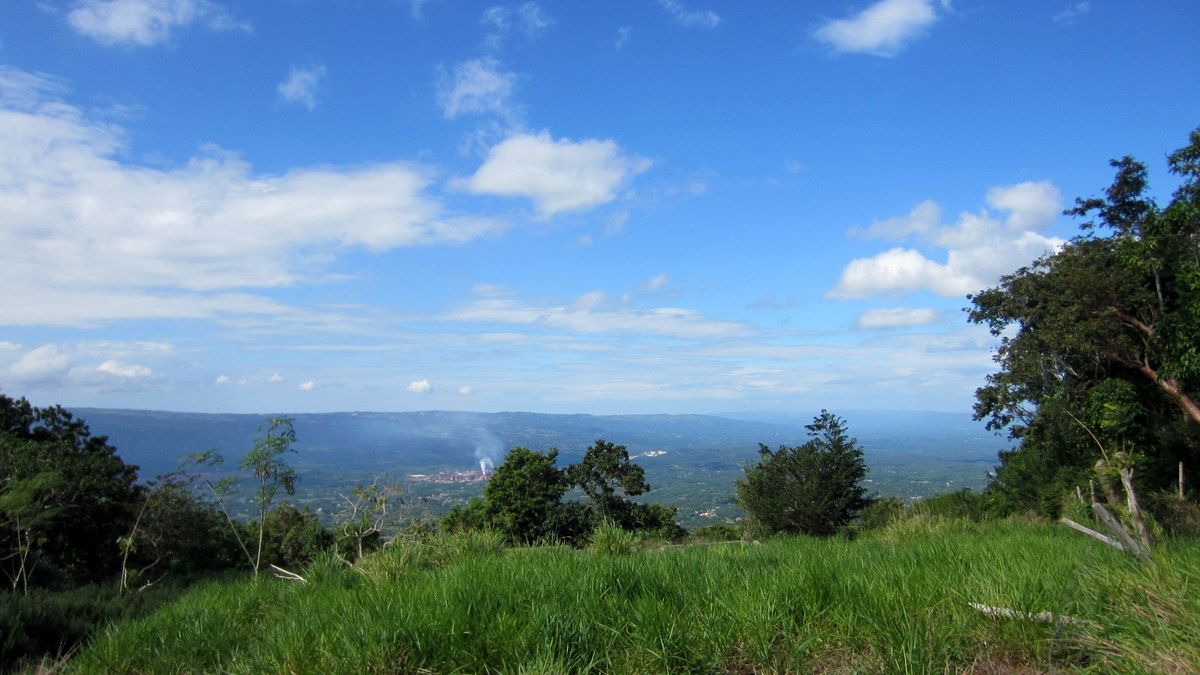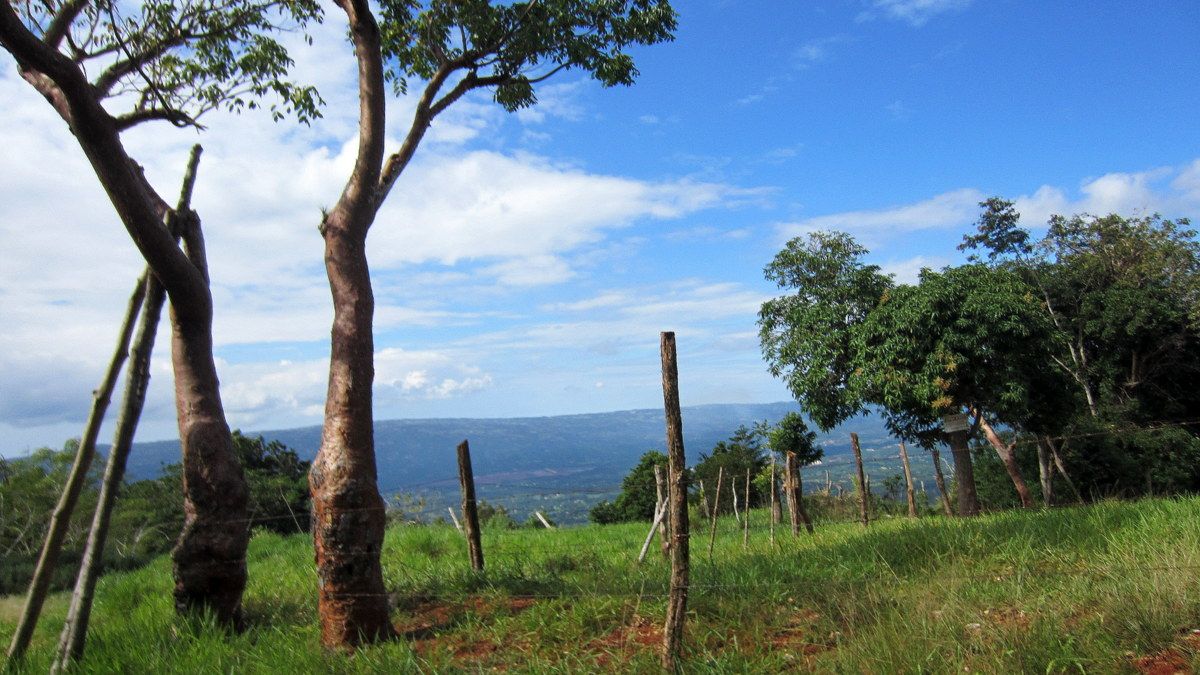 permanent link. Find similar posts in Blog Jamaica.