Content
YingYang's profile
#276, updated 2009-Apr-21, viewed 3470 times, view others.
Basically
On a good day YingYang is all out of love, female child, sedimentary wanderer, 50 years young, hangs around a place called "grenada".
I have a cool website at blahblohblog.wordpress.com. Be sure to check it out.
I would lurve a back rub *sigh*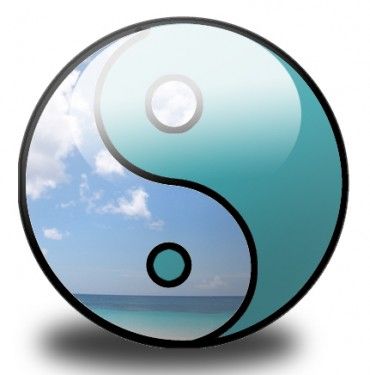 Description
I'm a thirtysomething, moderate-liberal, working-single mother. Plus I'm a web, TV & pop culture addict, and a passionate Caribbeanista from Grenada.
Interests
Blogging
Thinking about blogging
Browsing the internetz
Worrying about house construction
Plotting new ways to take over the worldddd!
That there are only 24 hours in a day no matter how hard I try to prove differently.
No items found.