Content
photos by owen, published 2023-May-09, comment
Was a regular day. World cup might have been in progress.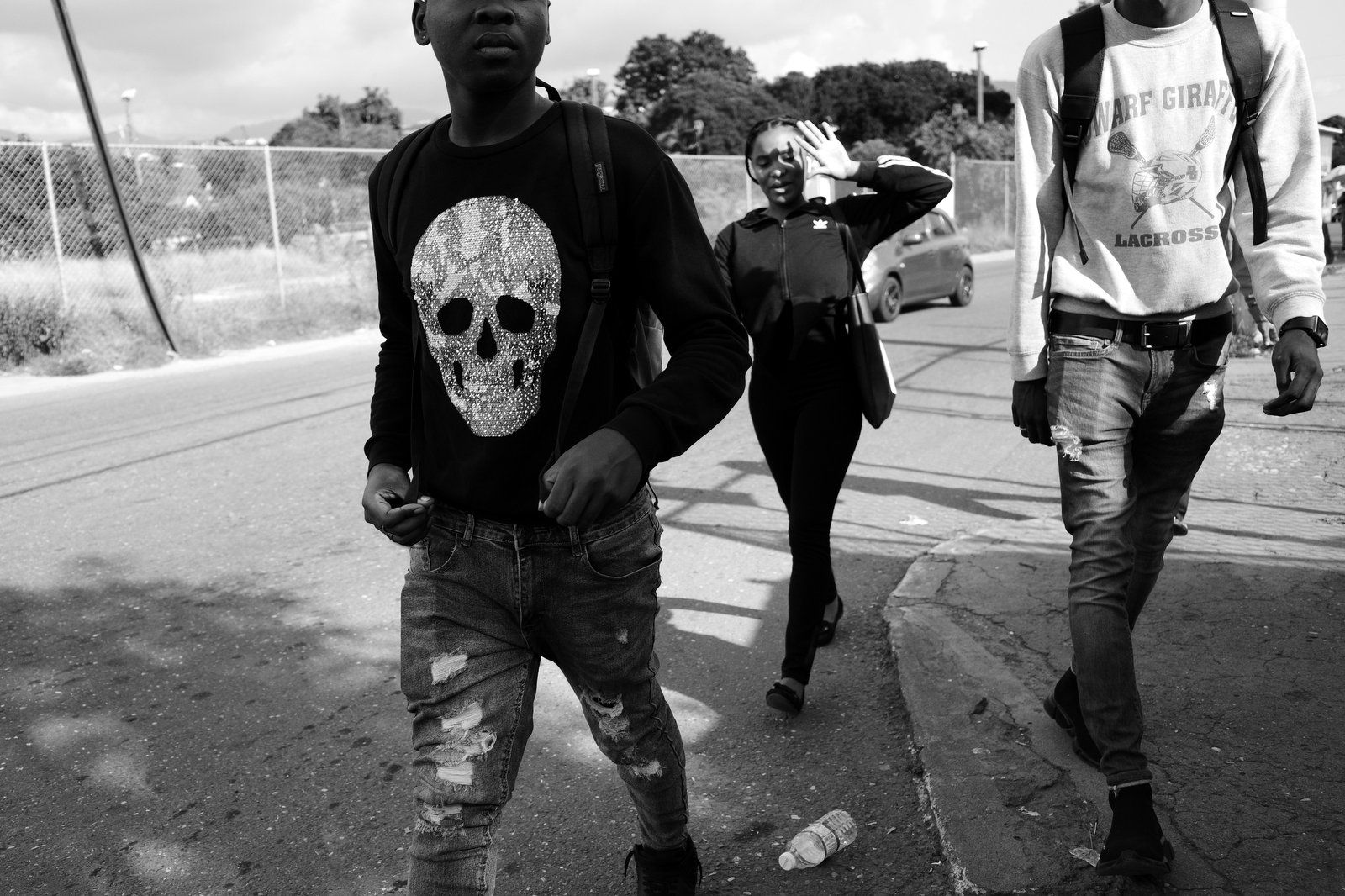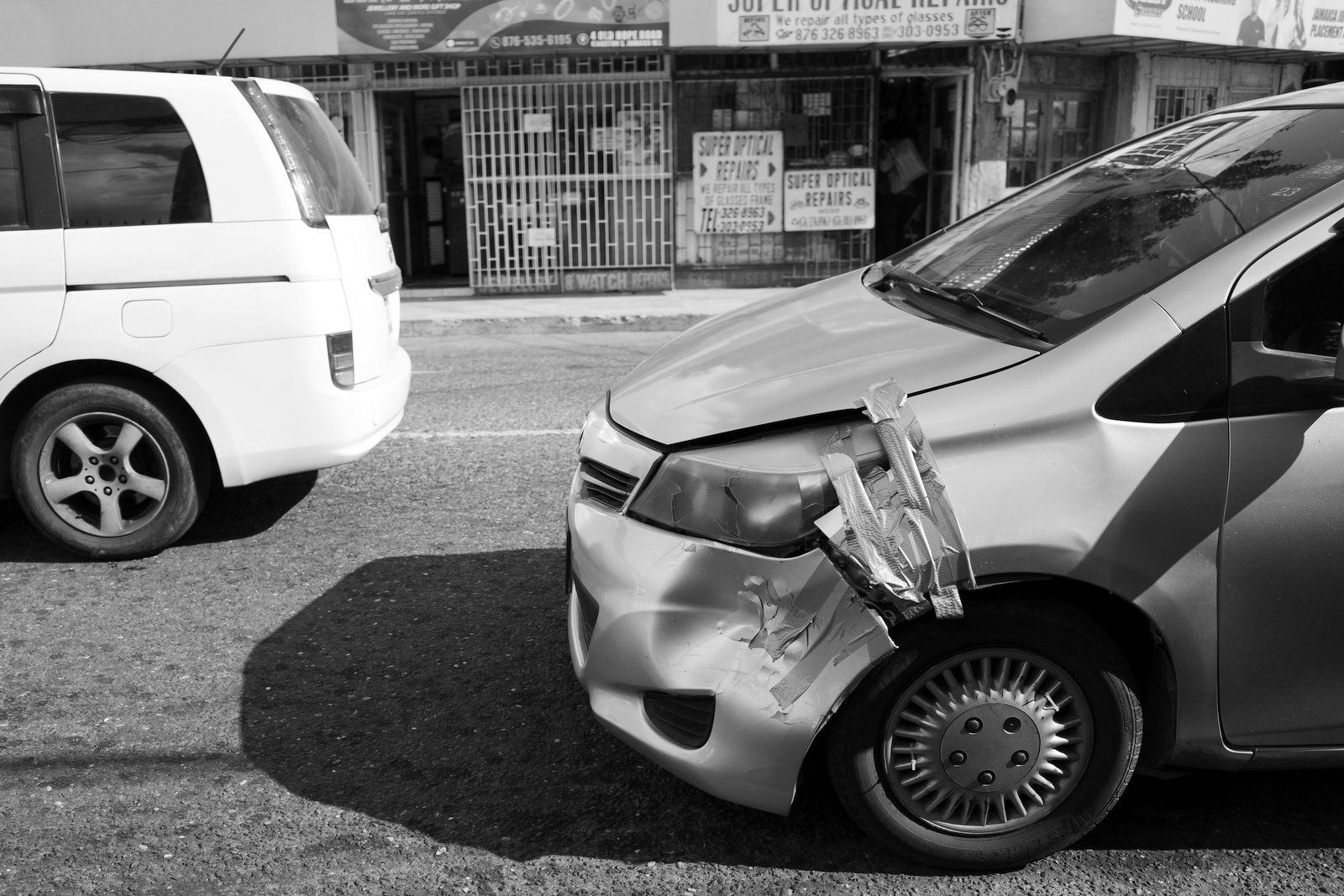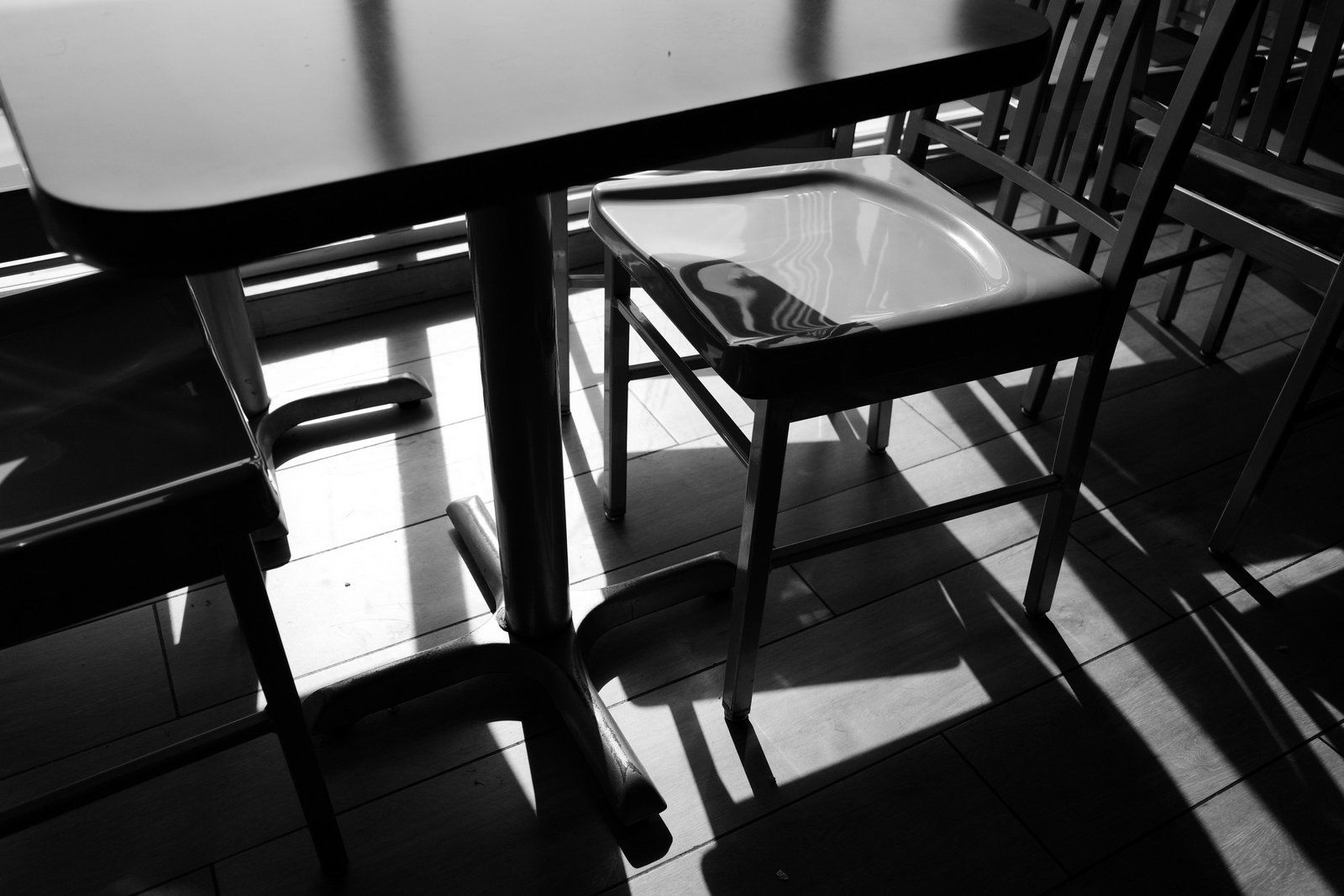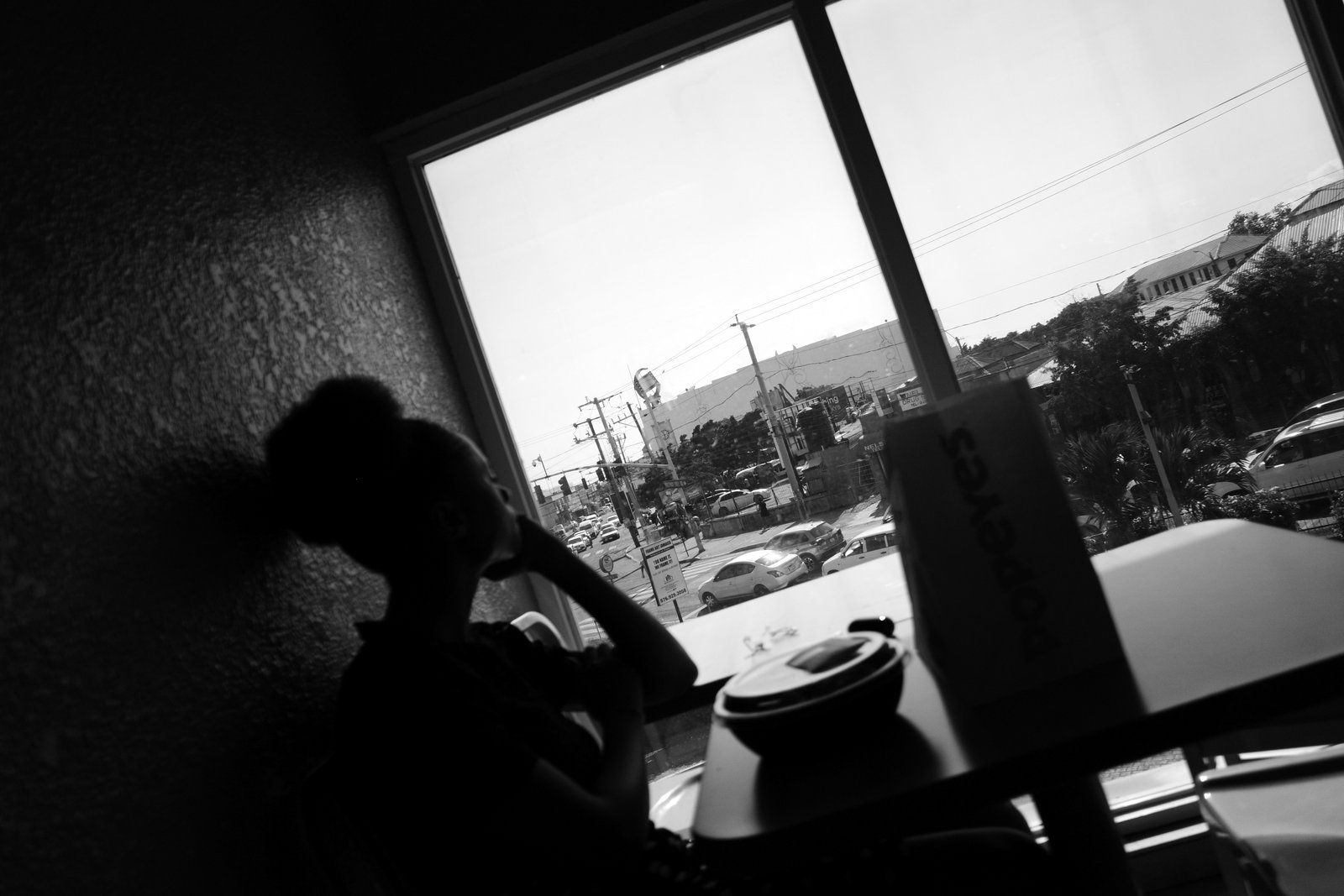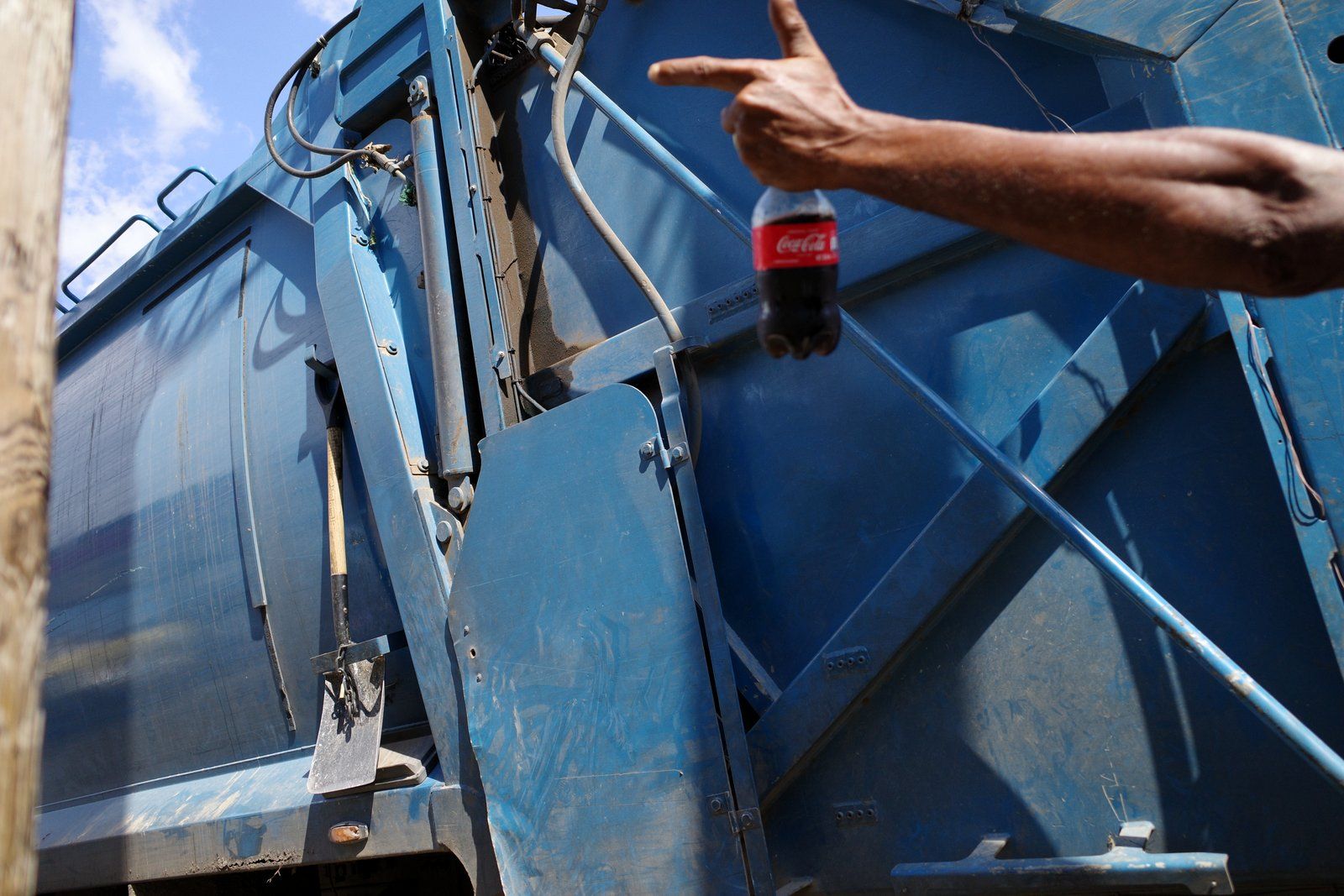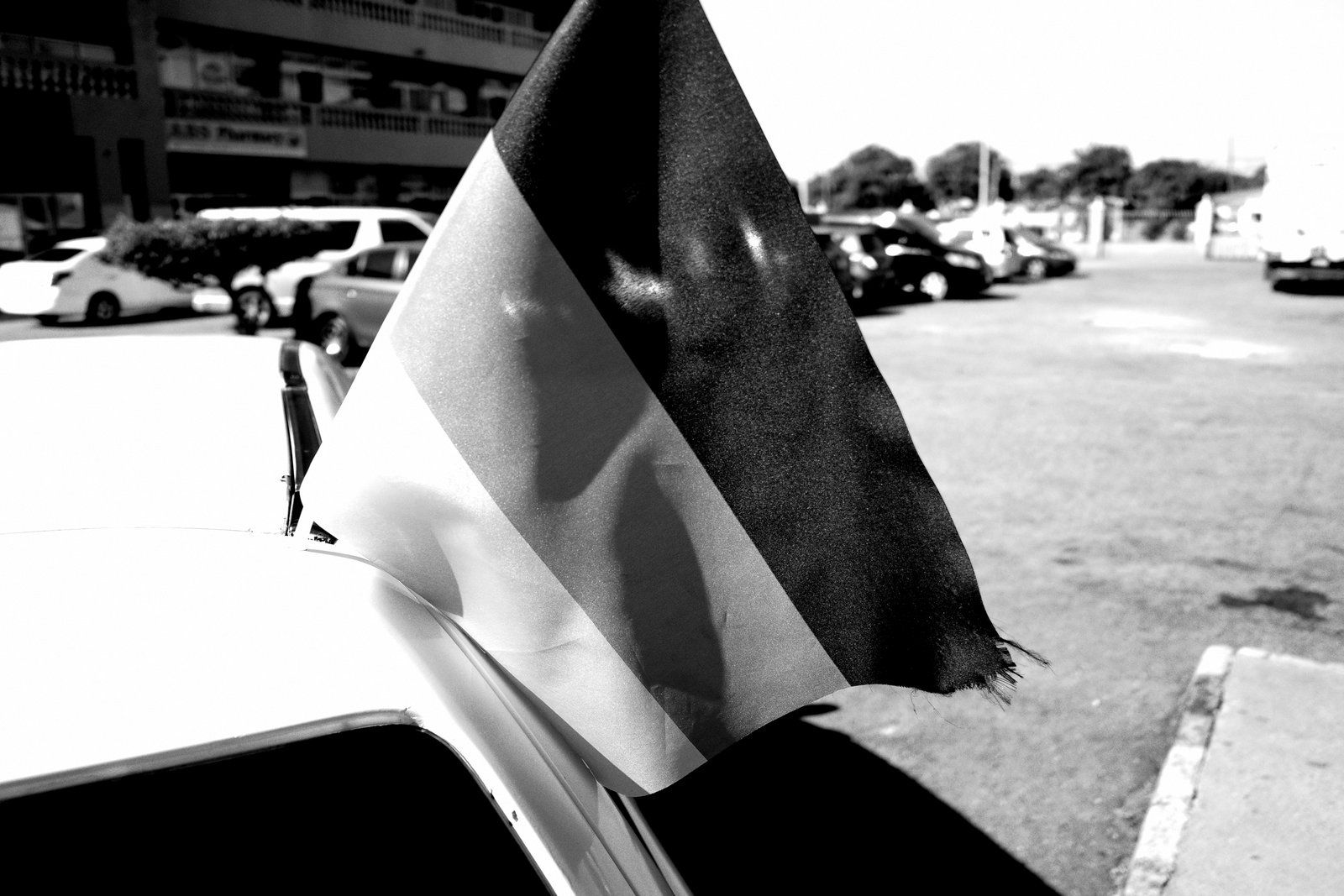 written by owen, published 2023-May-08, comment
I dont think I could ever be a wedding photographer because the stress of constantly working against a clock might drive me crazy. However I could be a C or D photographer if only so I could shoot candids or whatever I want and still get full access and food. In this set you will see alot of people waiting around around for the reception.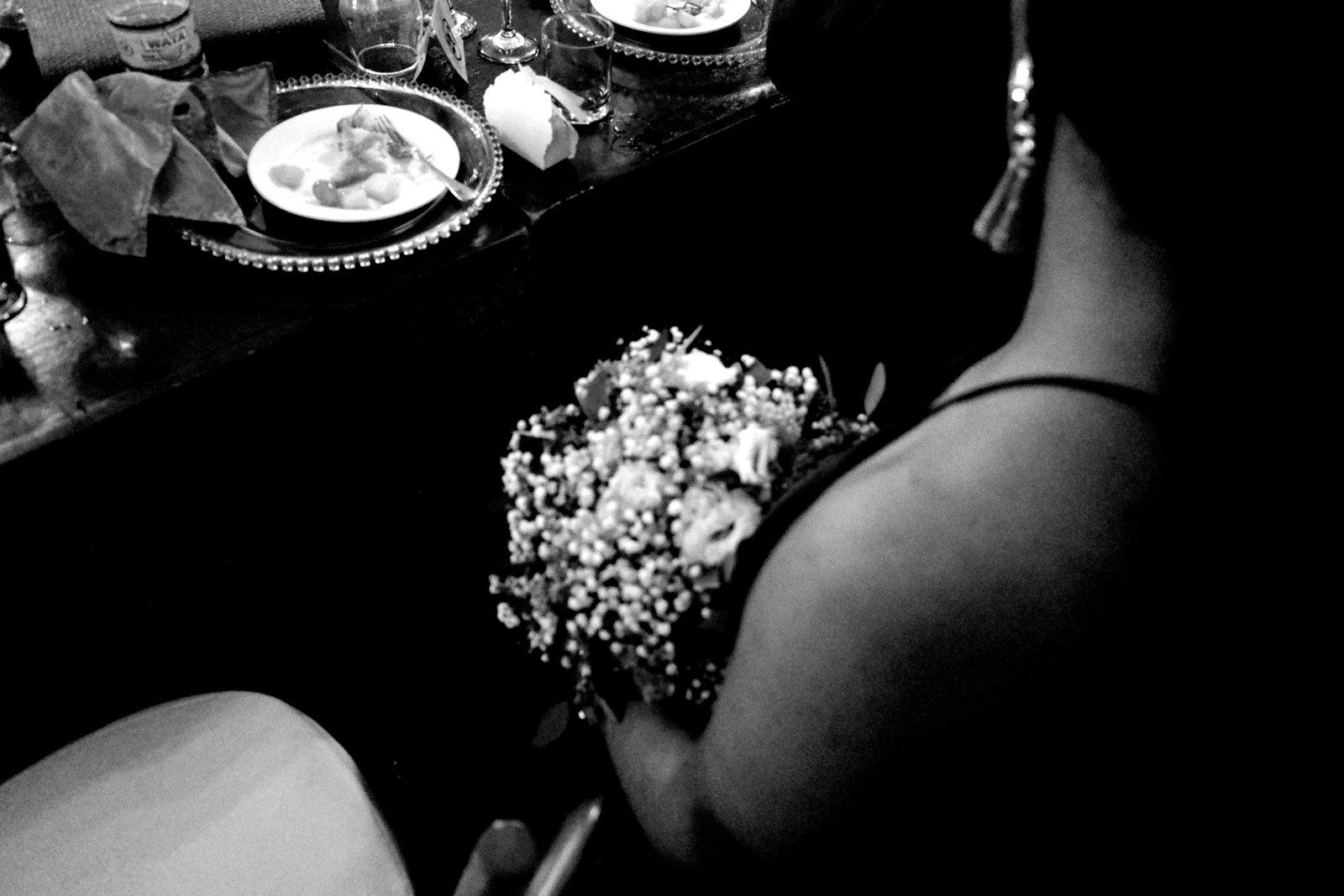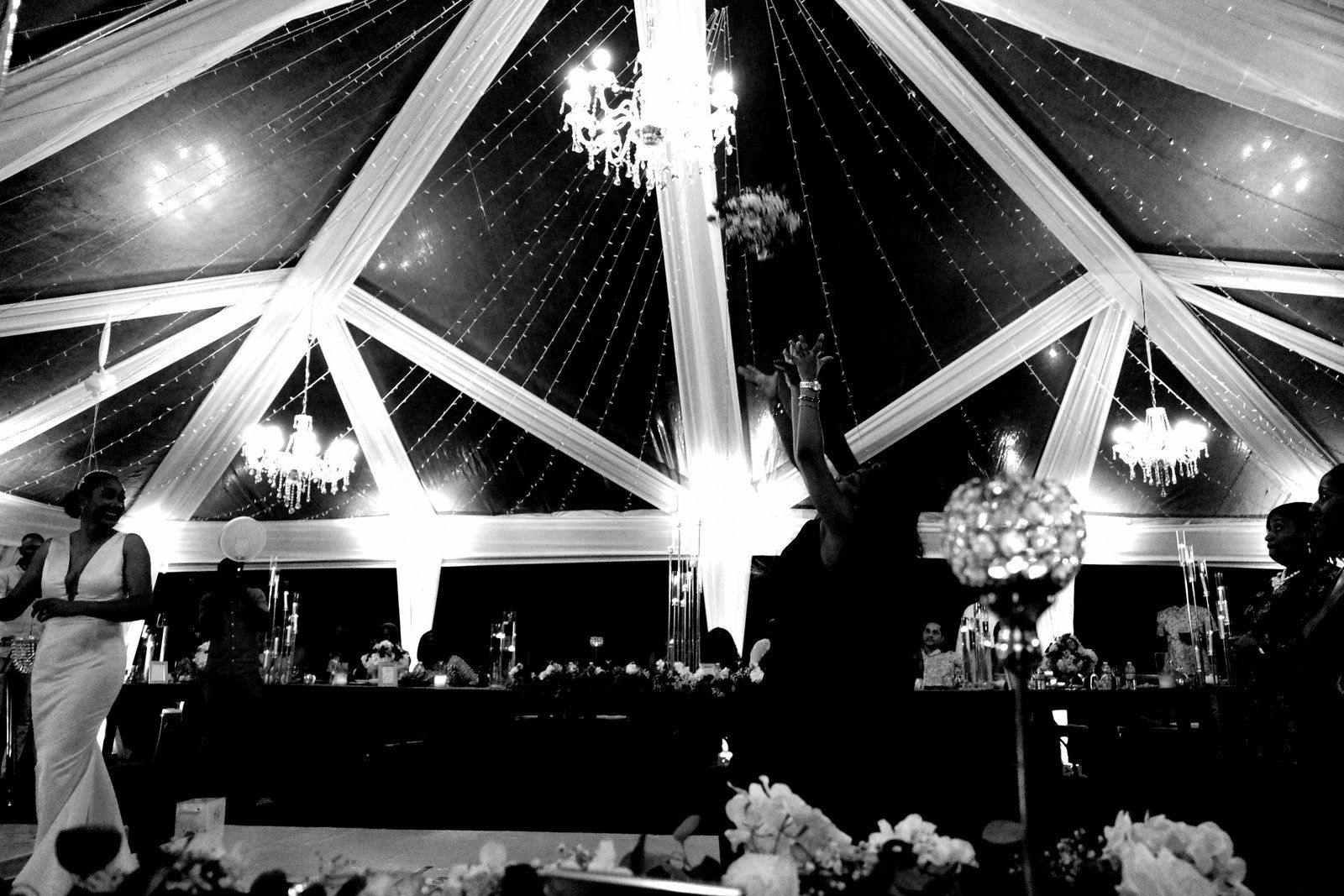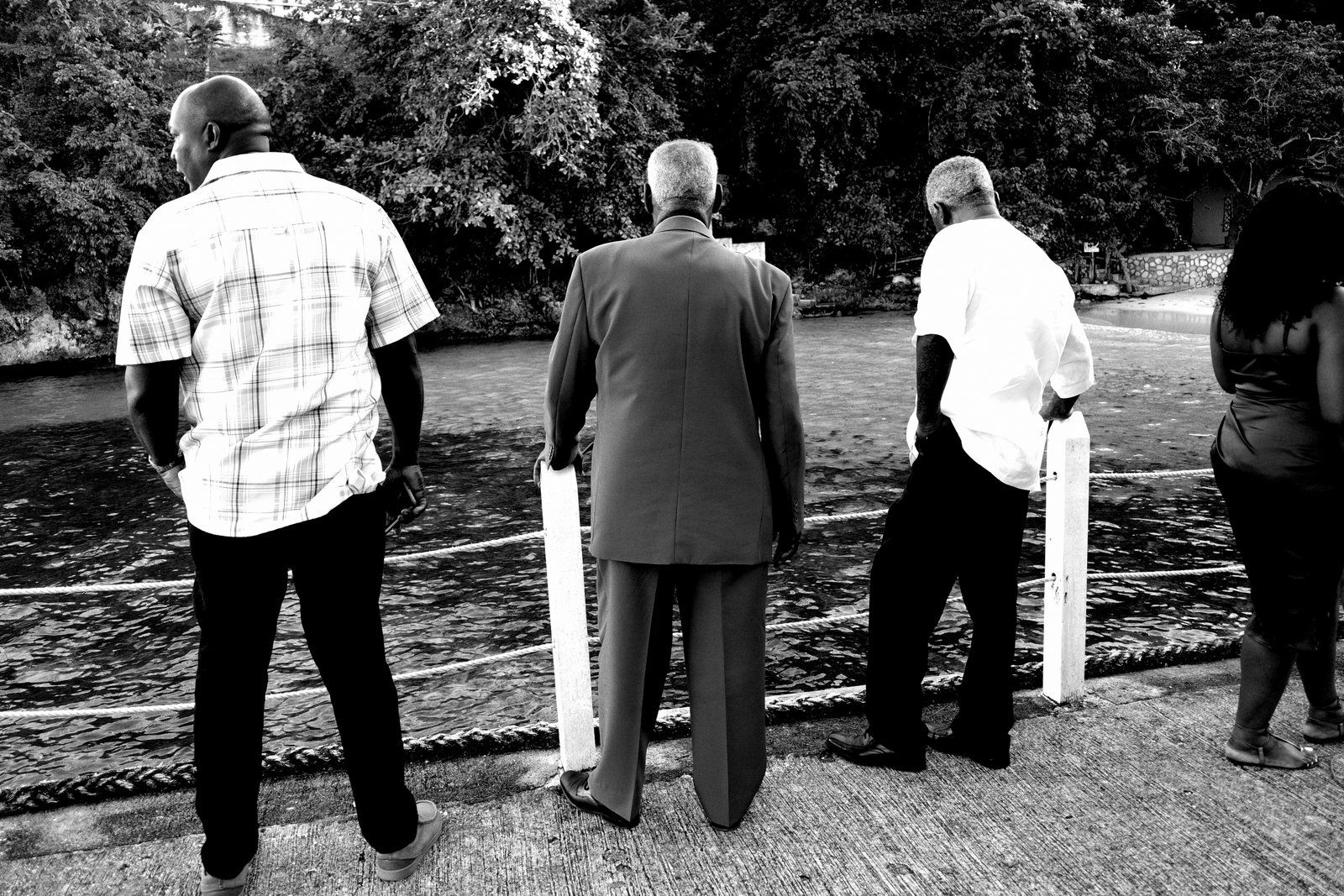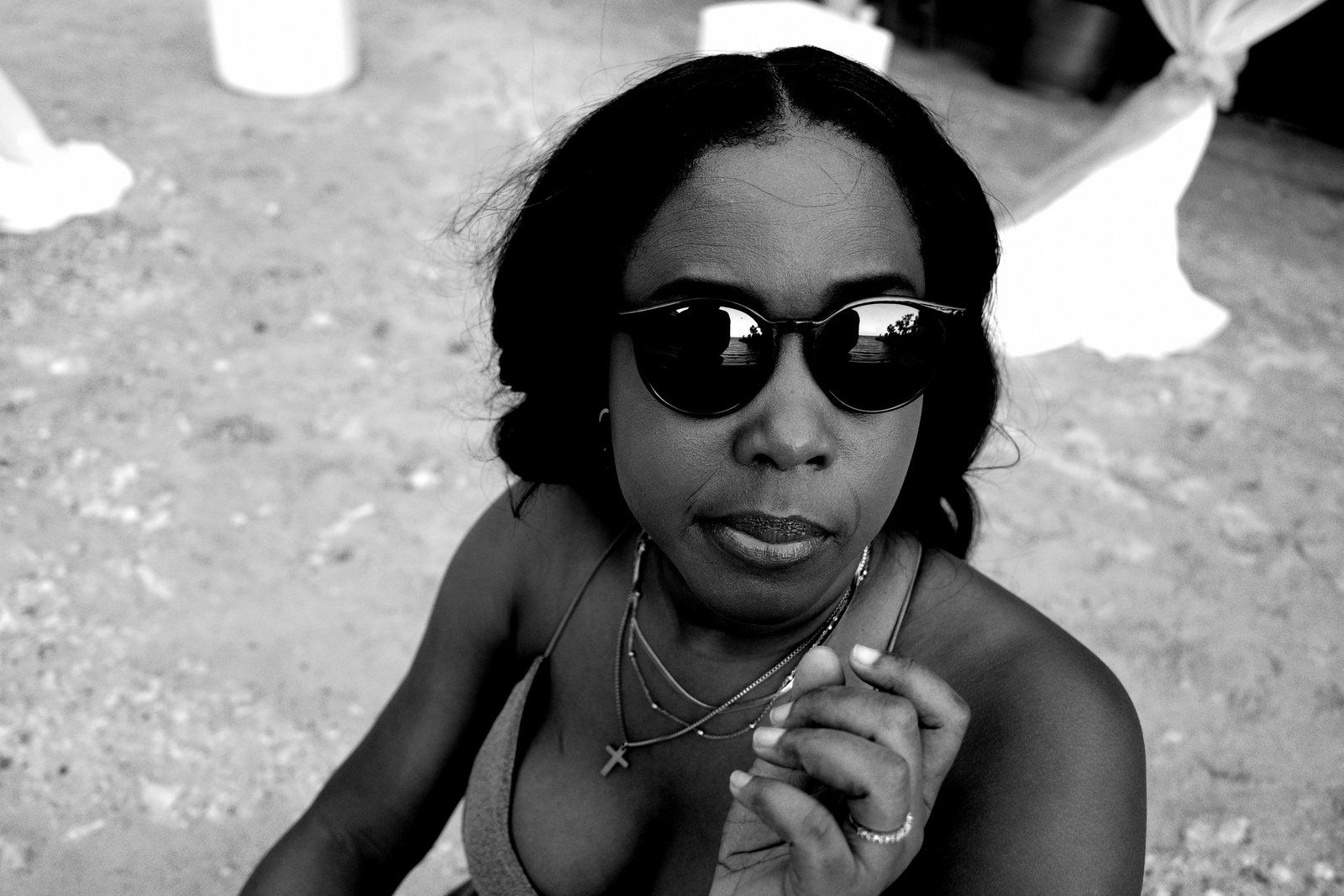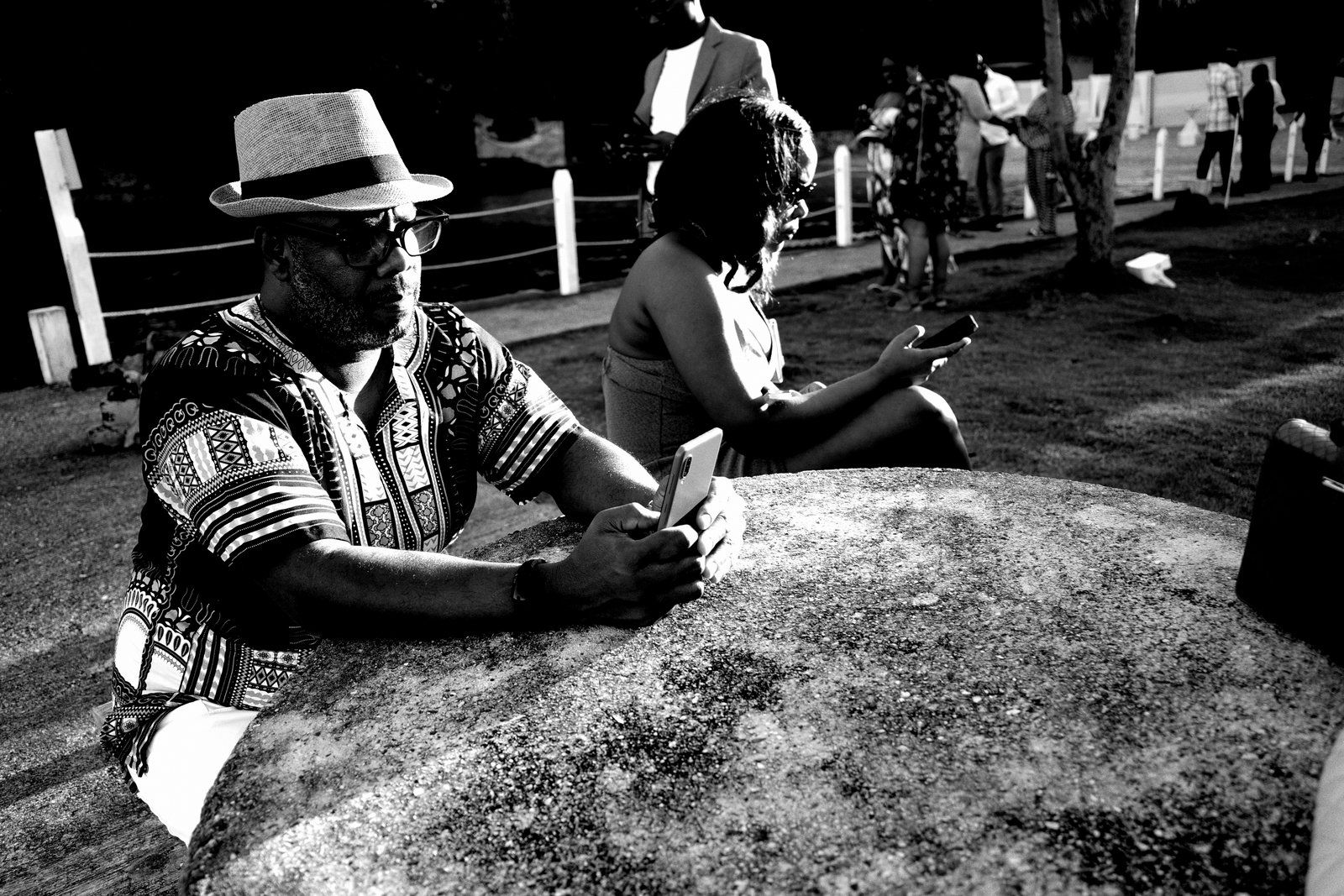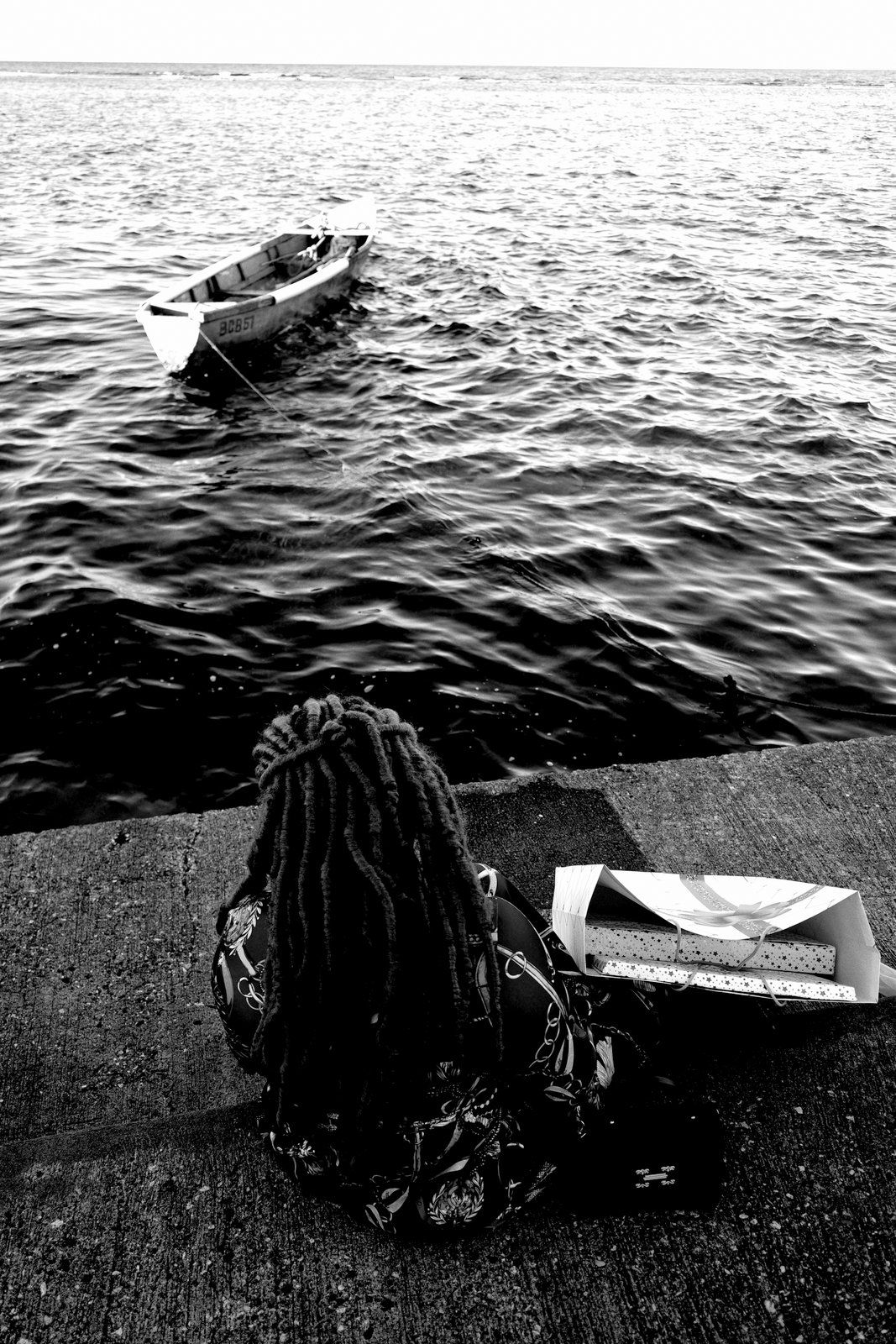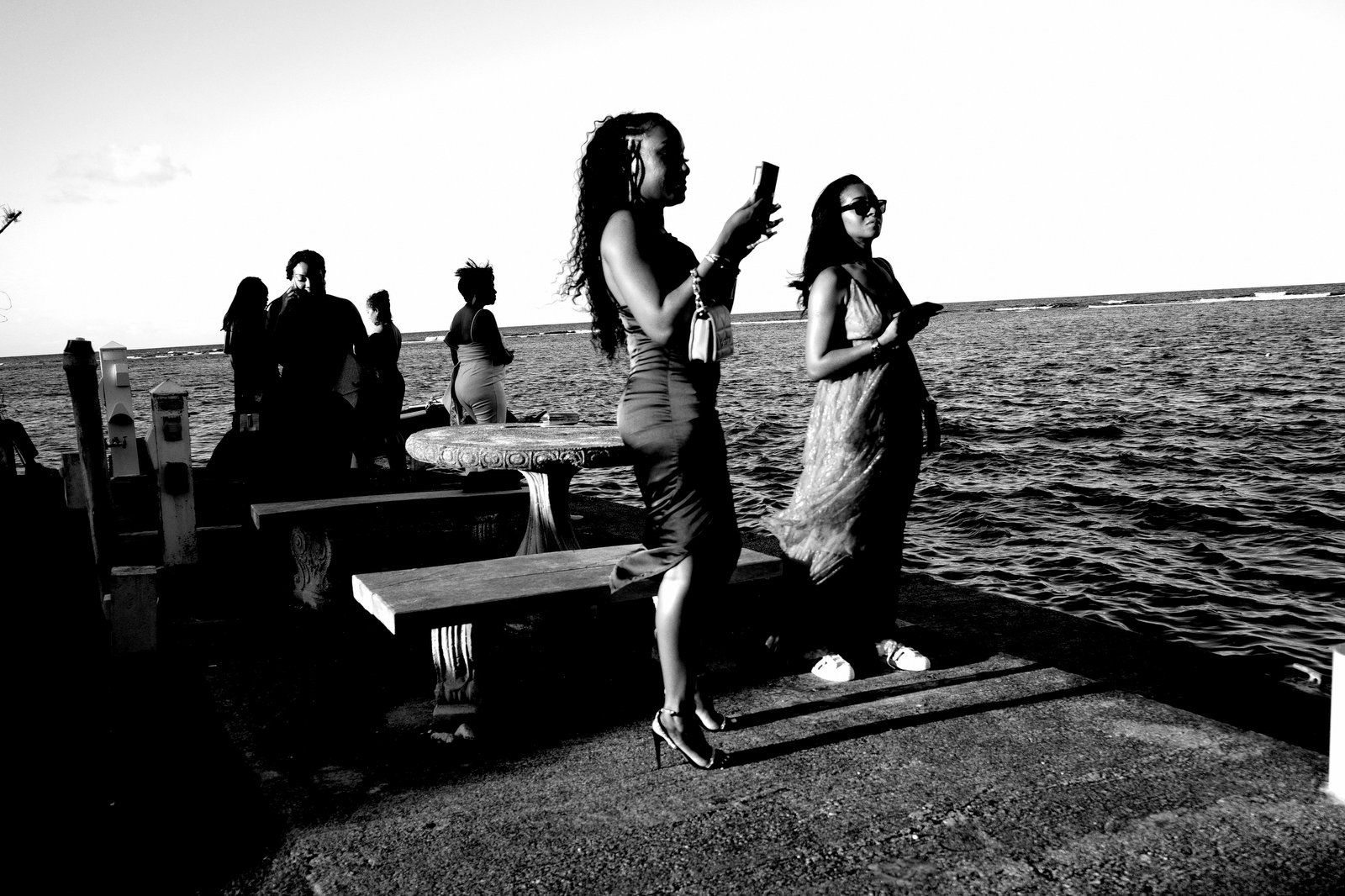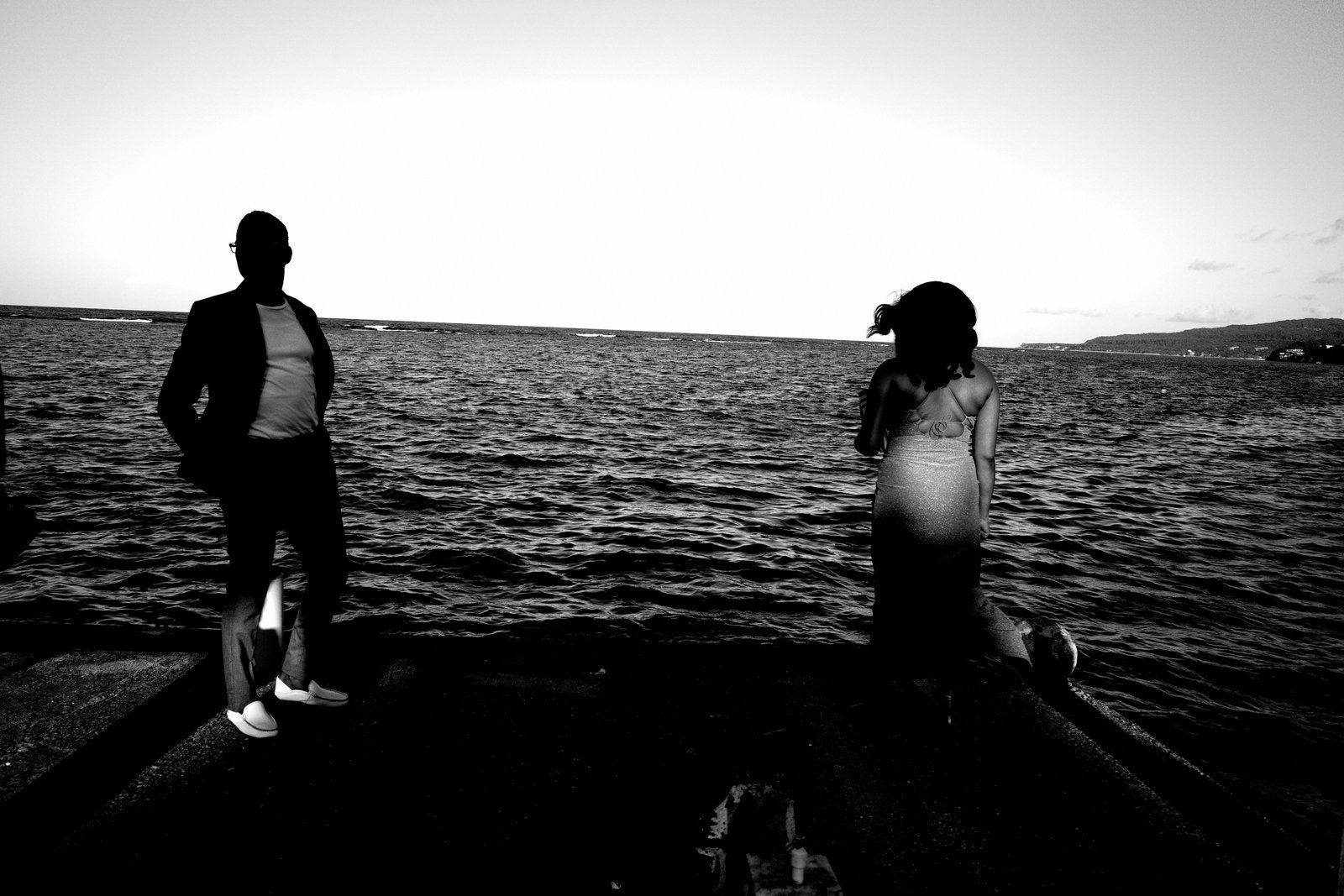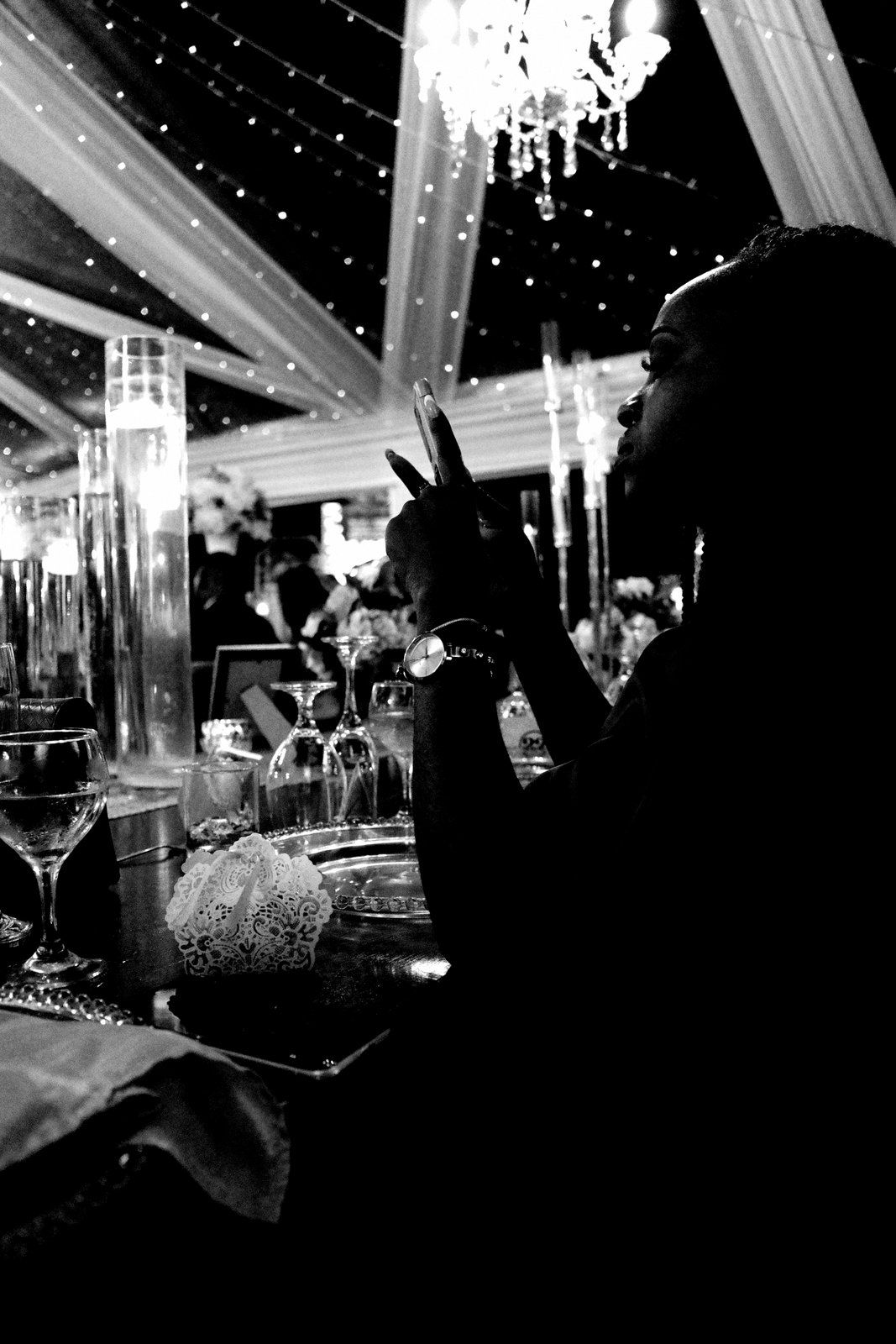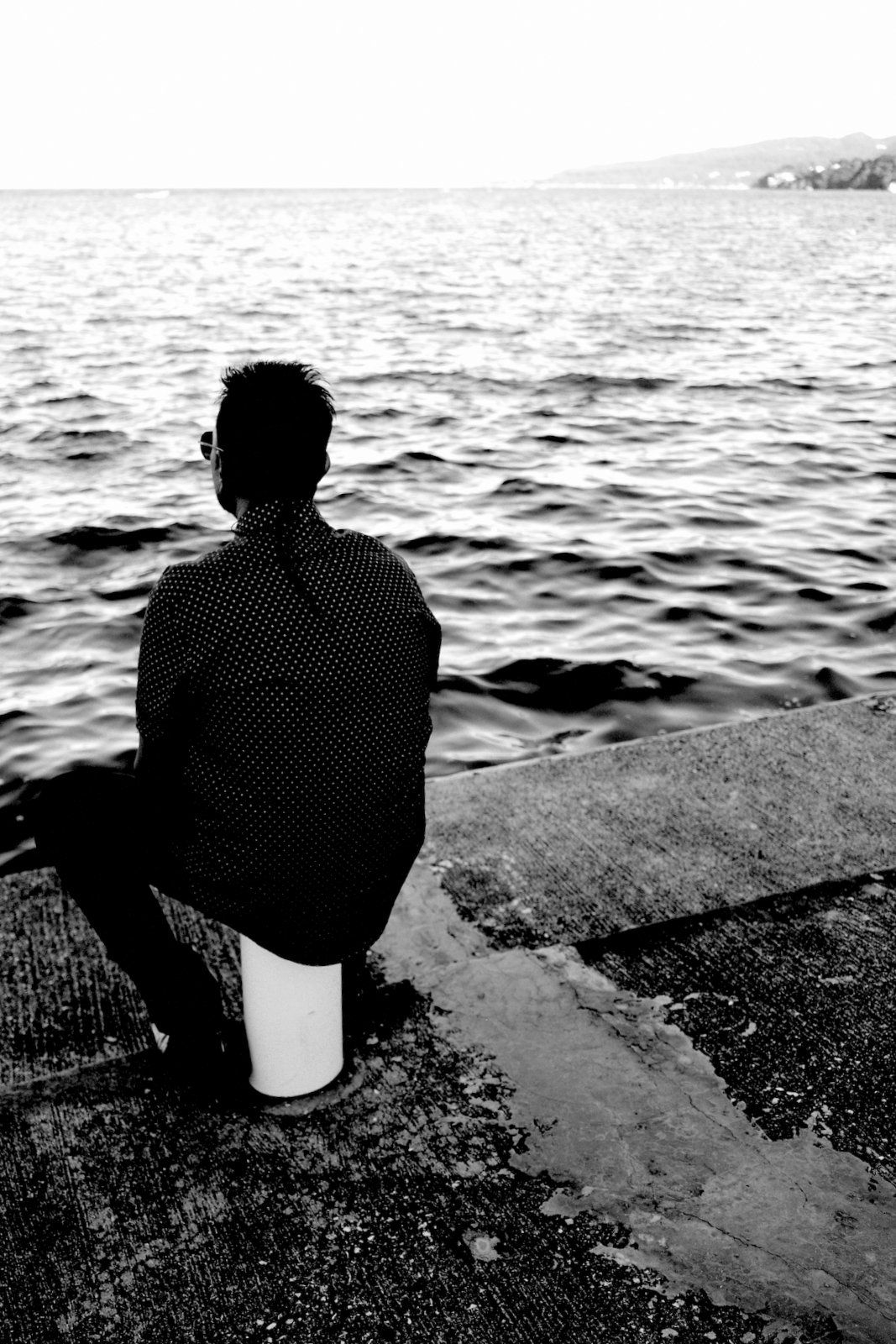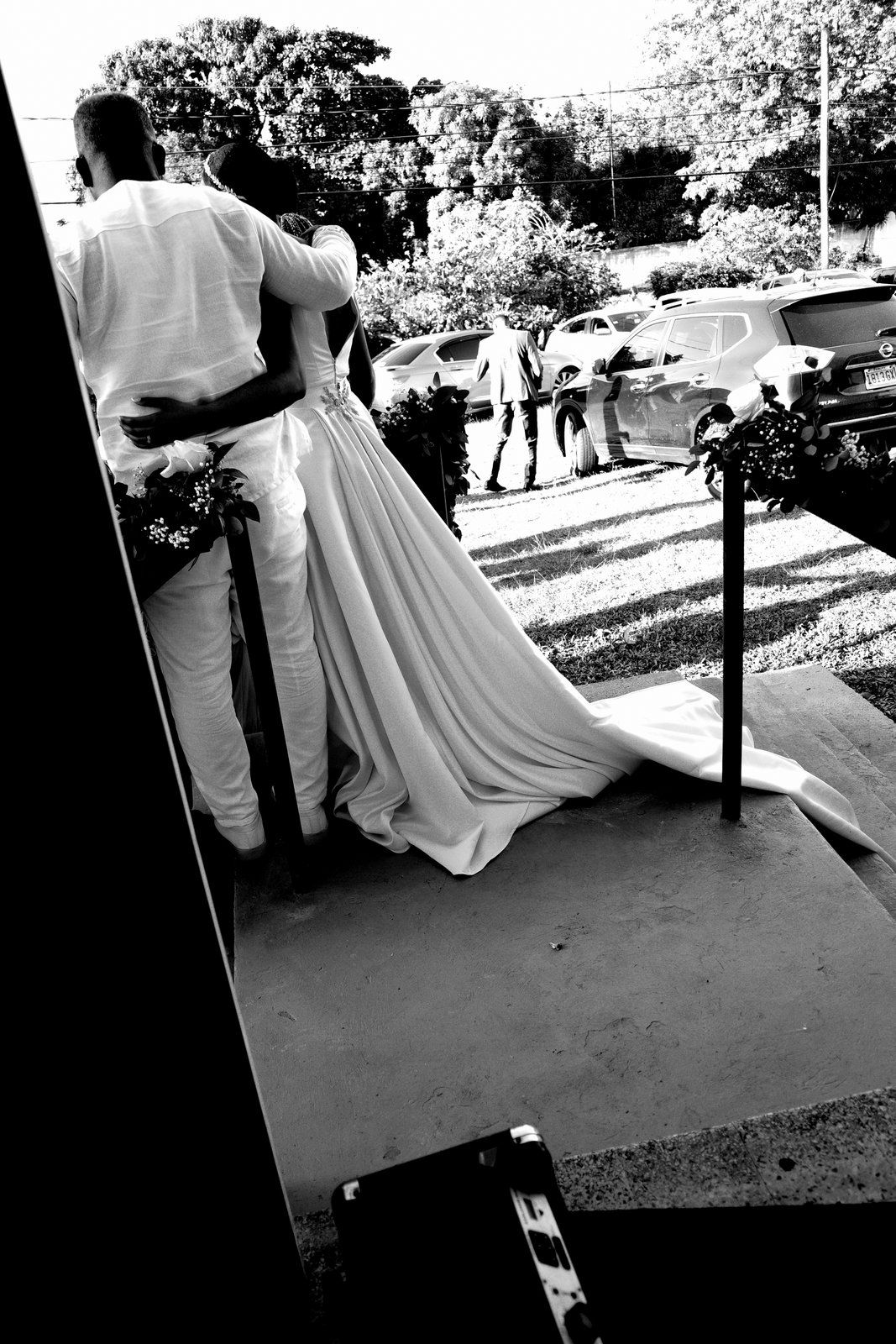 photos by owen, published 2023-May-06, comment
Still posting pictres from november. It seems like this was a busy month. This day I bought patties in mothers for $182. Got a couple good black on white patterns in this one.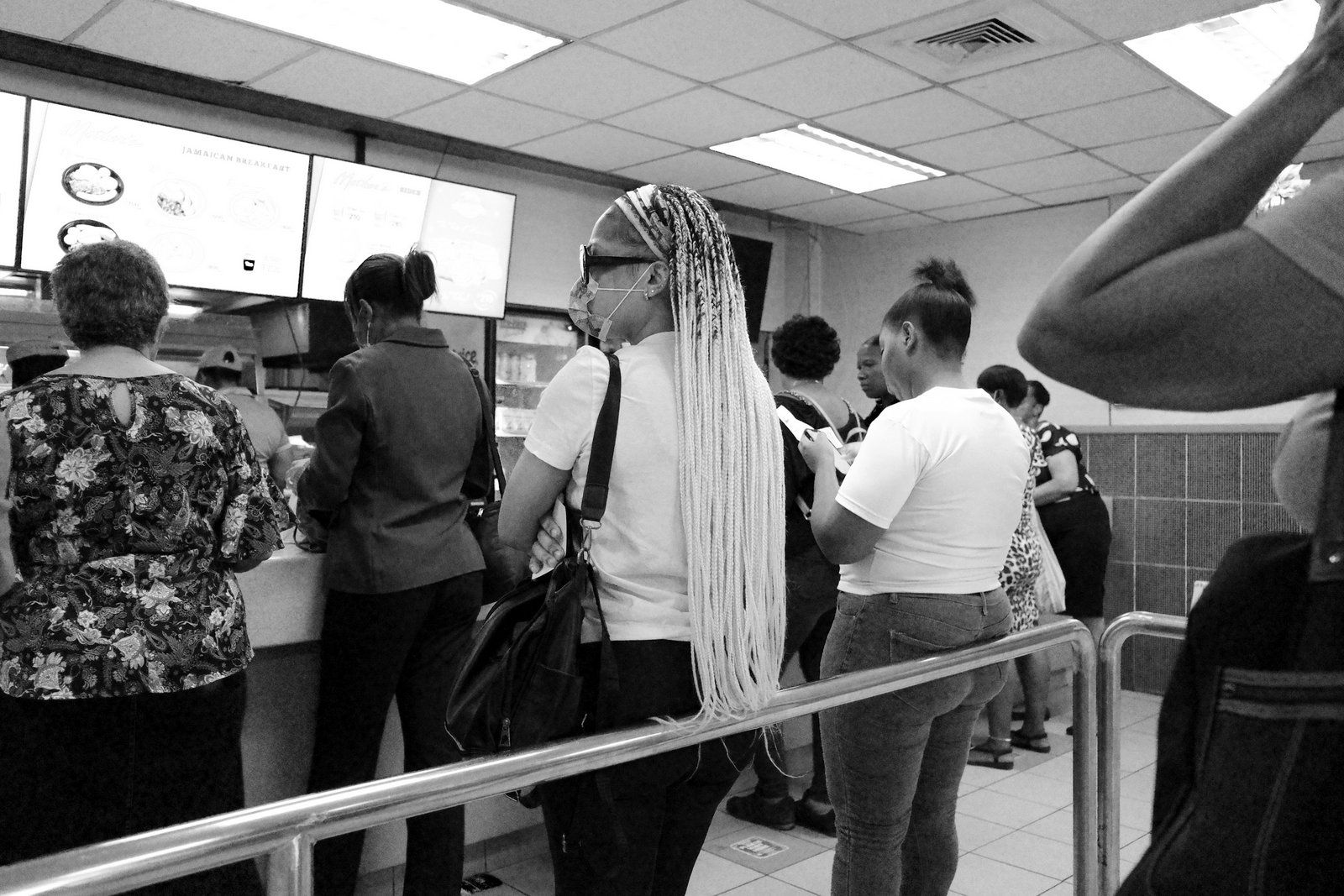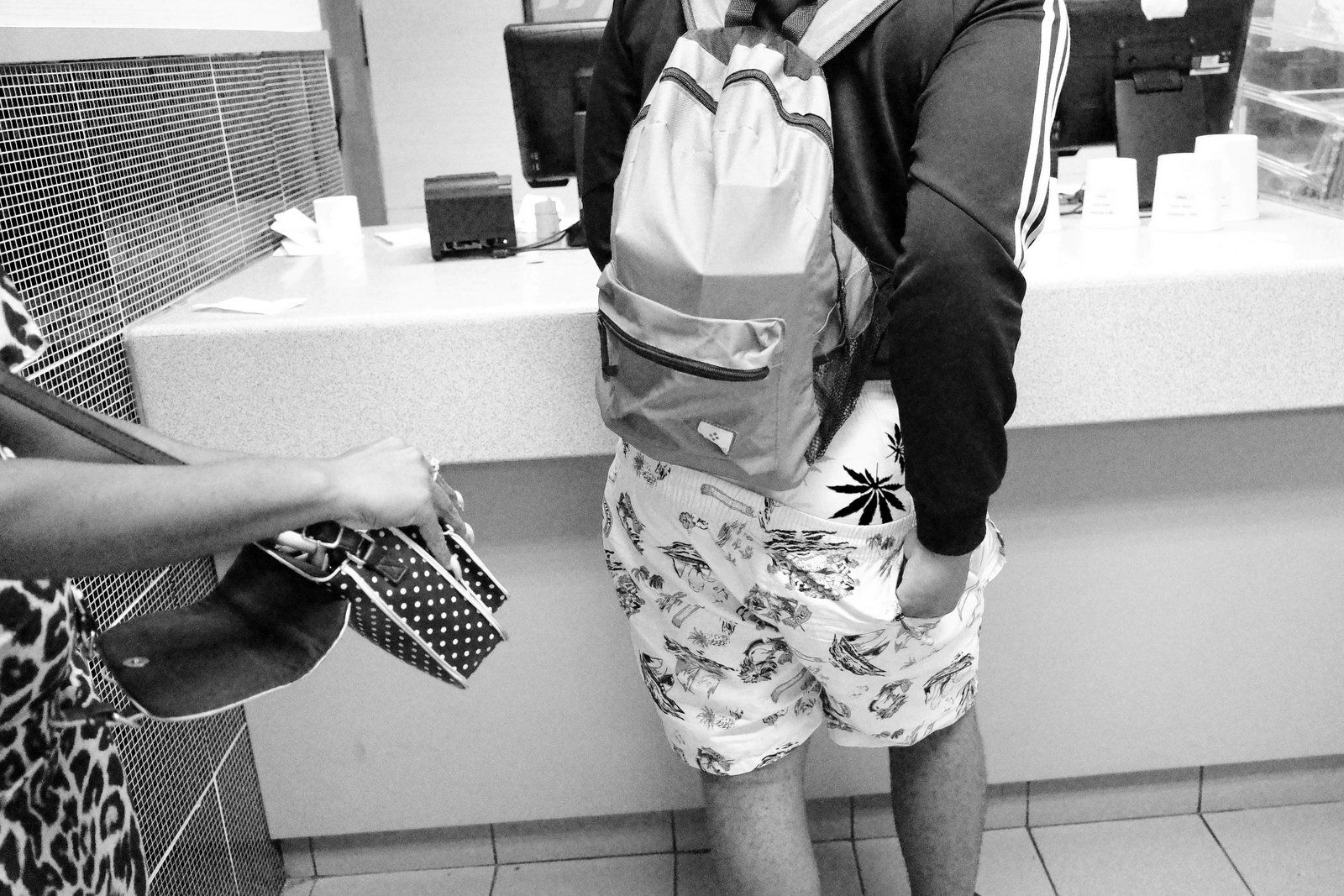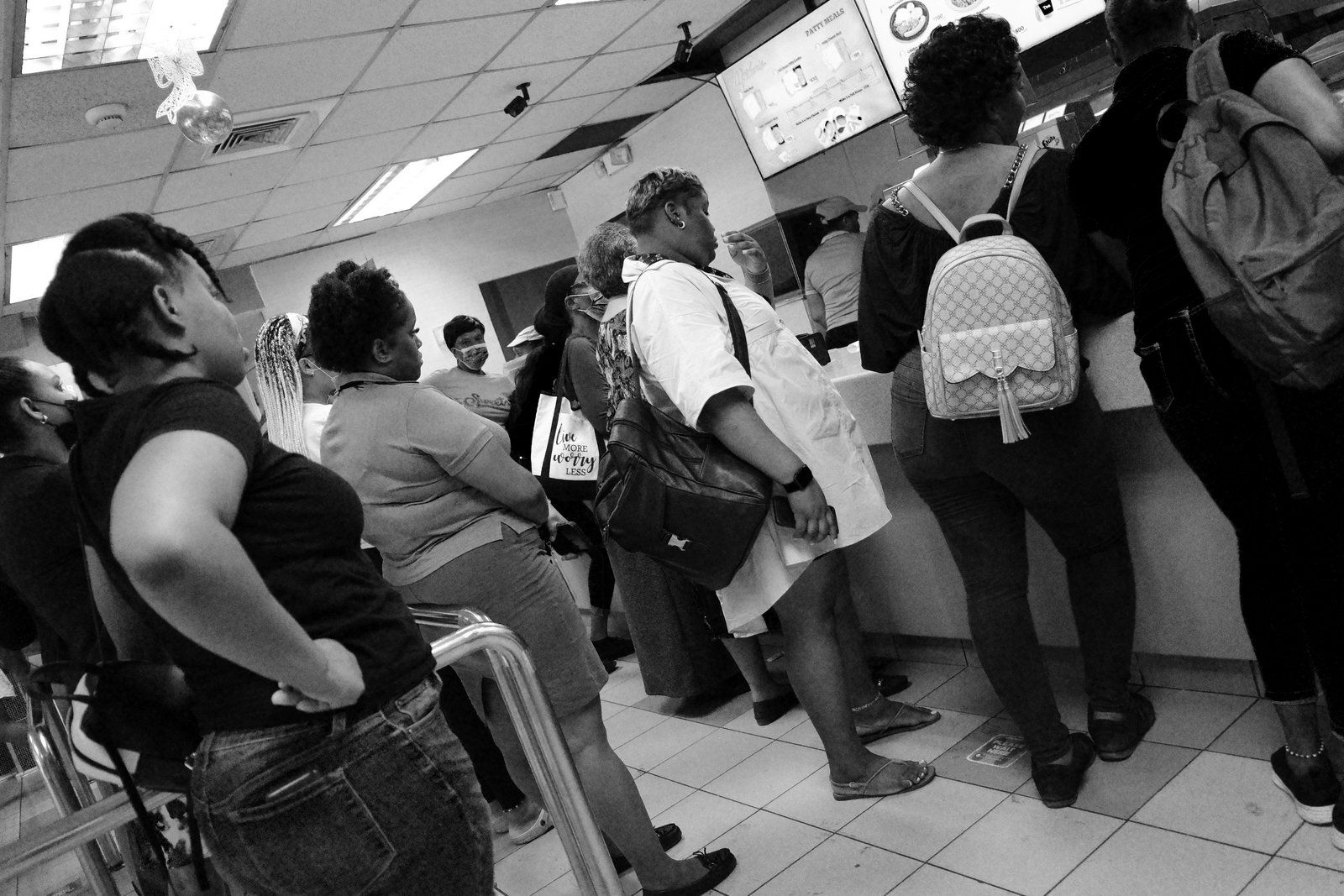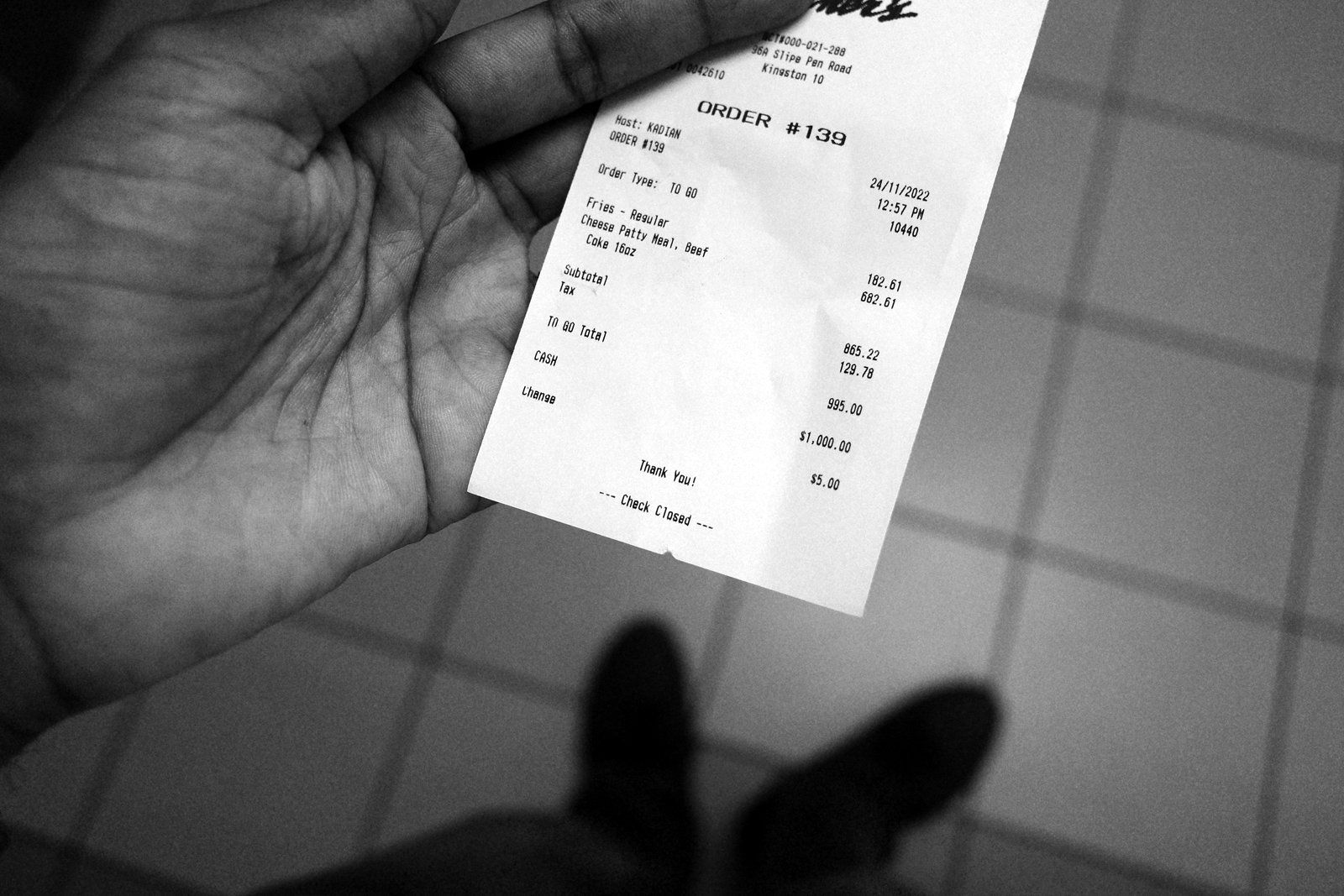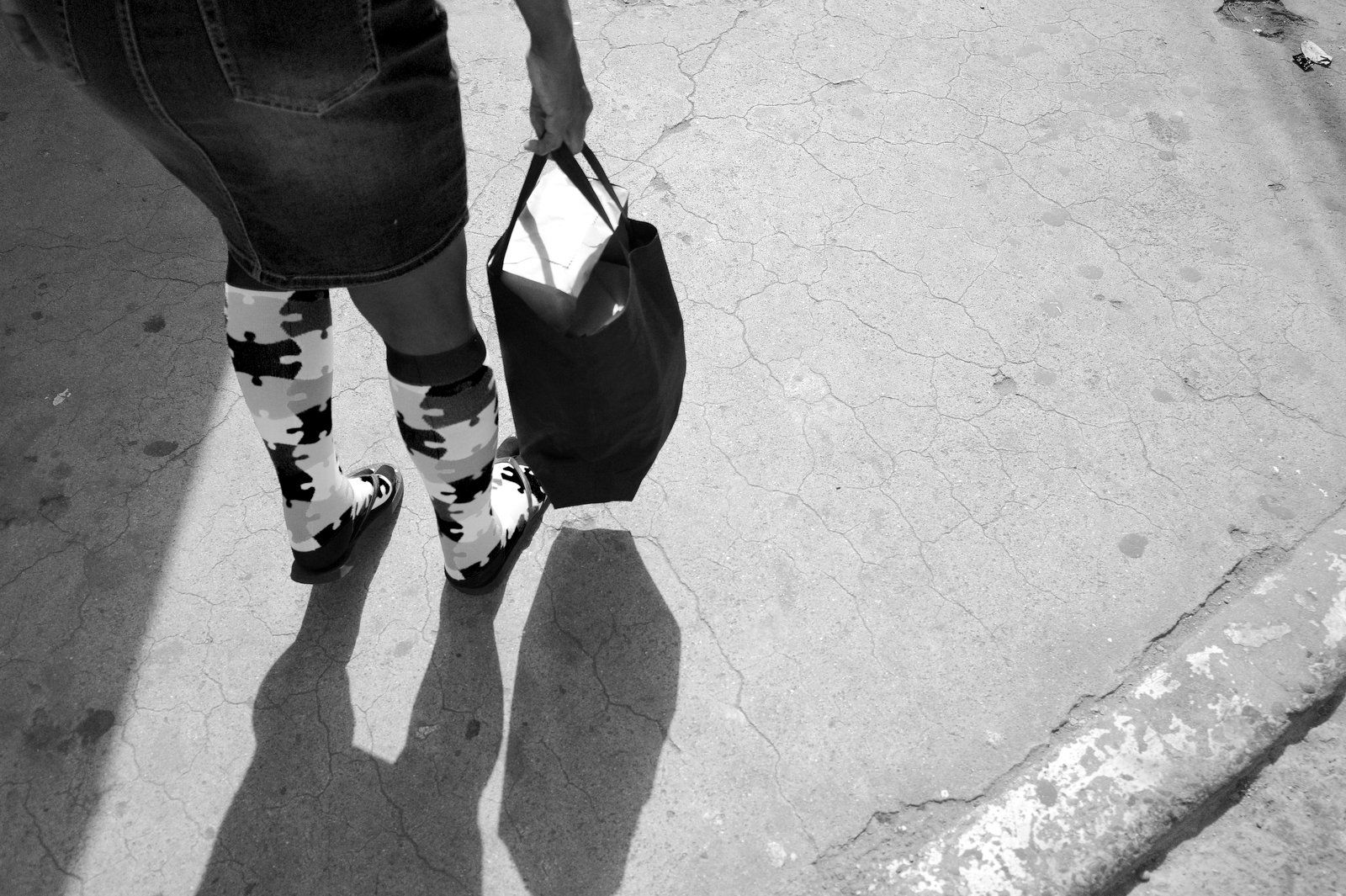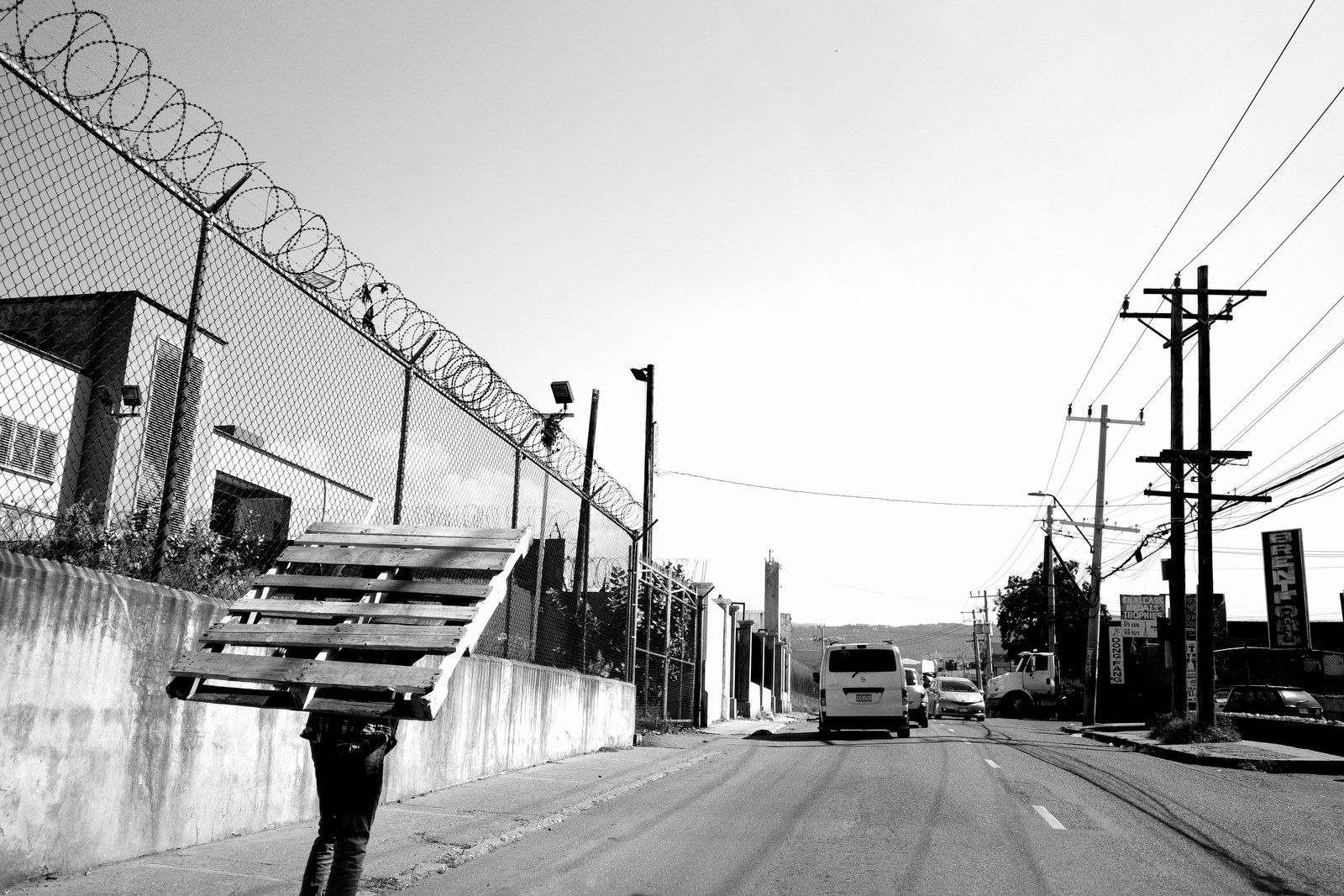 photos by owen, published 2023-May-05, comment
Christmas trees seems to go up earlier and earlier every year. This is the 22 Novemember 2022.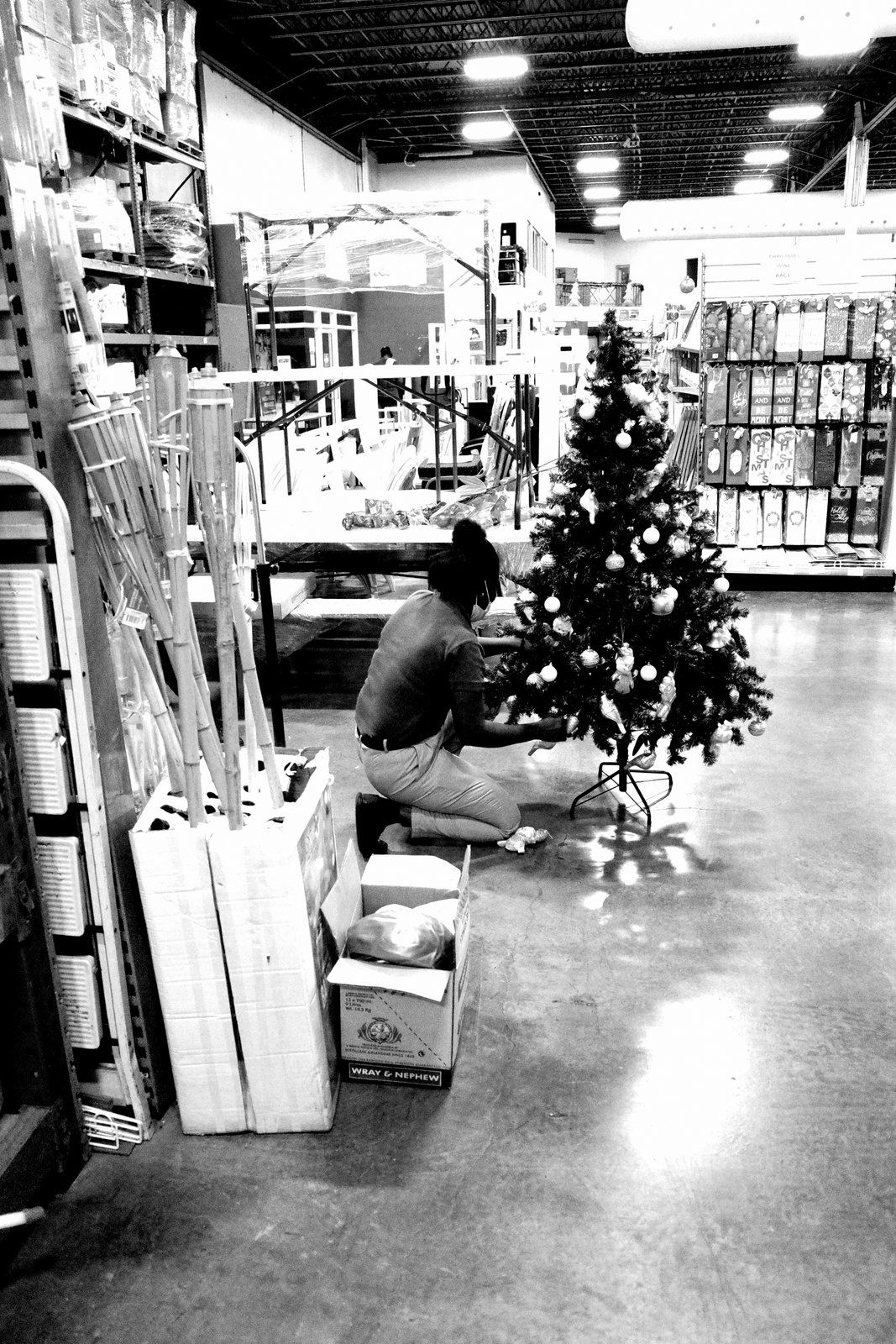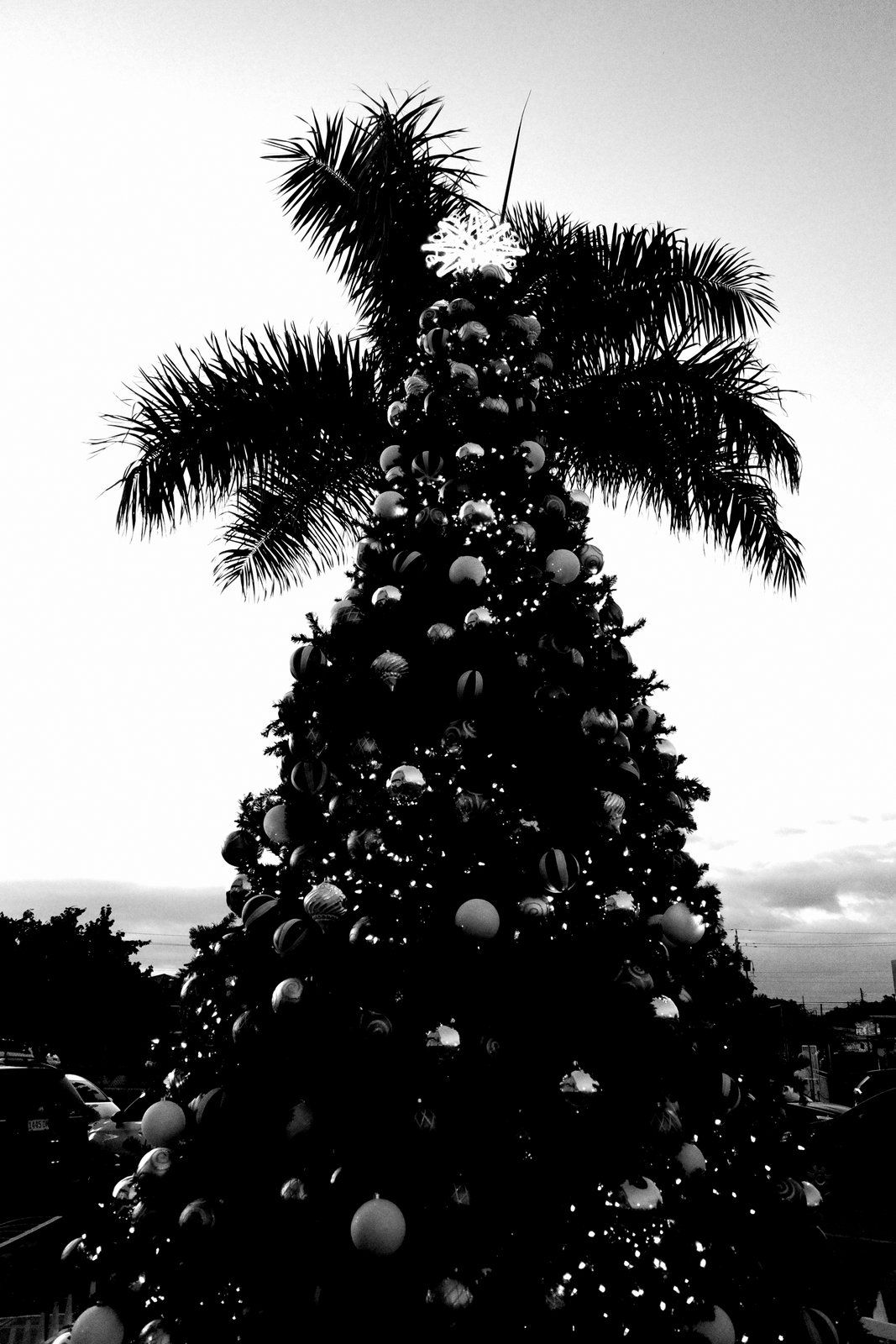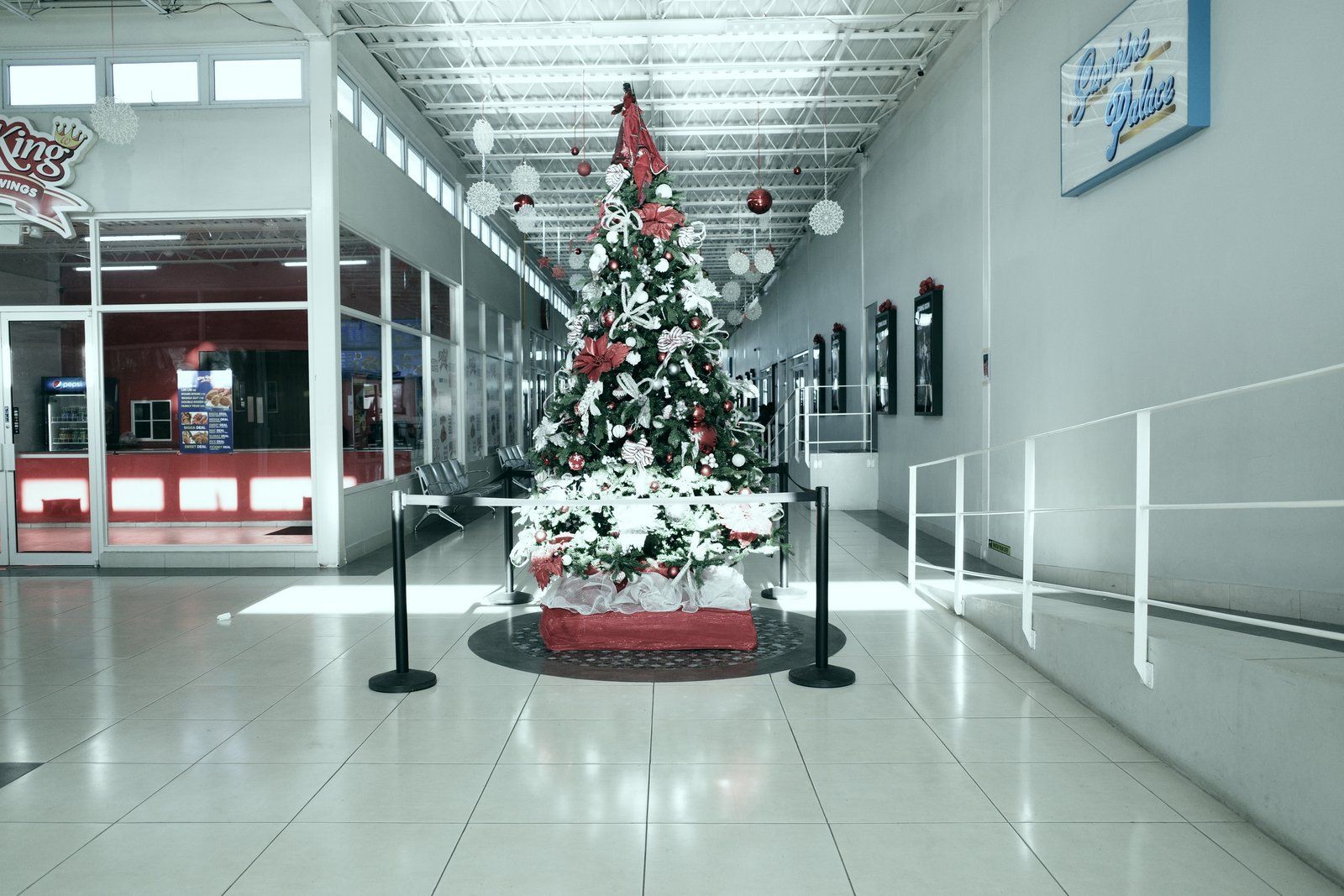 written by owen, published 2023-May-04, comment