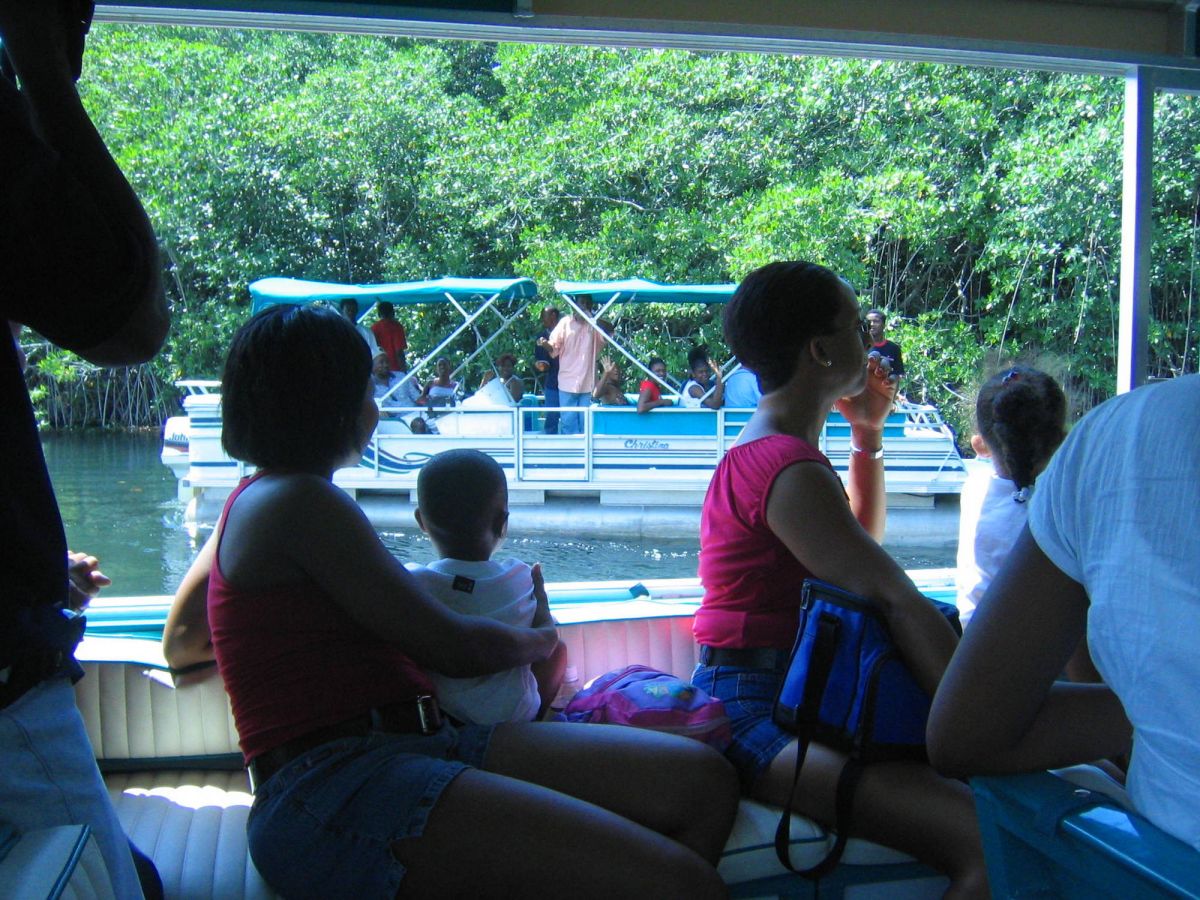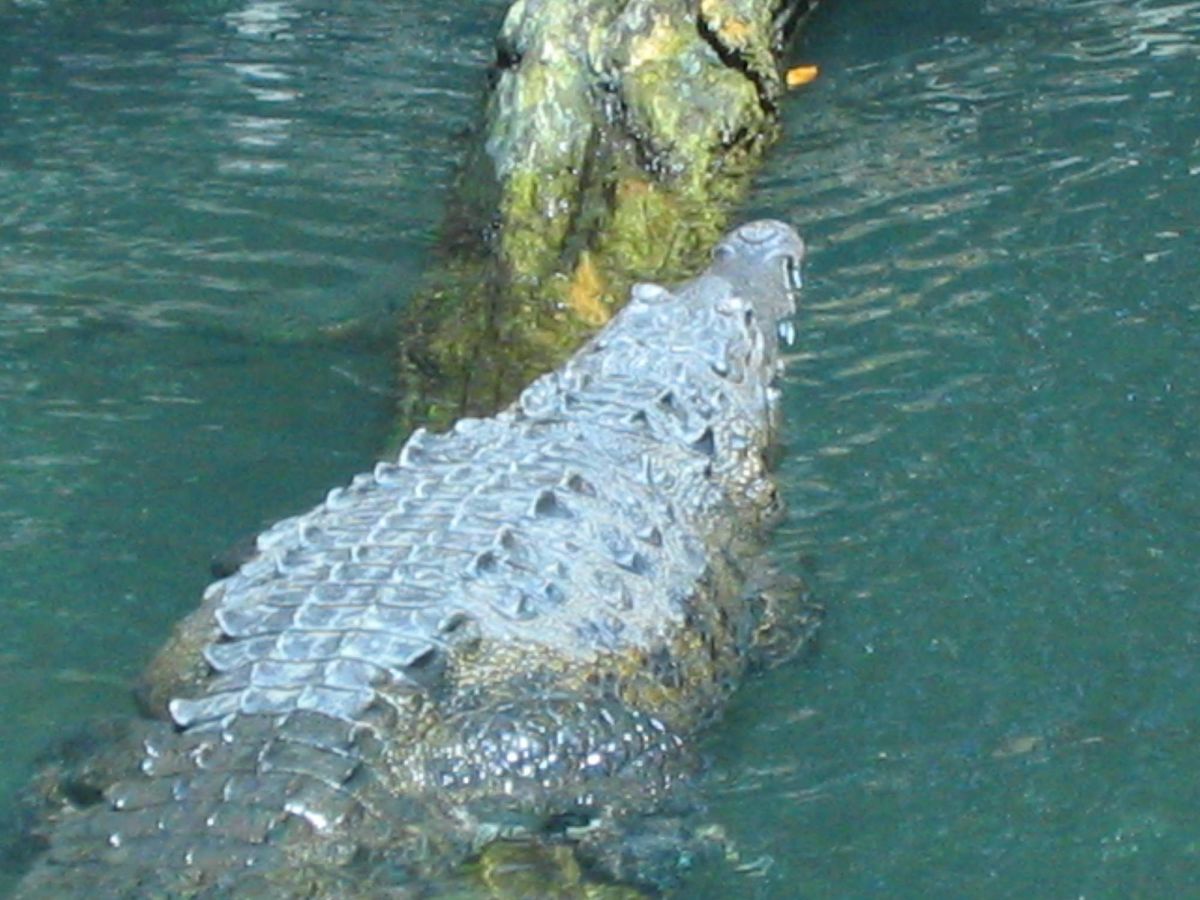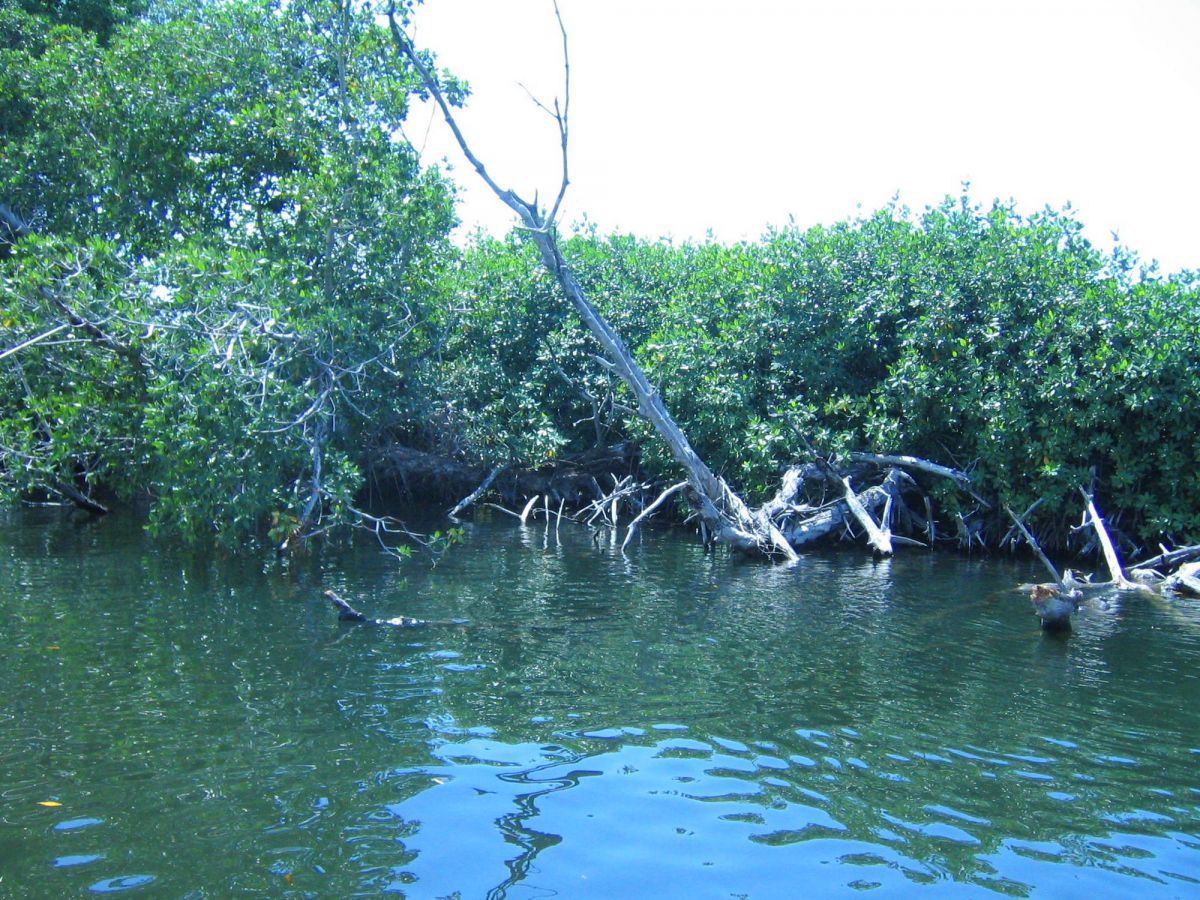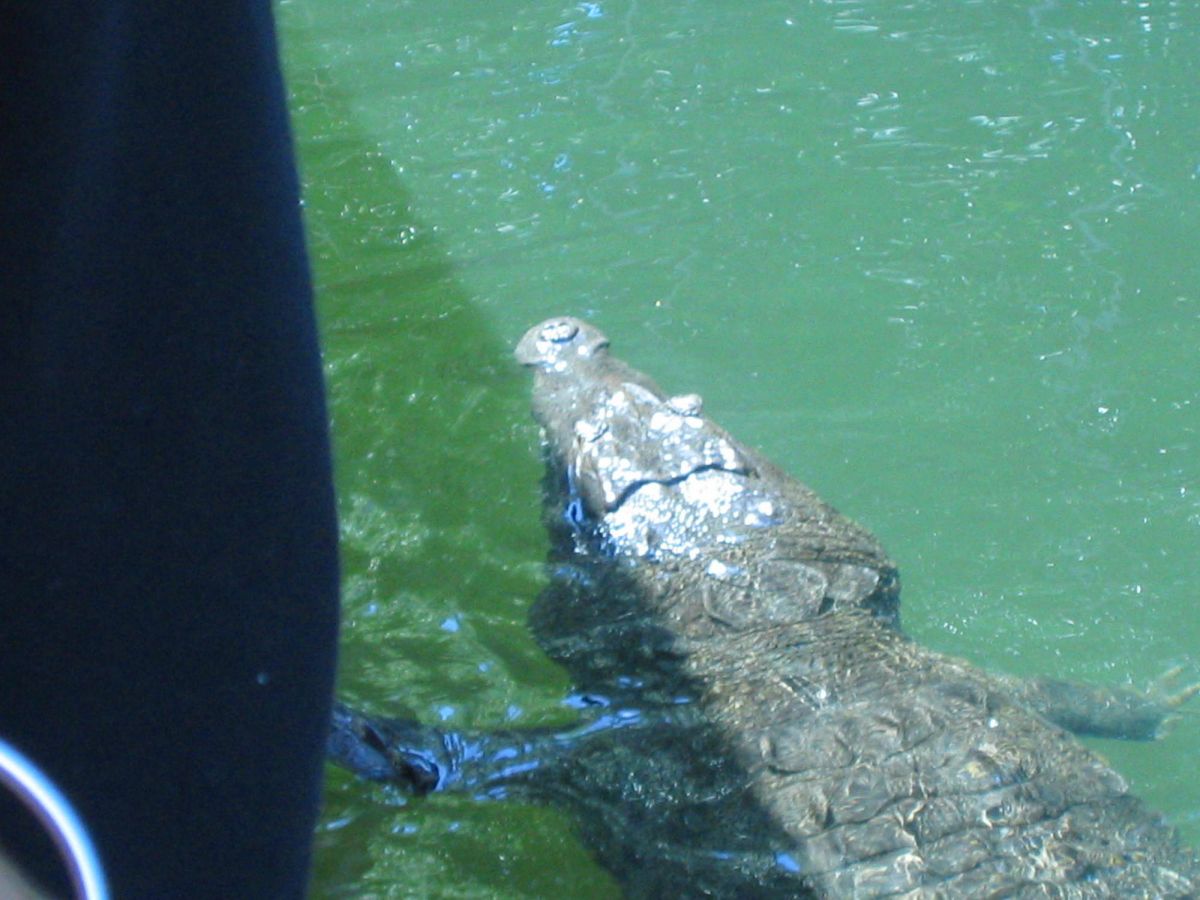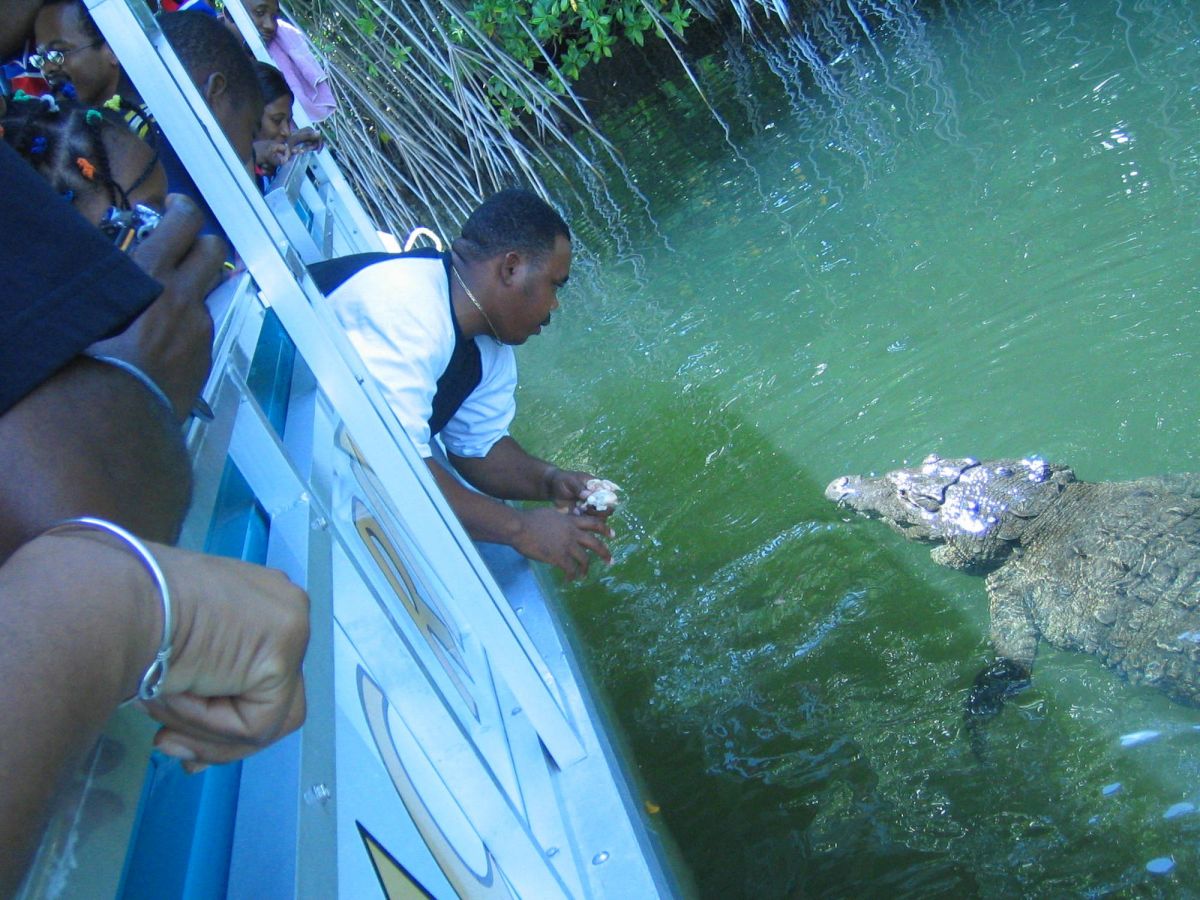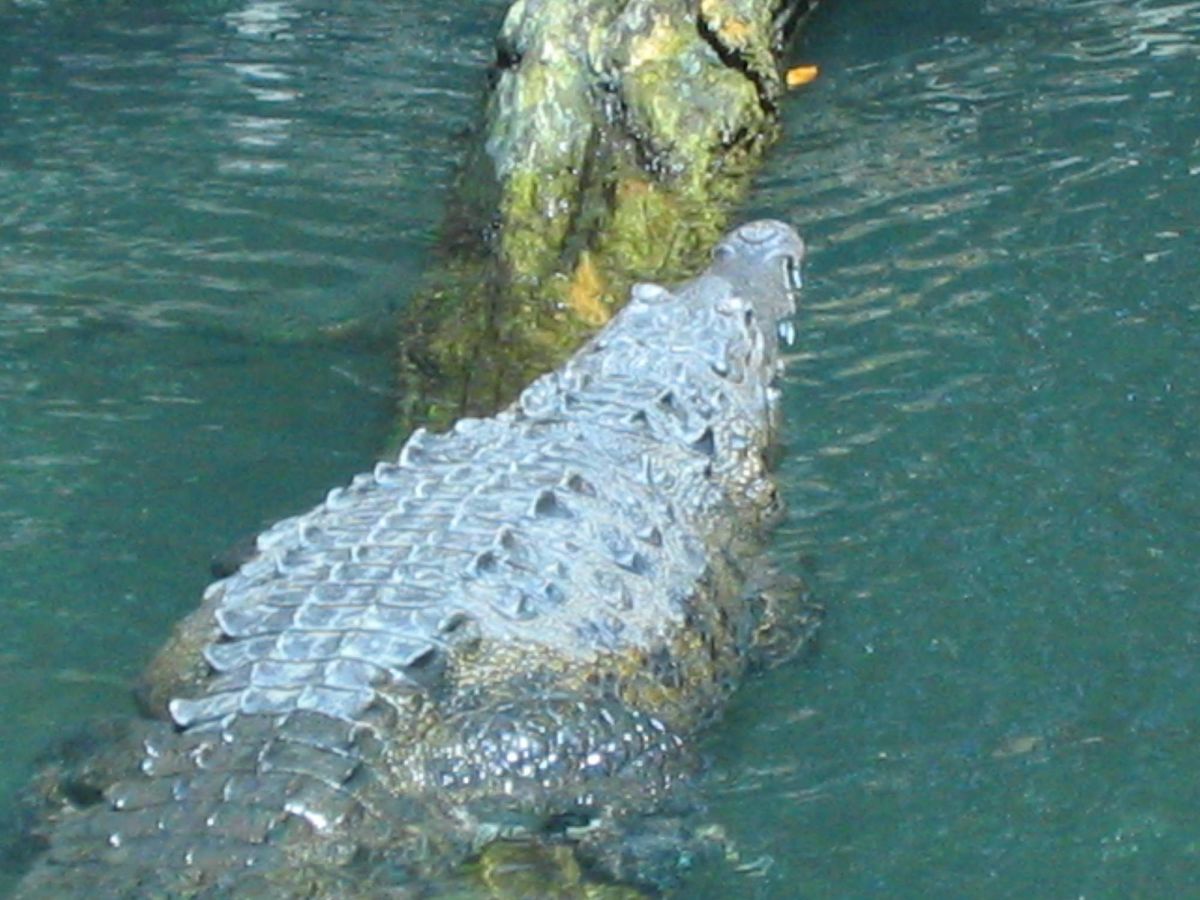 So the project team went on a trip to black river, so out of the lack of better things to do I went along with the merry little bunch. Did the Black River Safari Tours thing, had lunch, stopped at the beach, fish at Little Ochi Restaurant.
Met an old school teacher of mine and her evil hot daughter. After a couple minutes of questioning I barely escaped with my self respect. This country grows smaller by the day.
Besides nearly getting lost on the way back everything went without a hitch.
I see evil hot as one of those things I can't have - ever. Or the world have to come to an end right then and there - if I were ever to gain and advantage.
permanent link. Find similar posts in Traveling without moving.