Probably 30% of the experience of these all inclusive hotels is the food. But you can only eat so much before needing to find something else to do. Spent 2 nights so more food pictures on the way. This was breakfast and the lighting was good.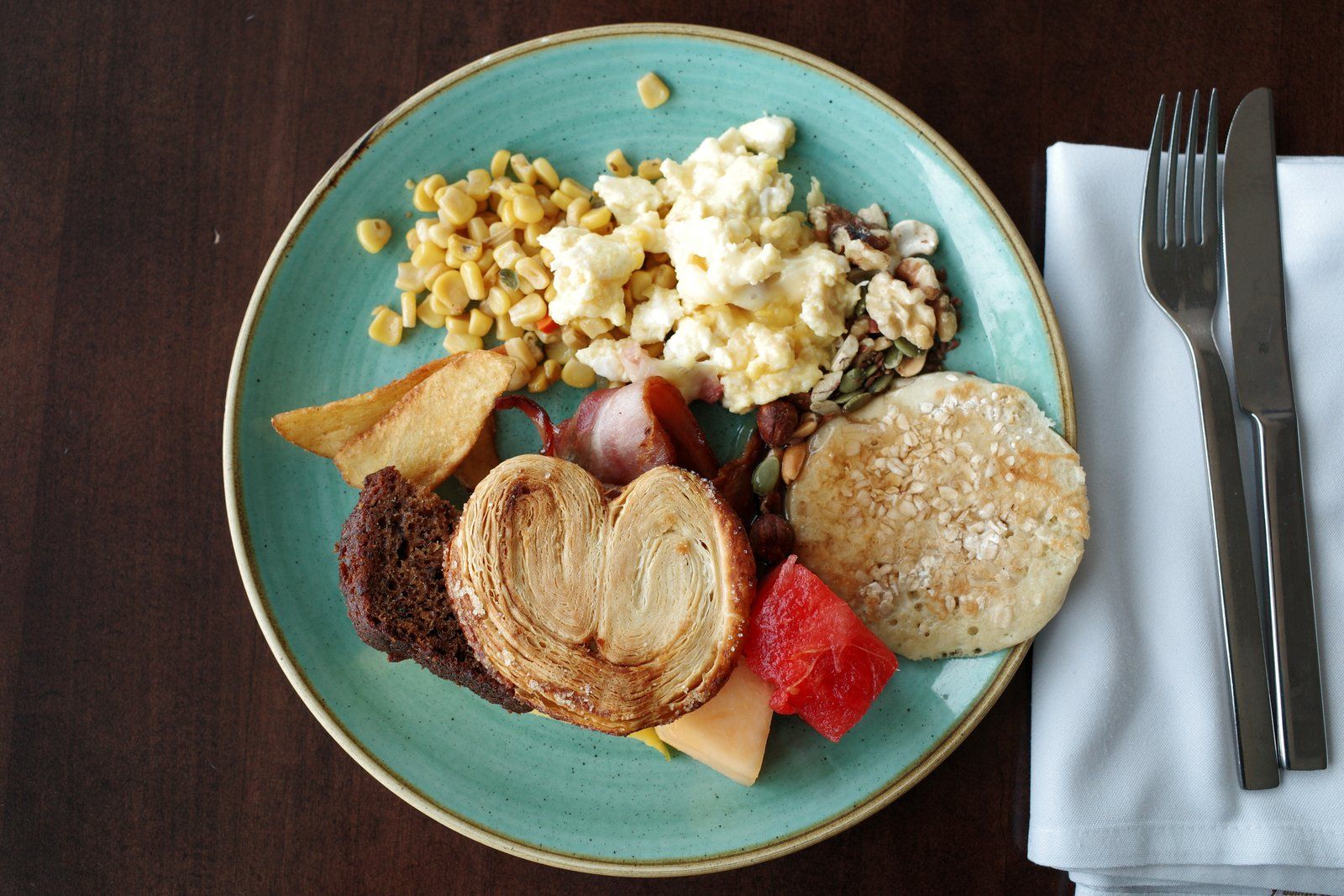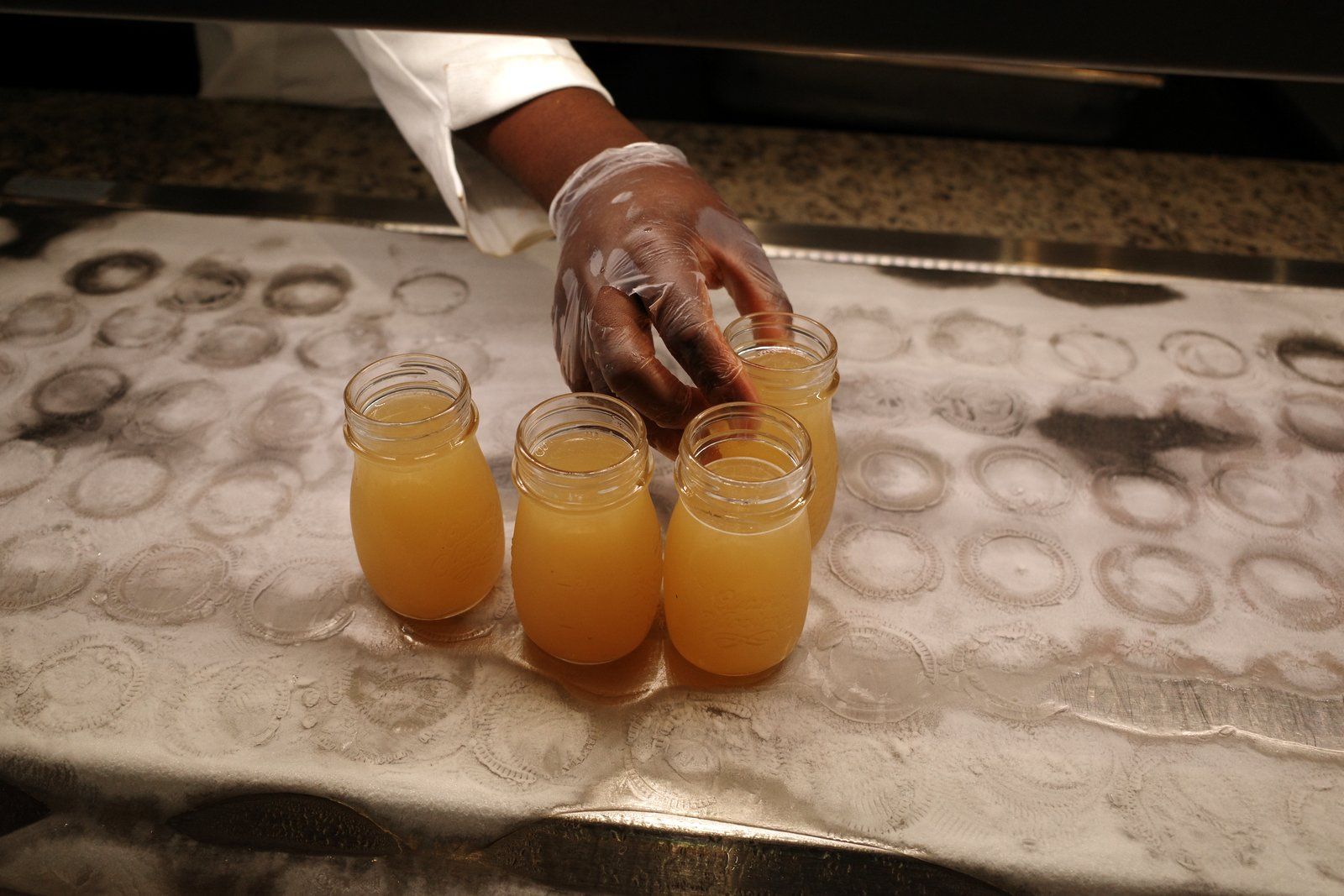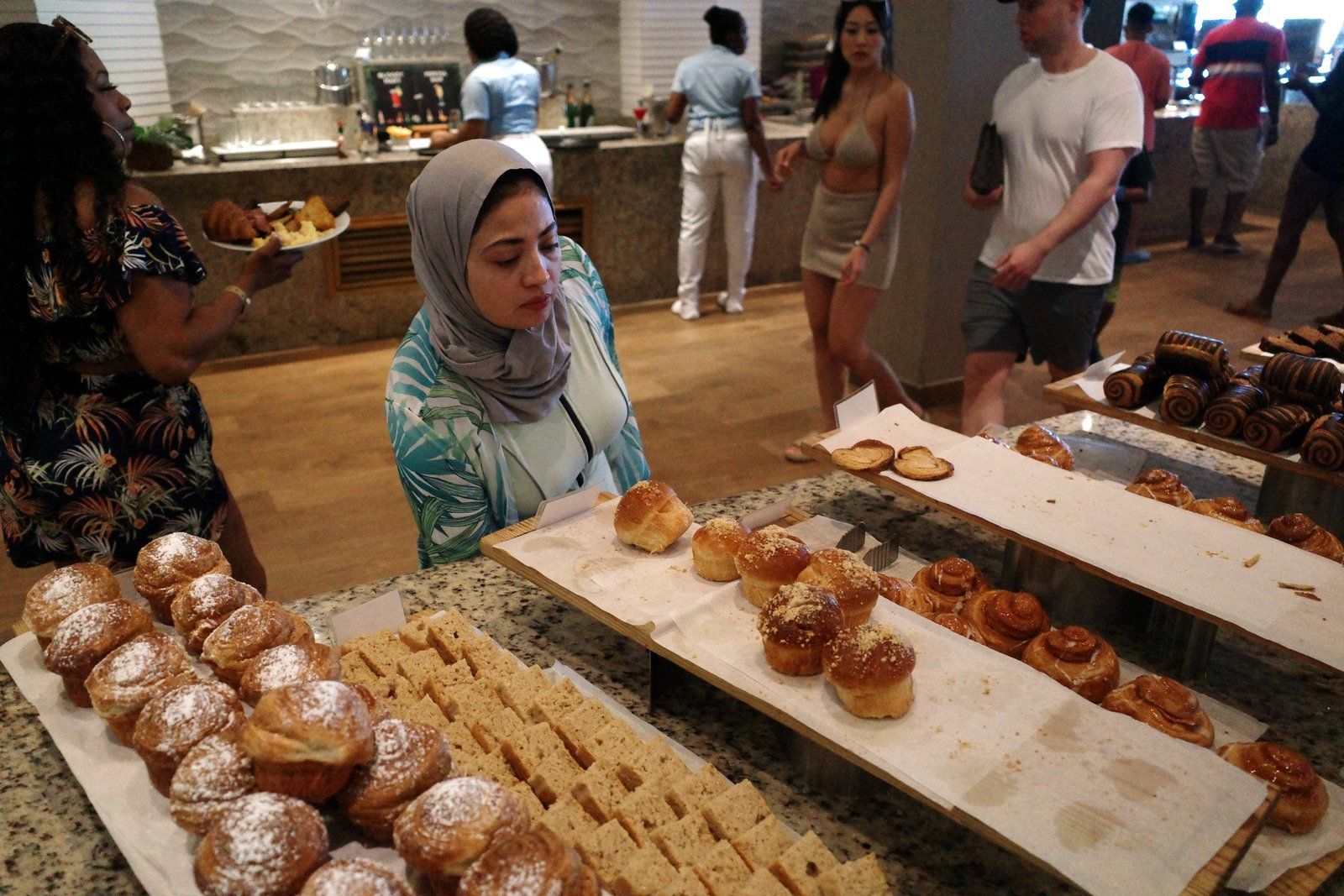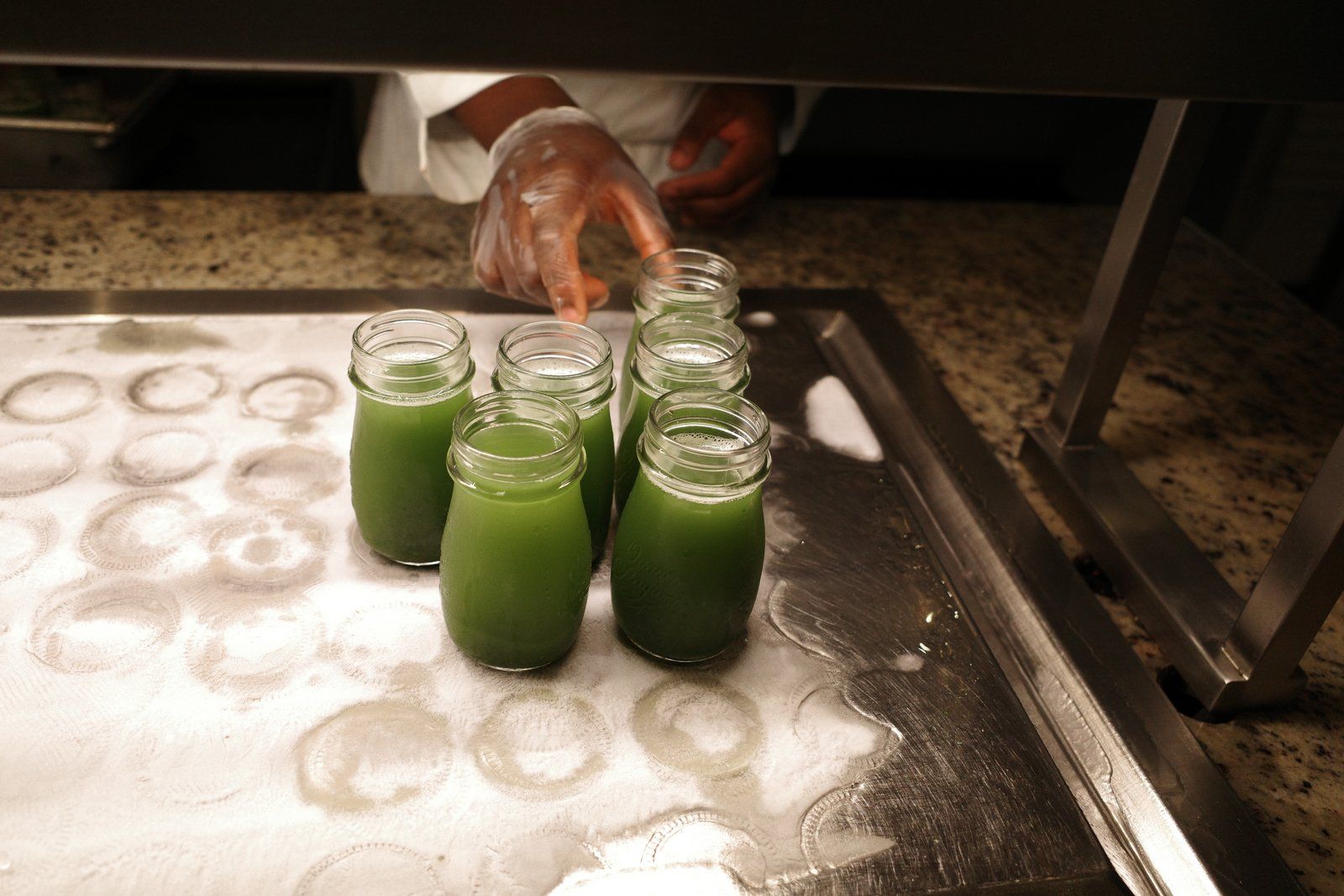 This photo came out so well that I just kept taking pictures of the guys hand over and over.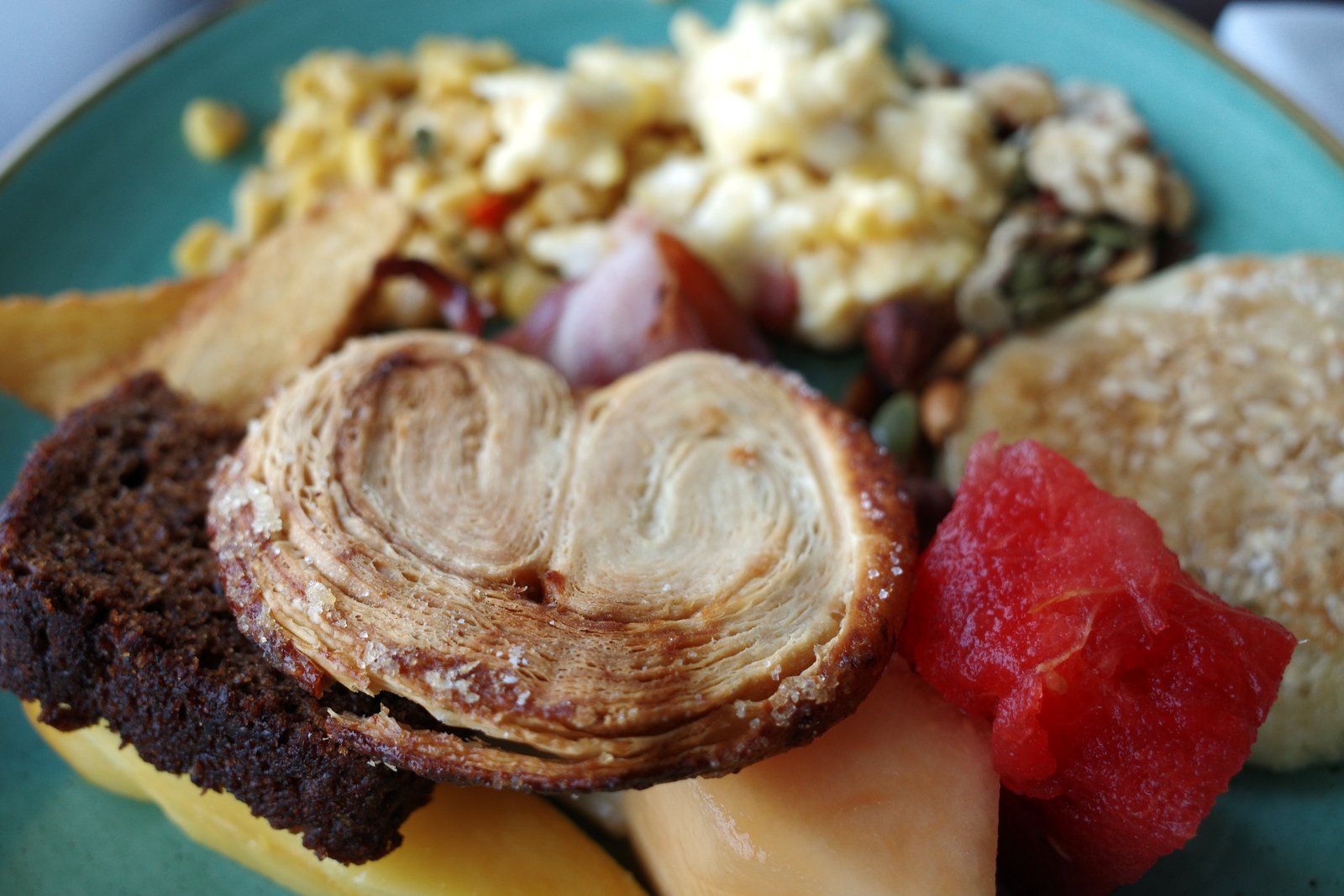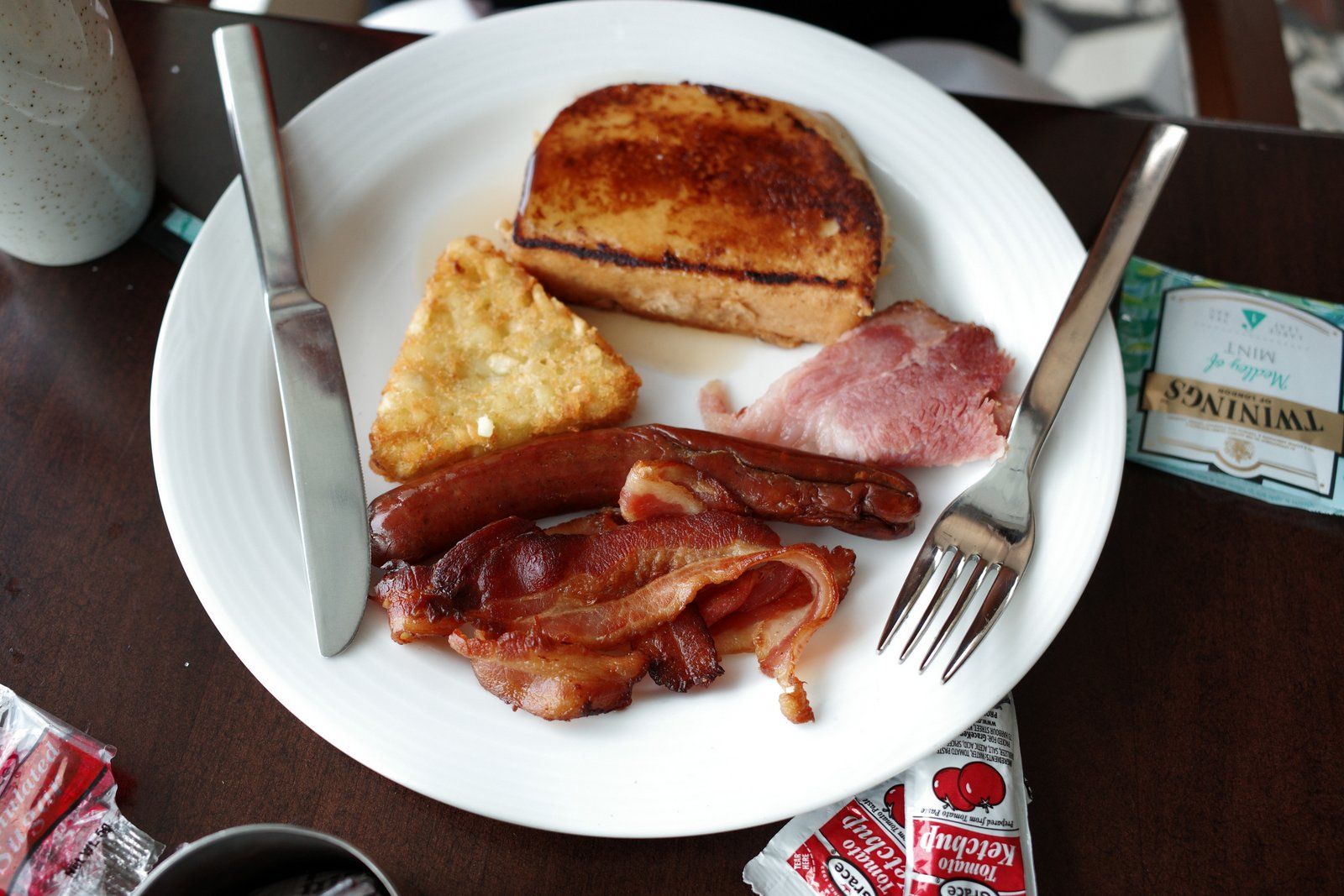 This is Jan's
permanent link. Find similar posts in Food and Eats.