Jamaica is not the optimum place to do street photography. Jamaicans are naturally suspicious about your motives. If I could travel more I would probably go to Japan, London or New York and be a tourist but now I am trying to be a tourist in my own country. I have taken street photos before but while on vacation which is easier because you are a tourist and people smell tourist on you.
I am constantly learning and testing new techniques for taking pictures like I am a hunter on safari in a wild jungle. These photos are shot at noon so the lighting is very harsh. In comparison to photos taken in overseas where the sky is always overcast. Added to that the urban landscape in Jamaica is not cluttered with tall buildings or elaborate structures so there is less opportunity of big sharp contrasty shadows that are prominent in most street photography.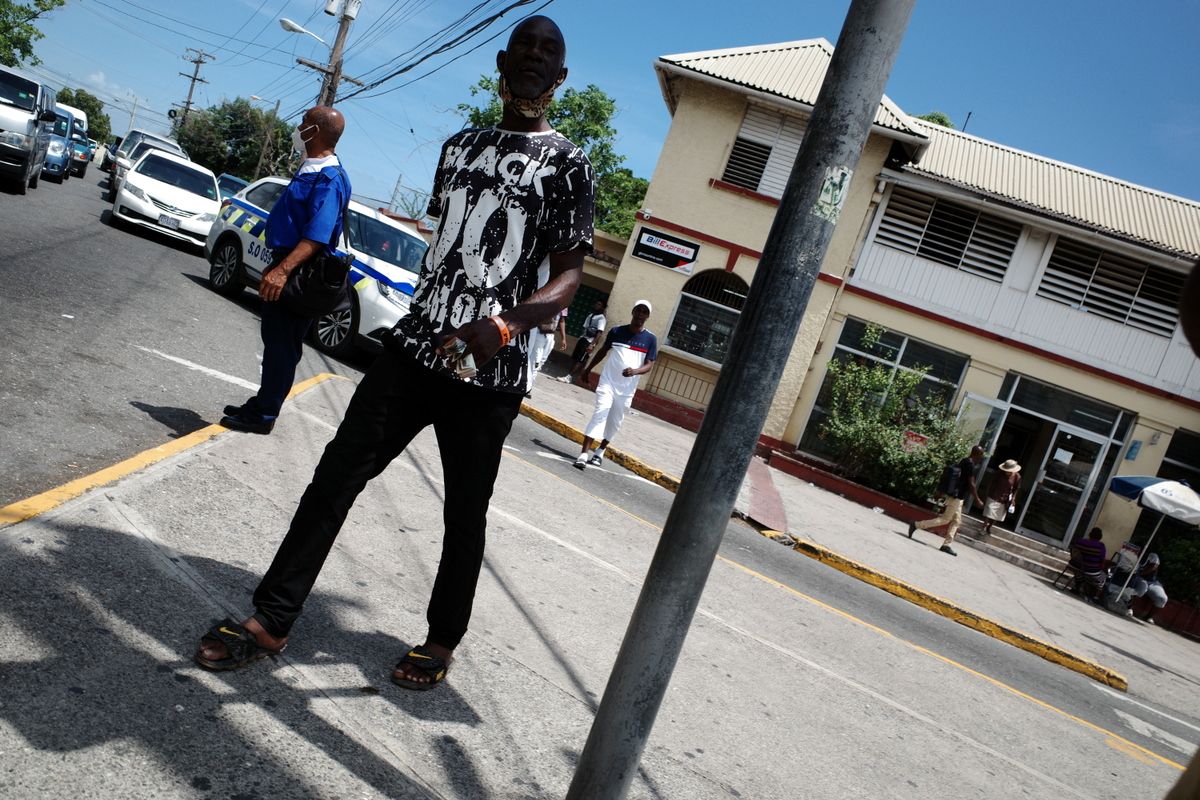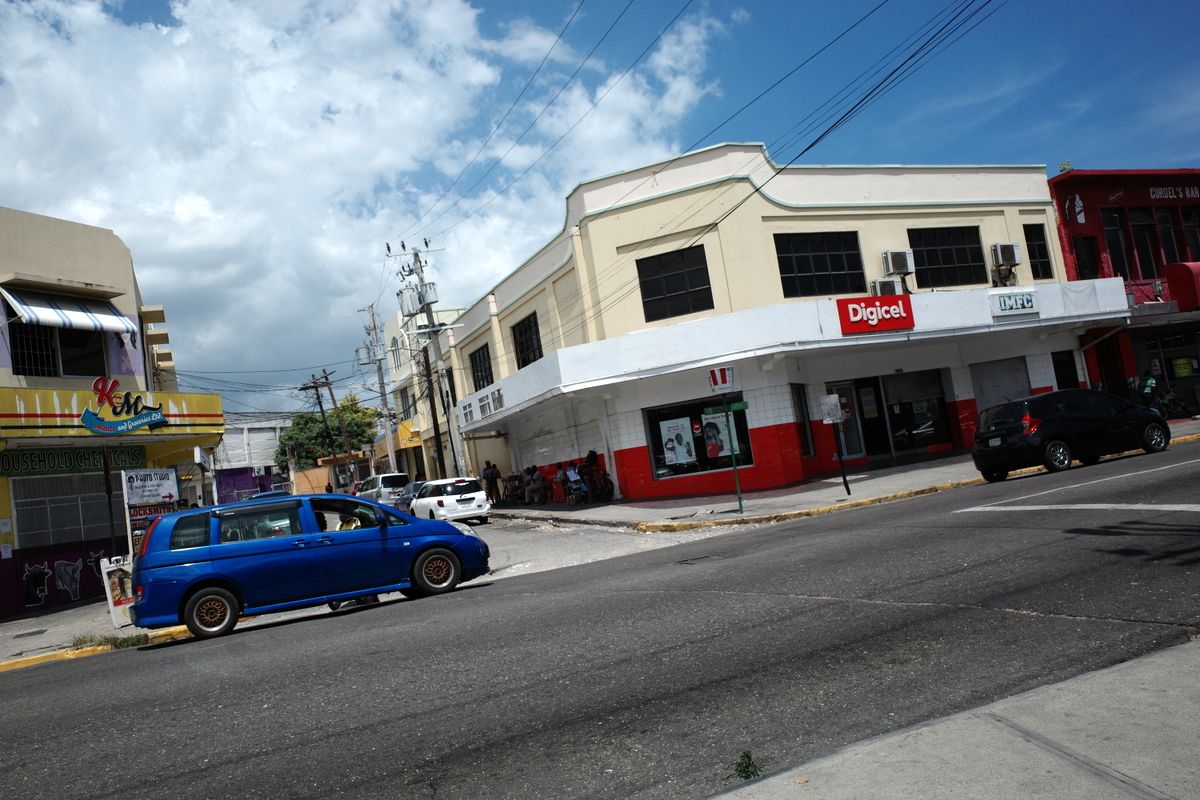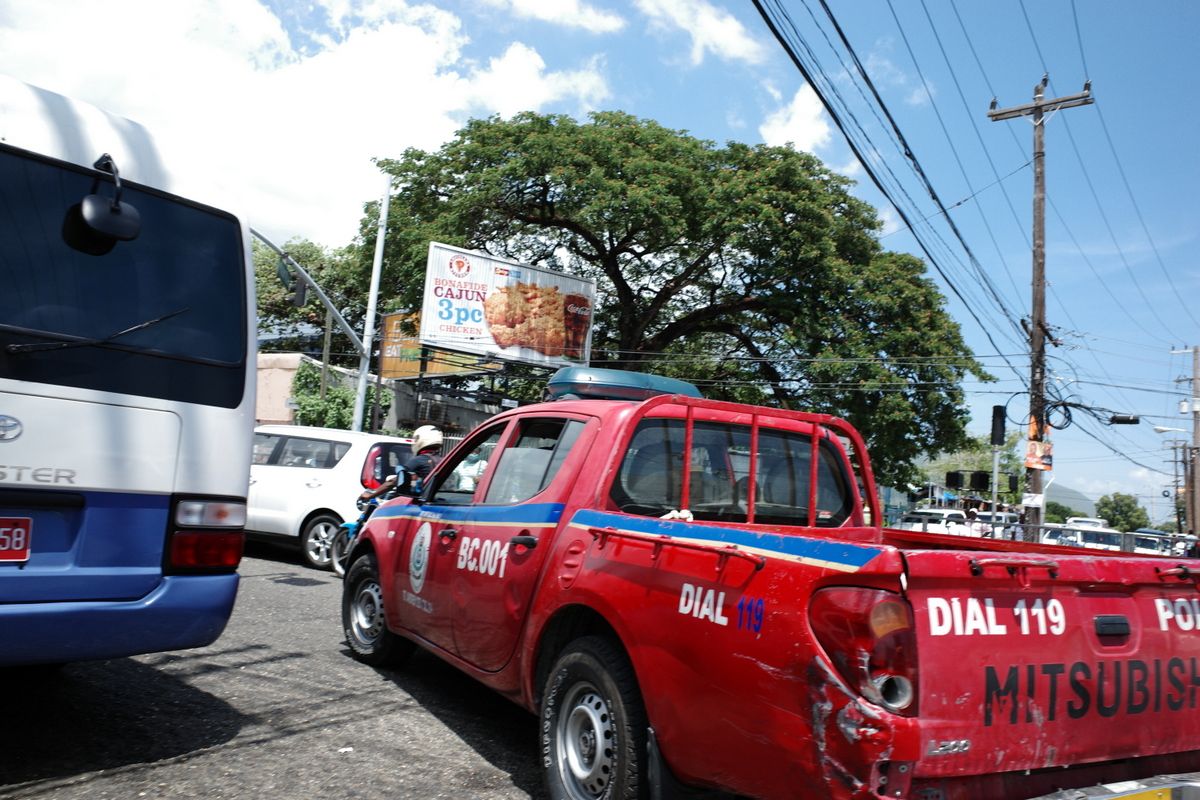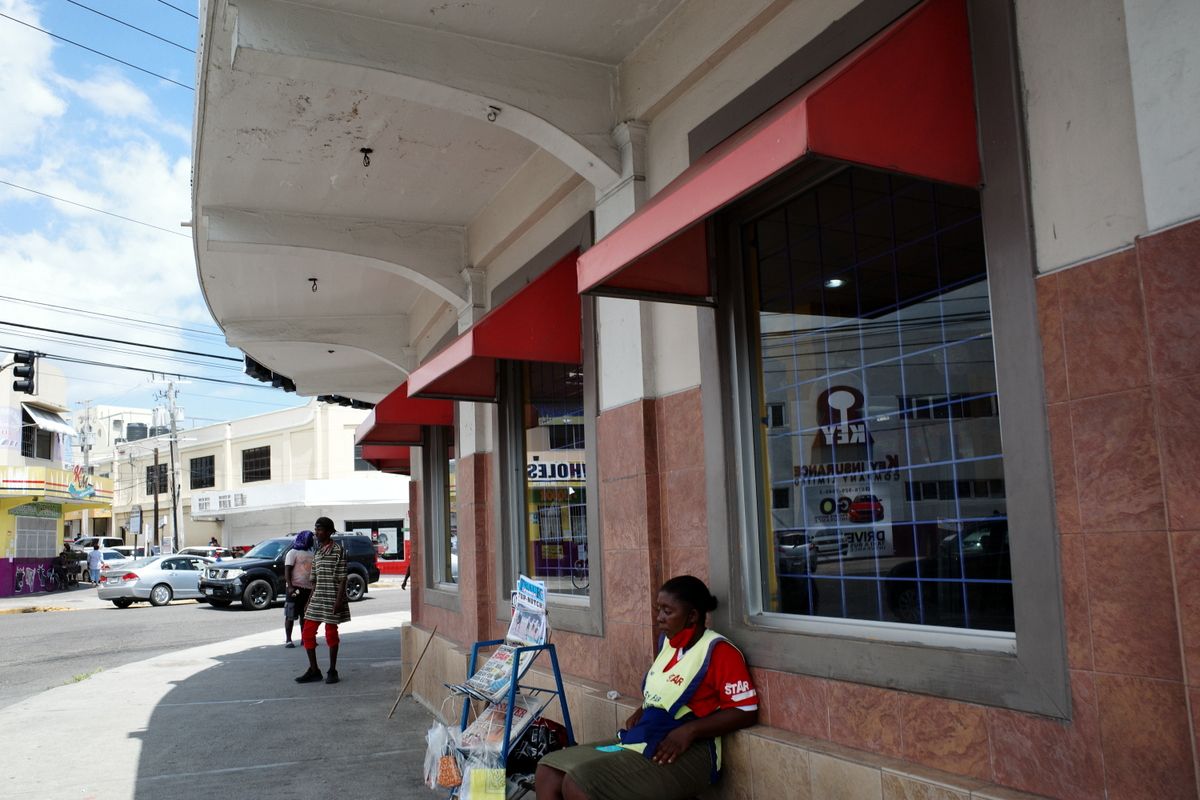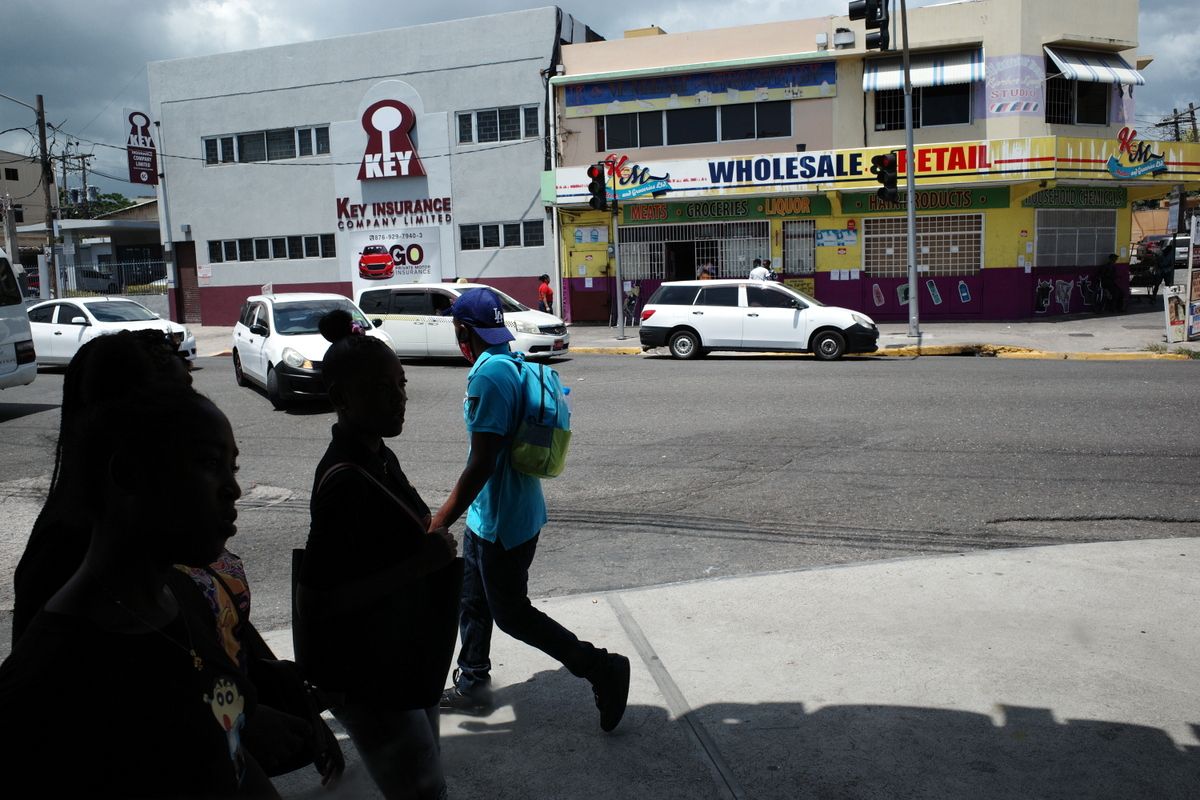 permanent link. Find similar posts in Street Photography.