I havent posted actual food in over a year! well lets get this ball rolling with dinner from Couples Tower Isle, St. Mary, Jamaica. Jerk Chicken, Callaloo rice, mash potatoes and a chicken pizza. Checked in late. I think I took a picture of the menu but it fuzzy. Food was good 5 stars.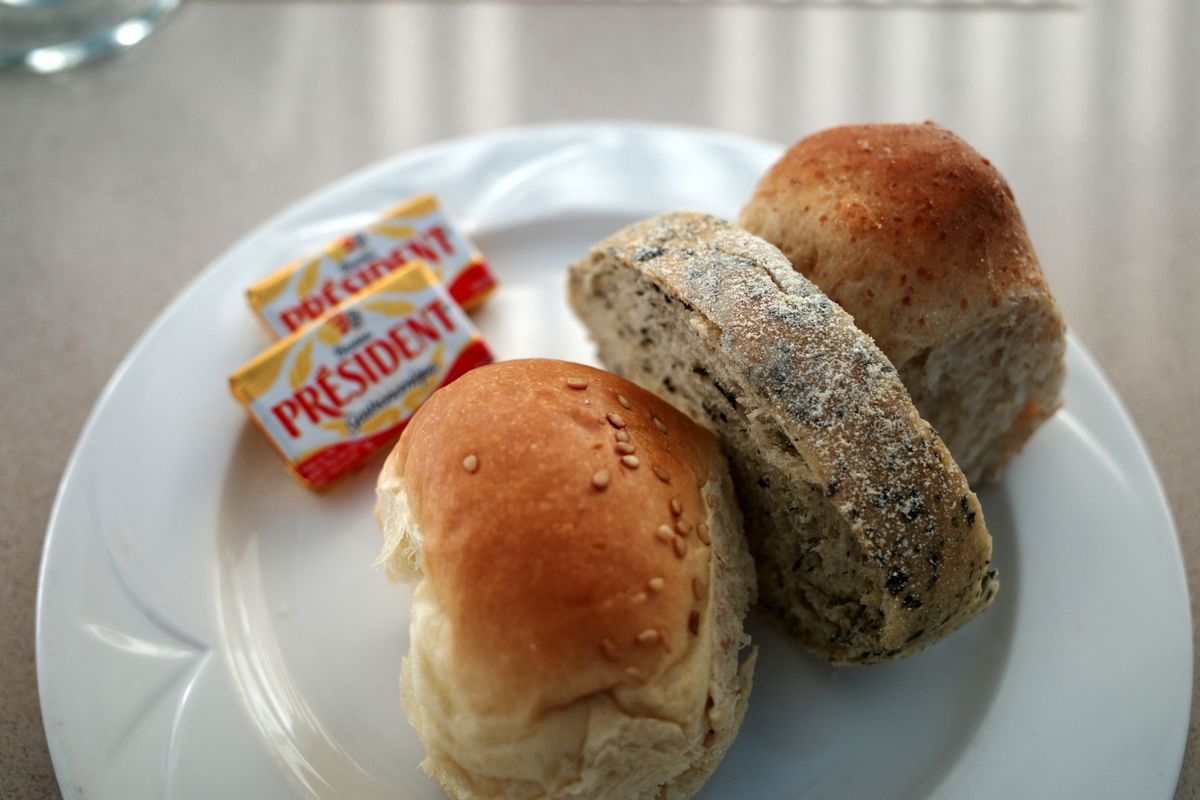 Wheat, garlic, white bread and butter to start.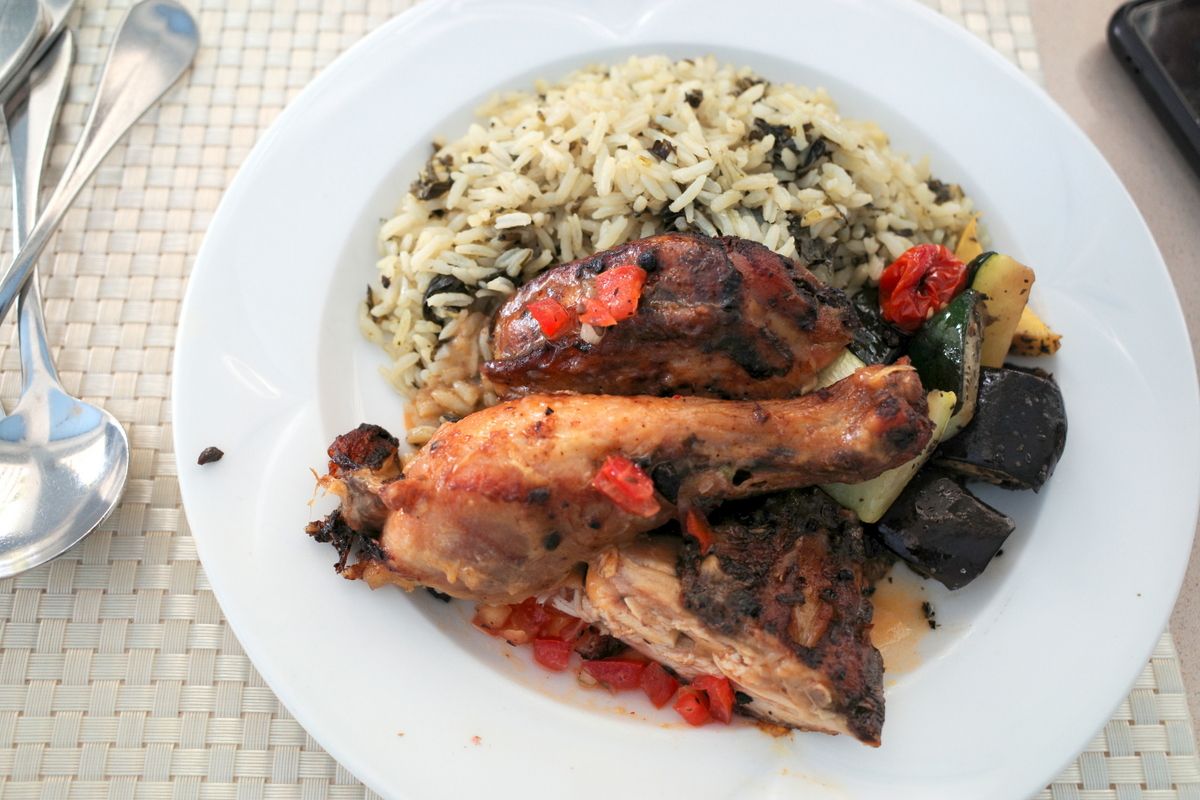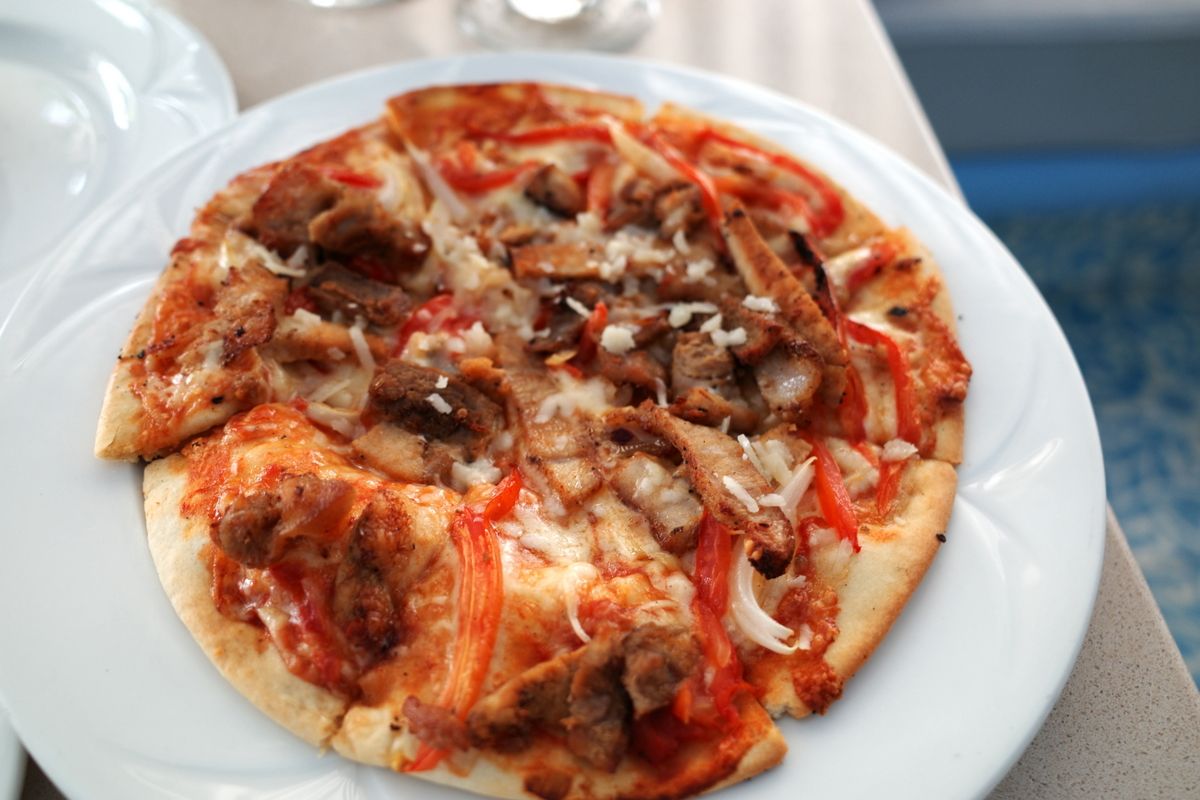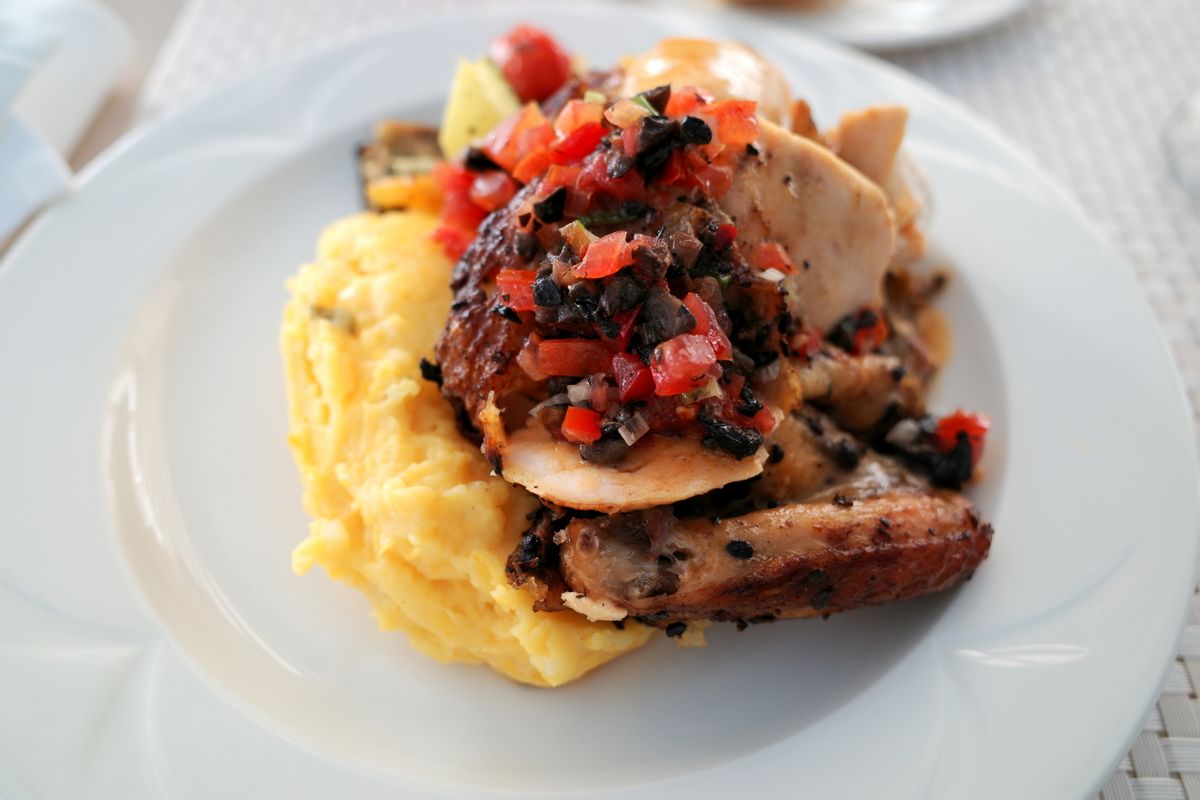 permanent link. Find similar posts in Food and Eats.