There are always a few pictures on my card SD card that are protected and never deleted. Since there is not much going on now and I am waiting on my next camera upgrade to be released I figured I will go back and post some old photos that are always with me where ever I go. All things consider 2014 was a good year. Enjoy.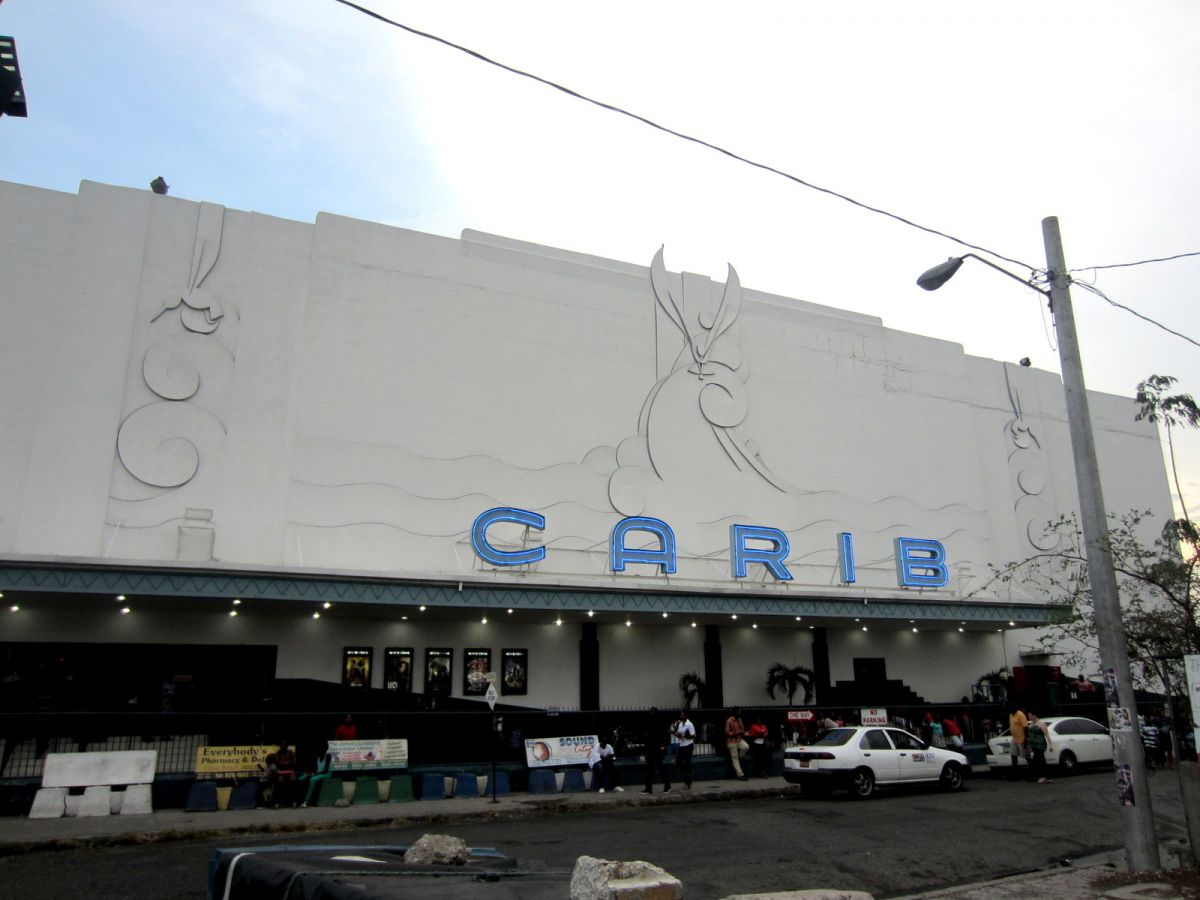 Carib5 in cross roads Jamaica.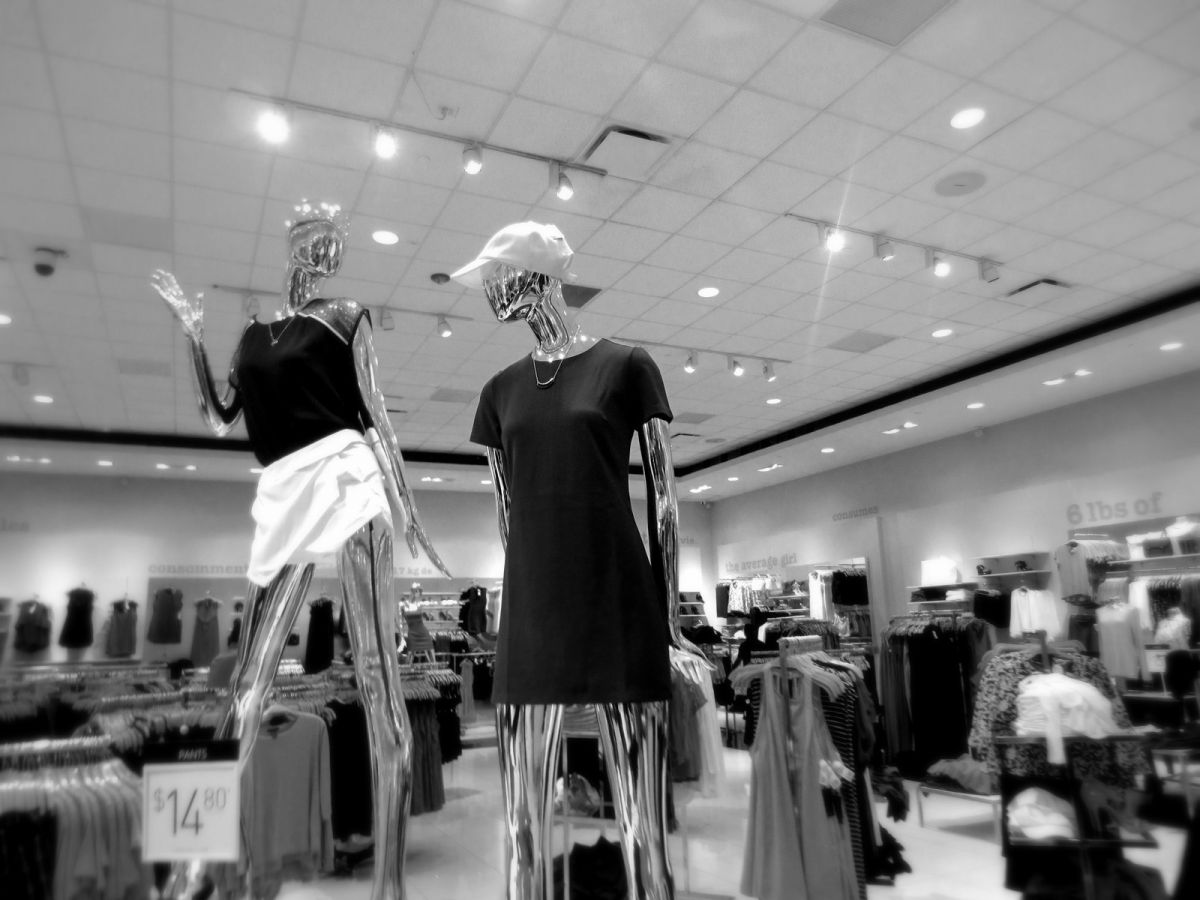 Chromatic models in Miami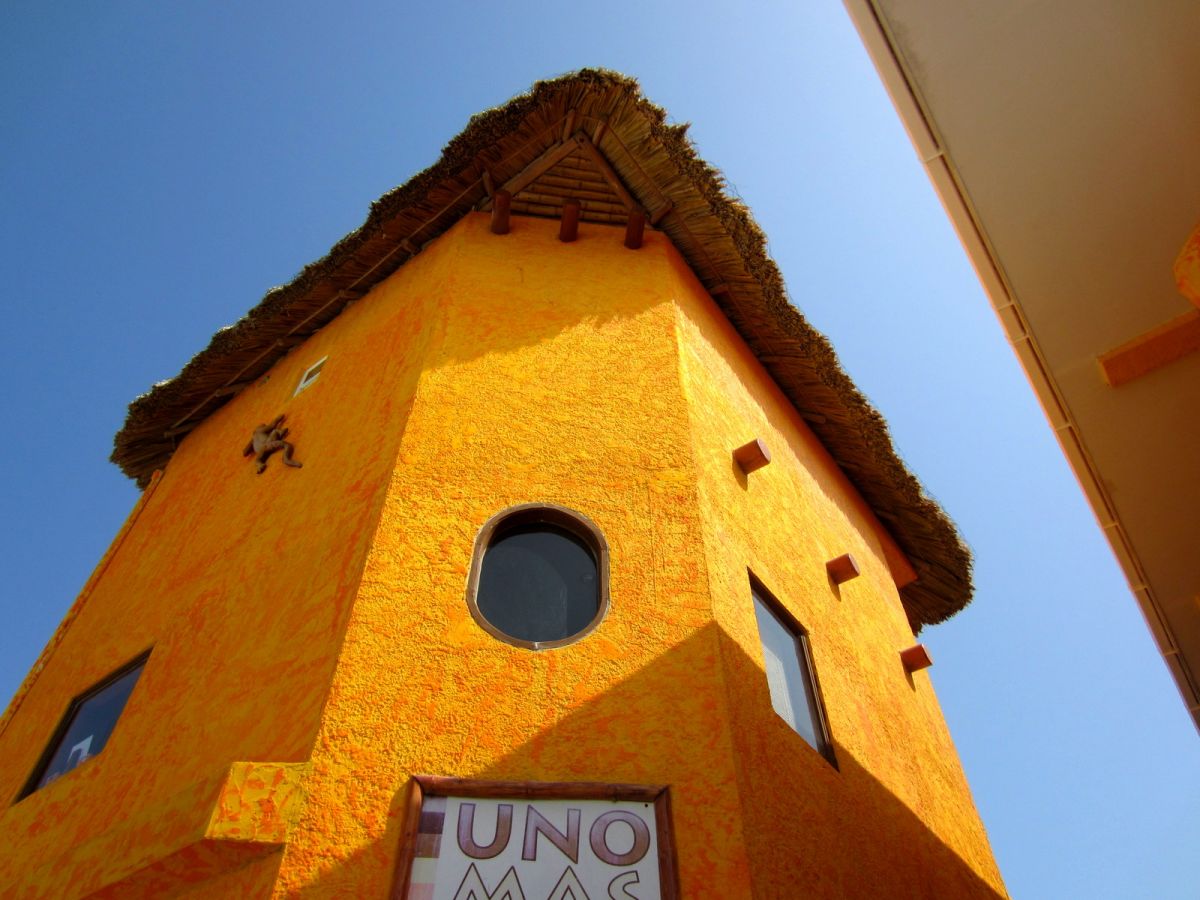 The orange building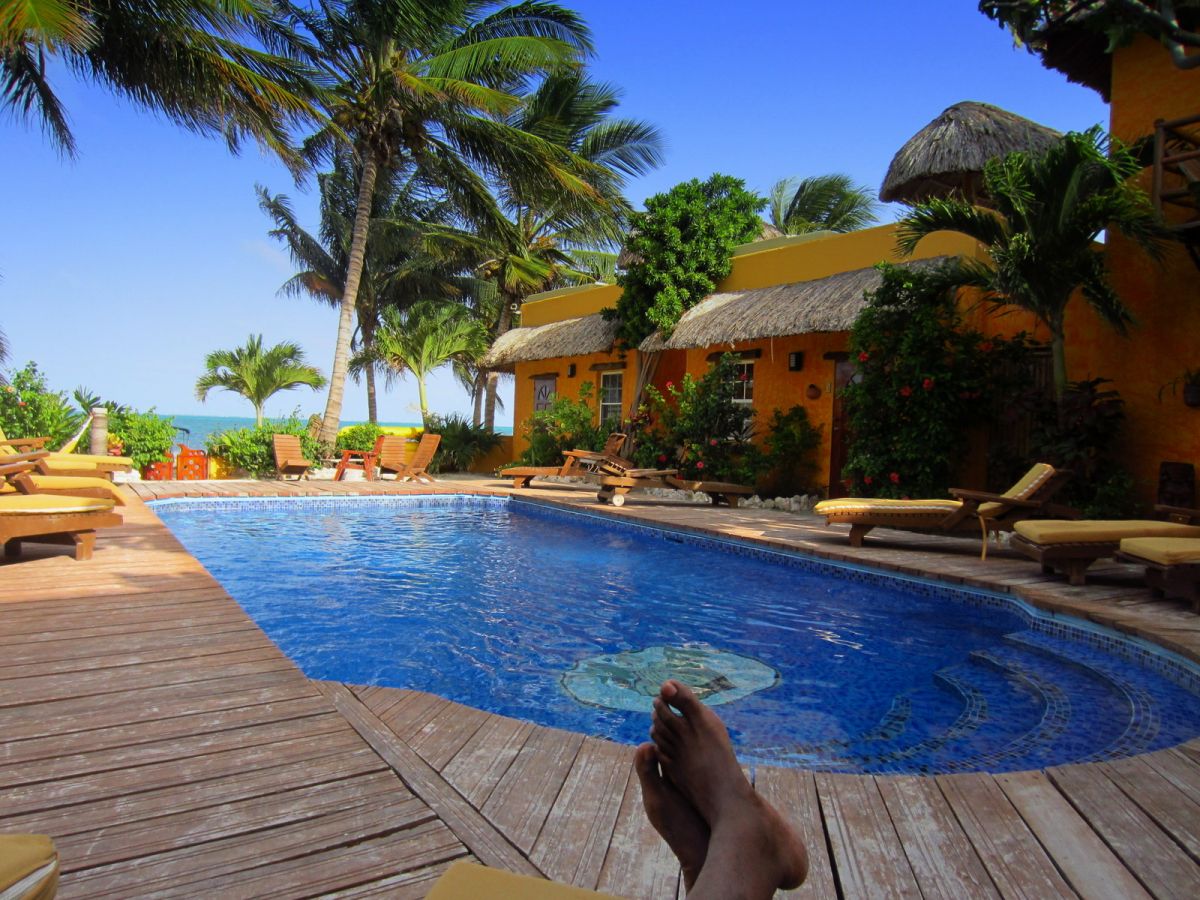 The blue pool on the caye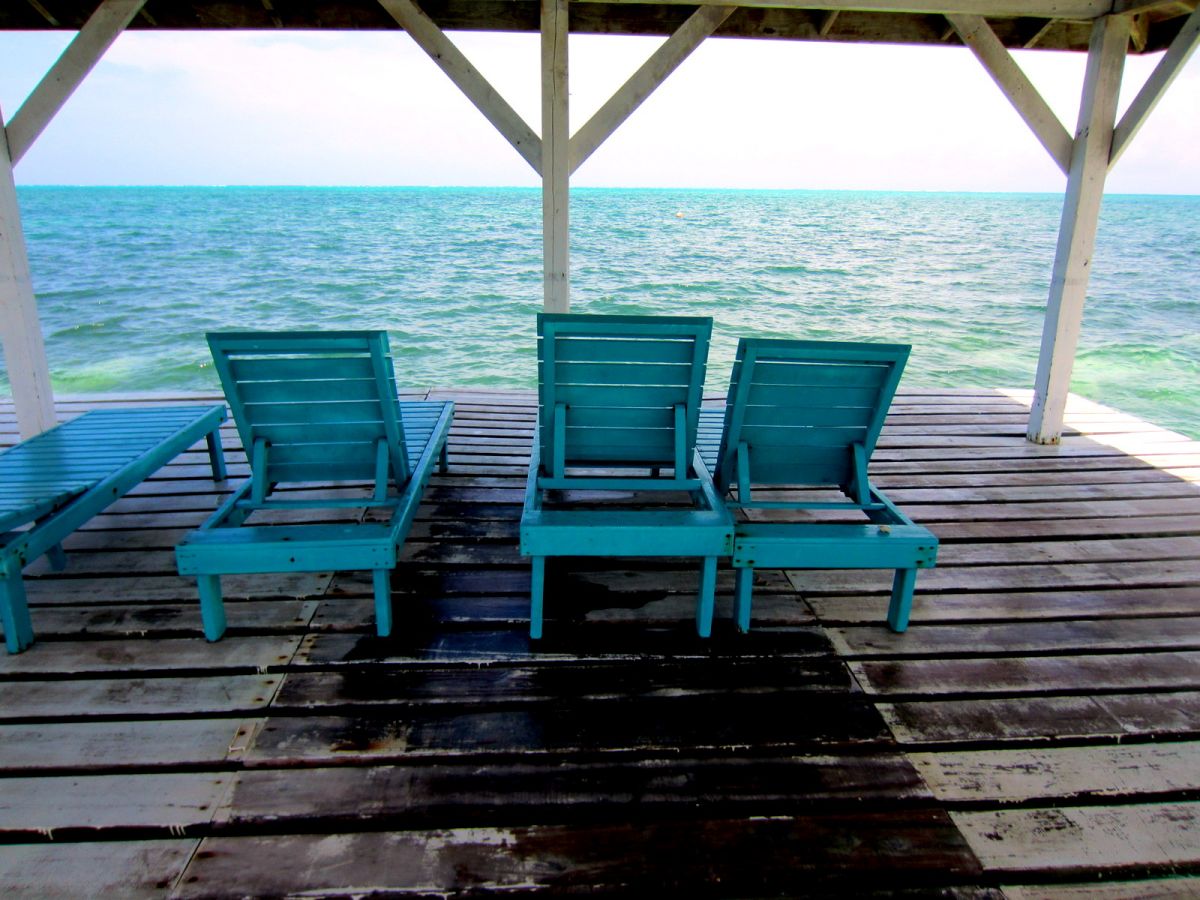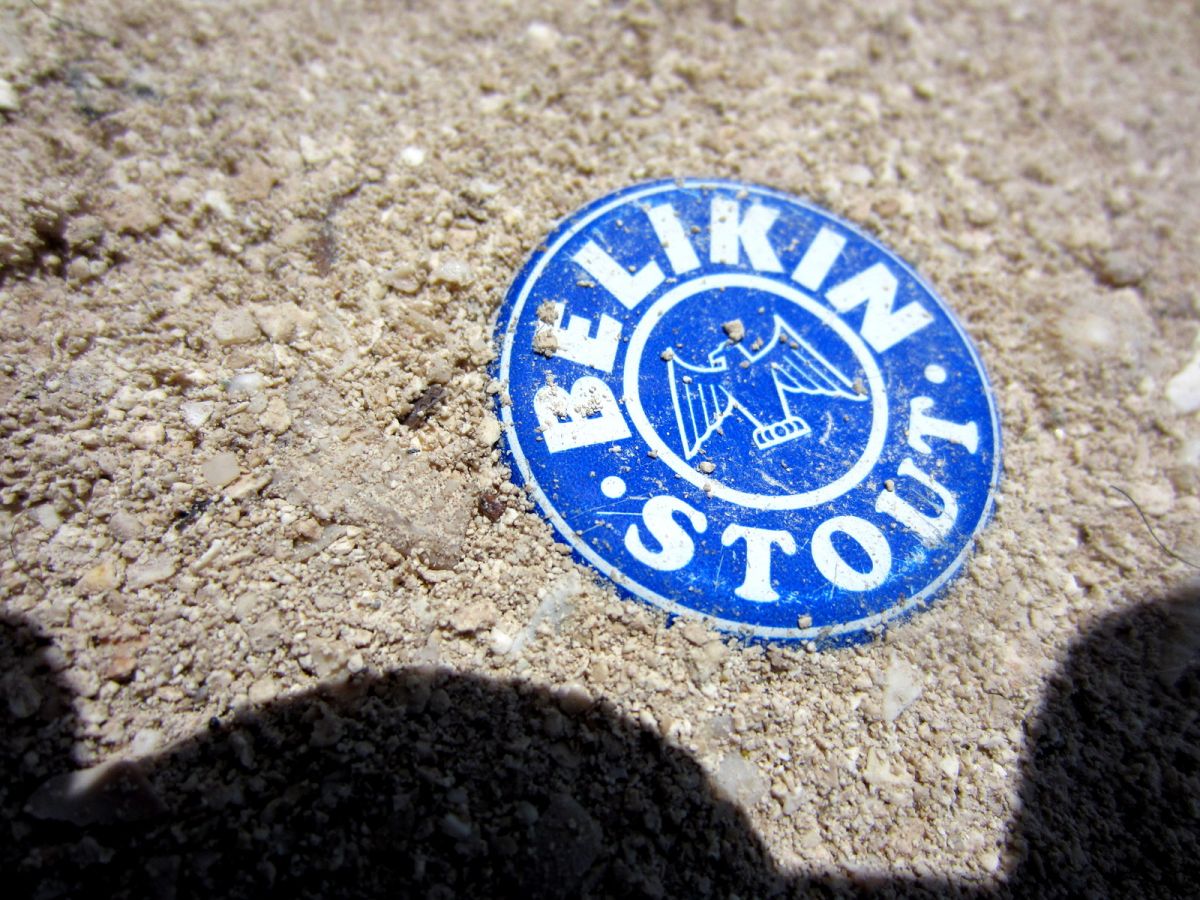 The beer of Belize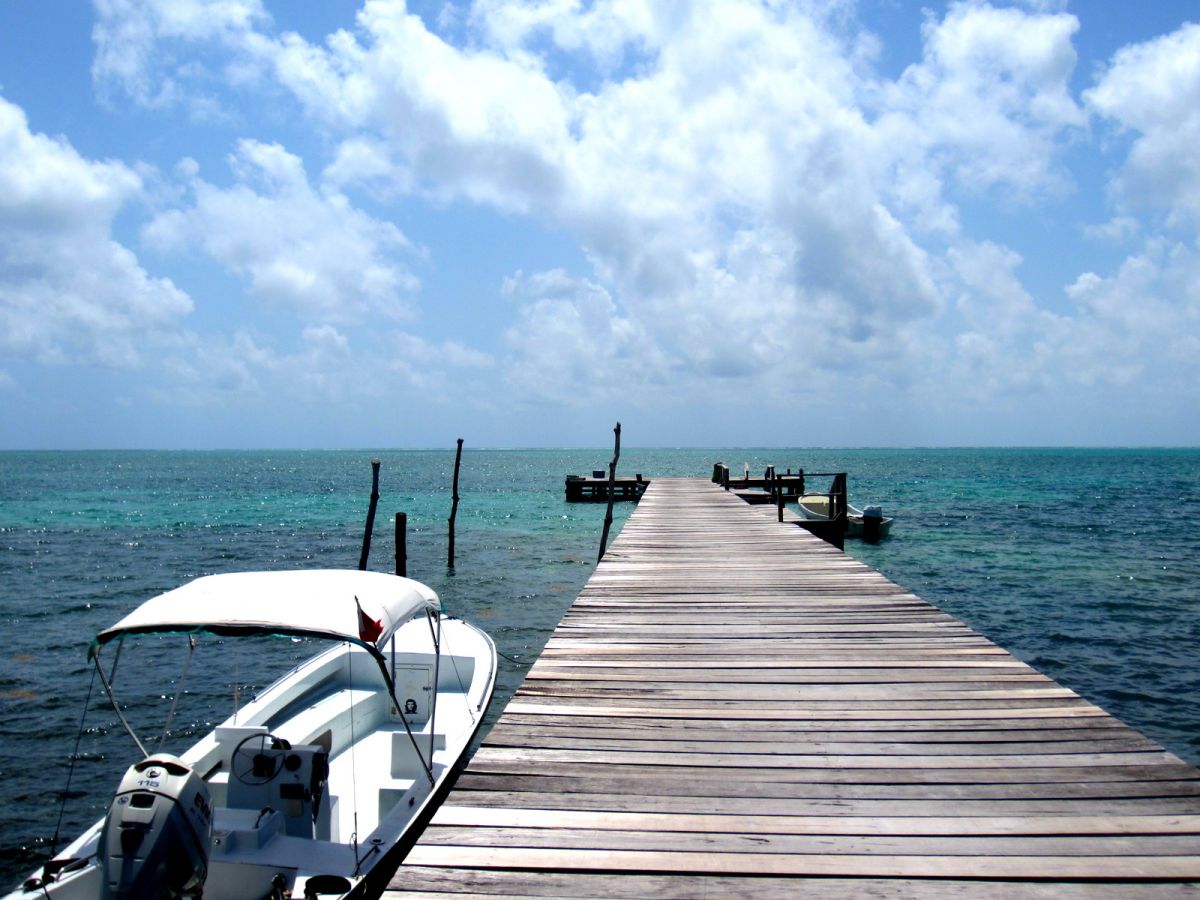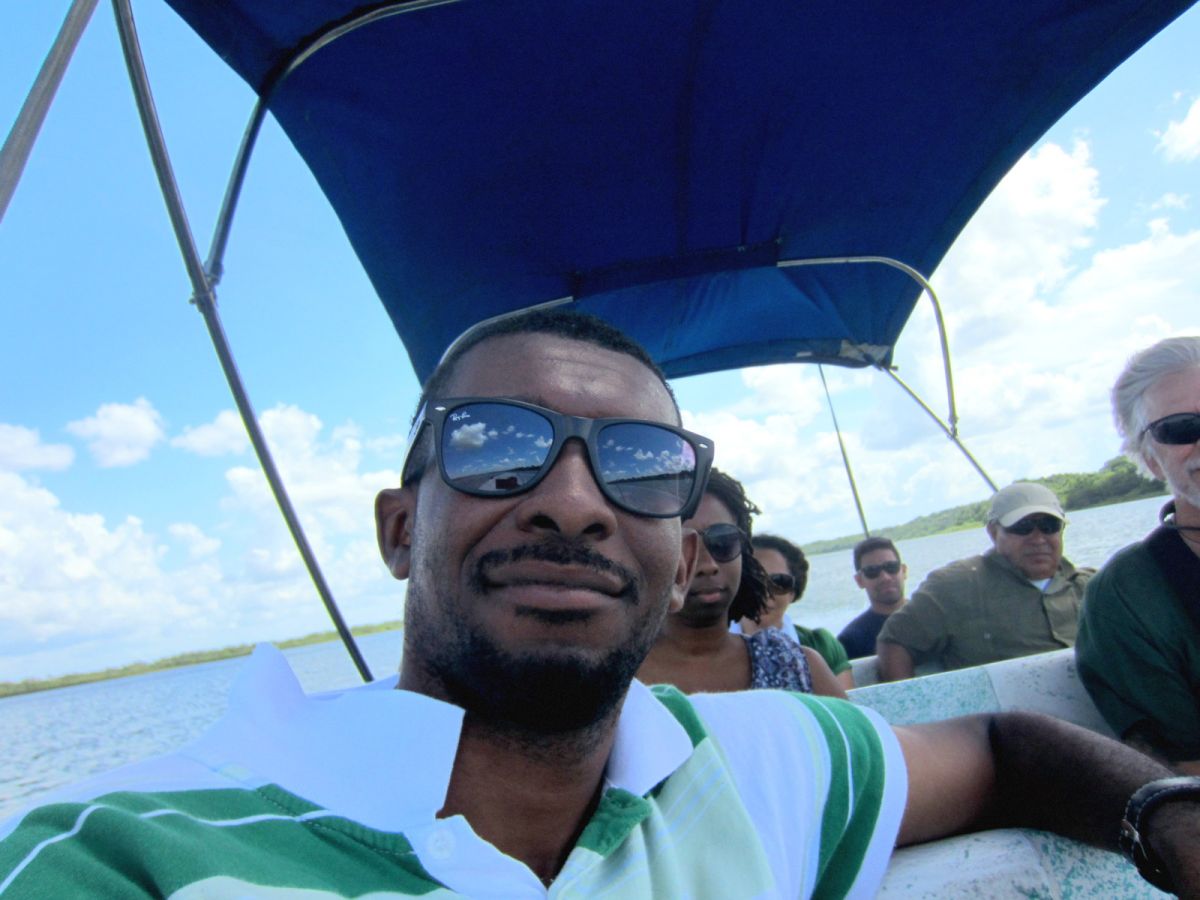 Mr Rayban on a river boat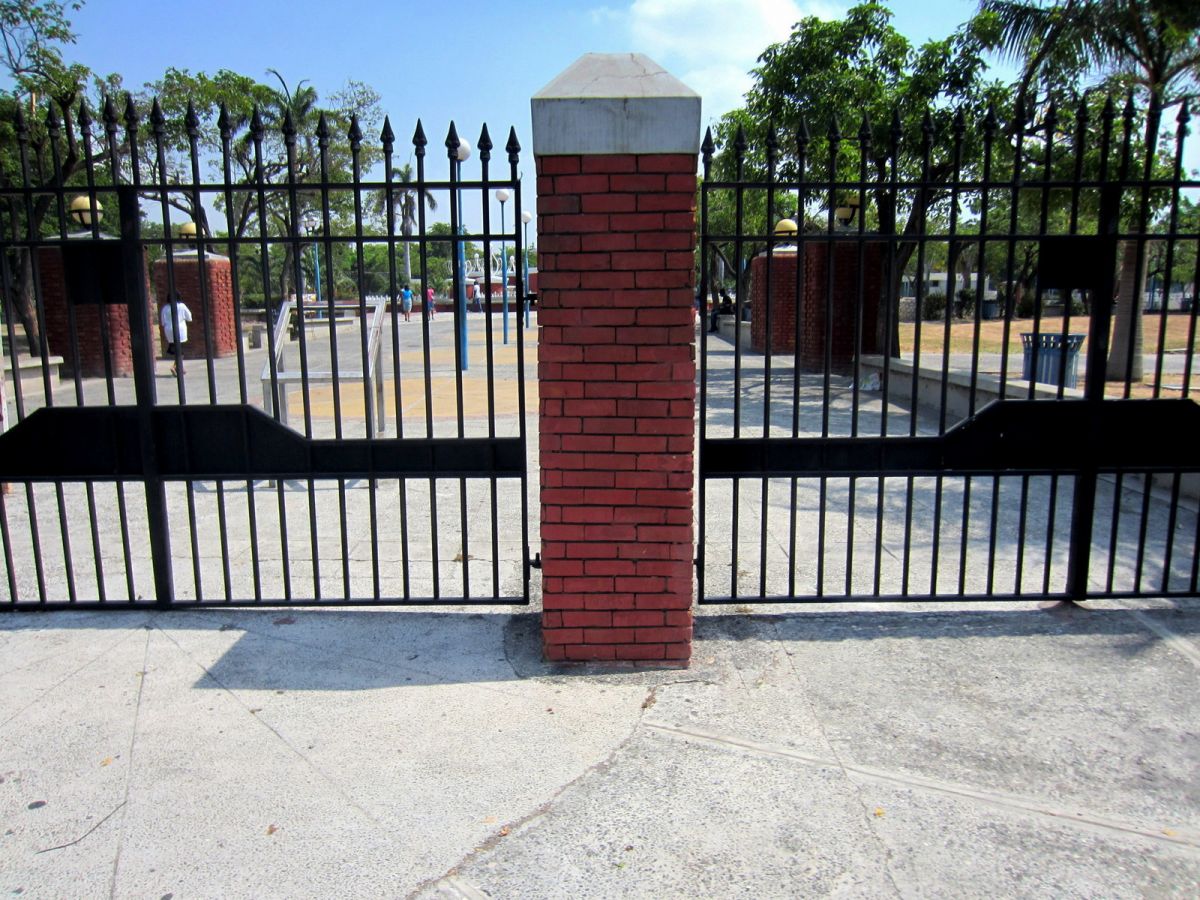 Park fence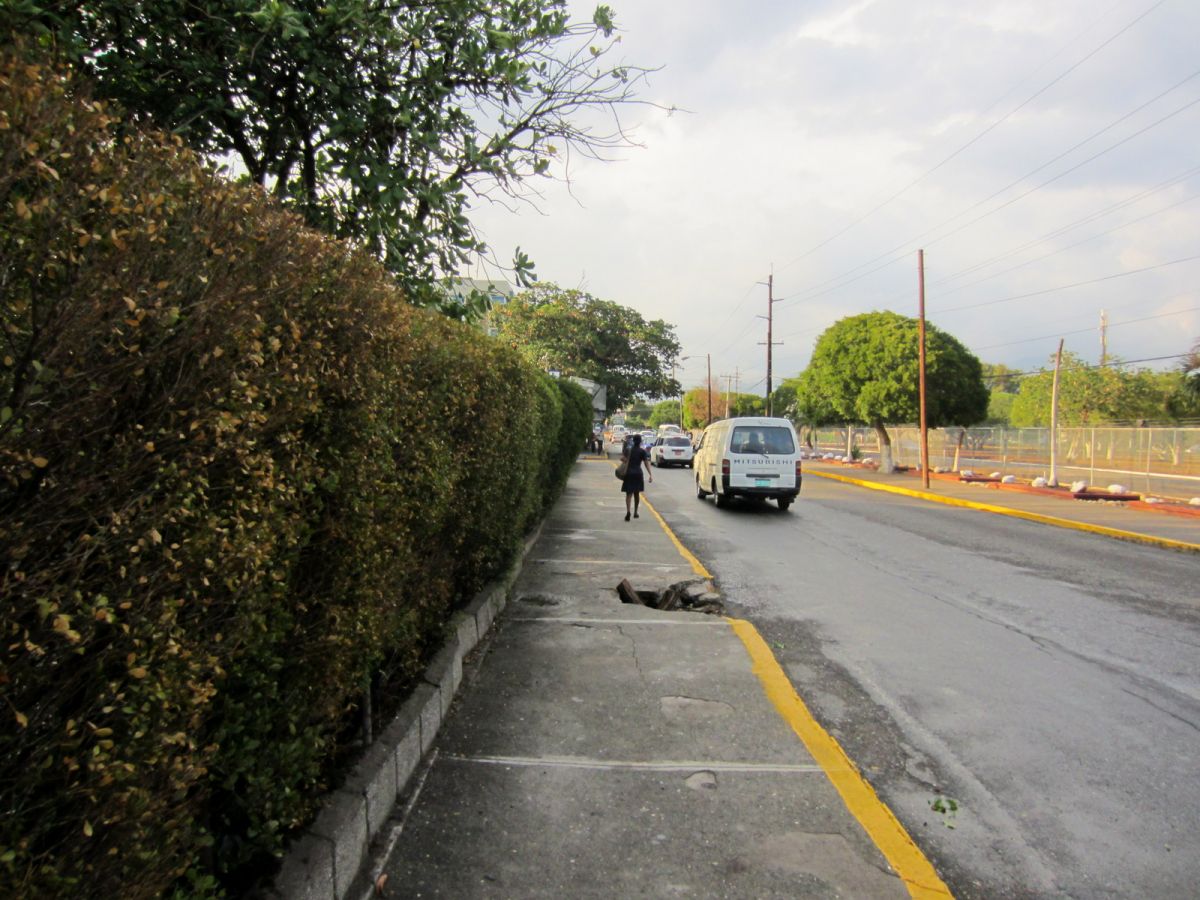 There is a pothole in every sidewalk. I think it is probably fixed by now.
permanent link. Find similar posts in The random photo journal.