Just by looks alone the C-HR is one of the strangest looking cars I saw while I was in Toronto. And I saw every kind of car imaginable (all left hand drive of course). Everything from Porshe to Tesla, mostly newer cars and on a rare occasion where I saw a 94 police shape Corolla and 2 98 ek civics. Most cars are rusting under fenders because of all the road salt used in the winter time.
Anyway back to the C-HR; I like the look of it especially while it is driving away but the front has the classic Toyota "big nose" schism which I have never really gotten accustomed to. Its a car-van mashup that companies are doing nowadays in a move to trick poor people.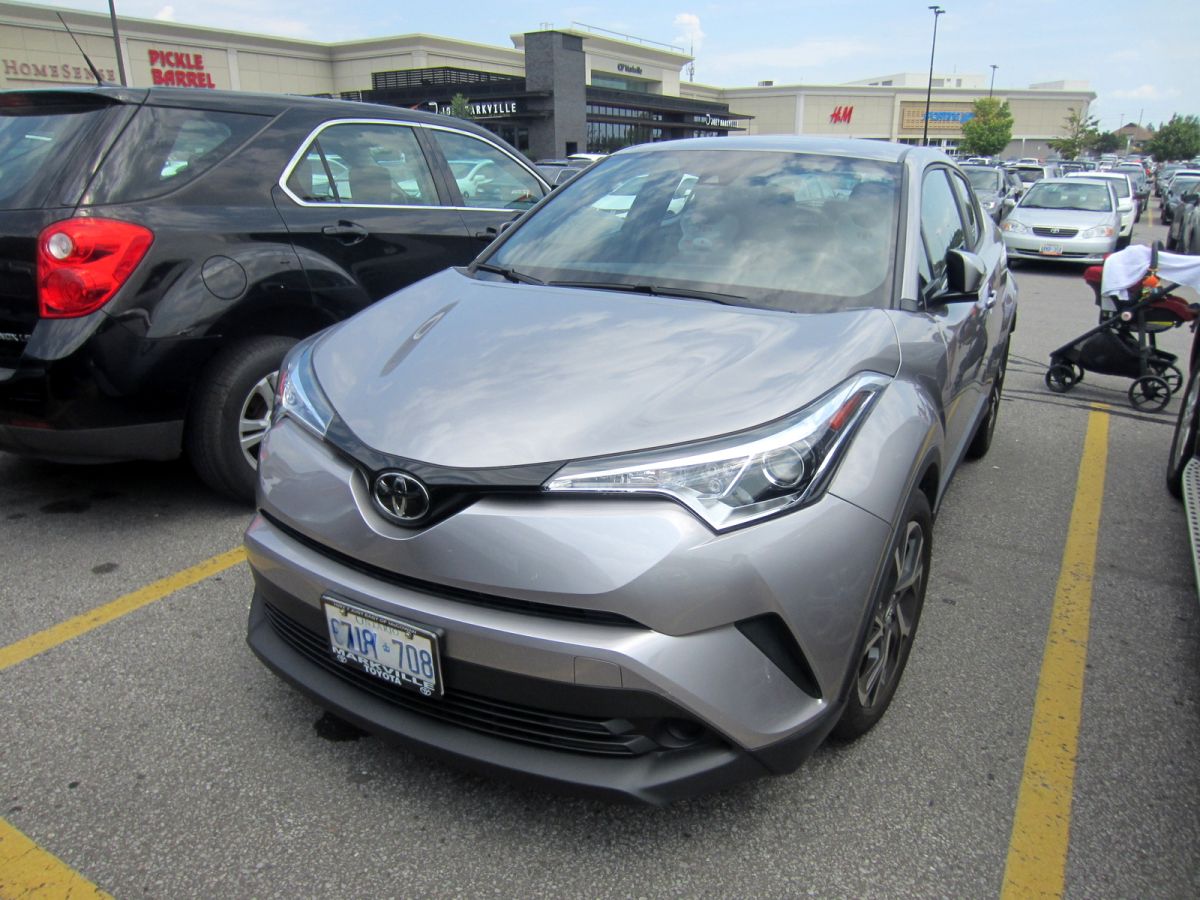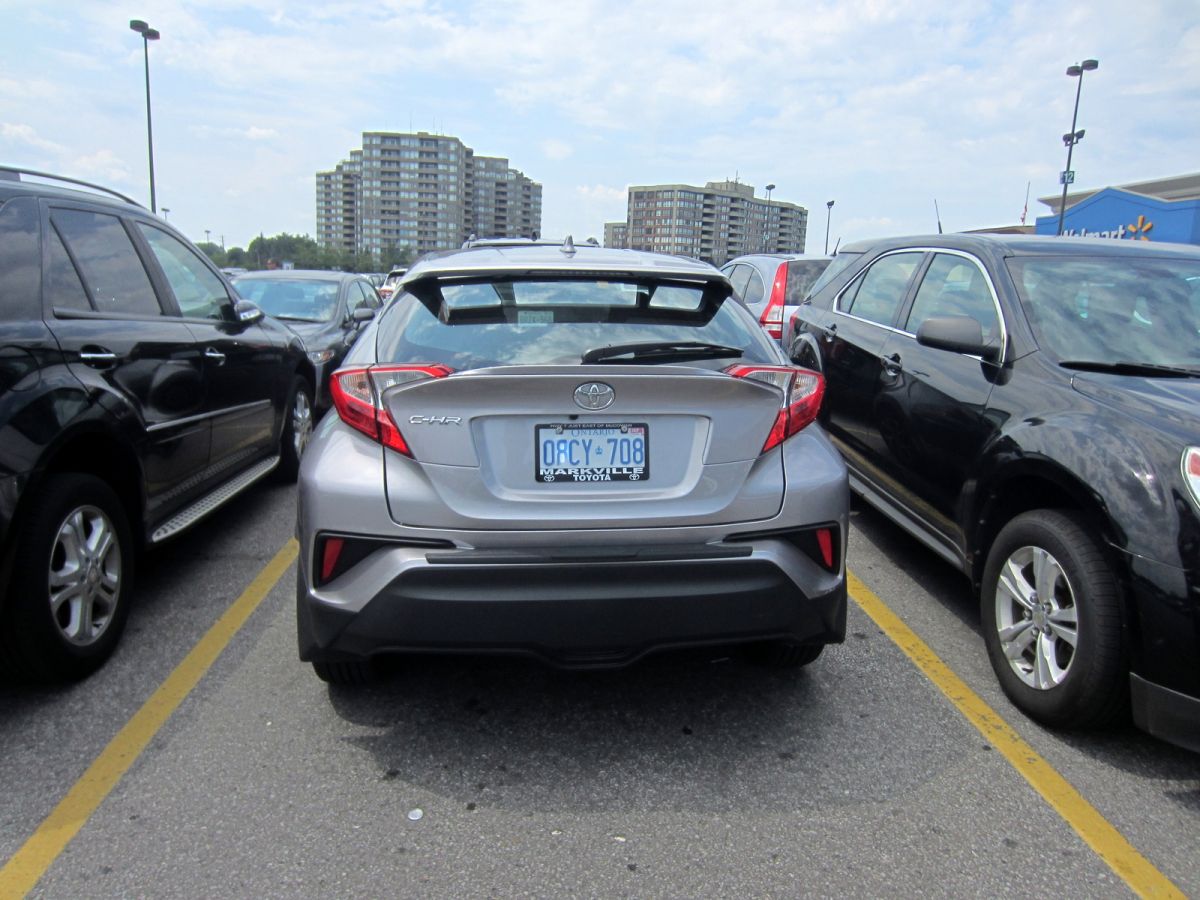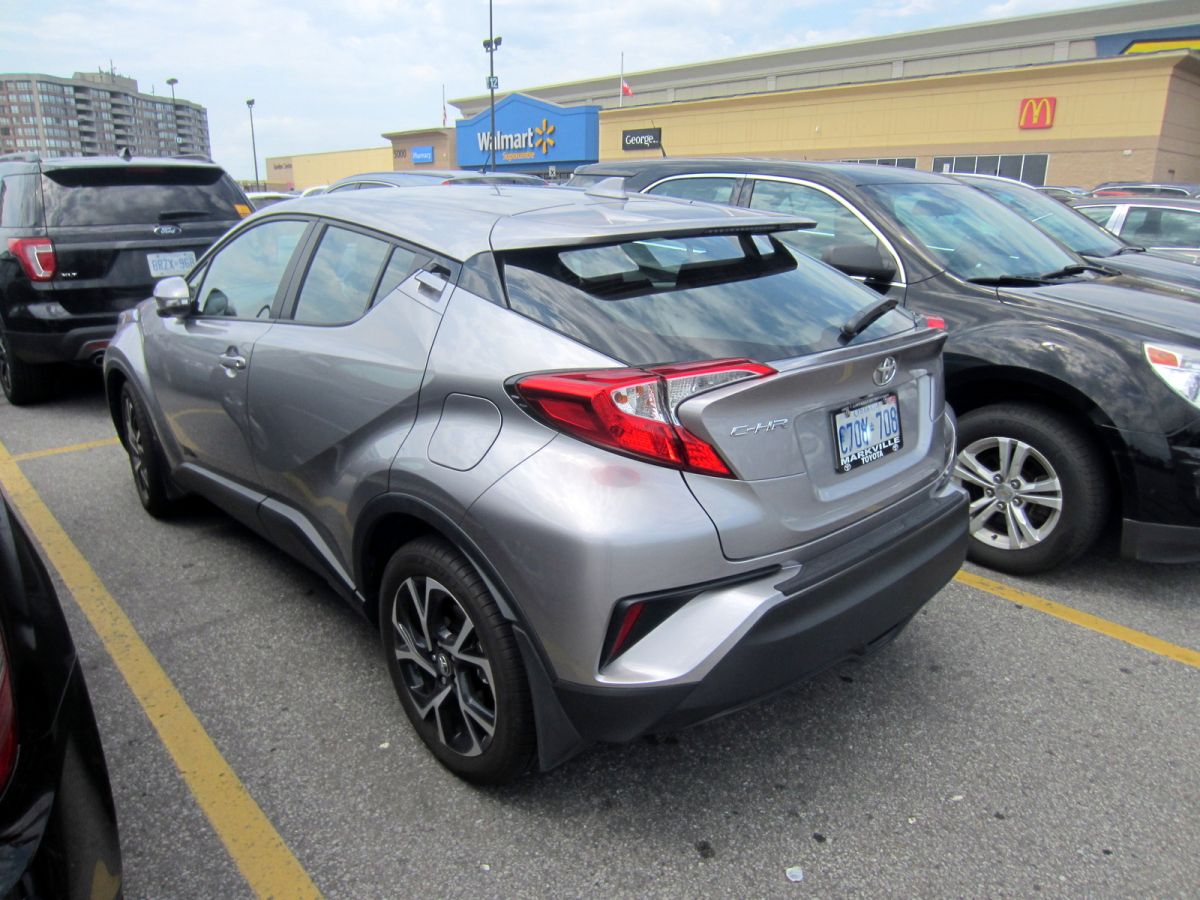 permanent link. Find similar posts in The wheels project.