In all the years I have been here there has no been one mango. Then one day boom. Mango trees are funny like that. I have never been a fan of mango in the flesh - too messy but mom sure loves them. Everything done now though so you get left.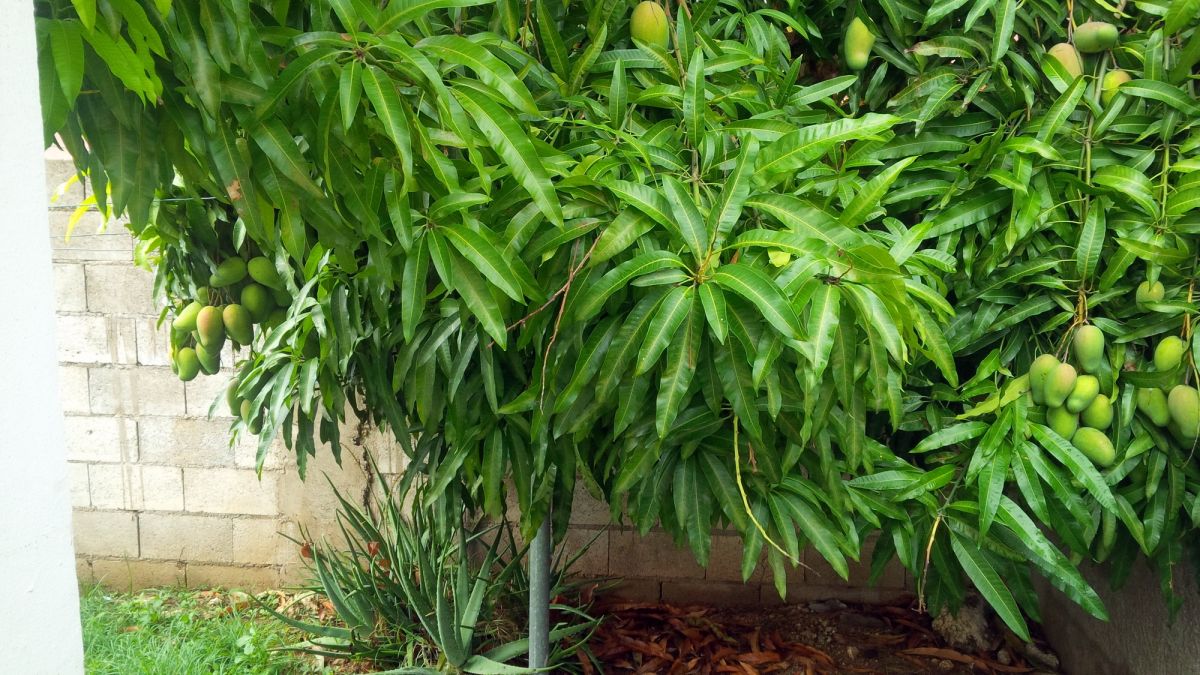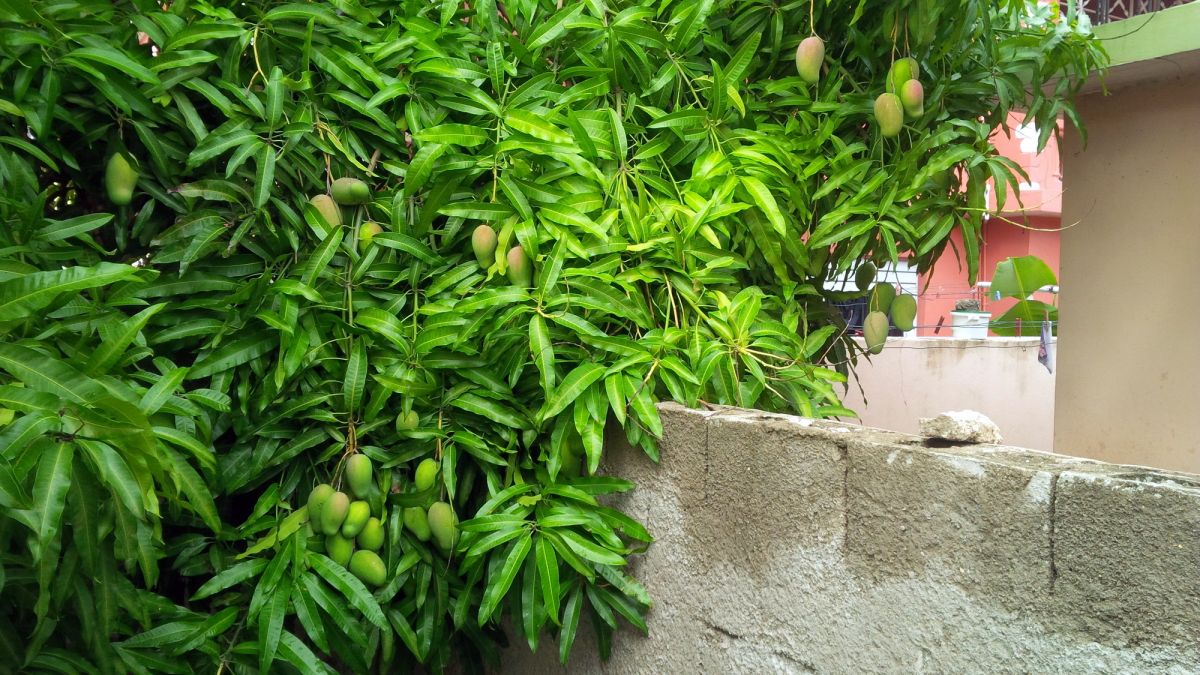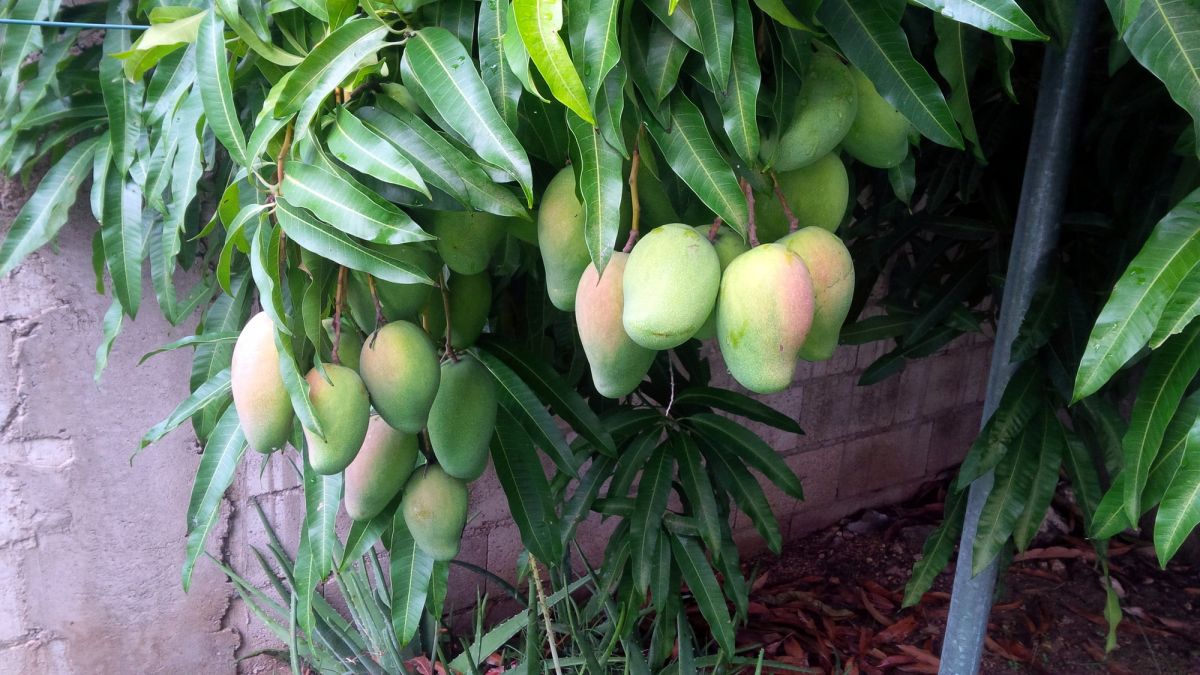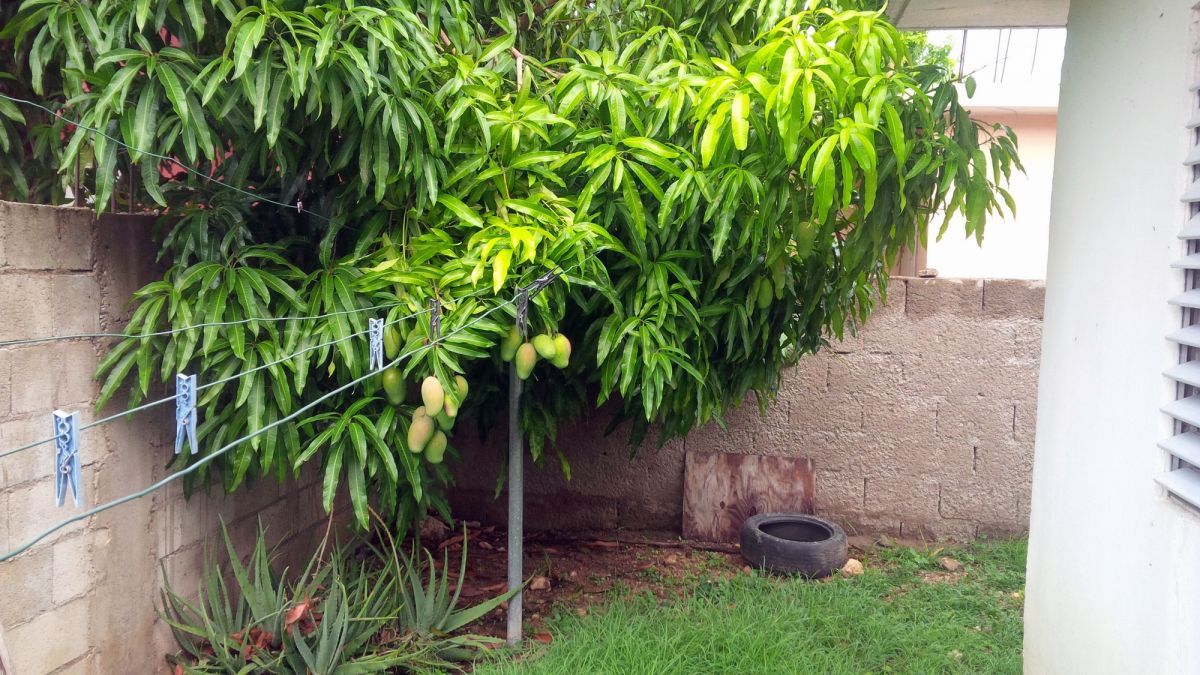 Mosquito breeding site
permanent link. Find similar posts in Food and Eats.