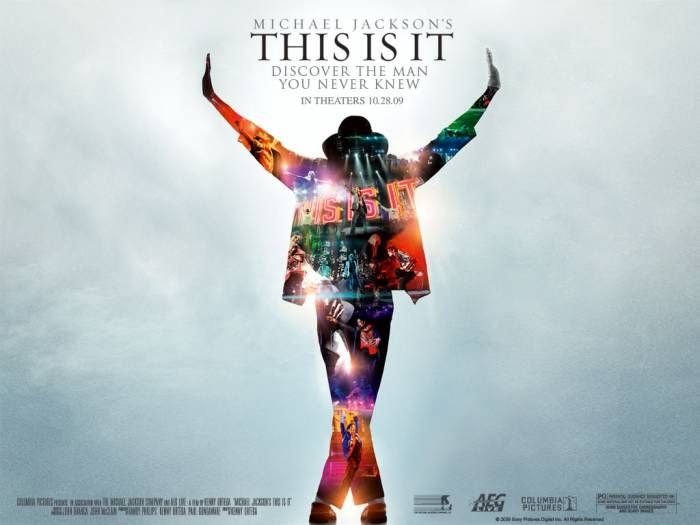 At first I thought it was a bit too soon to be releasing a MJ movie but after seeing it, I realised that it make perfect sense to release it now.
Its not really a movie but a extended music video with commentary and bloopers. Whether you see this movie or not is based directly on how much you love to hear MJs music played on good, high quality speakers that you can only get in a theater. It will make you want to dance and rock your head.
It would have been a great concert. For what it is, it couldn't have been better. I give it 10.
permanent link. Find similar posts in Movies.