Content
The Jamaica photo project, page 25
Visit the far corners of the island, deep rural areas and cities and return safely with the pictures. submit your own photo
written by owen, published 2021-Aug-21, comment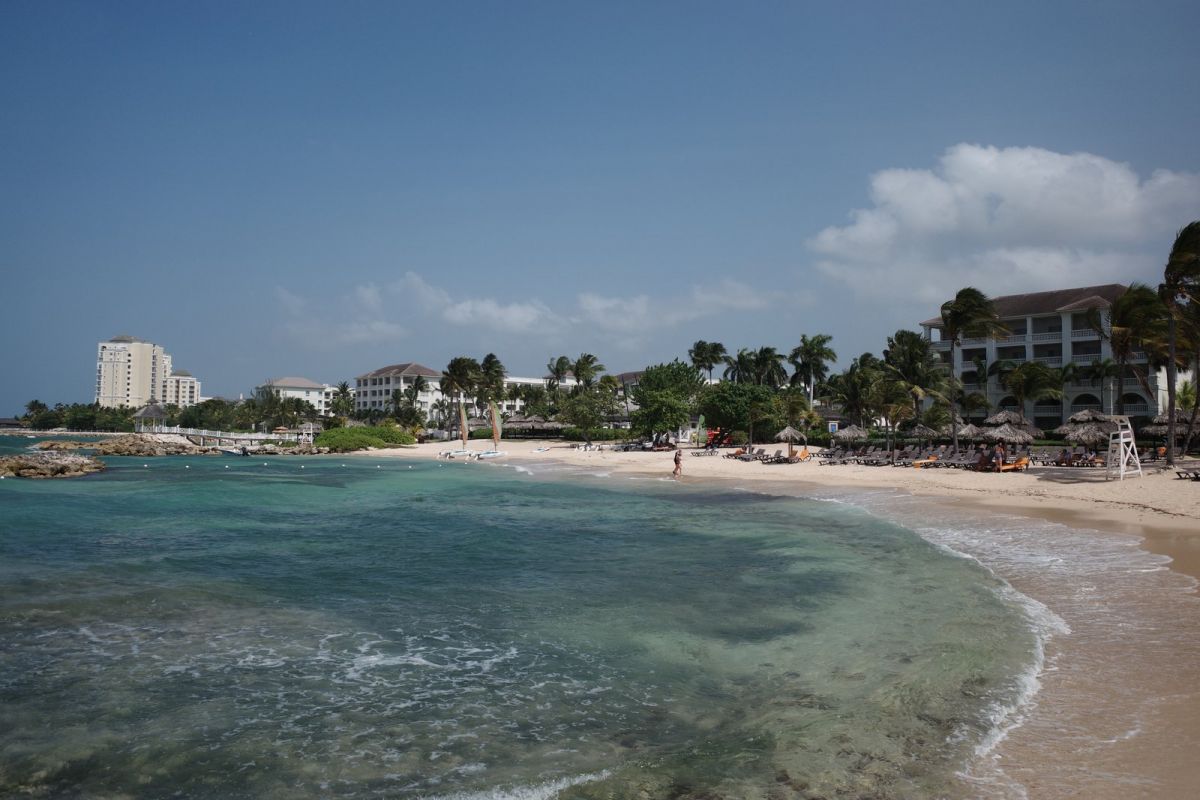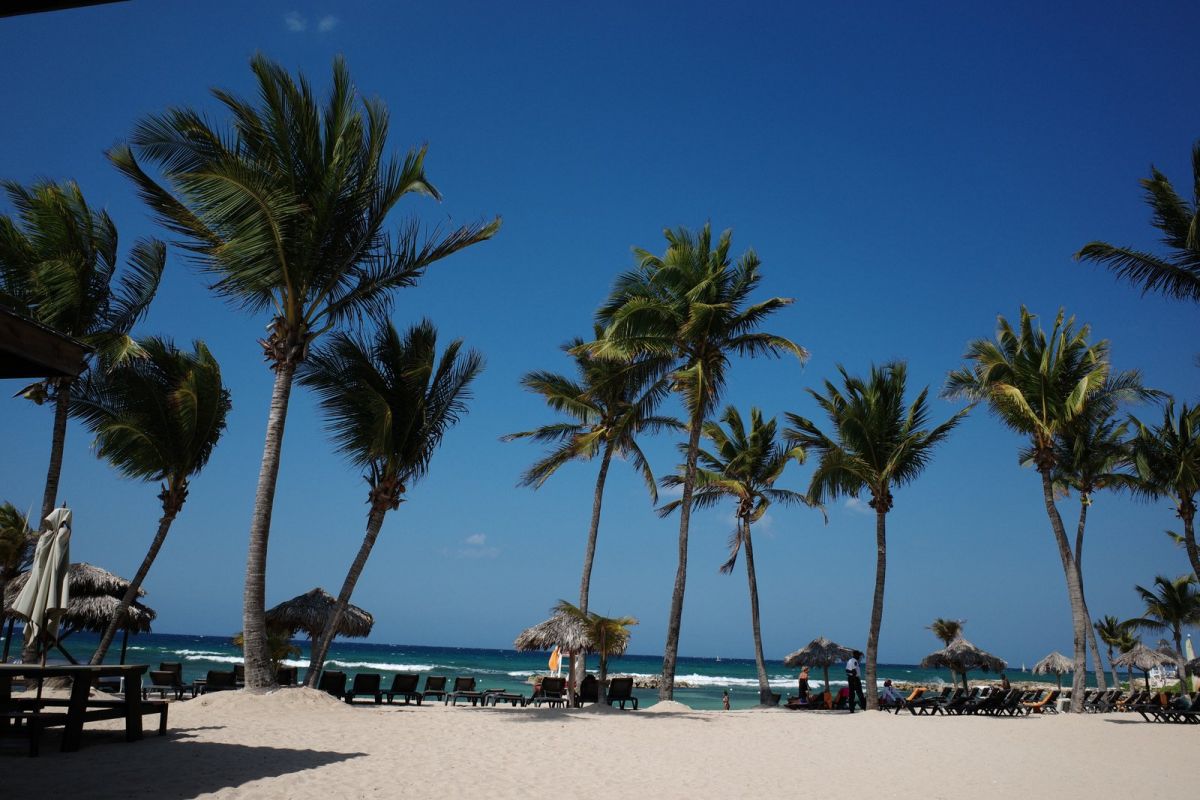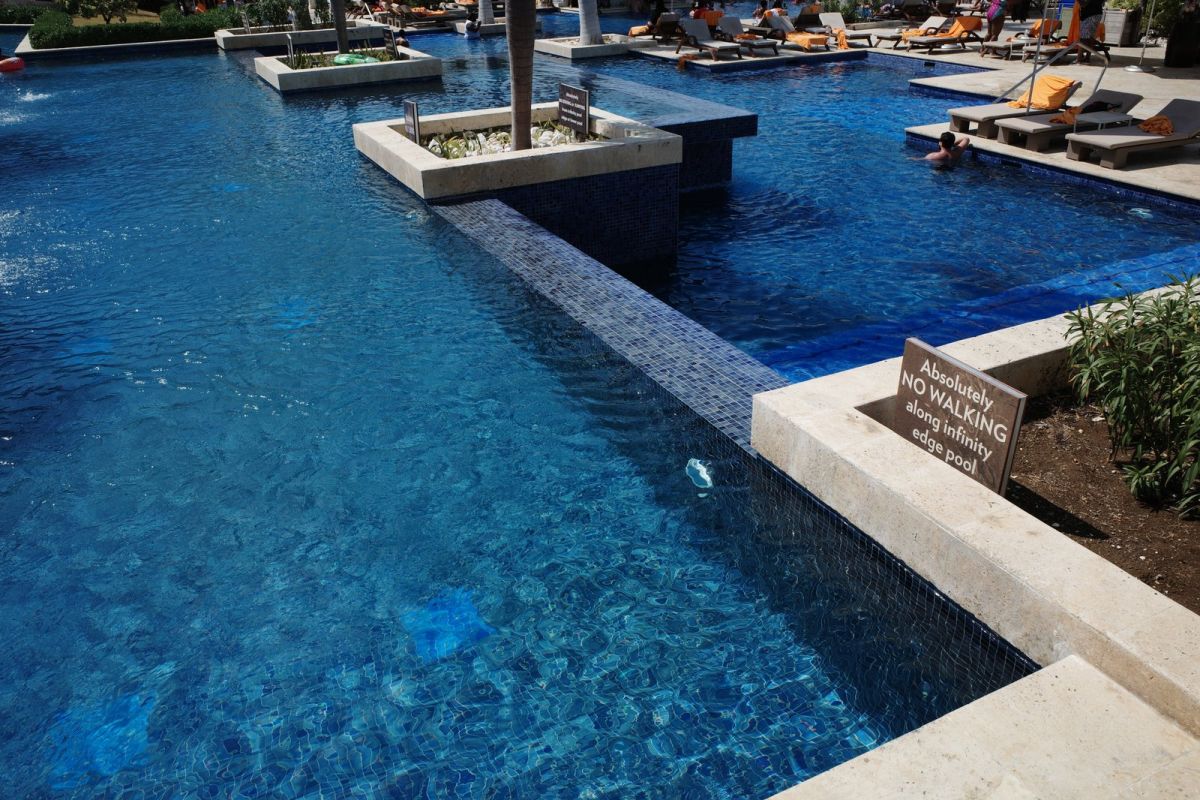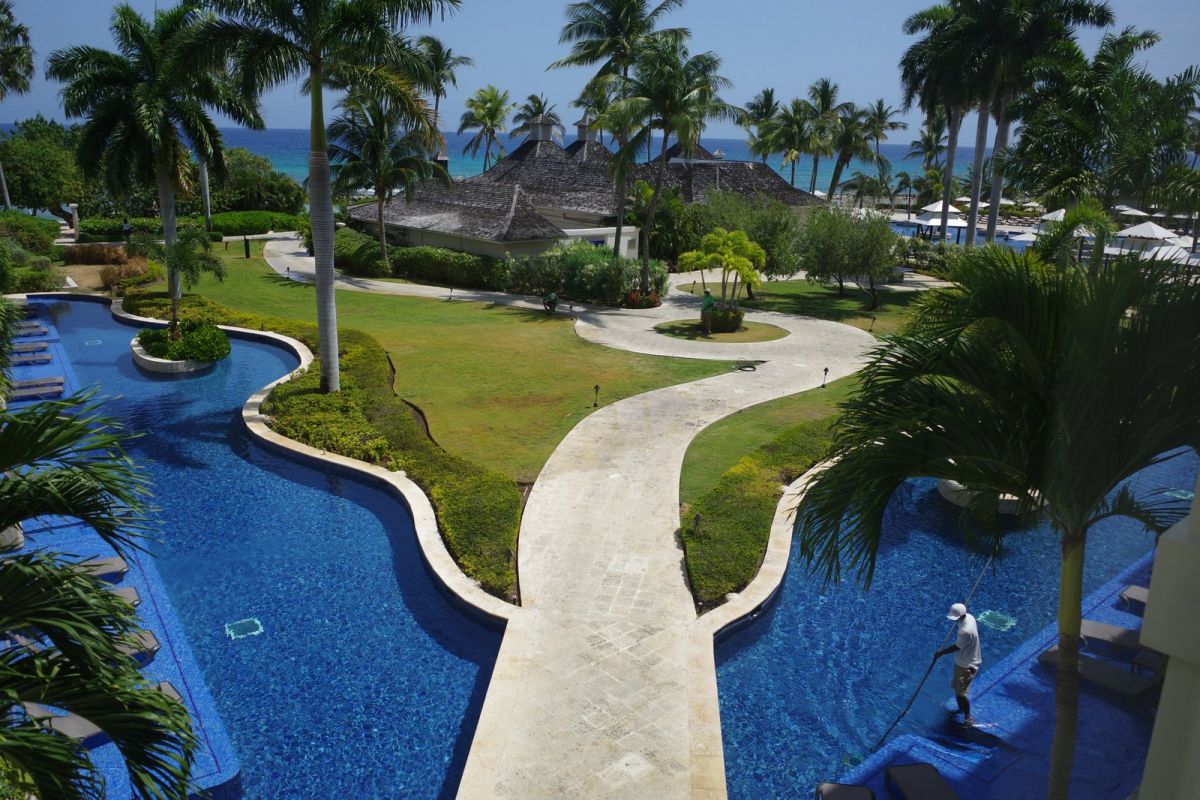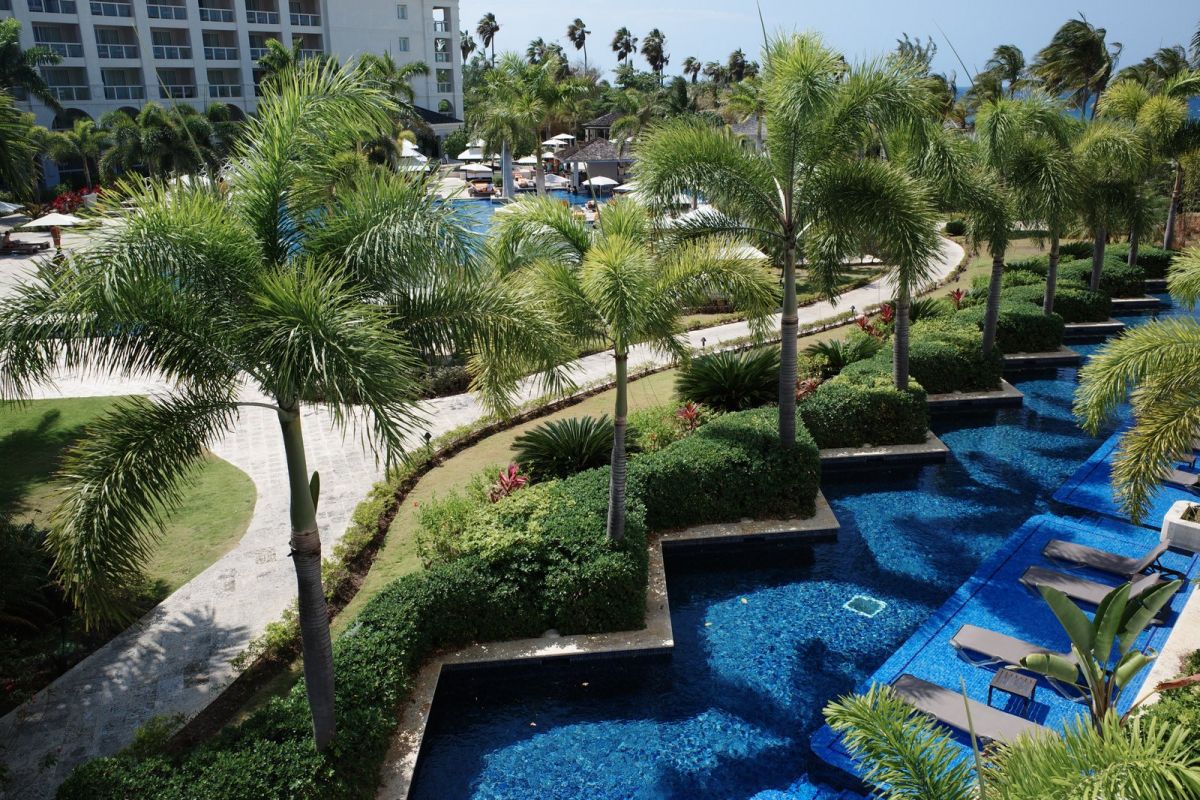 written by owen, published 2021-May-21, comment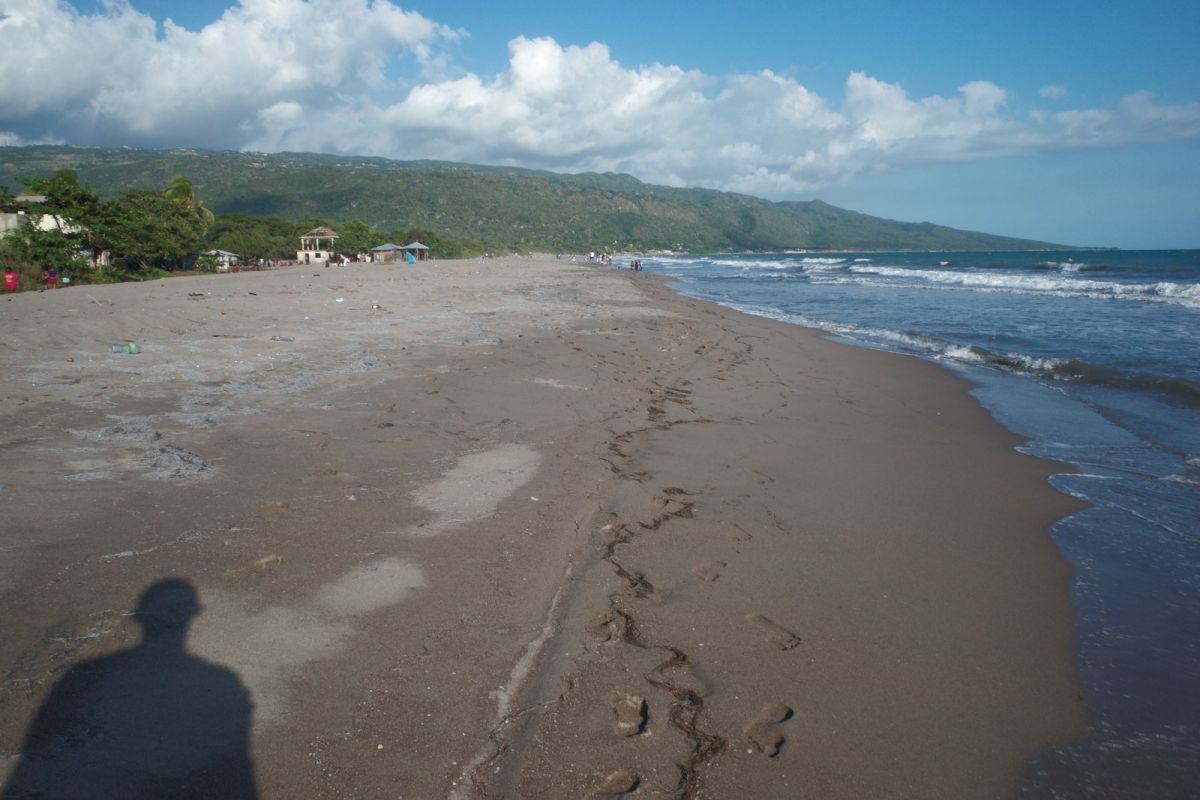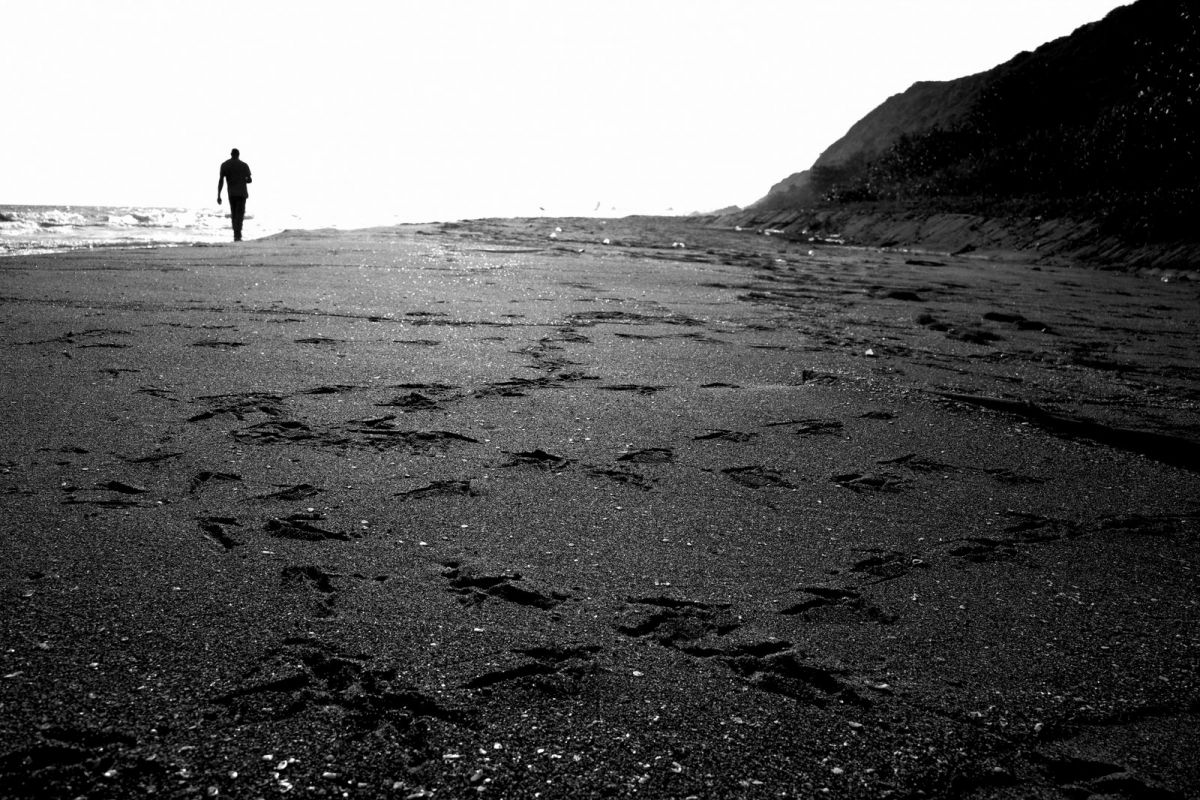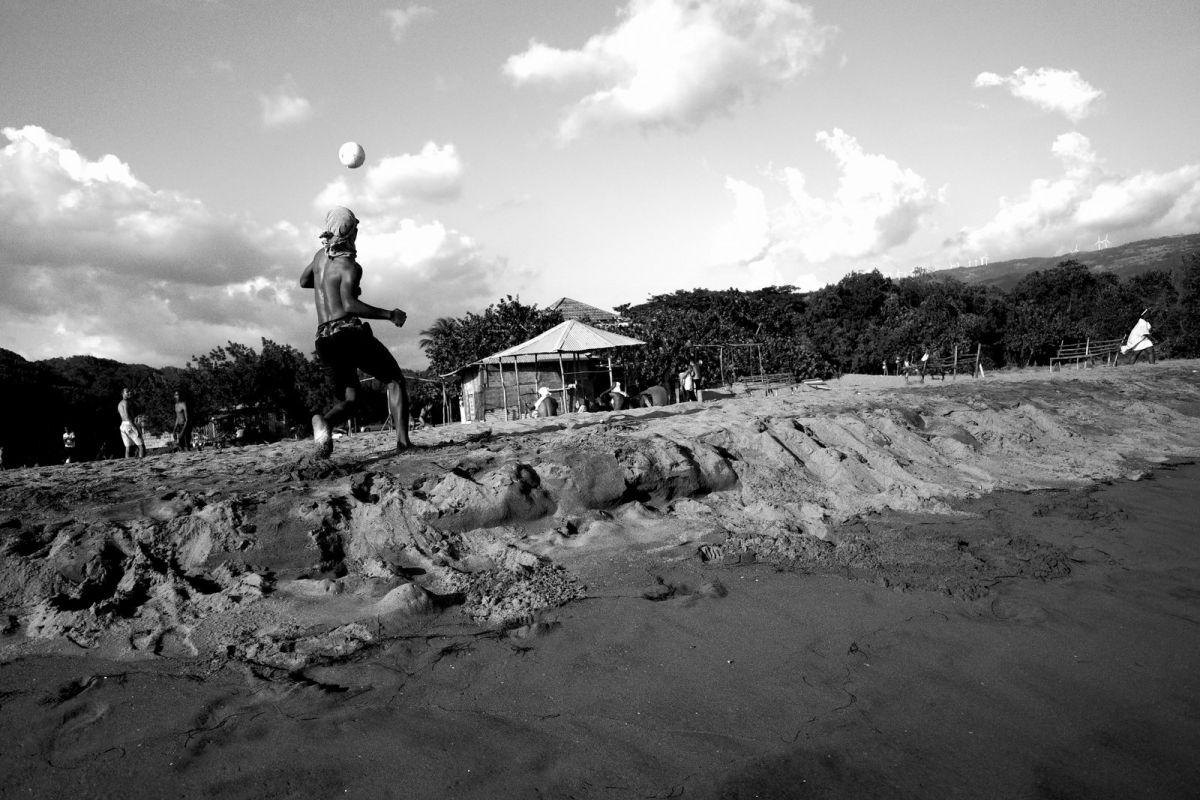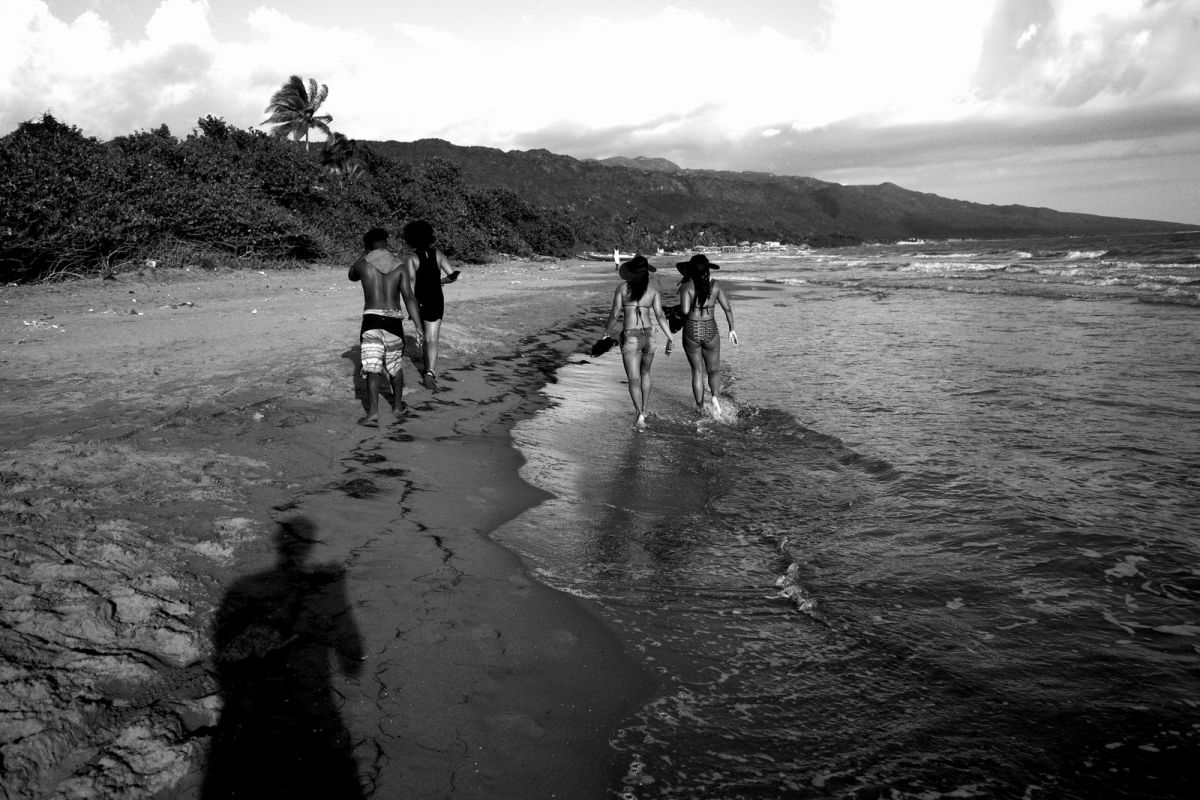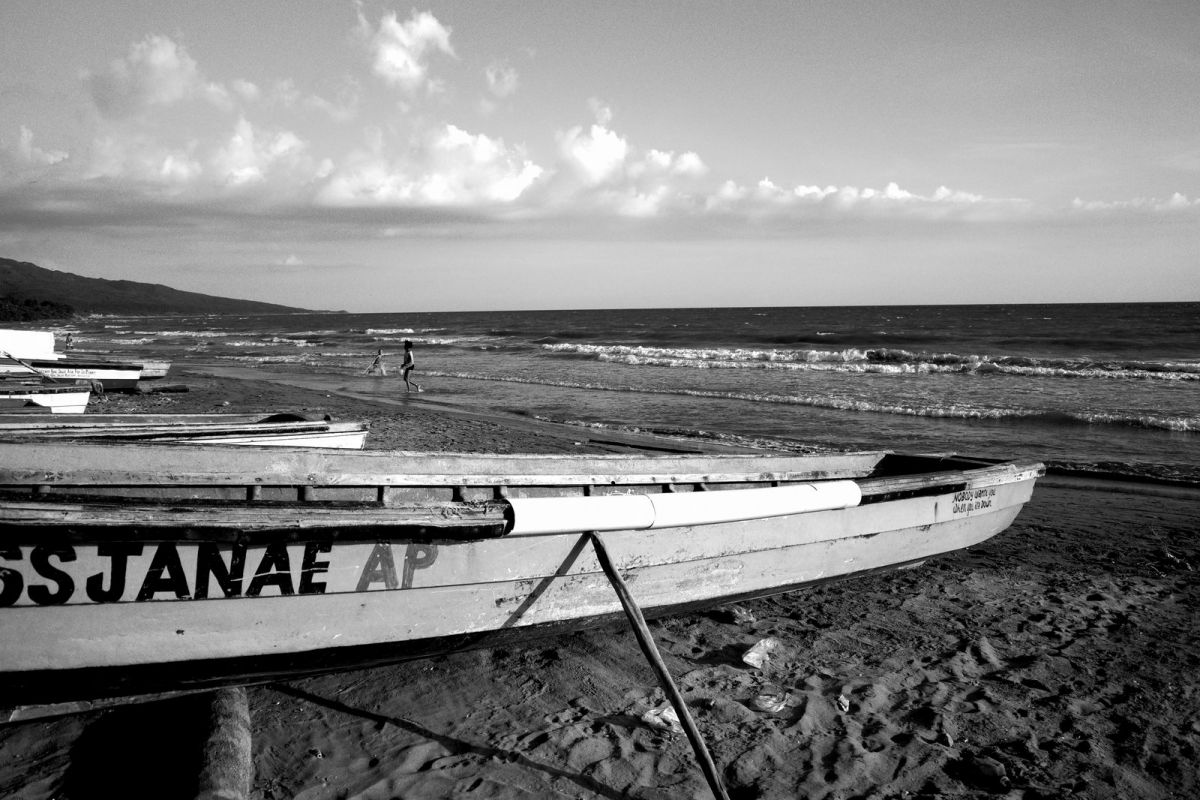 written by owen, published 2021-May-15, comment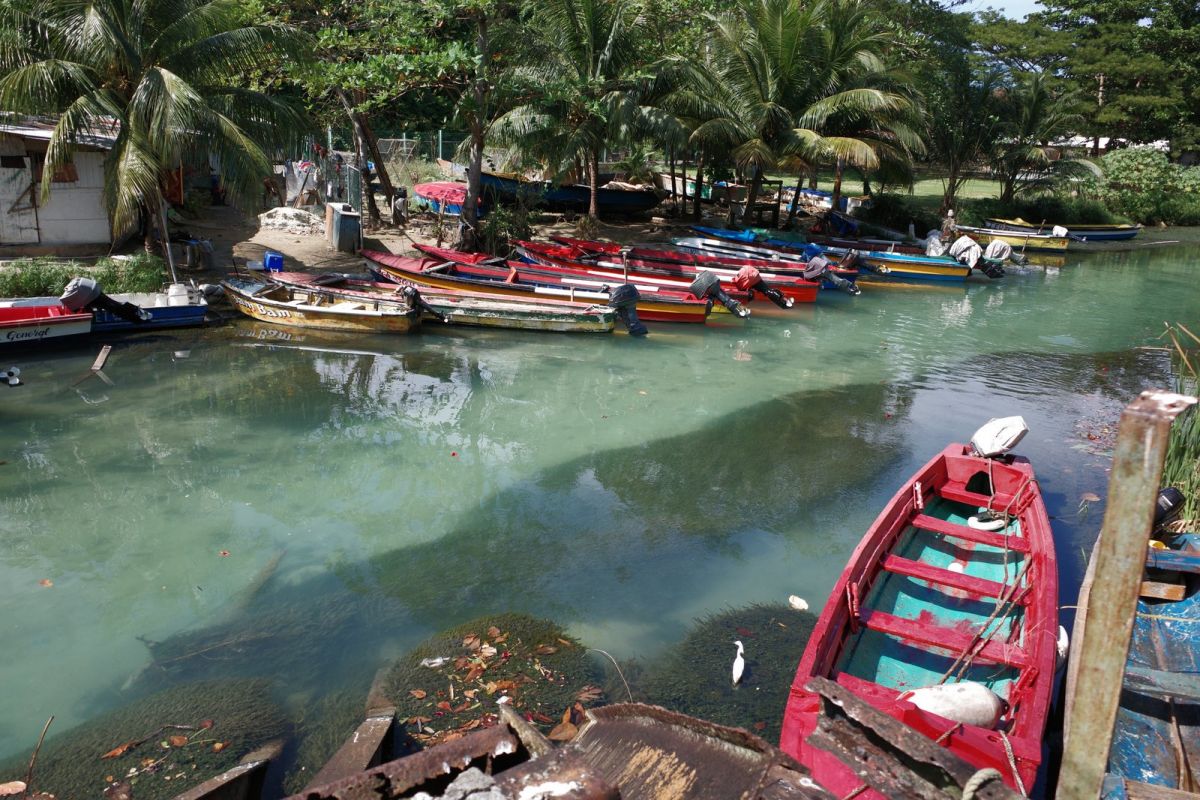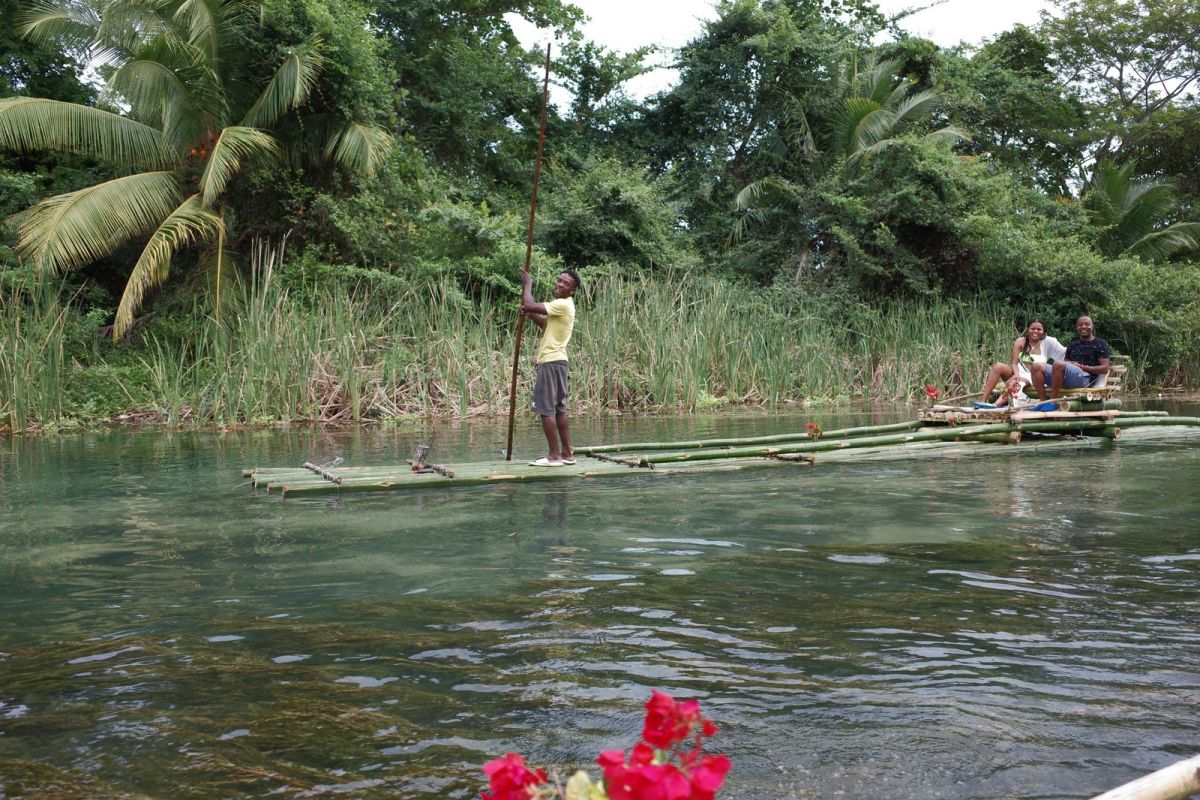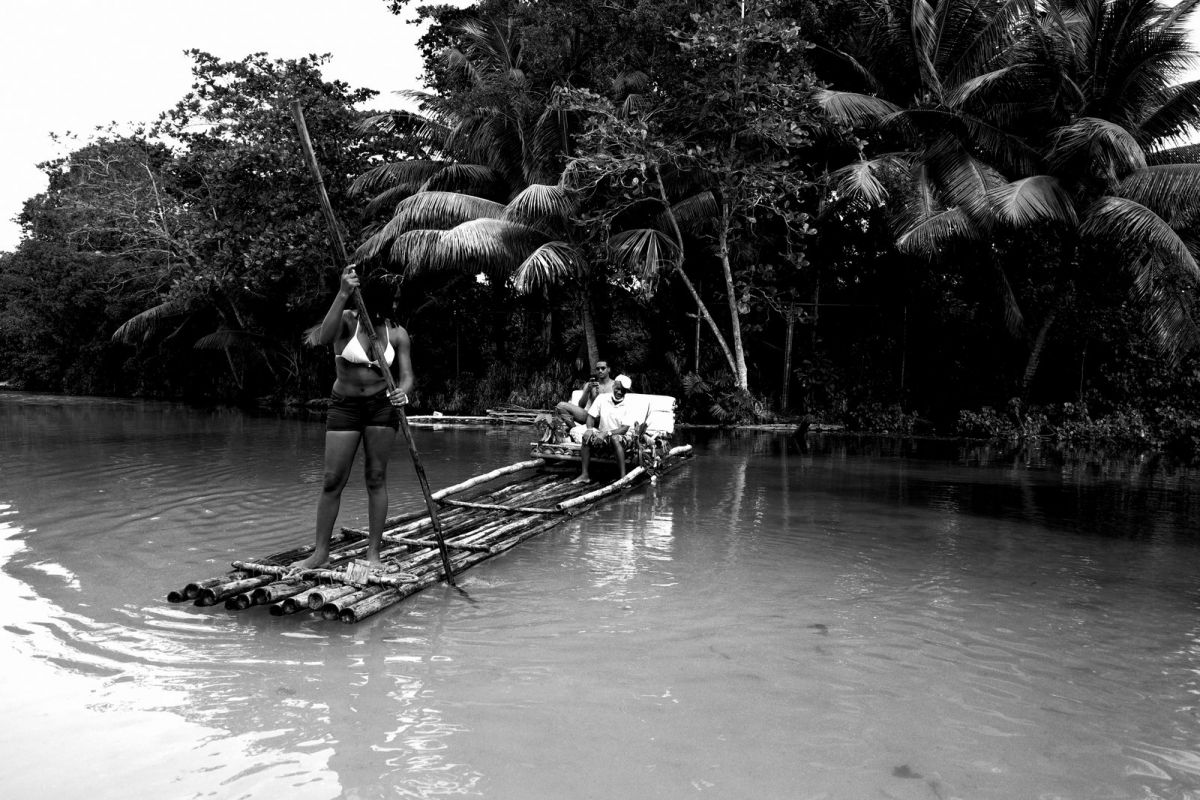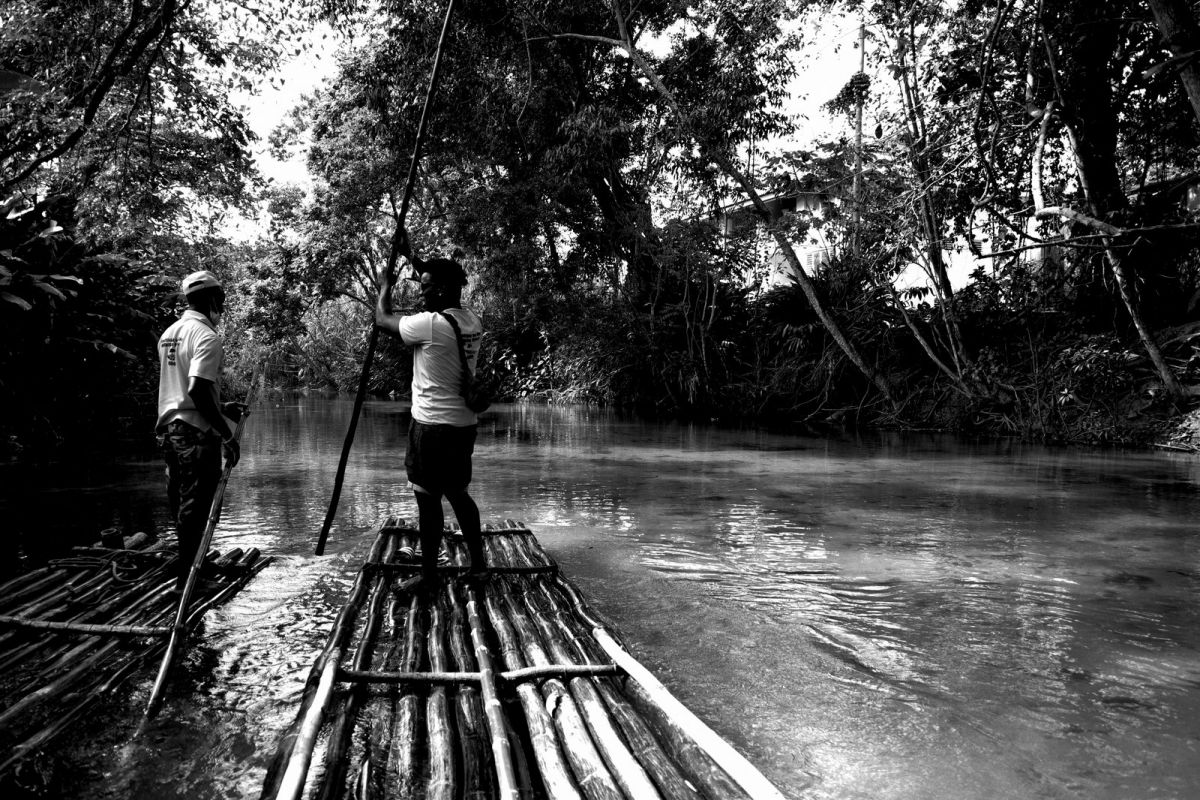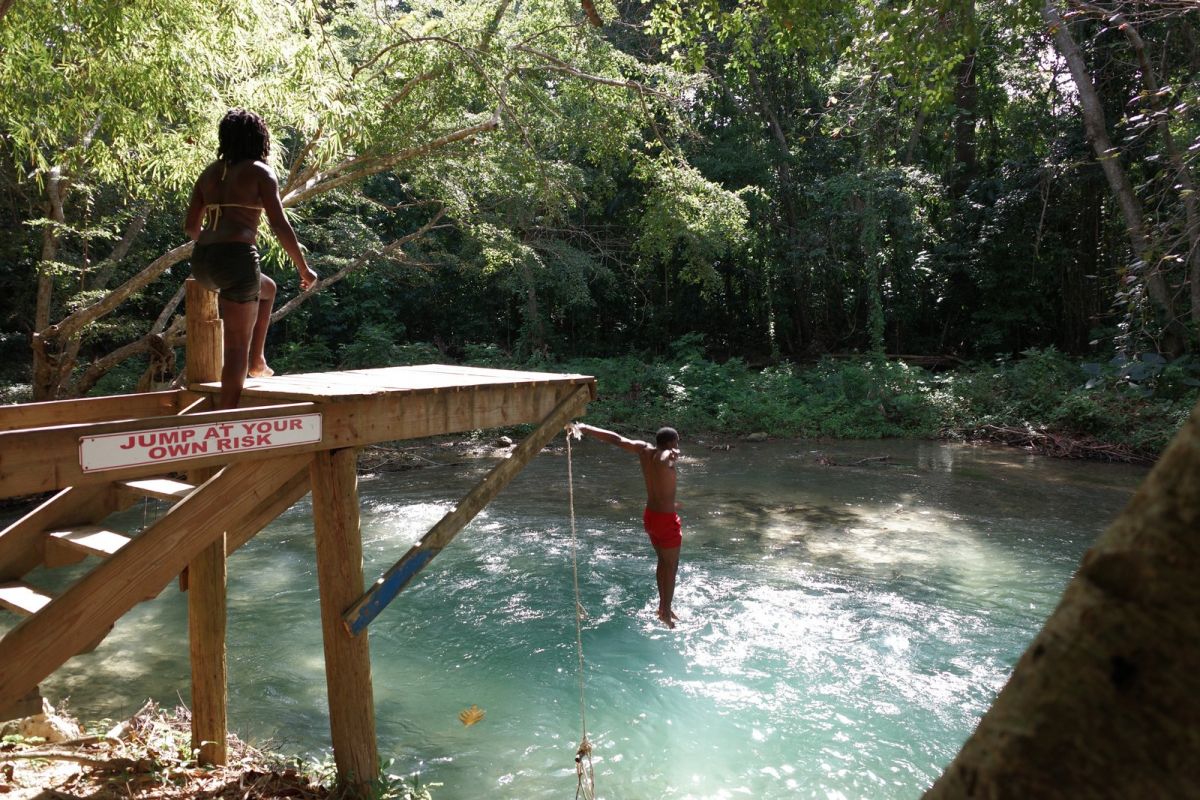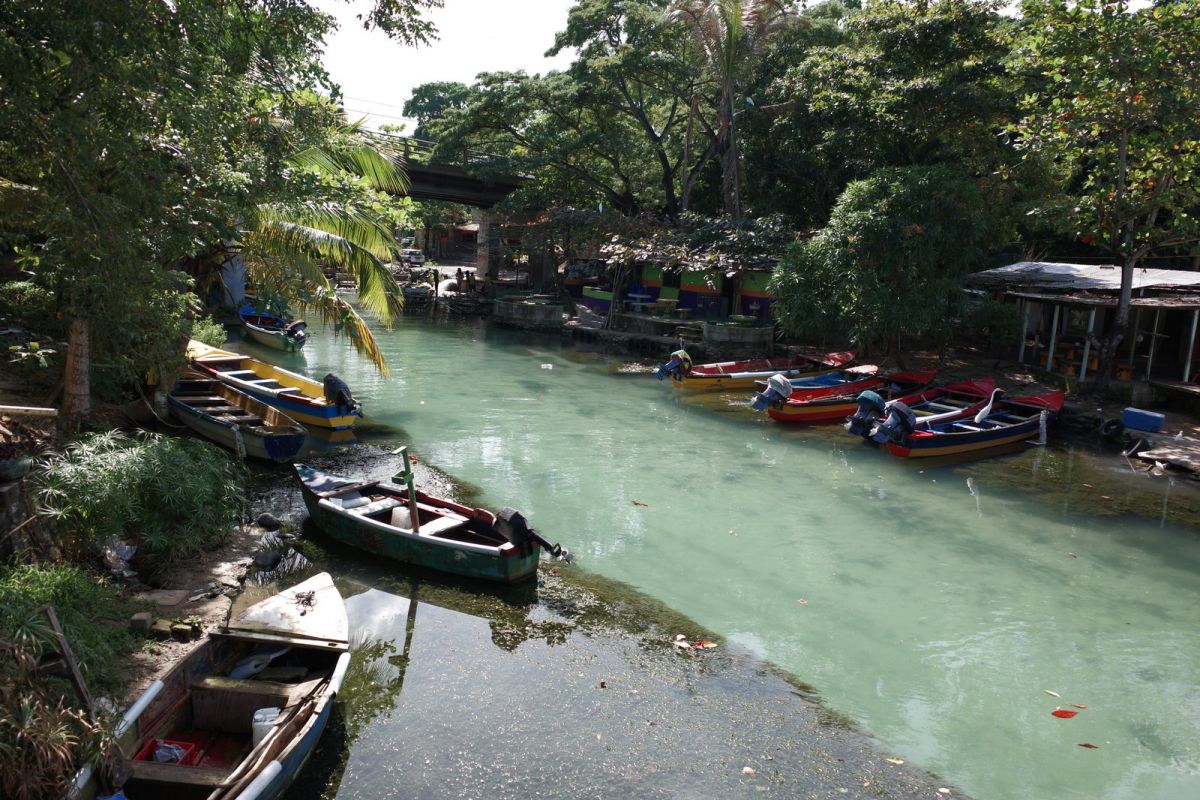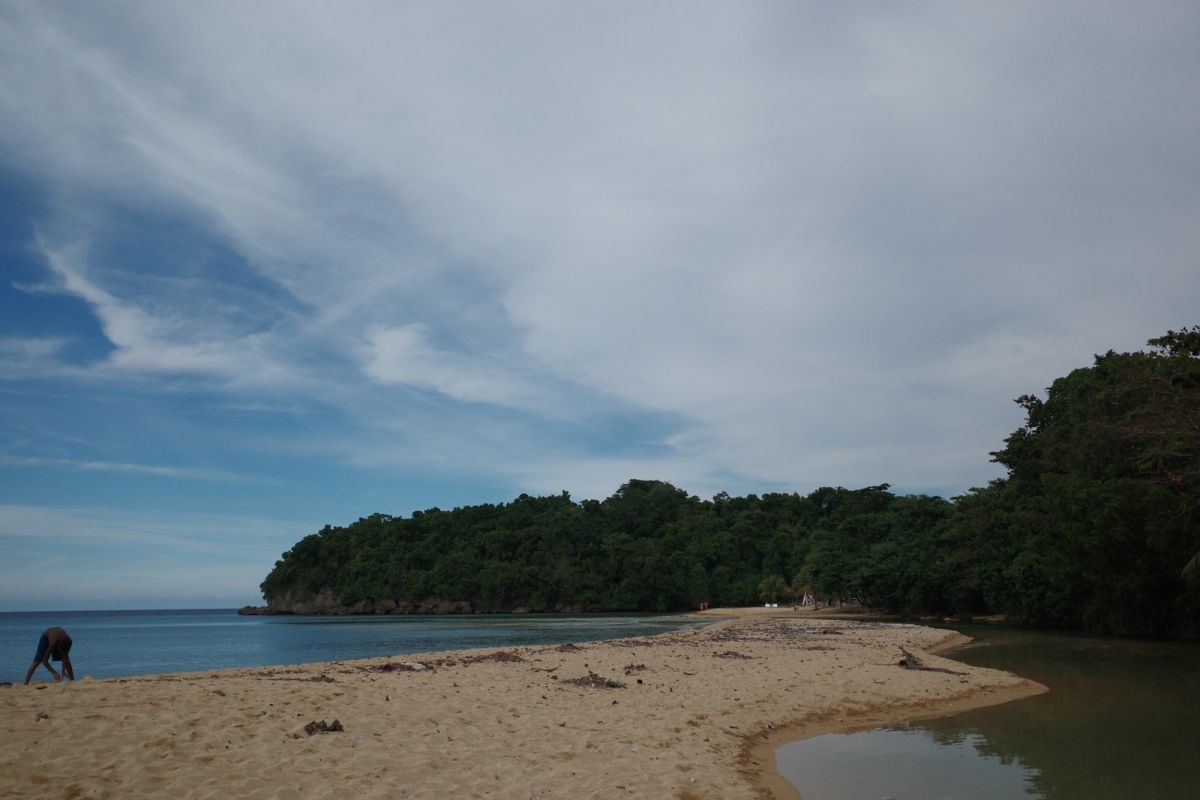 written by owen, published 2021-Feb-20, comment
You would be surprised on big this school is but its old so. Most of these shots are of the Buxton Tower at the front of the property. Located in Kingston, Jamaica.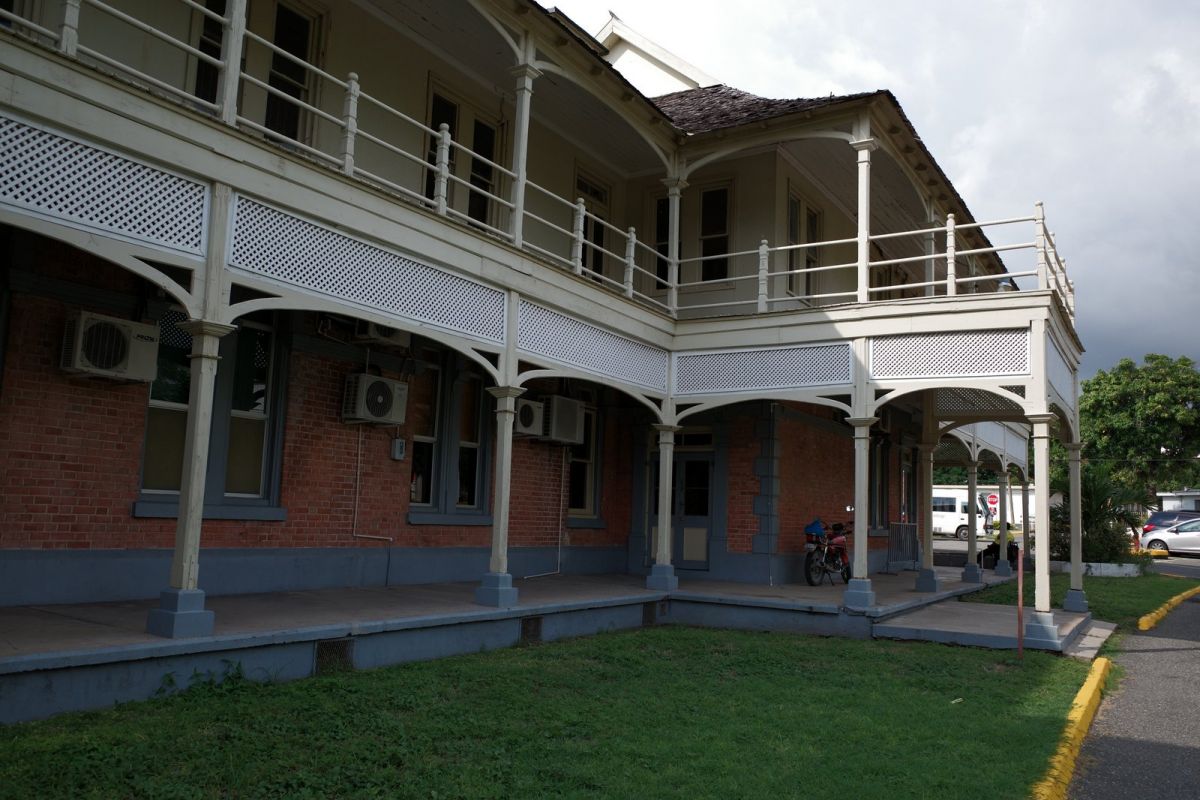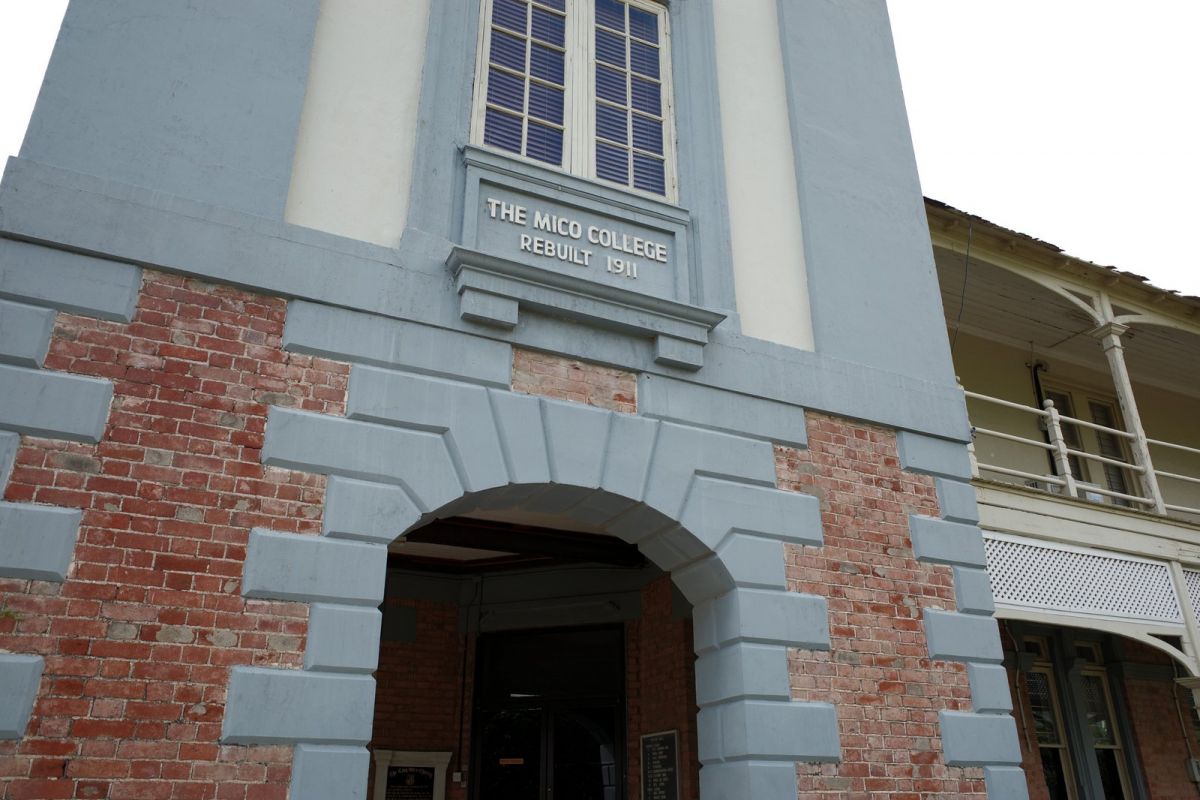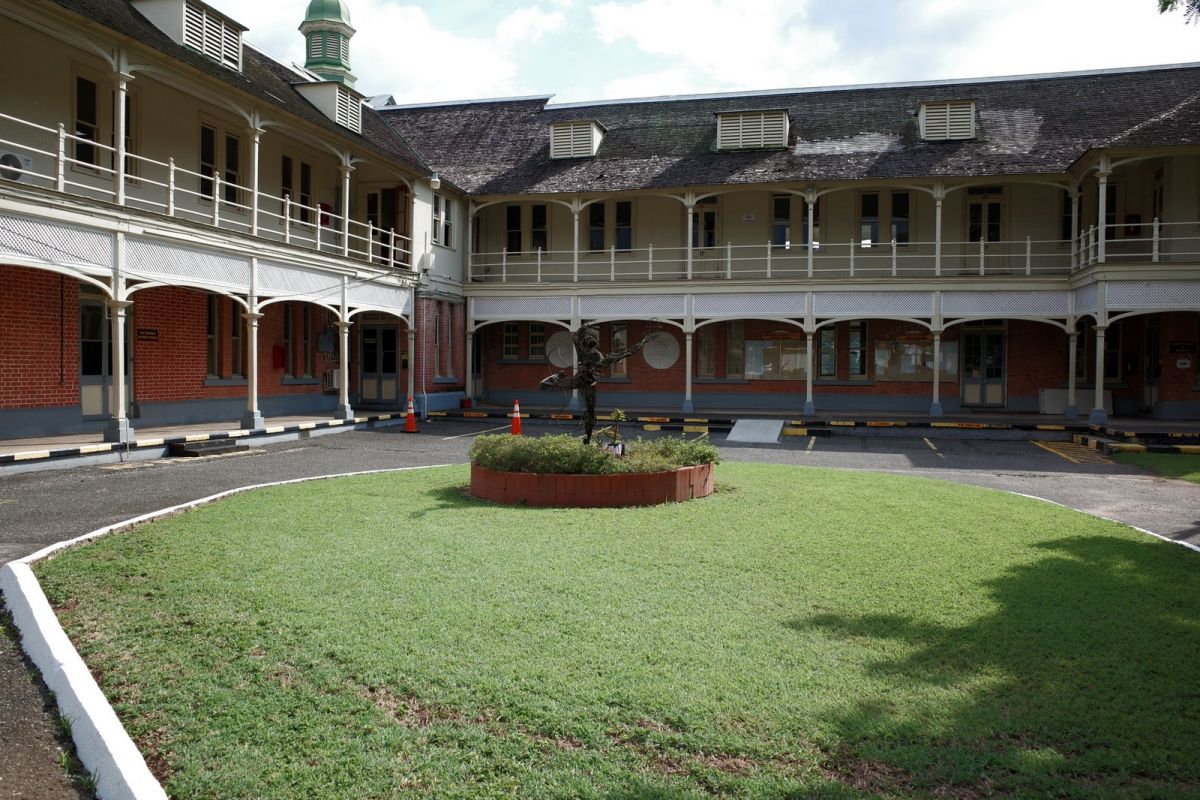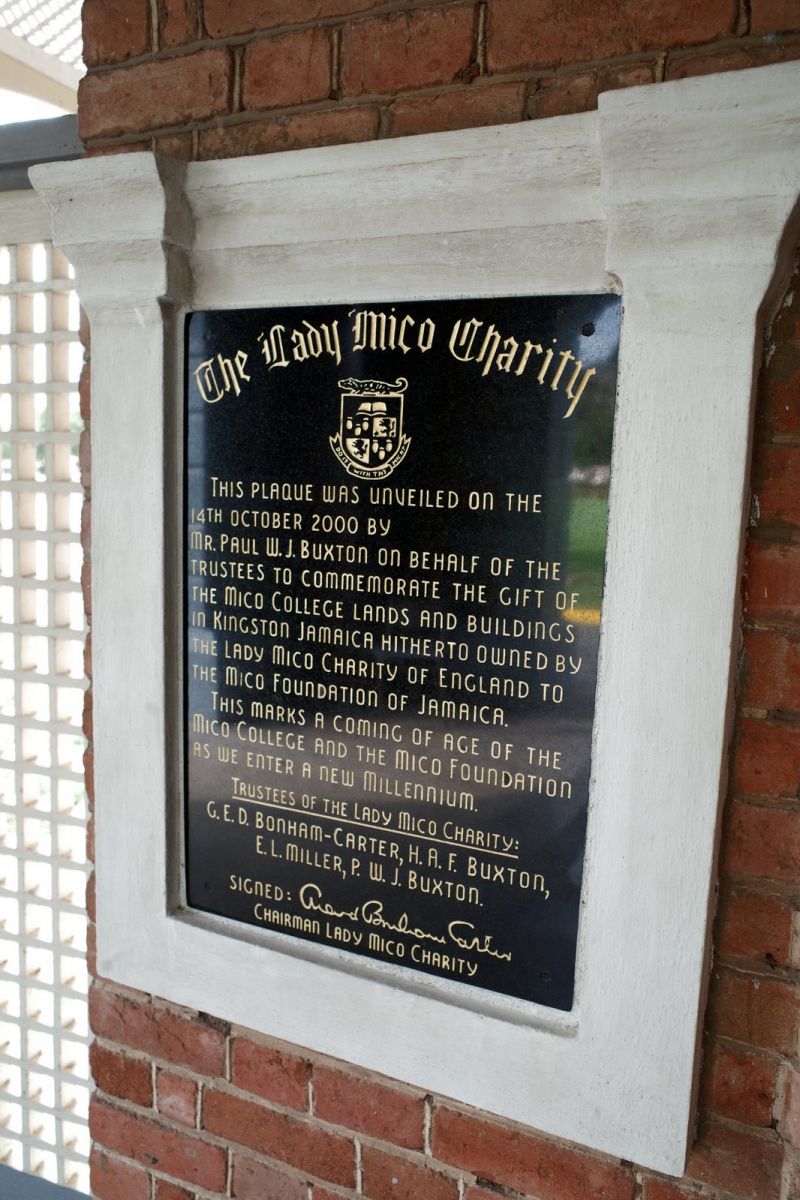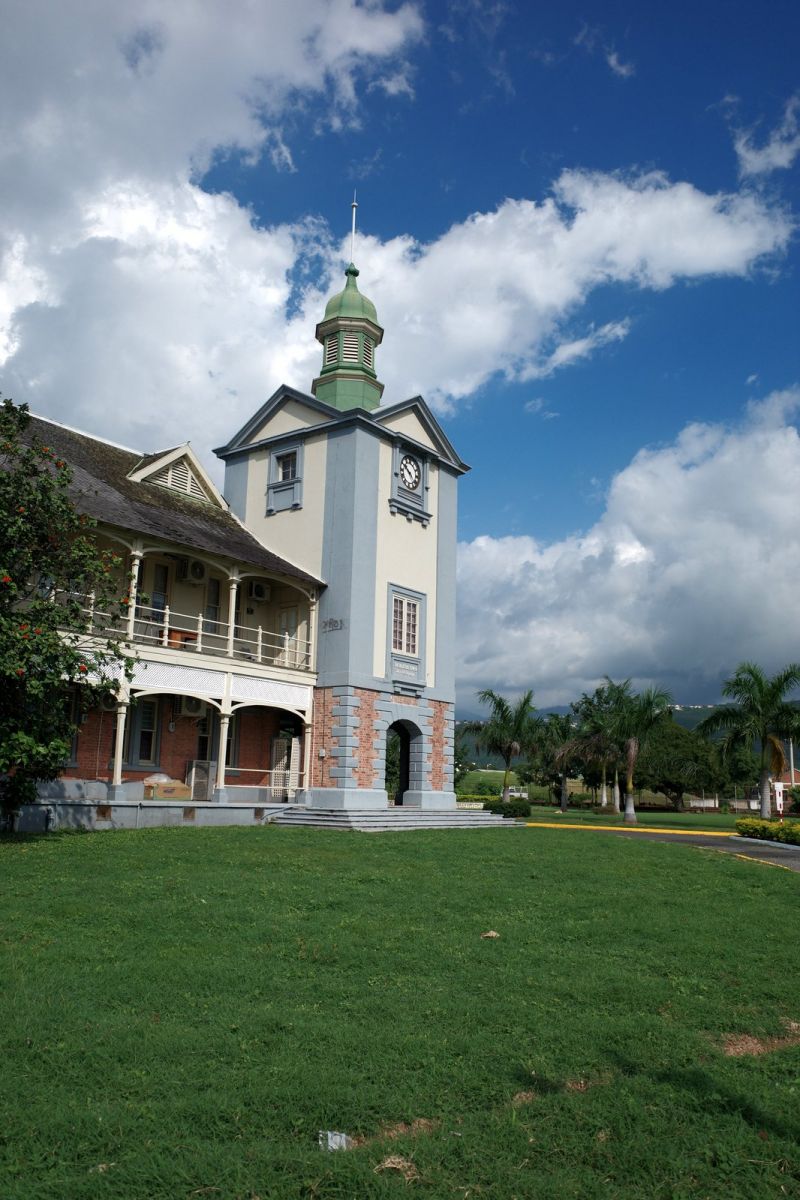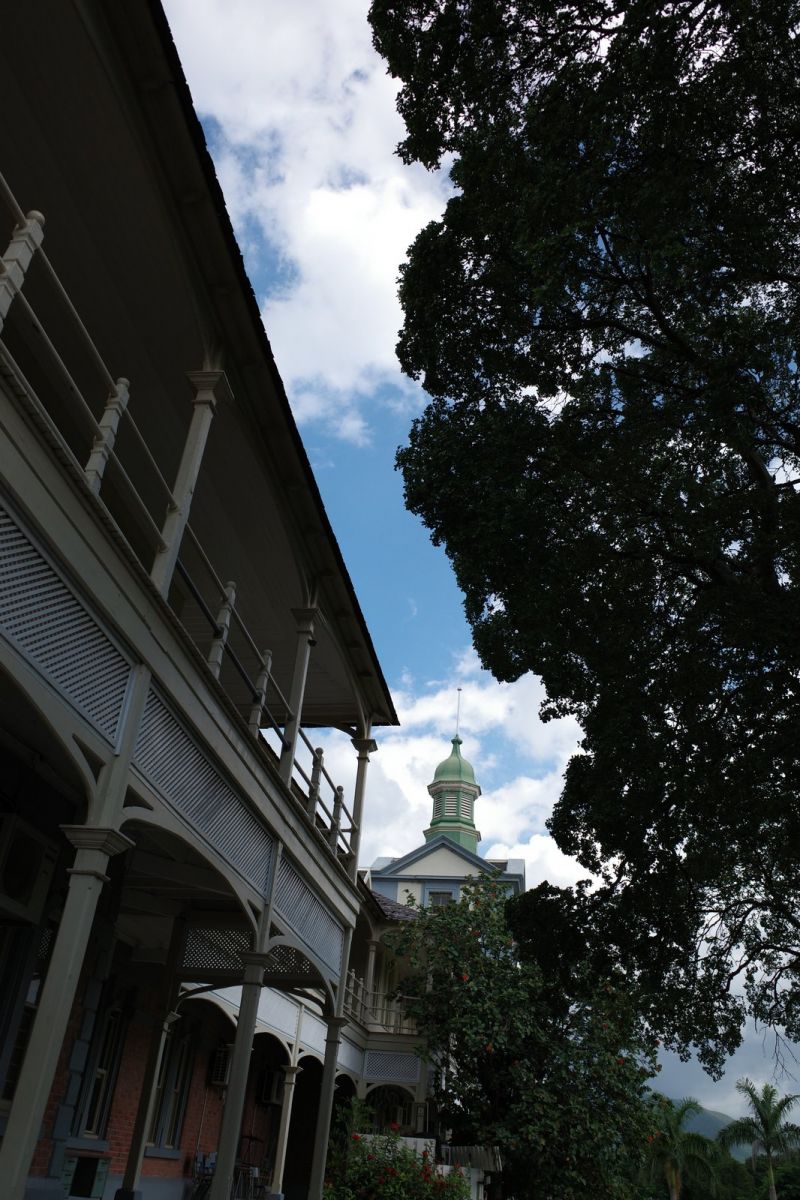 written by owen, published 2020-Dec-28, comment
The Mother Church of the Roman Catholic Archdiocese of Kingston, Jamaica, serving the Archdiocese and the Nation for over 100 years. I didnt get to go inside because it was closed but more info is avalable on its website.