Content
The people project, page 4
Pictures of people from around the world. submit a photo
written by owen, published 2007-Feb-19, comment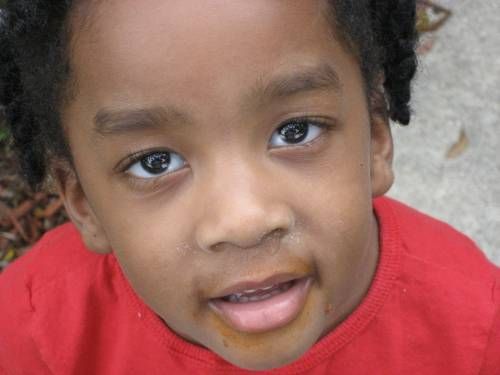 noisy and messy little 3 year old gremlin
written by Mad Bull, published 2006-Dec-30, comment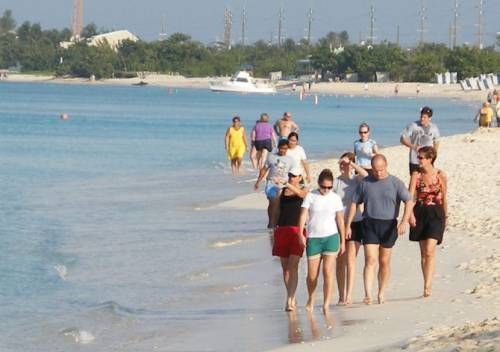 Went down to the Seven Mile Beach early this morning and saw this group of walkers out for some exercise. I had my new camera (Natty's gift to me for Christmas) so I took a shot of them. They were quite some distance away! I love this camera.
taylor commented: 6x optical zoom man.. rocks the world. i think i'm selling my fuji this month :D gettina a fuji finepix s6500fd.. manual zoom and focus ring.. :drools: ... read more
written by Kash, published 2006-Sep-19, comment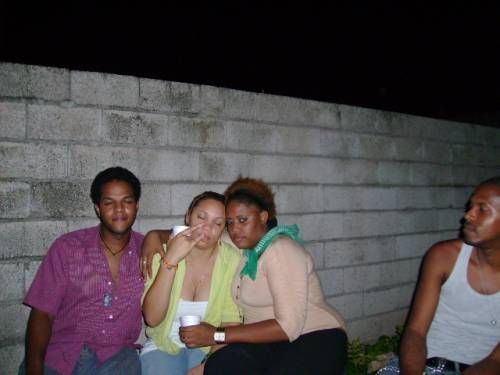 Good times only happen when i'm asleep, as we can all see here.
owen commented: I would make a comment on this picture but I not going to. ... read 1 more
written by owen, published 2006-Aug-13, comment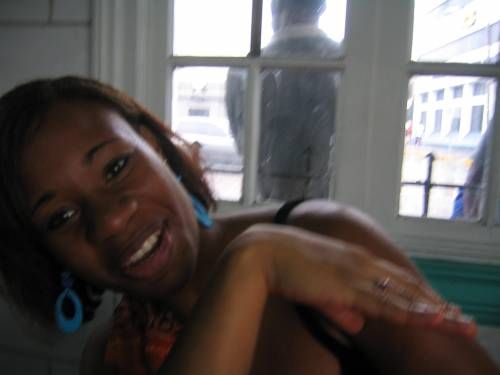 Camera shy, said something about having a crazy boyfriend. so it go
add comment 13