Content
The people project, page 14
Pictures of people from around the world. submit a photo
written by owen, published 2022-Jul-27, comment
I really need to learn to take more portraits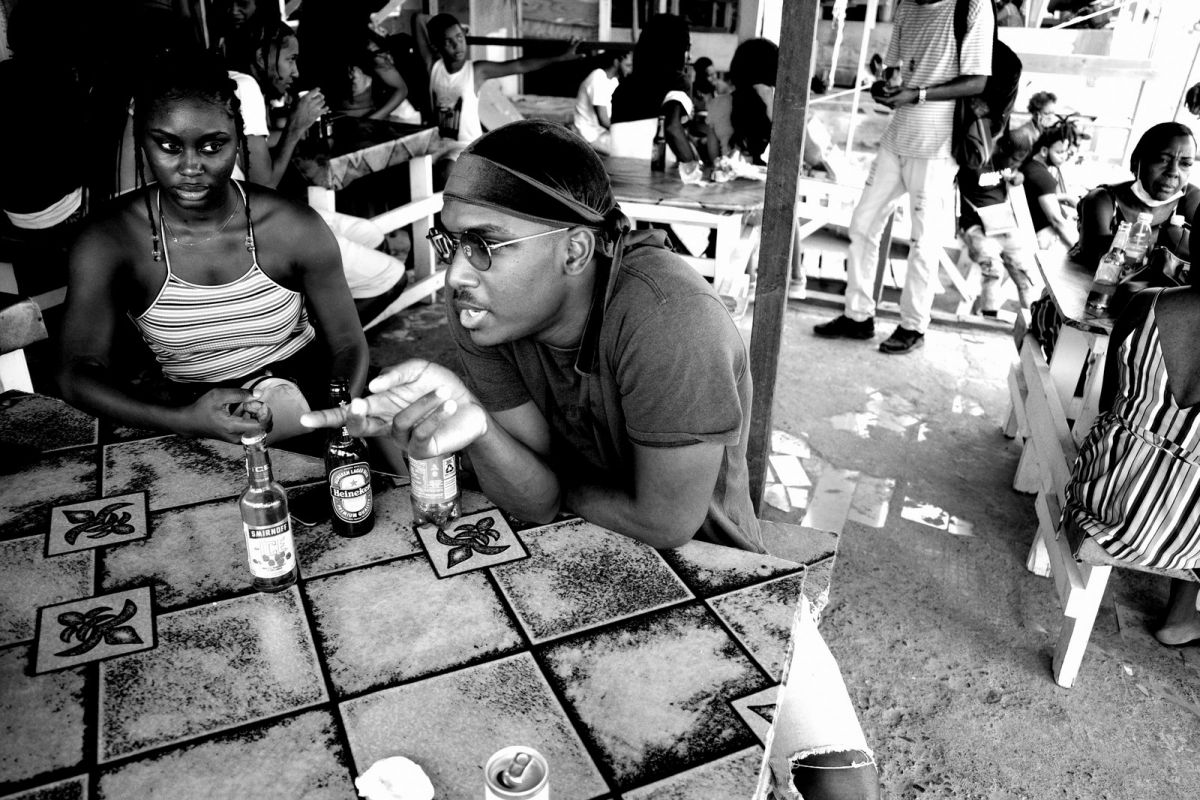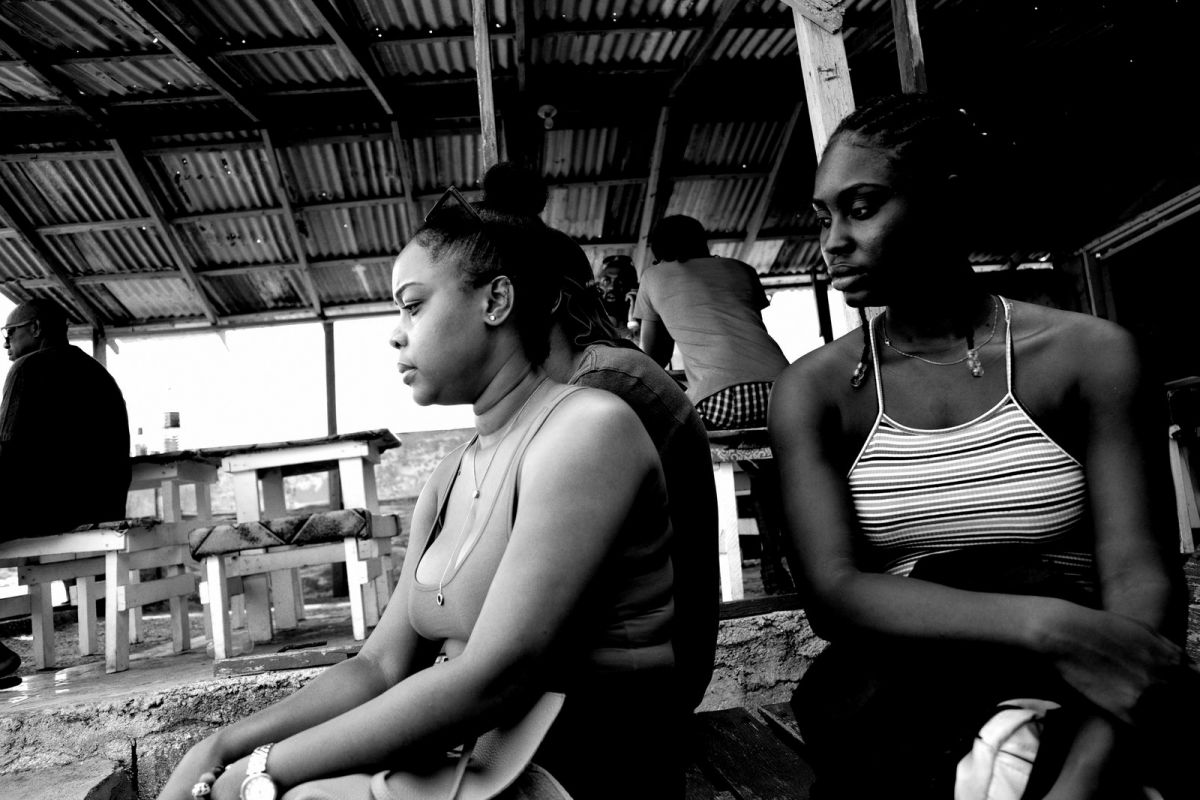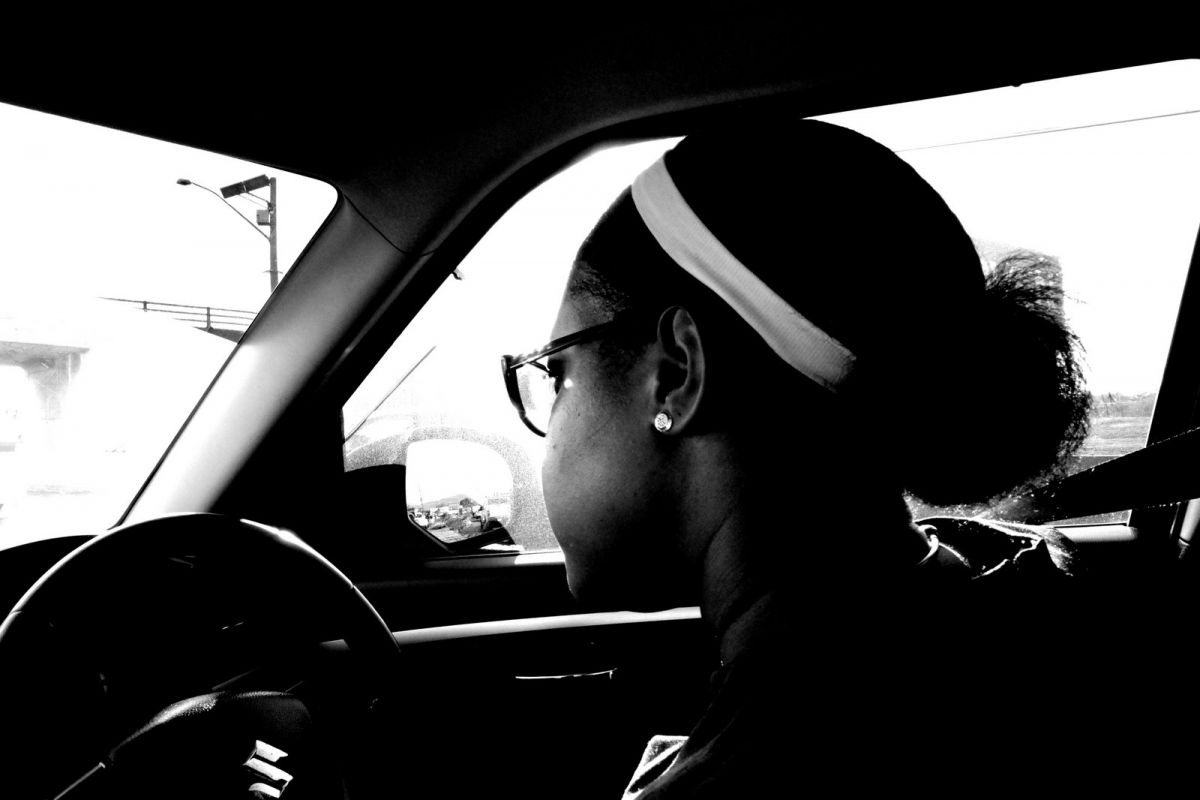 gesawges commented: Hey Owen,will you make more games for homebrew because they're are really fun to play, and please update newo sky,you can make horror out of it,I reccomend you to add more music [nerd] ... read 1 more
written by owen, published 2022-May-01, comment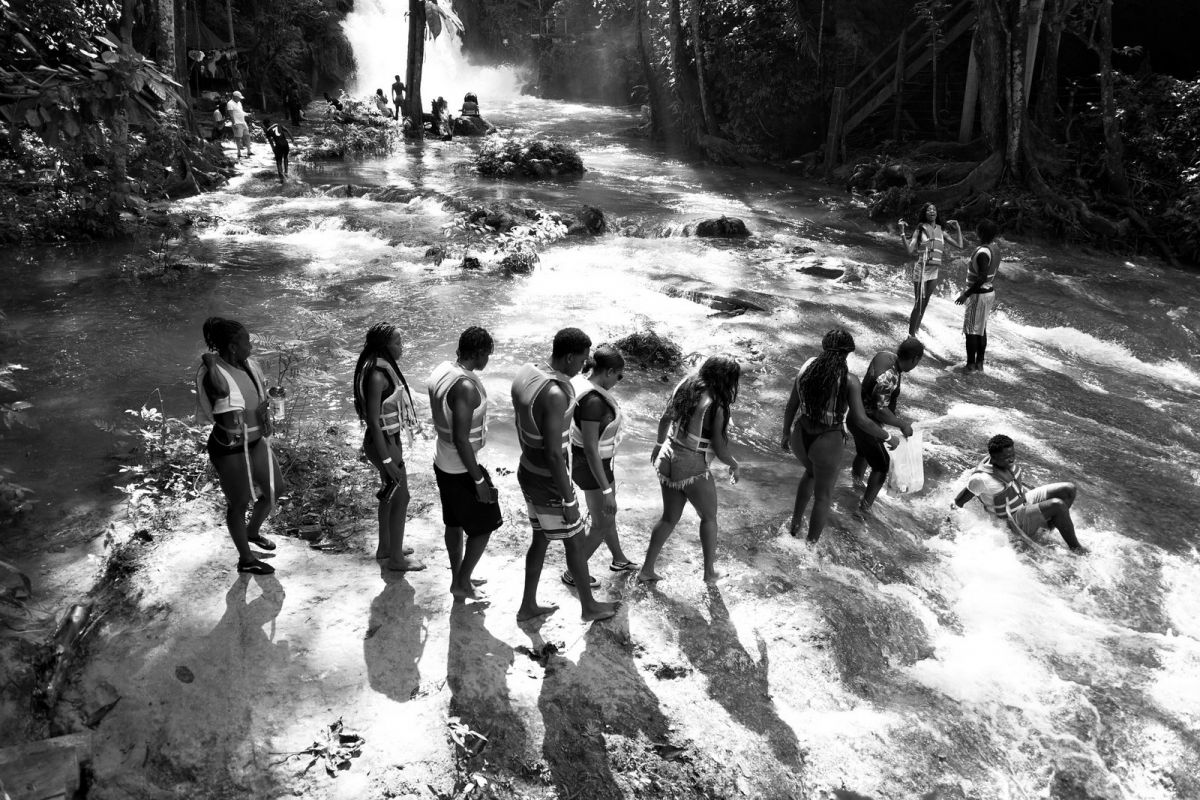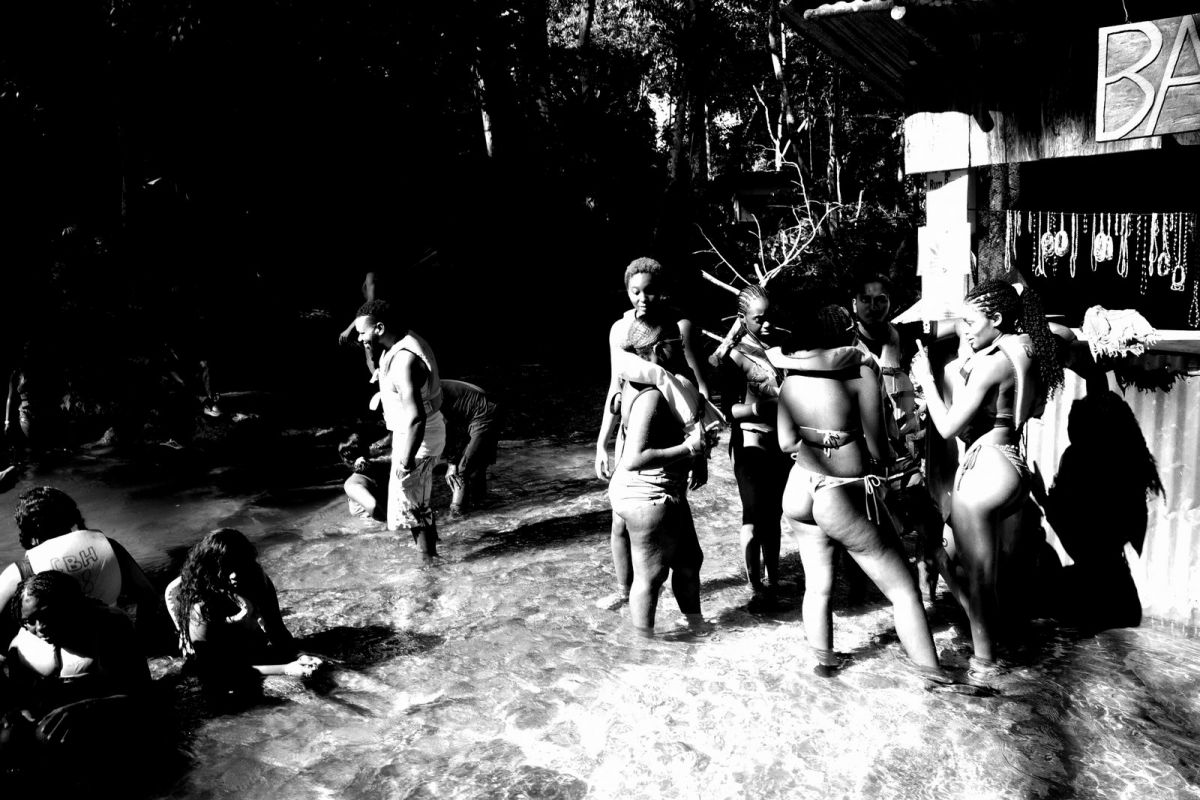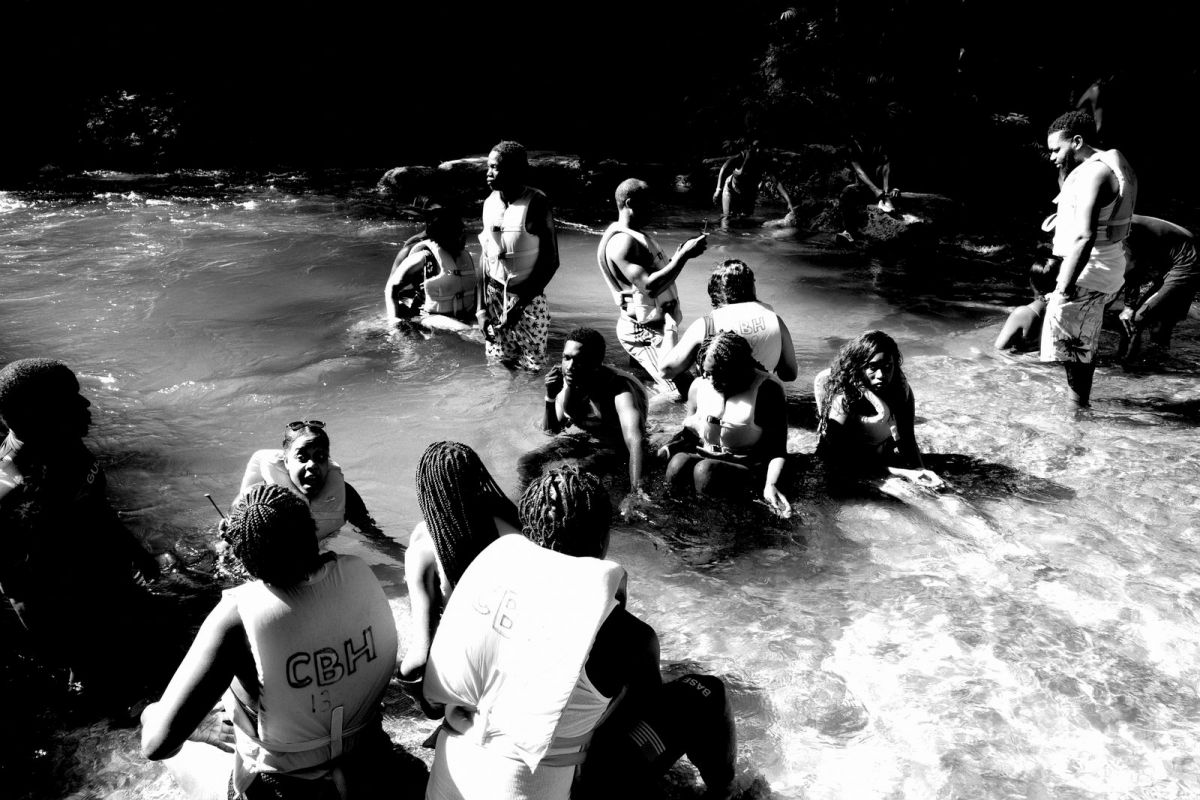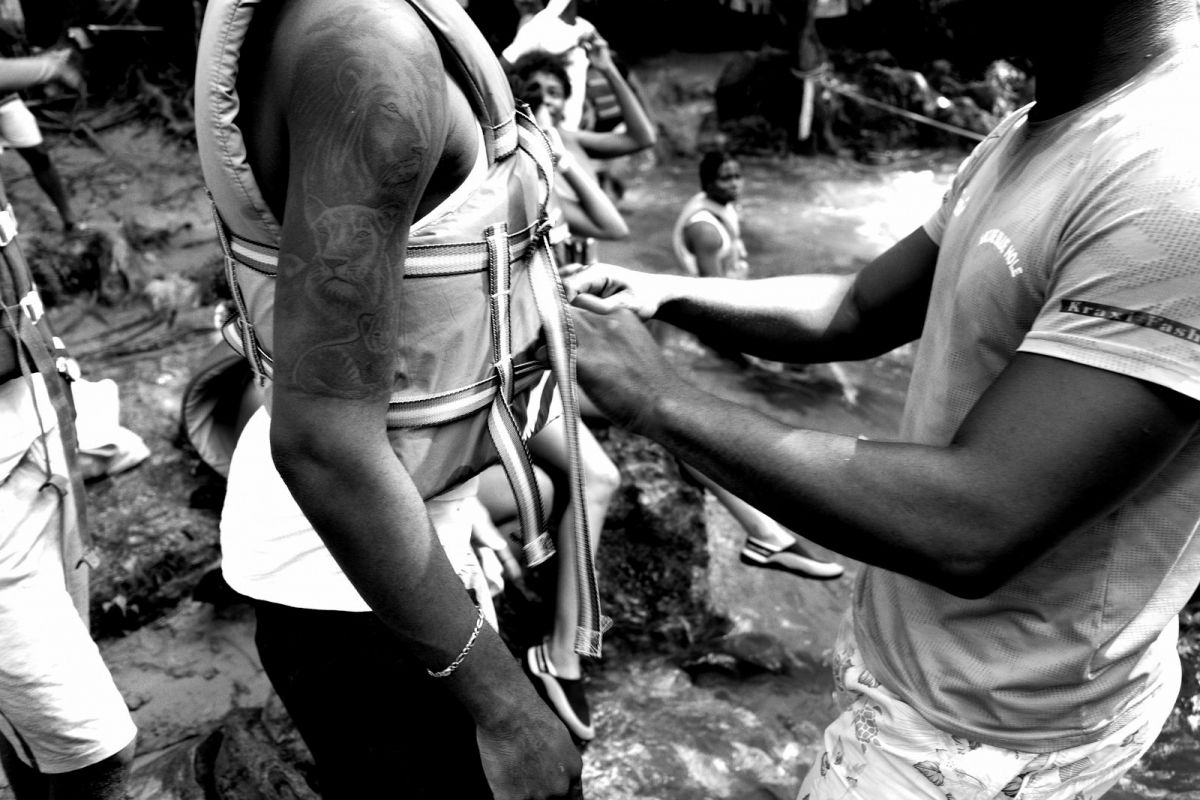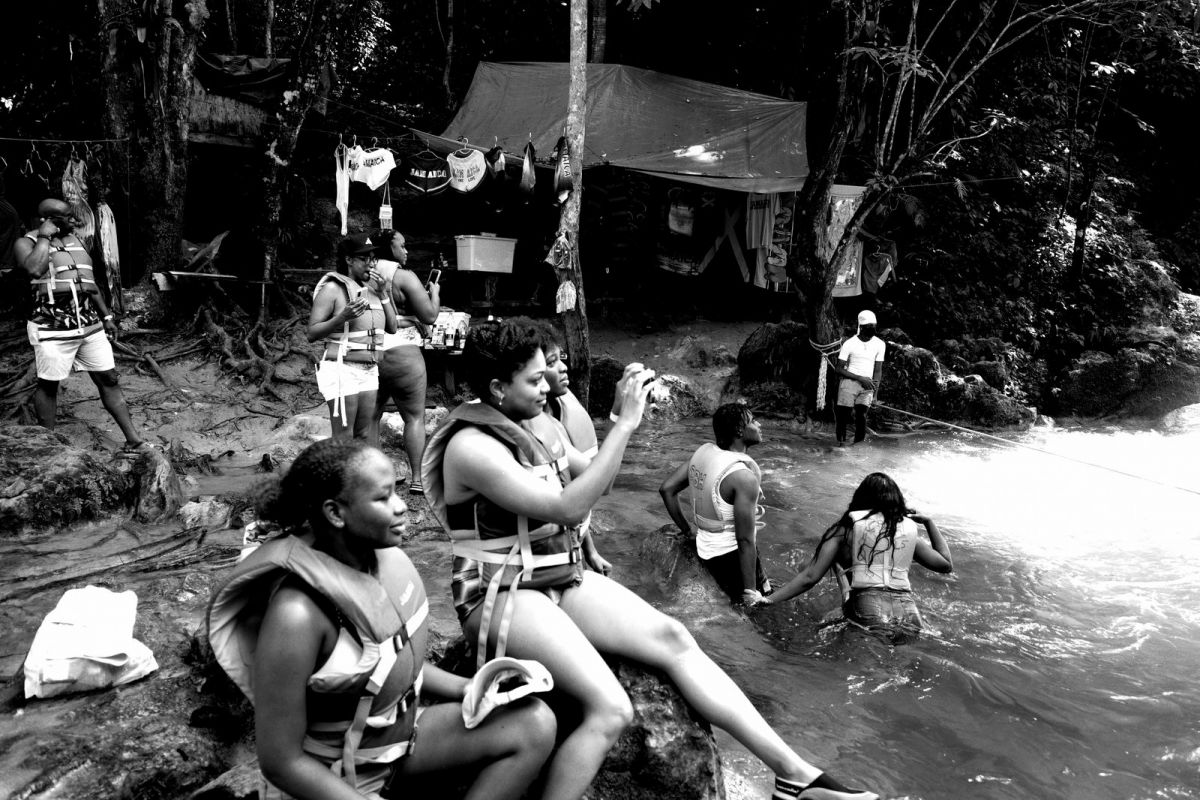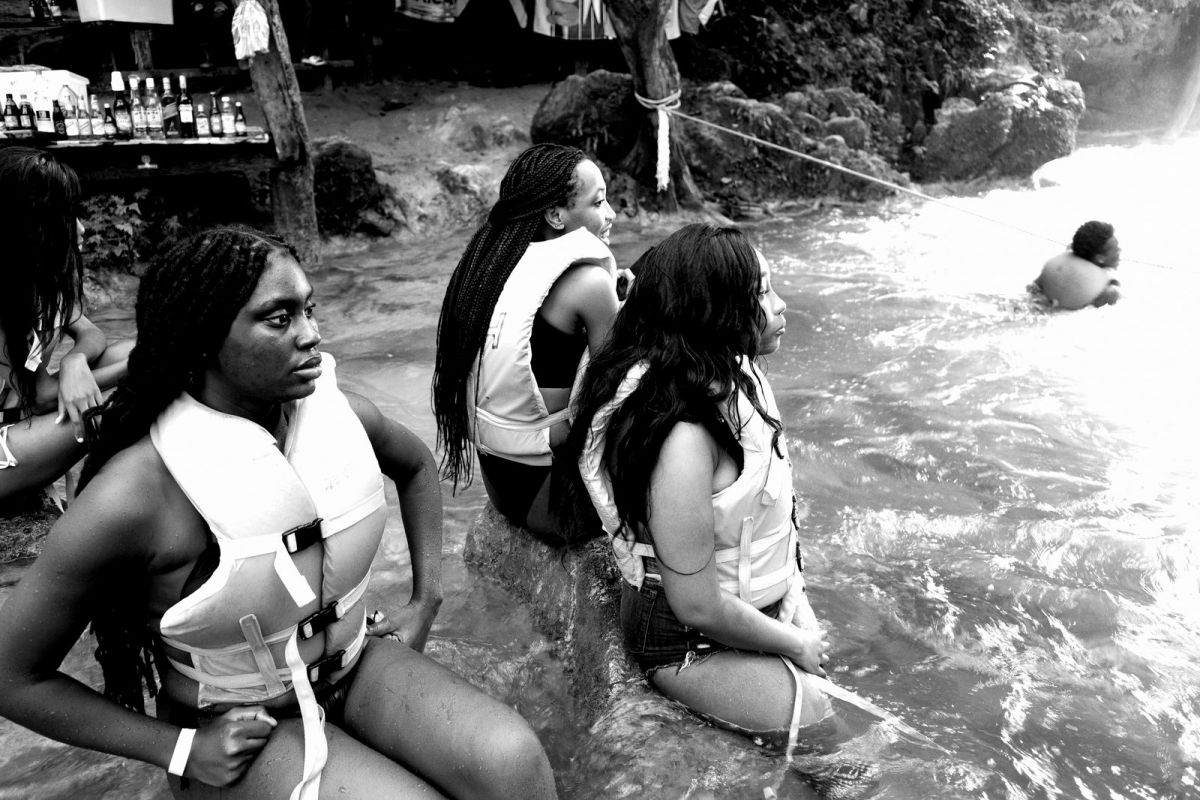 written by owen, published 2022-Apr-05, comment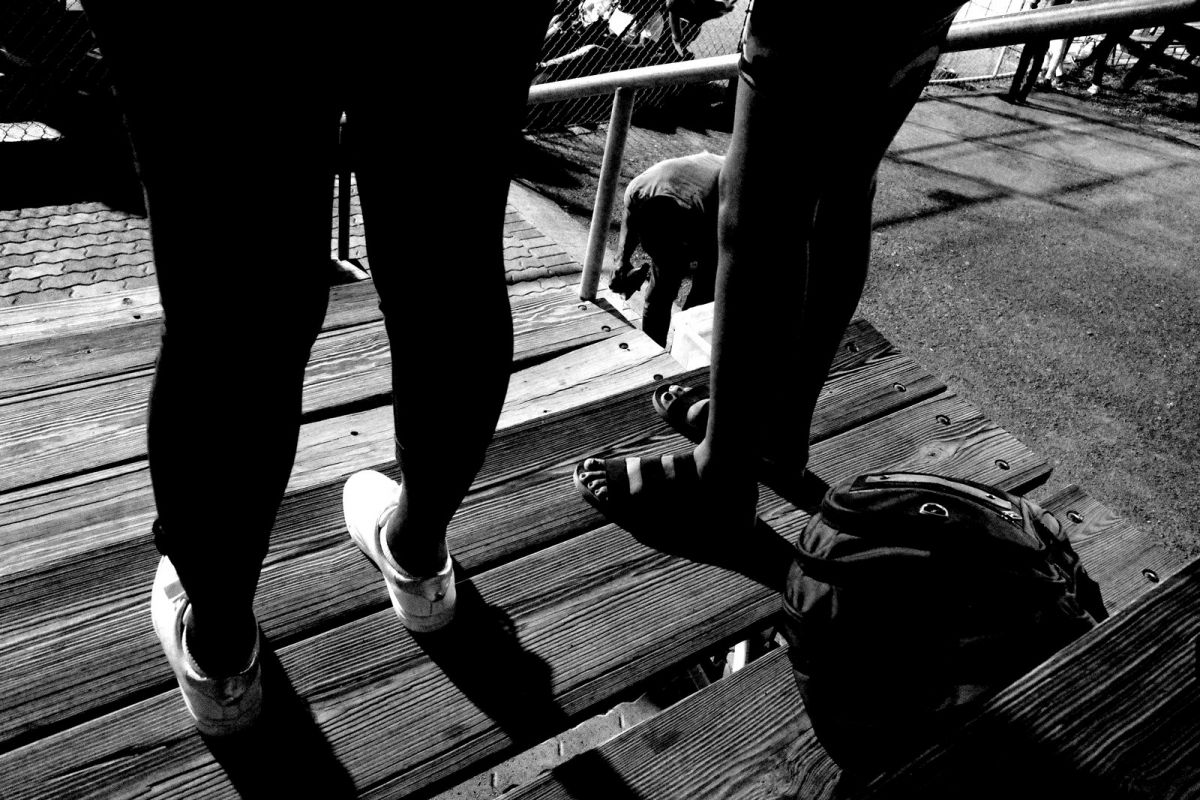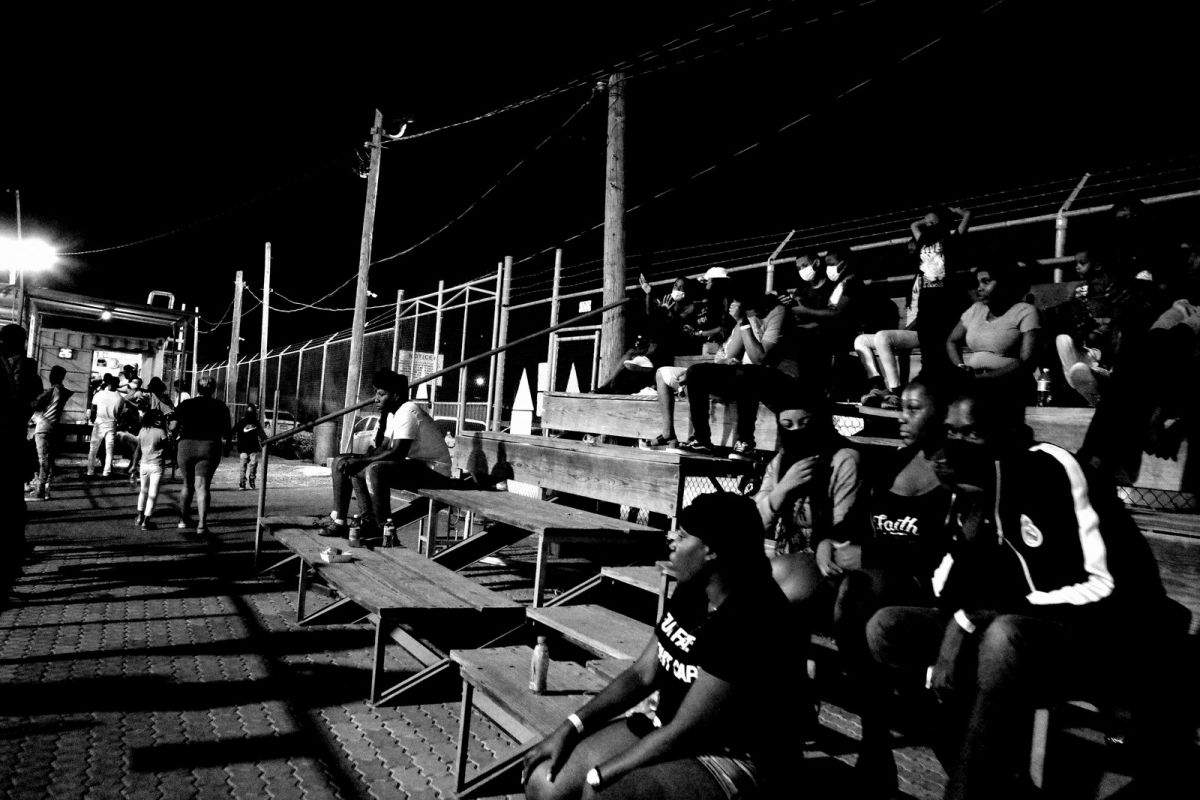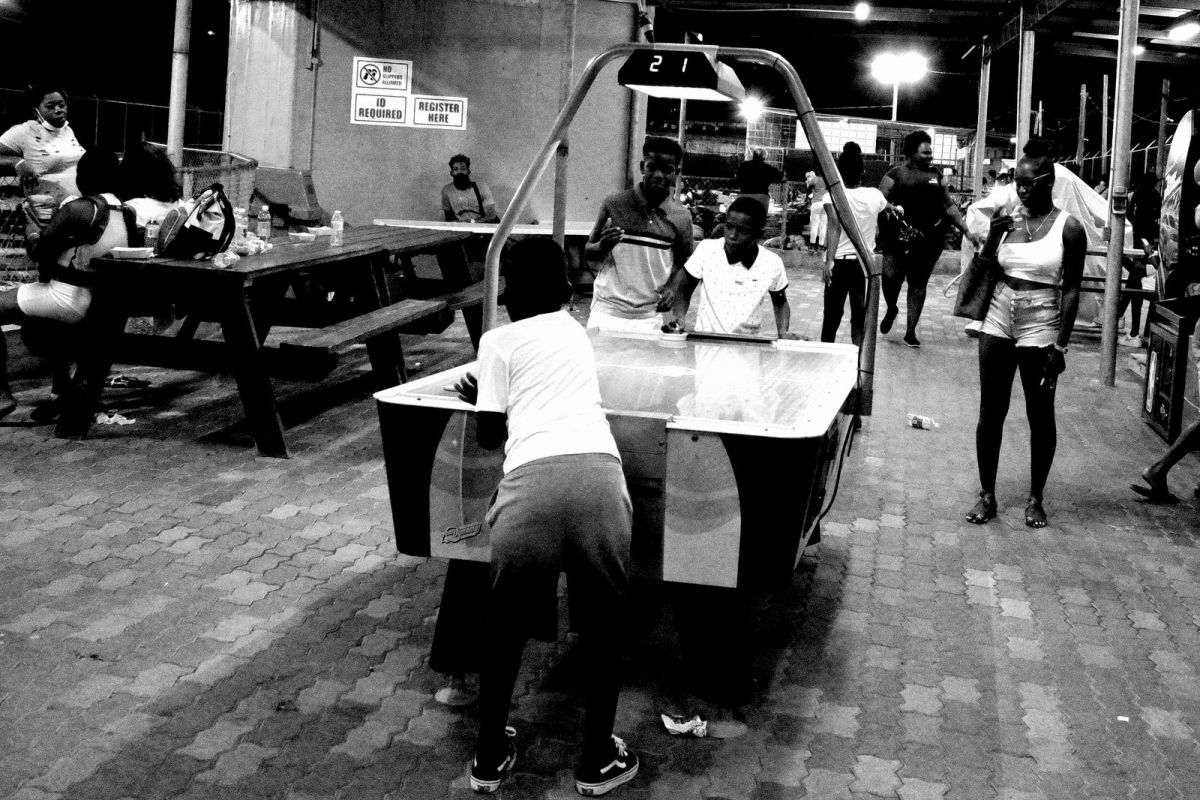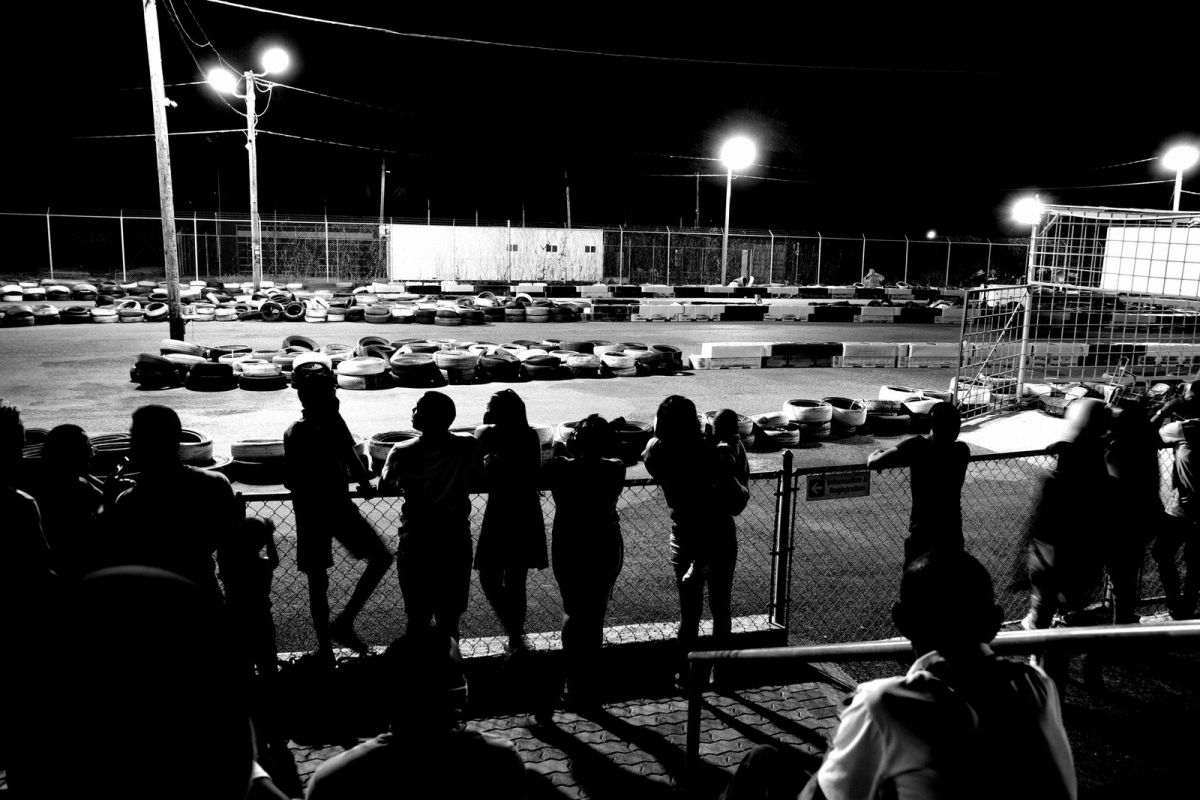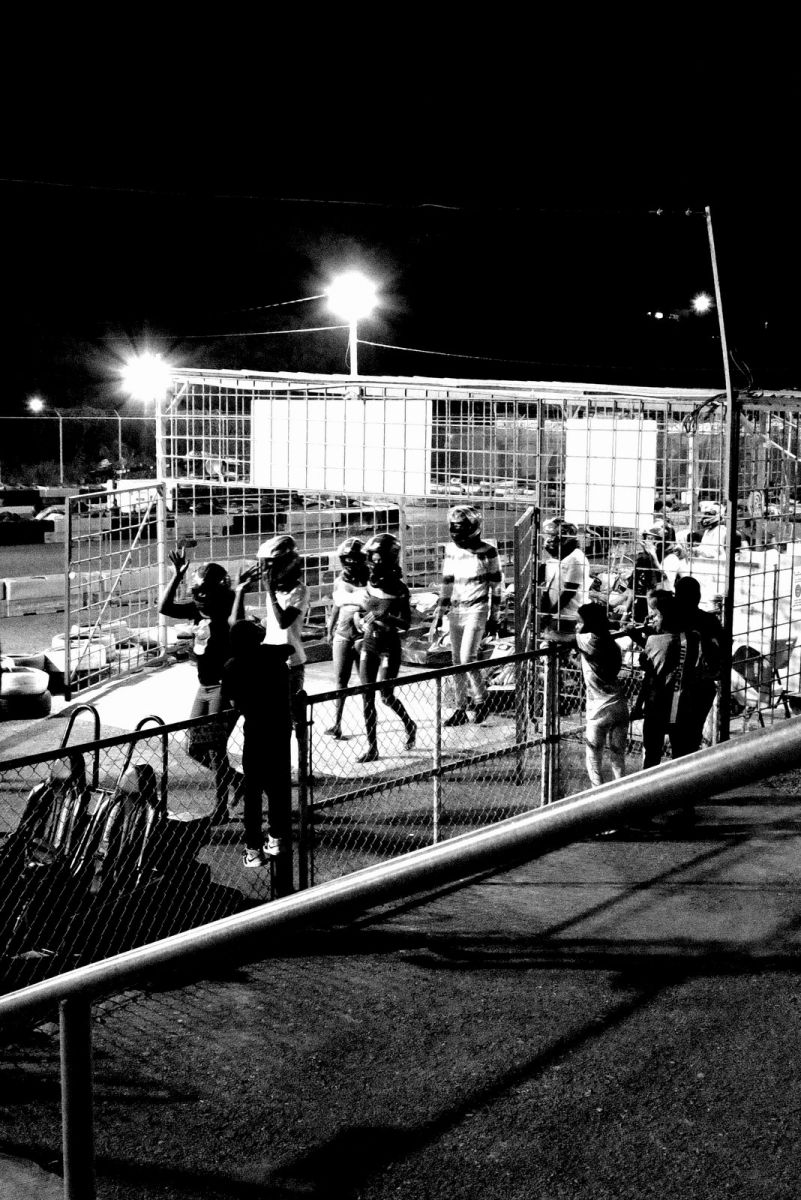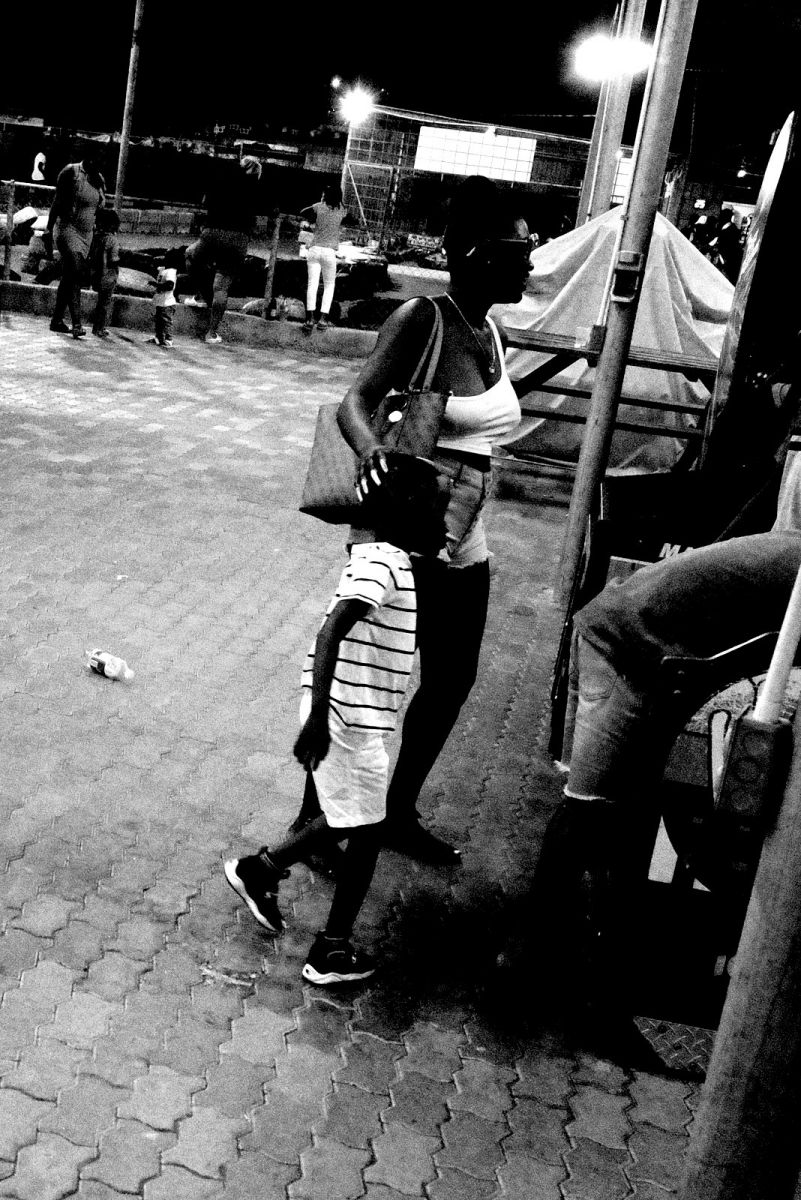 written by owen, published 2021-Dec-05, comment
The less people you know the better the wedding. I took more than 200 photos over a period of 4 hours. it was crazy. A zoom lens would have been better but you work with what you have.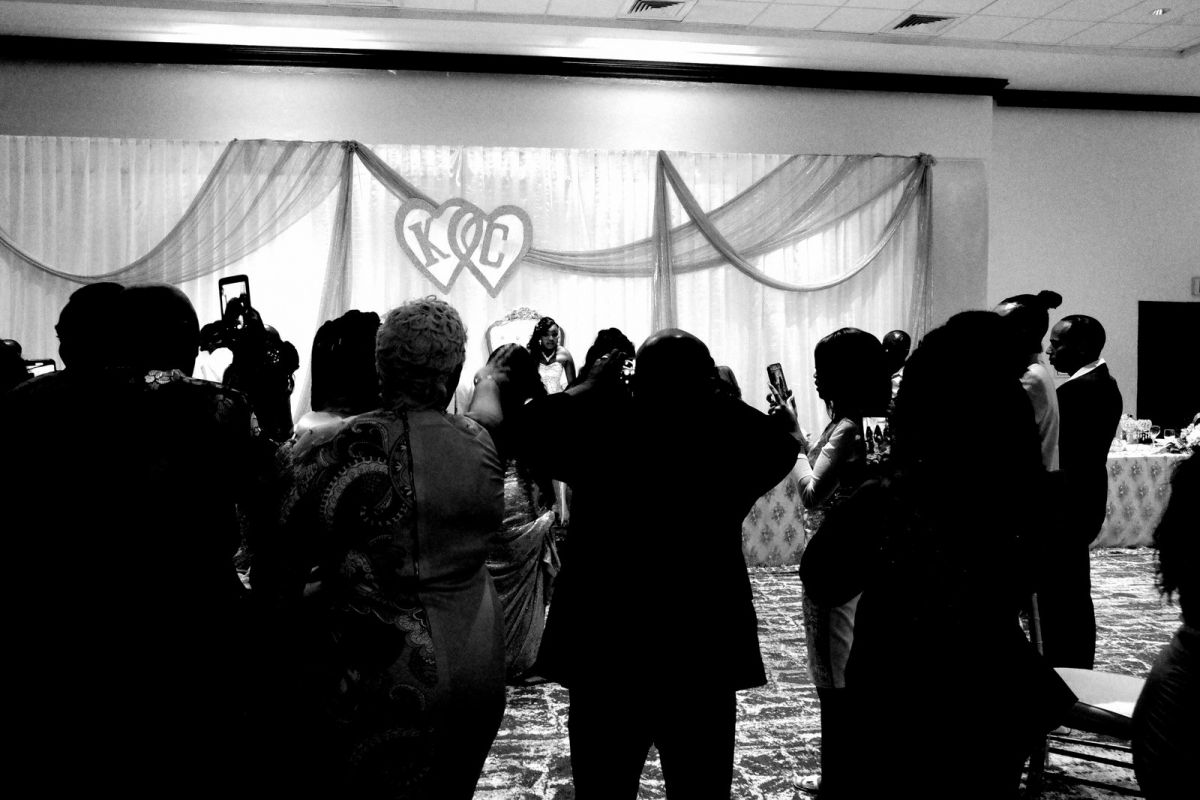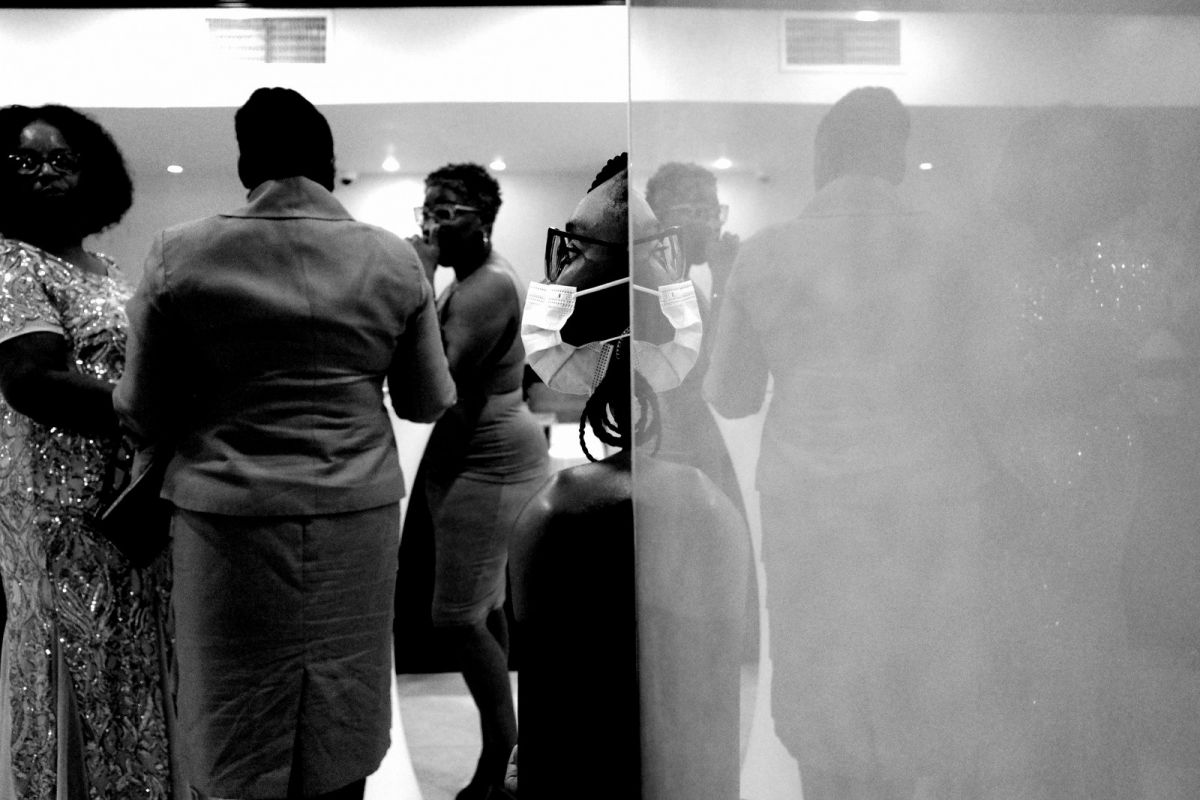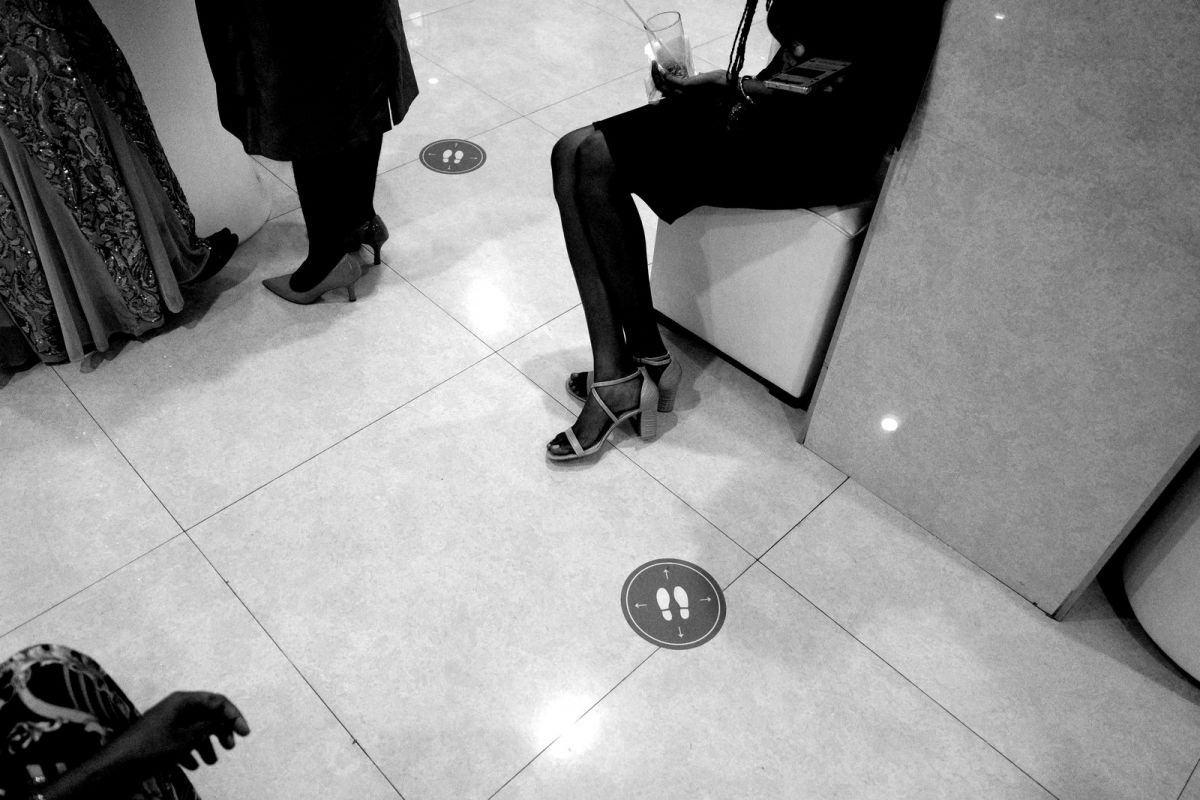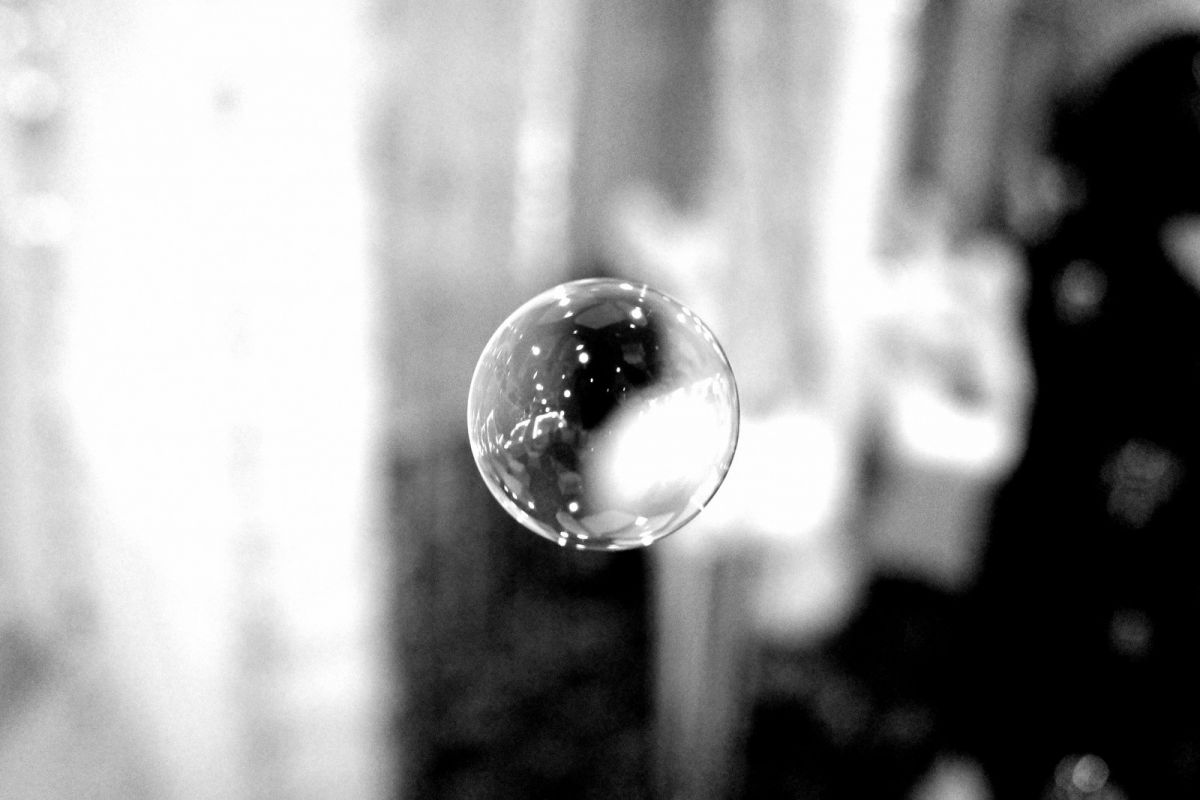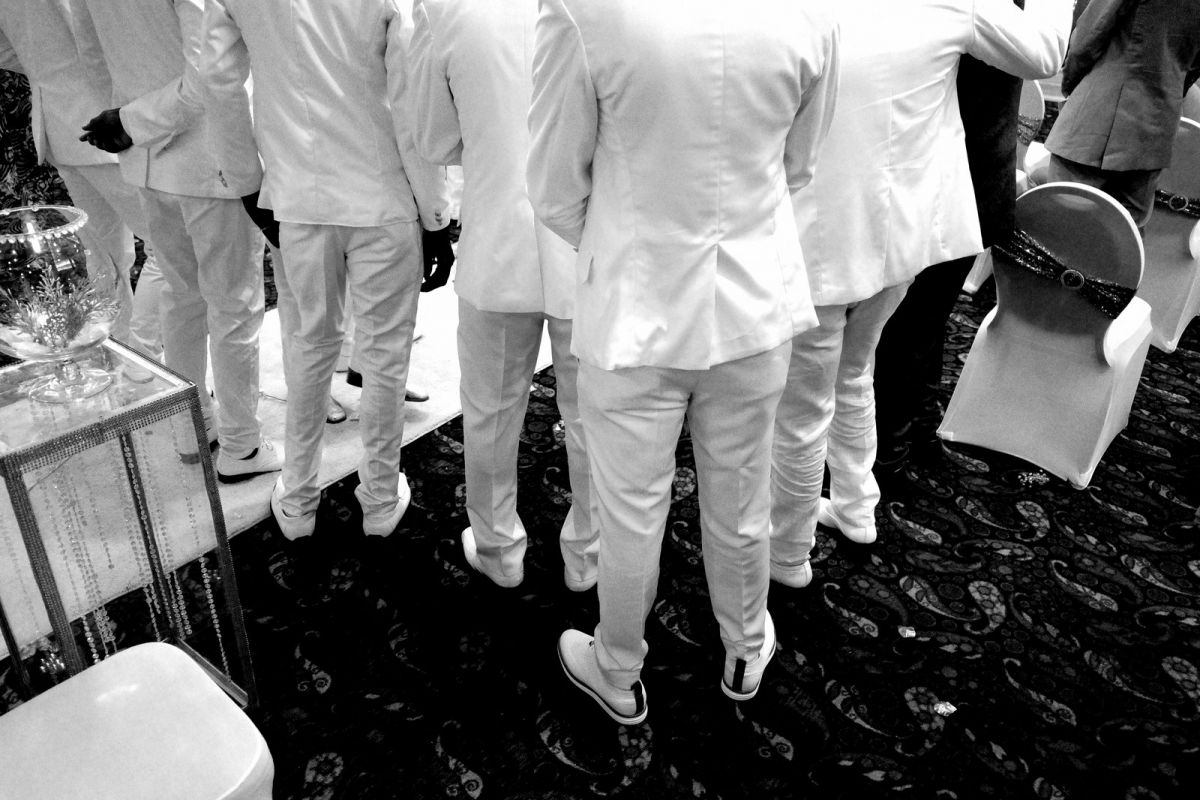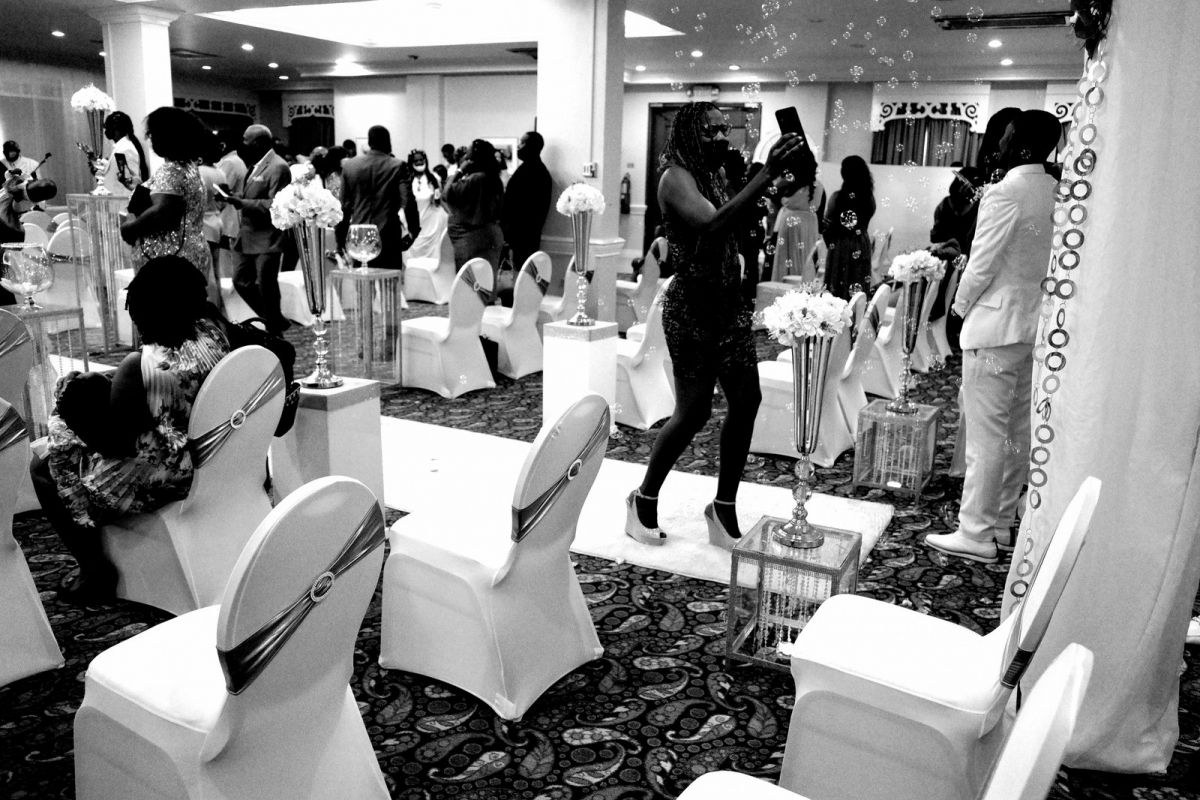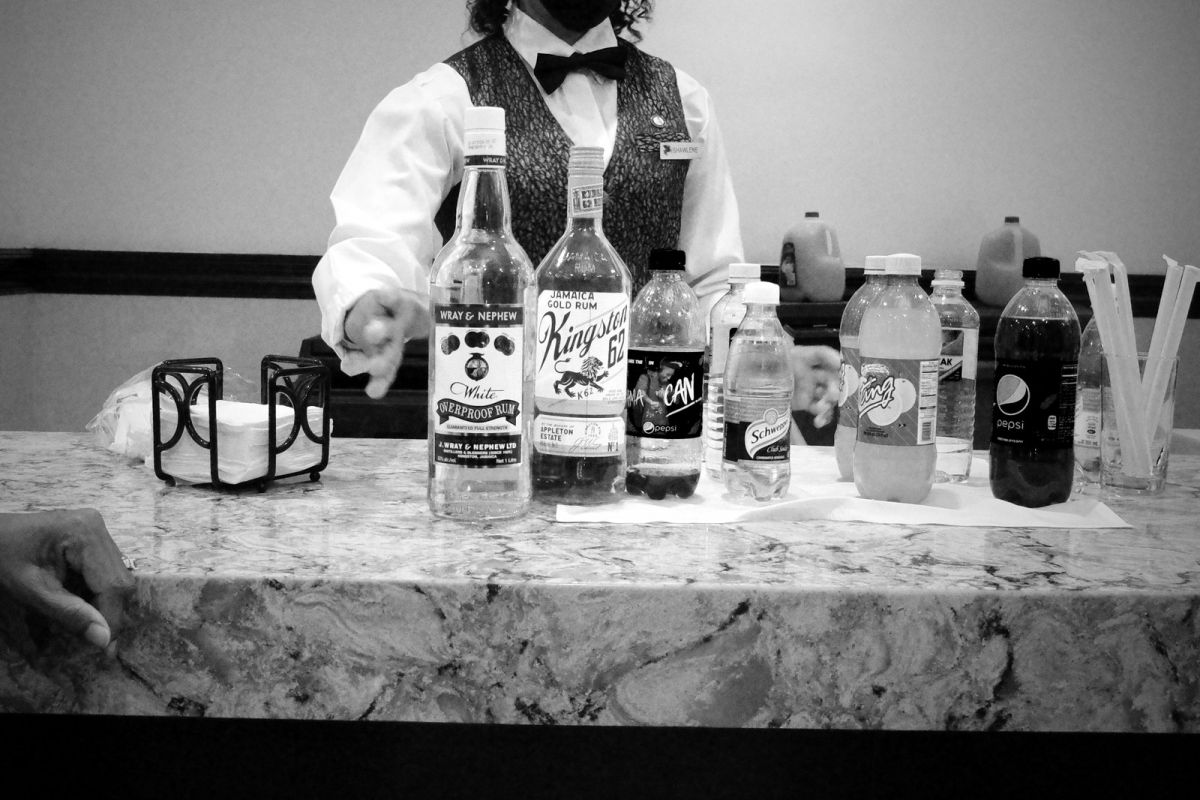 written by owen, published 2021-Sep-16, comment
Another year older. Everyone I show this picture asks me why my face mek up like a old man. And I tell them its because I am a old man. No joke but probably the sun was in my eye. No shame I am posting it same way.