Drove all the way to St. Elizabeth. 10 minutes into the tour I had already reached my rum limit - apparently I was drinking it too fast. I should have asked for more ice. Rum starts to circulate in your body really fast. For the rest of the tour I had to drink nothing but water. Was it worth the $2500 JMD cost per person? hmmm I say it depends on how much you like rum. I am more of a bourbon/light vodka kinda guy. more pics later.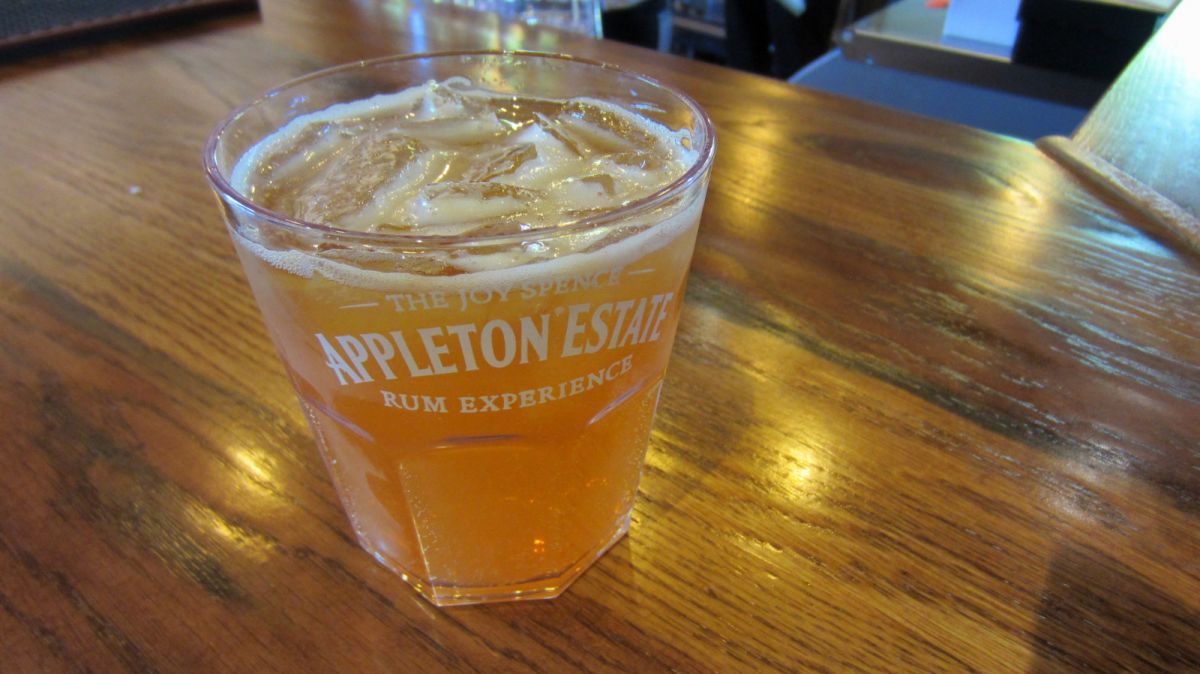 Joy Spence is someone important but I forgot why.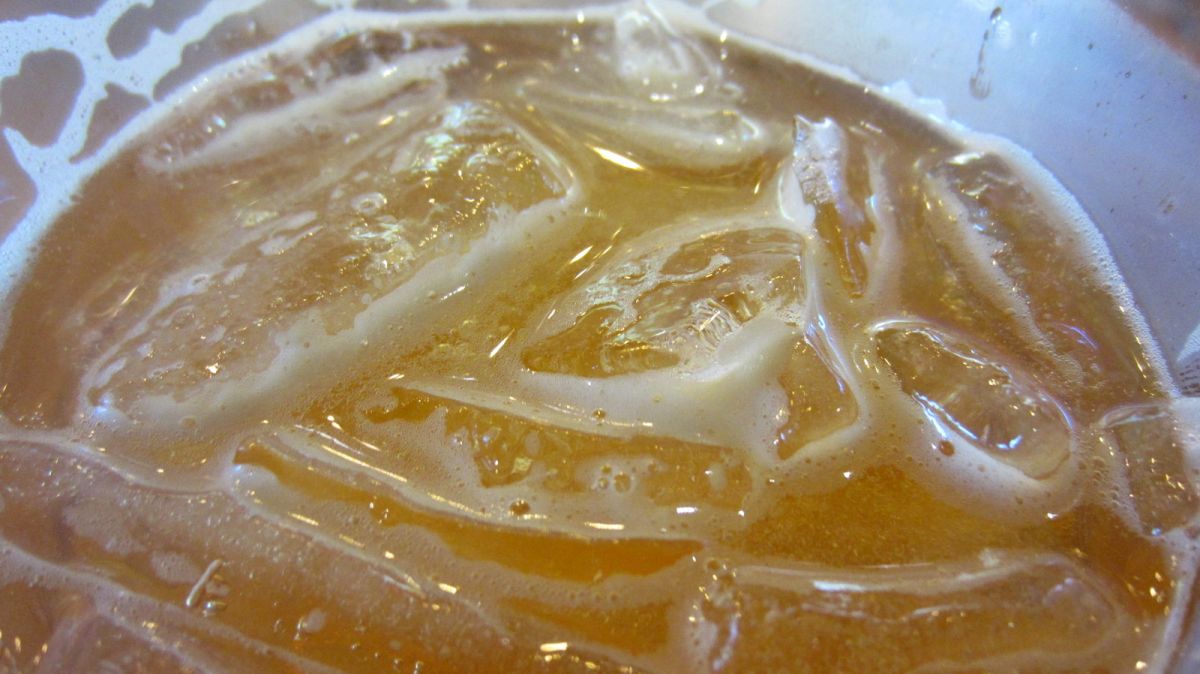 Need bigger ice. 12 year rum.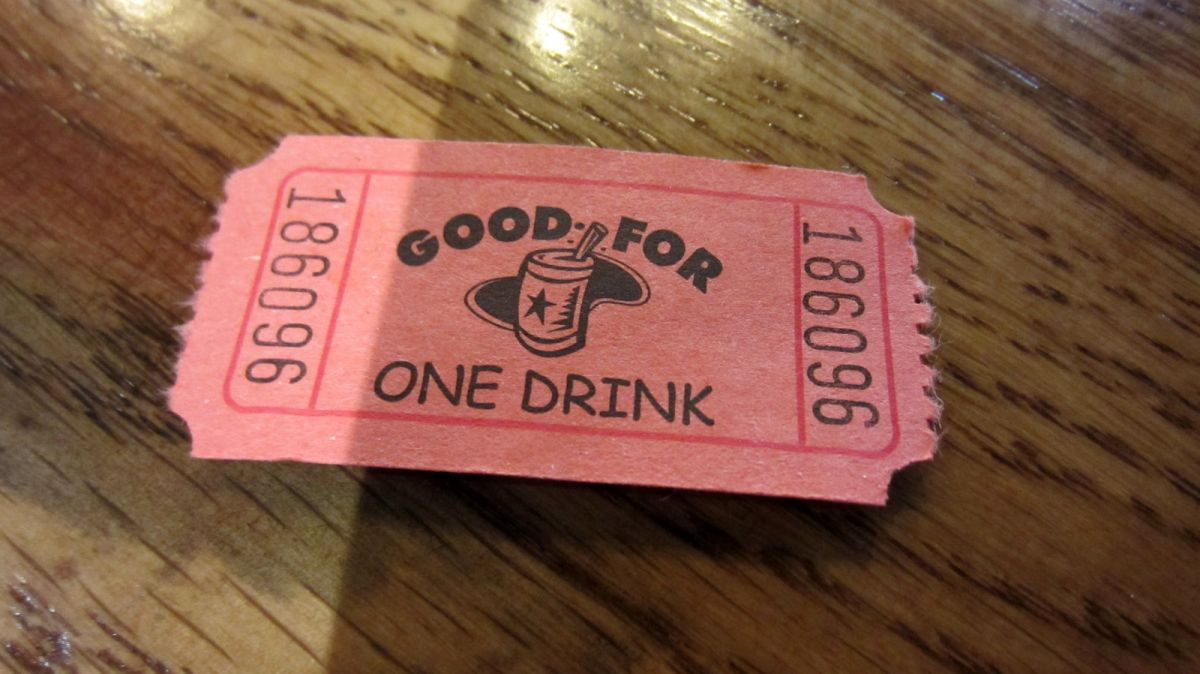 You get one free drink with the entrance fee. And free water afterwards.
permanent link. Find similar posts in Pimp Juice.