Content
Street Photography, page 34
Mostly in Jamaica. Mostly outside in public. Mostly candid. submit street photo
photos by owen, published 2023-May-09, comment
Was a regular day. World cup might have been in progress.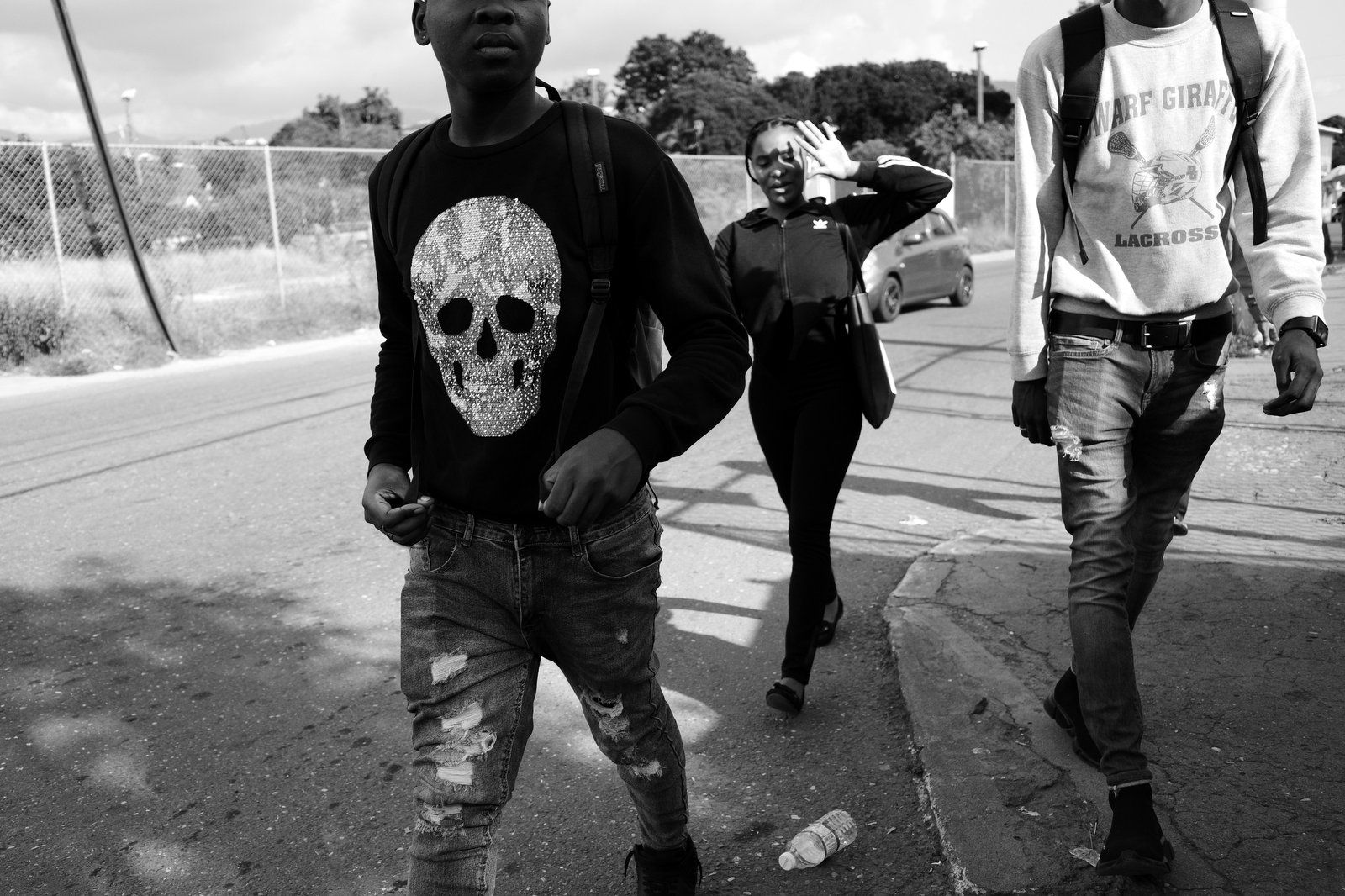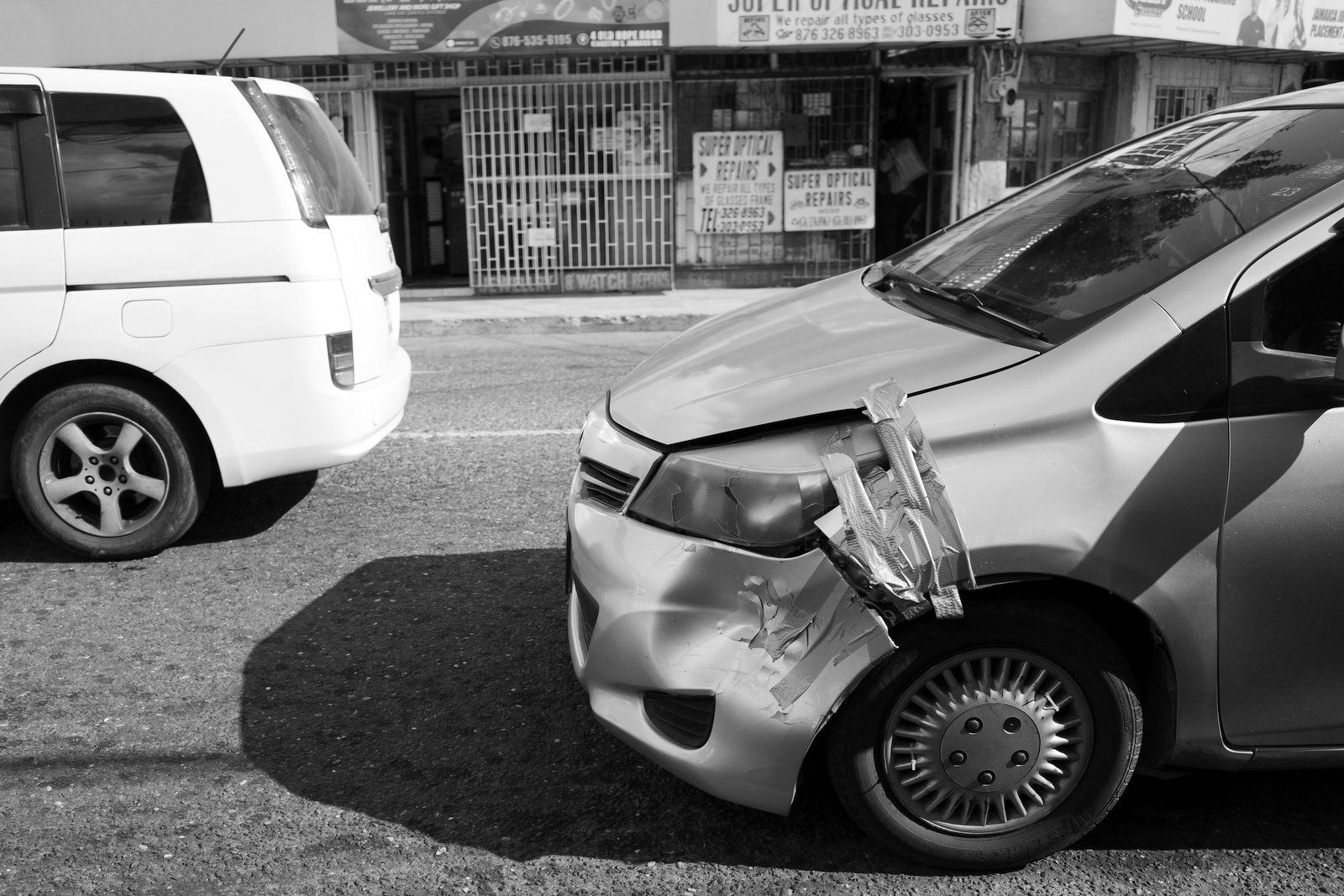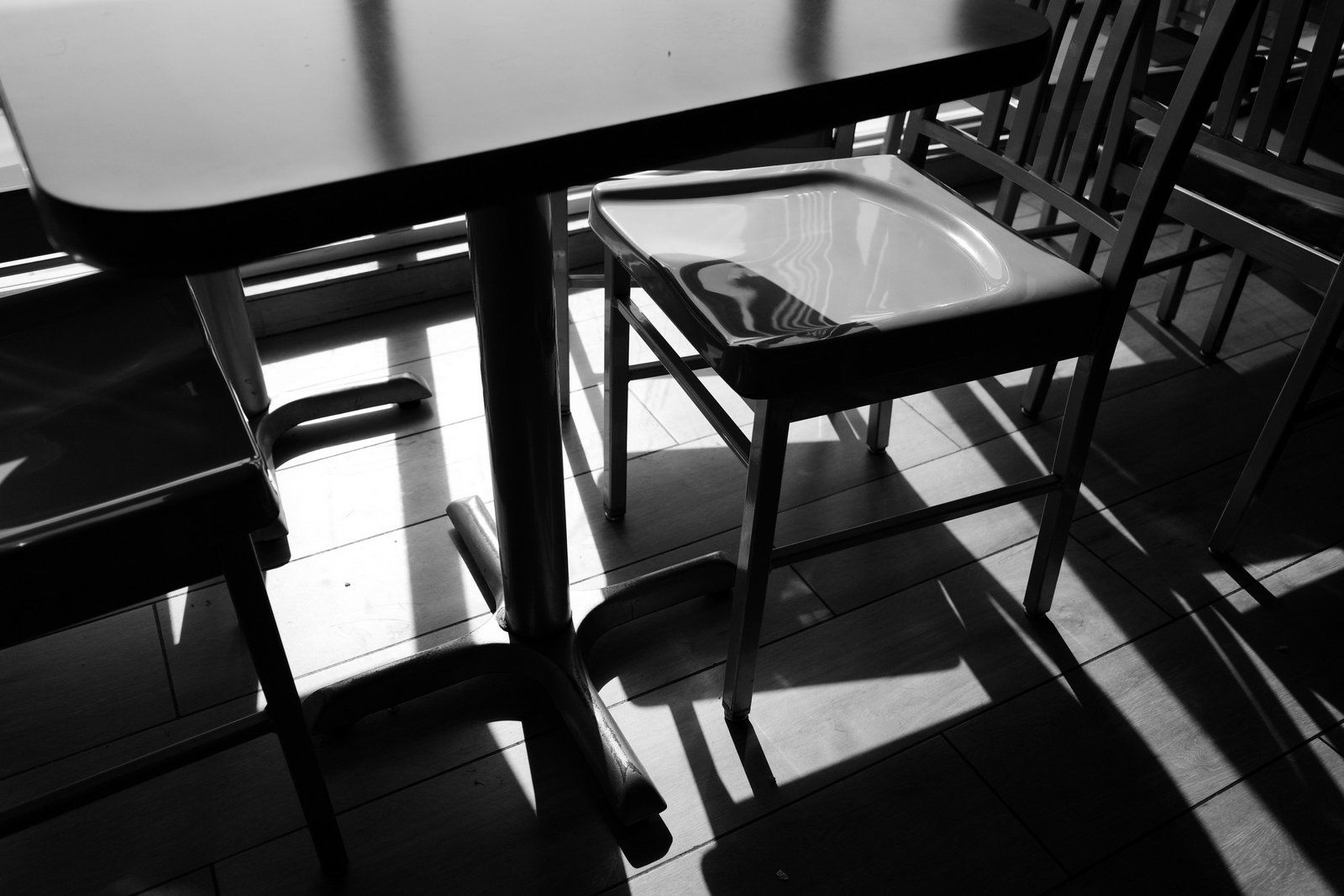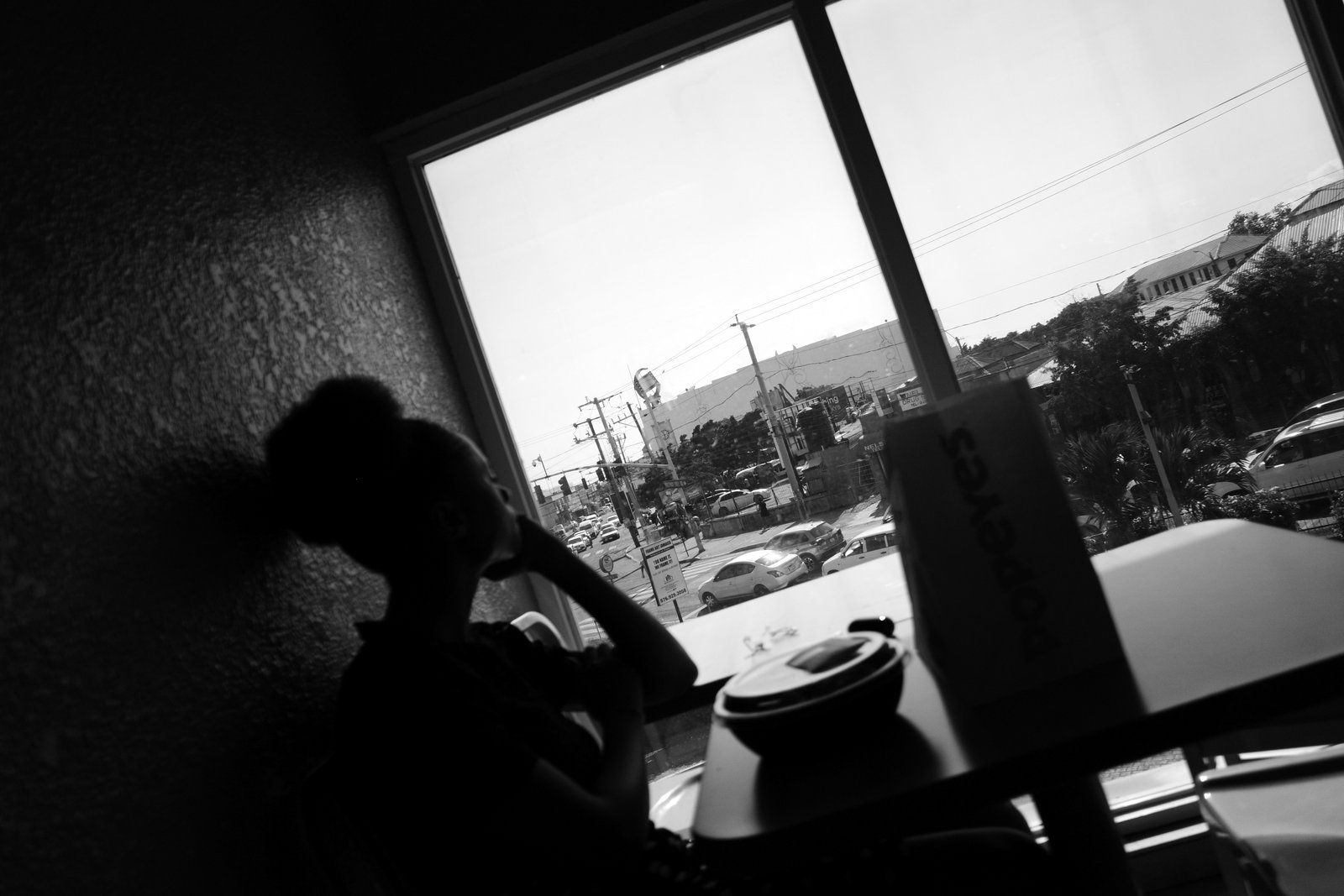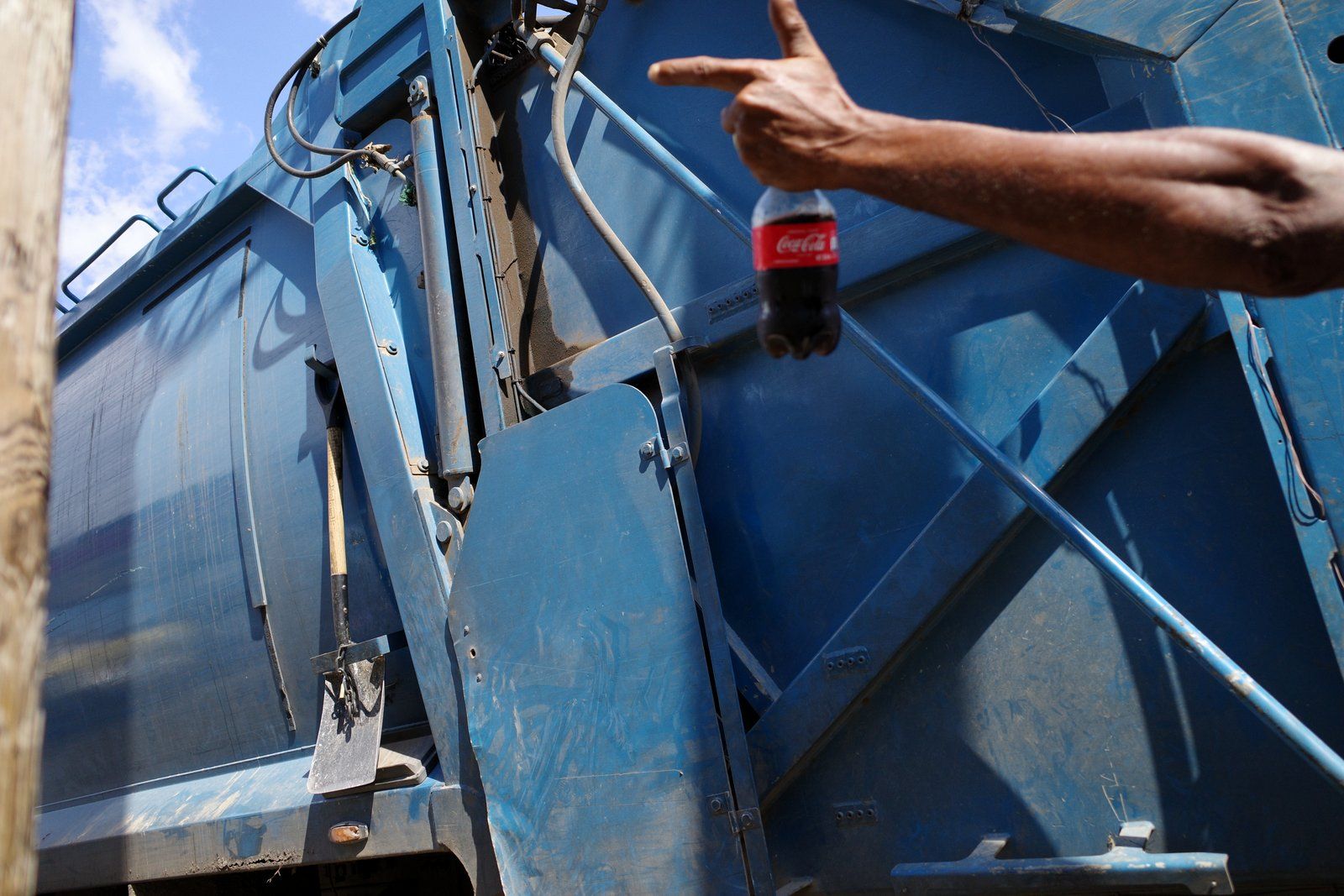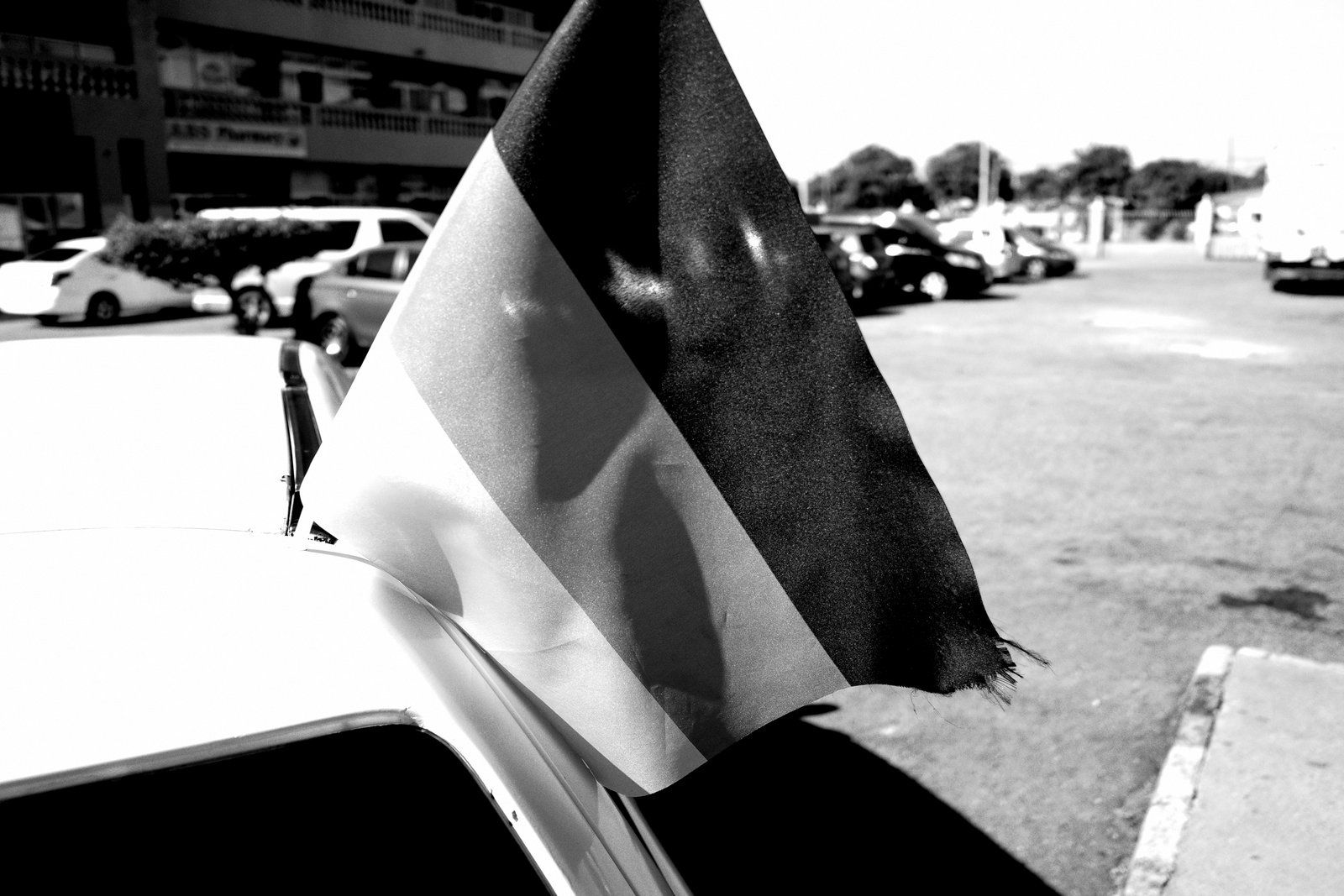 photos by owen, published 2023-May-06, comment
Still posting pictres from november. It seems like this was a busy month. This day I bought patties in mothers for $182. Got a couple good black on white patterns in this one.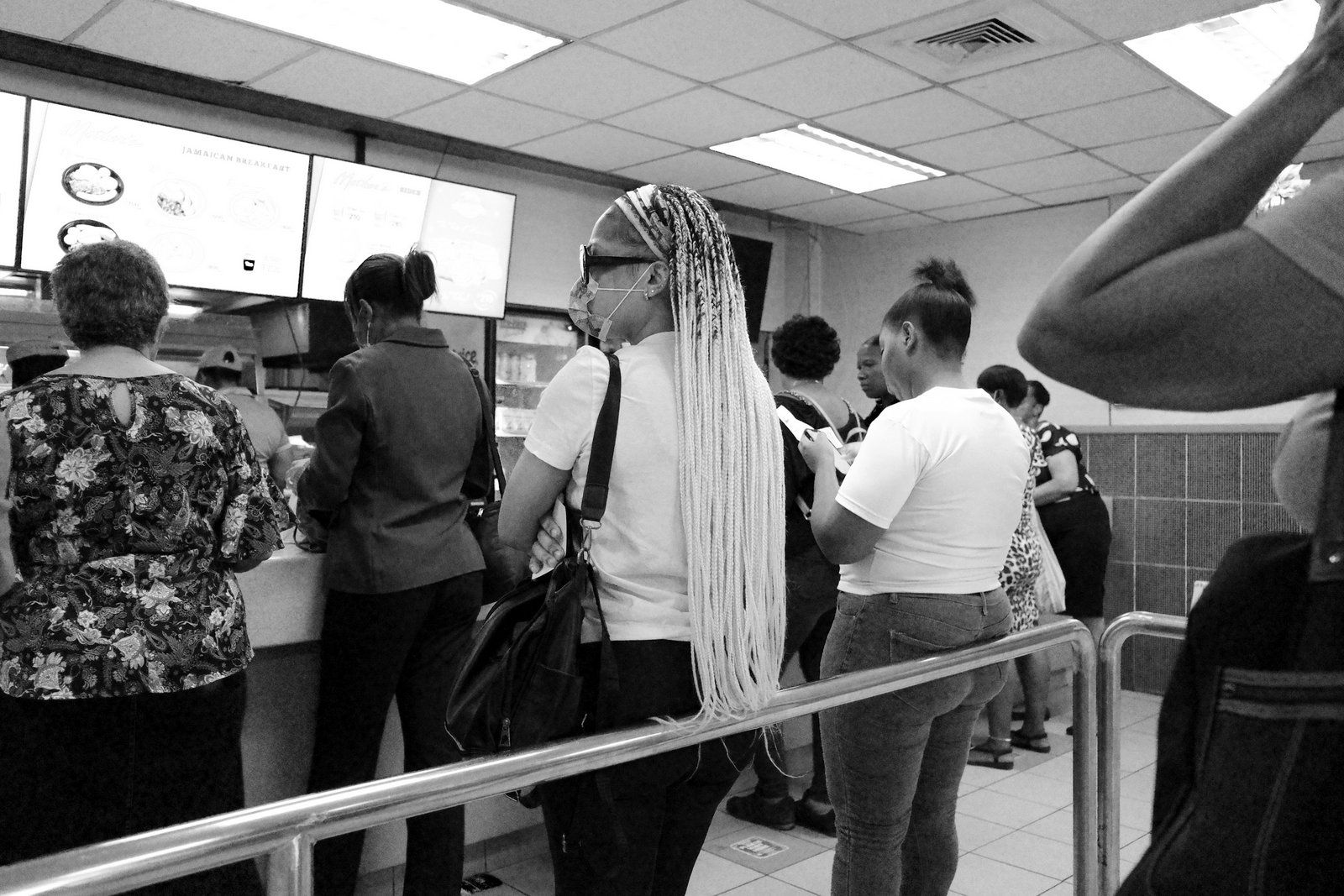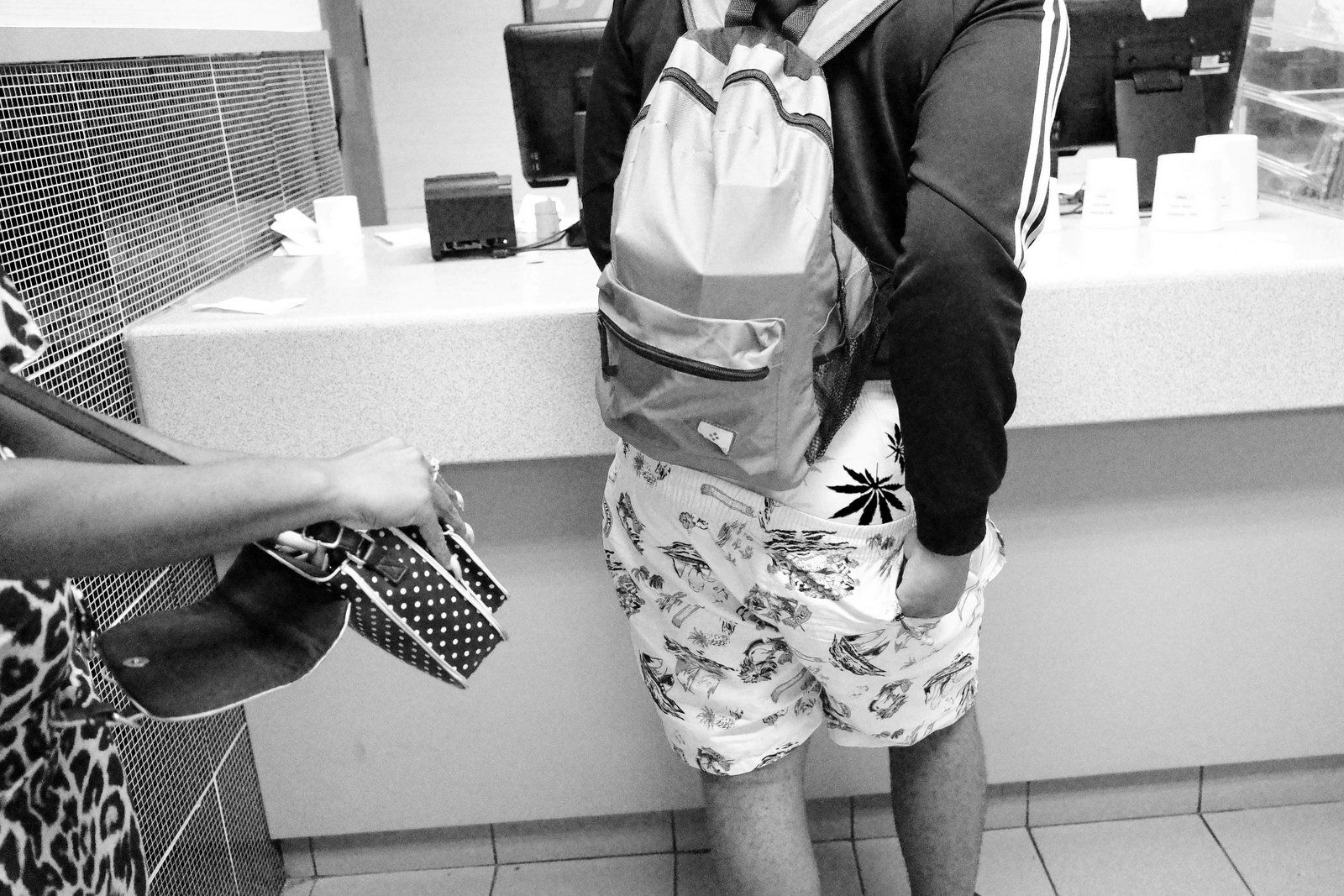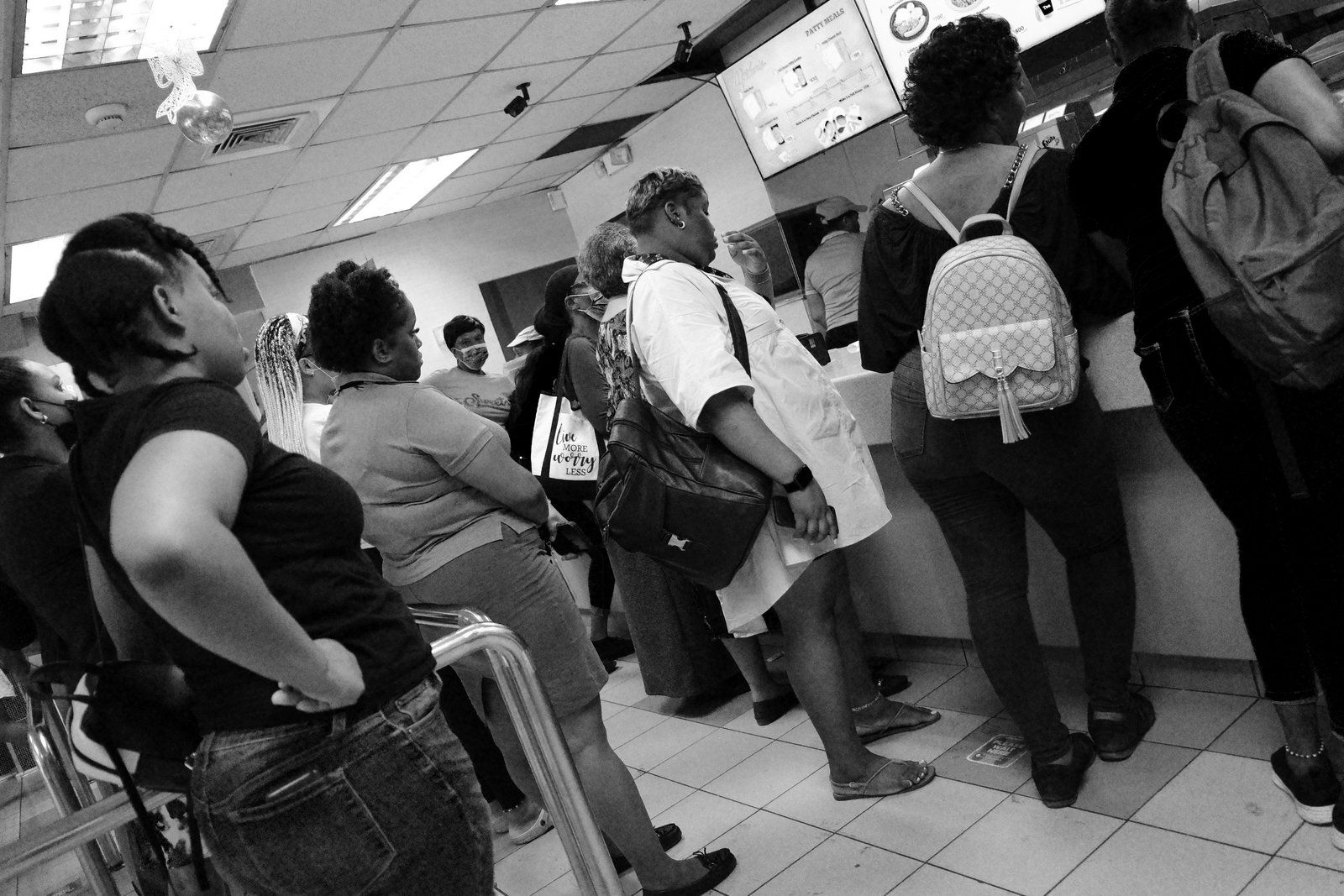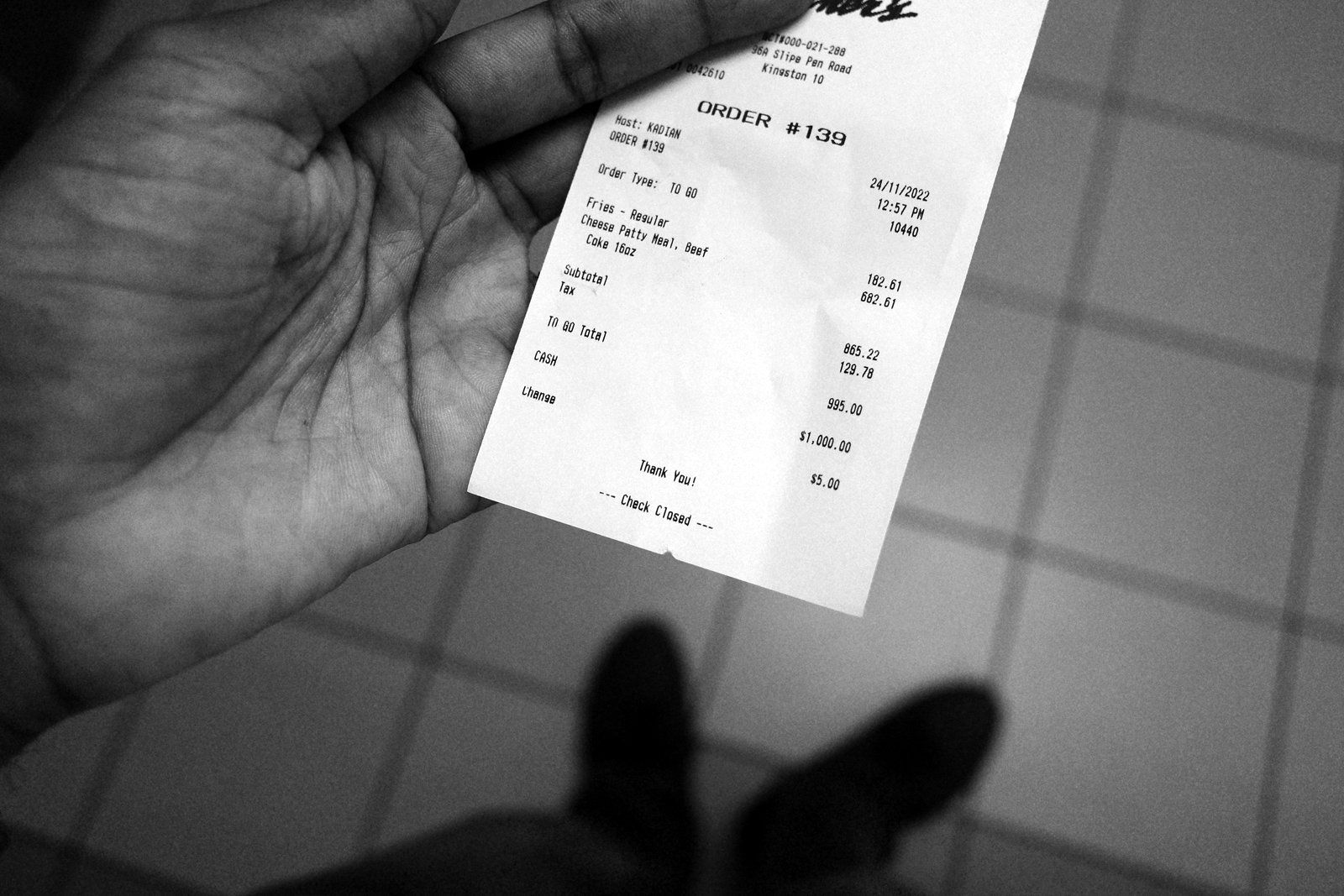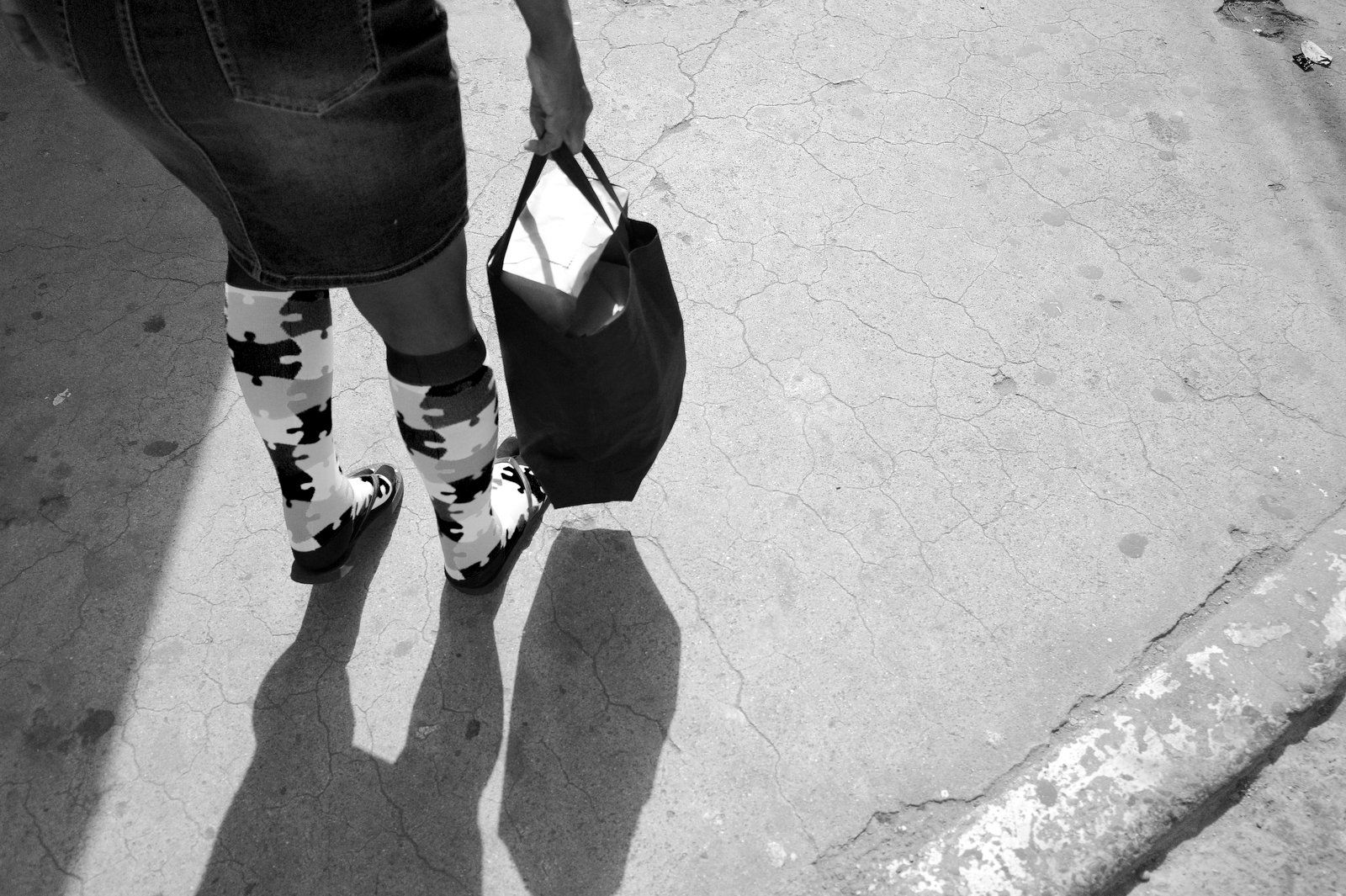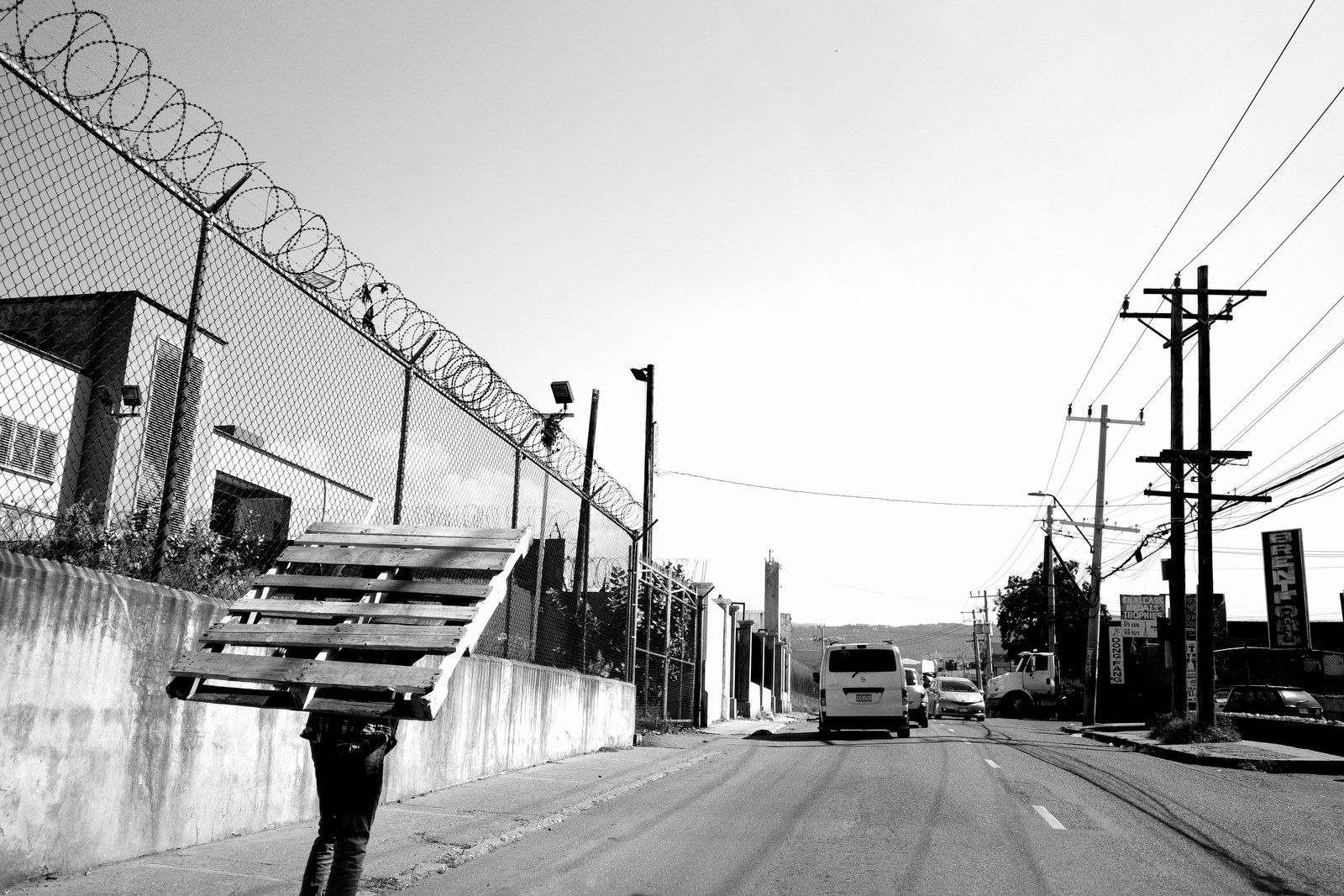 photos by owen, published 2023-May-05, comment
Christmas trees seems to go up earlier and earlier every year. This is the 22 Novemember 2022.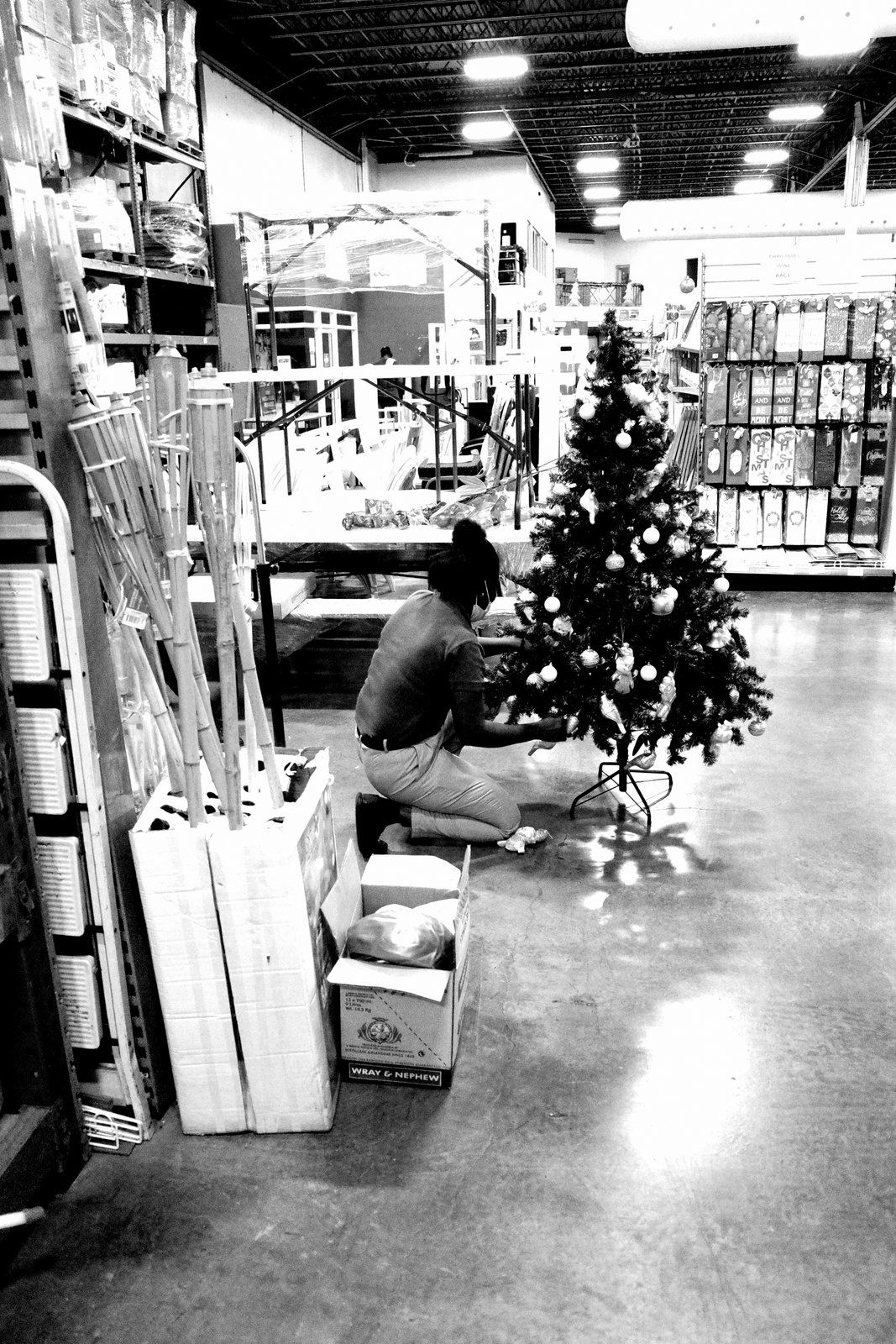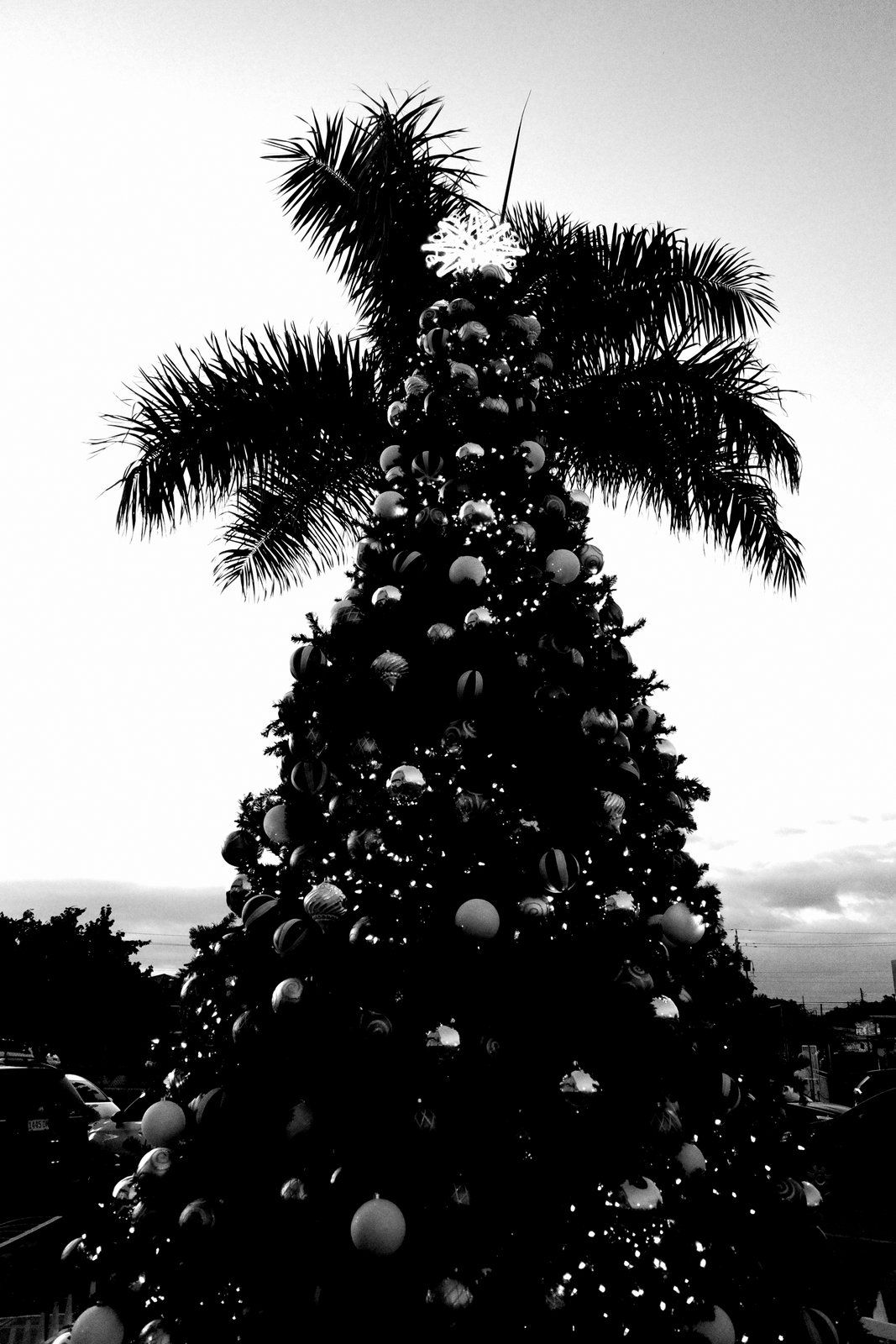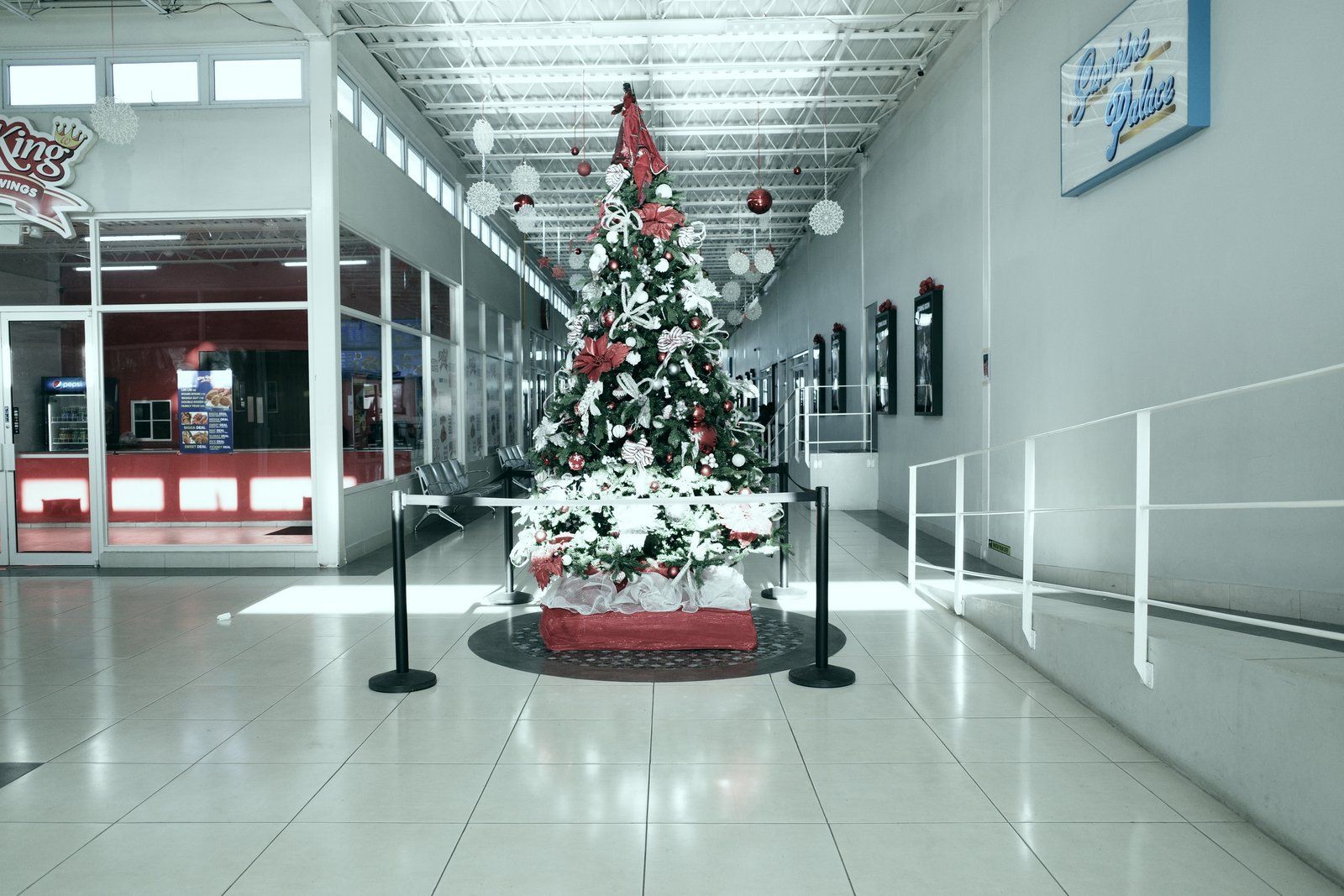 photos by owen, published 2023-Apr-27, comment
Rainy day. I think the highlight of this set is the lady that was wearing bags to protect her shoes from getting wet. She had the bags on even before she left the store and in a stroke of luck I also saw her in the parking lot and grabbed a shot.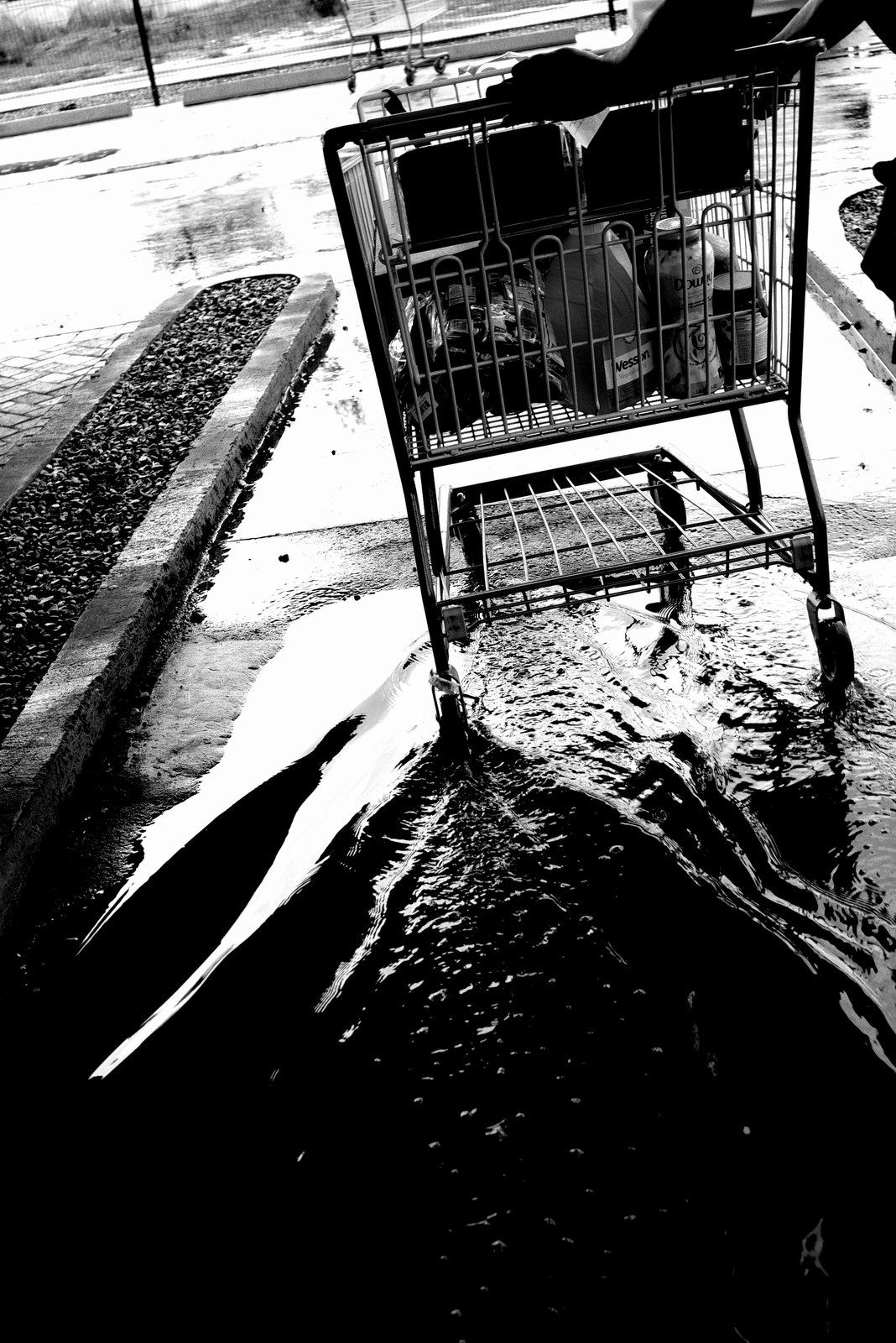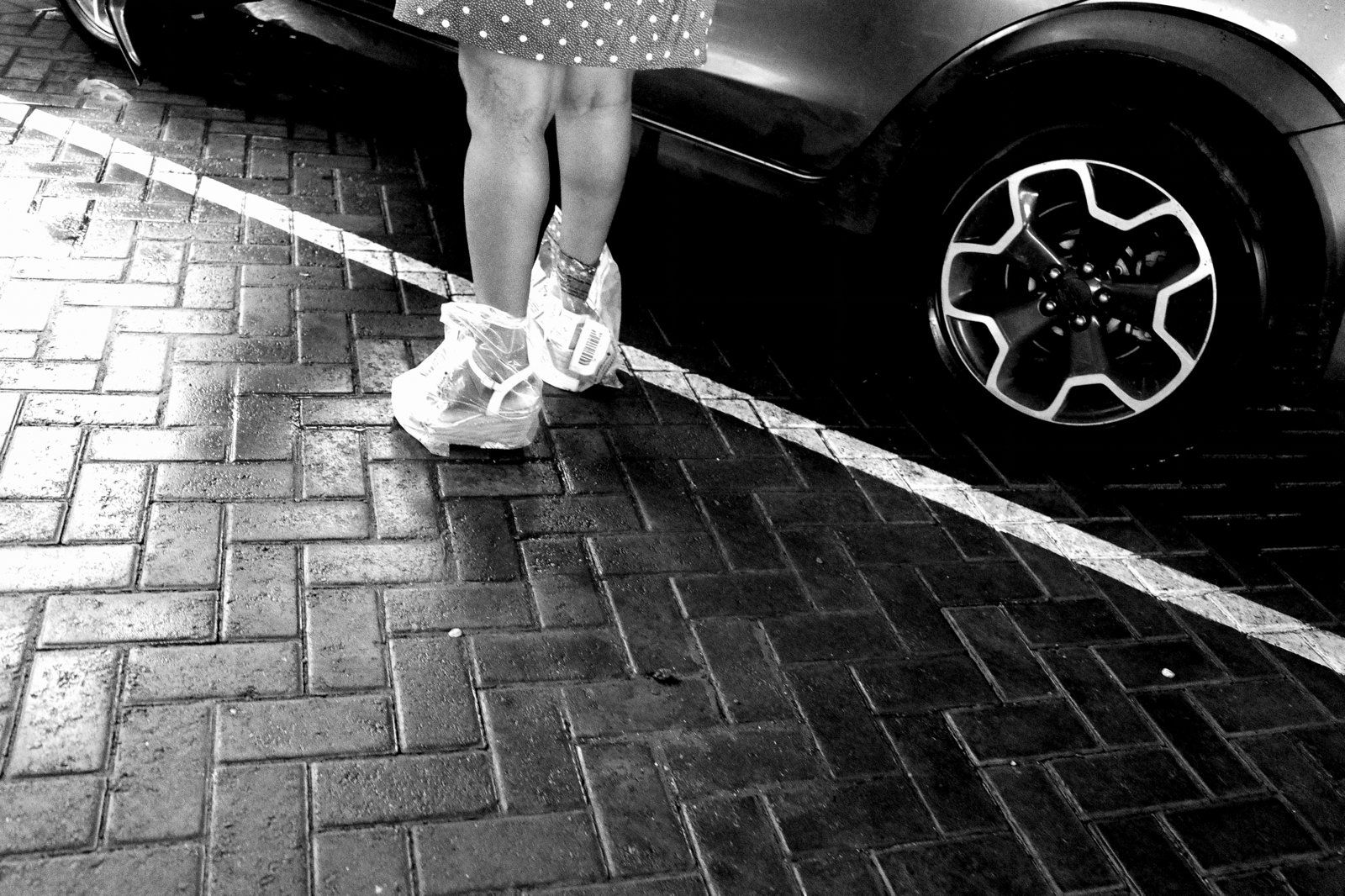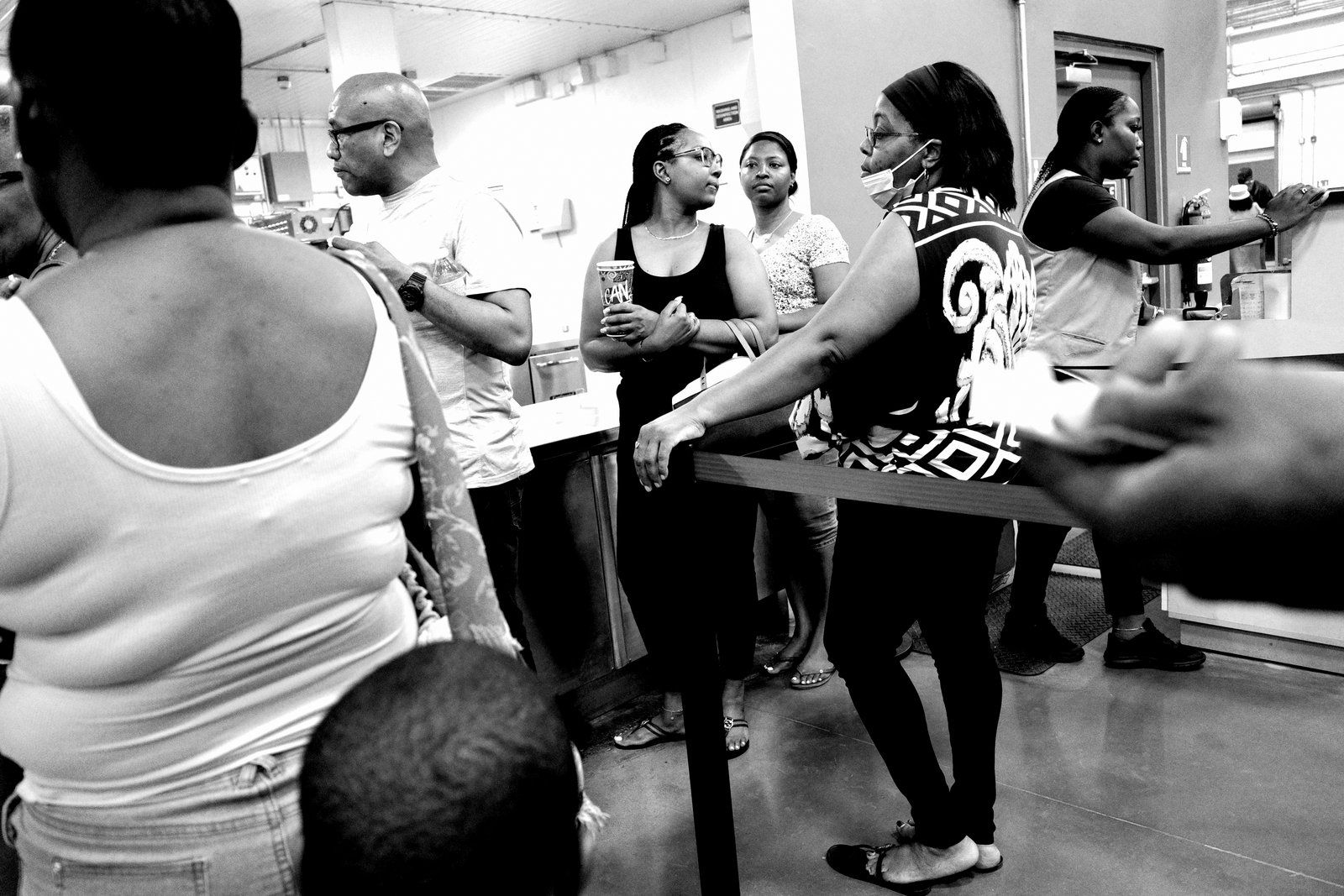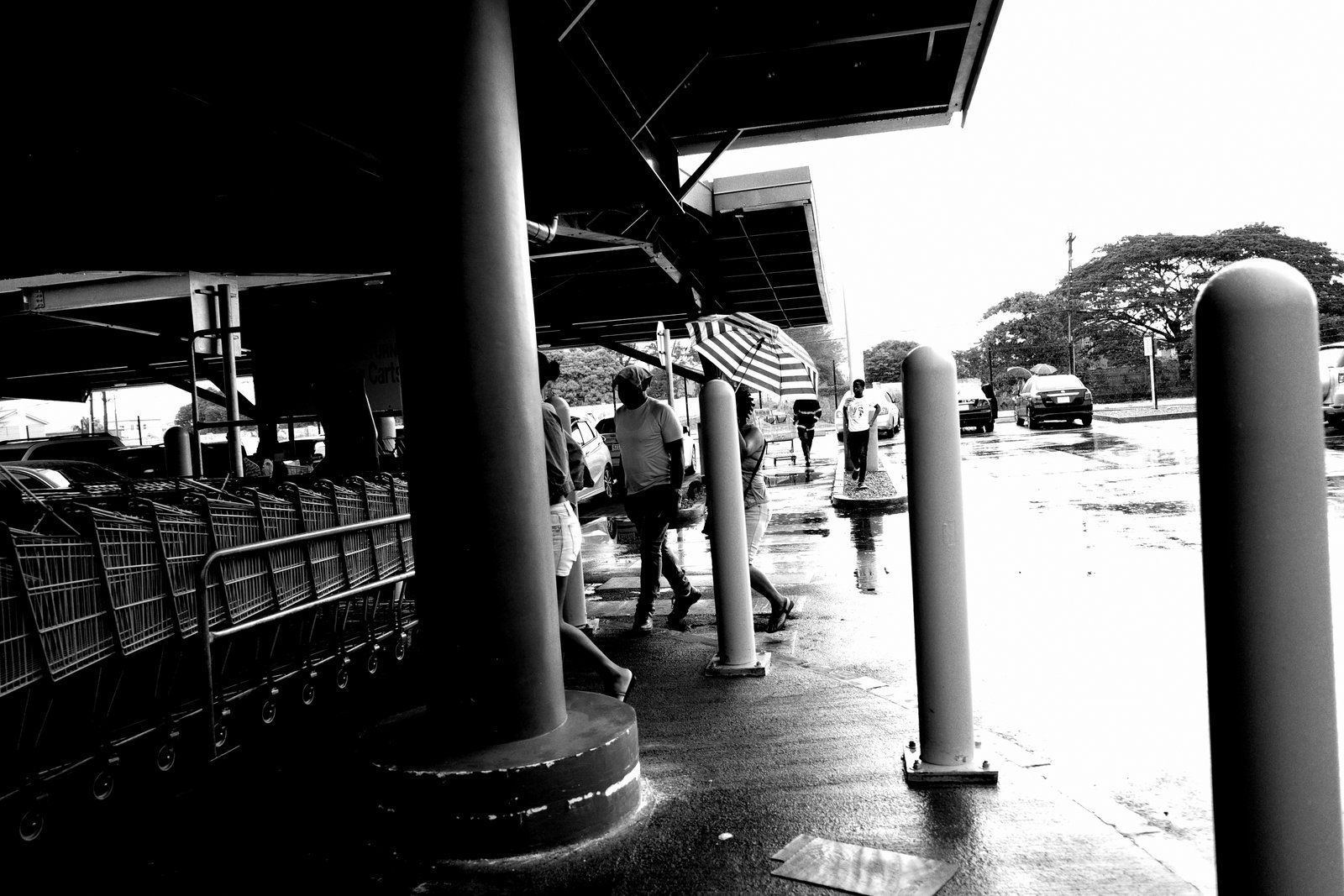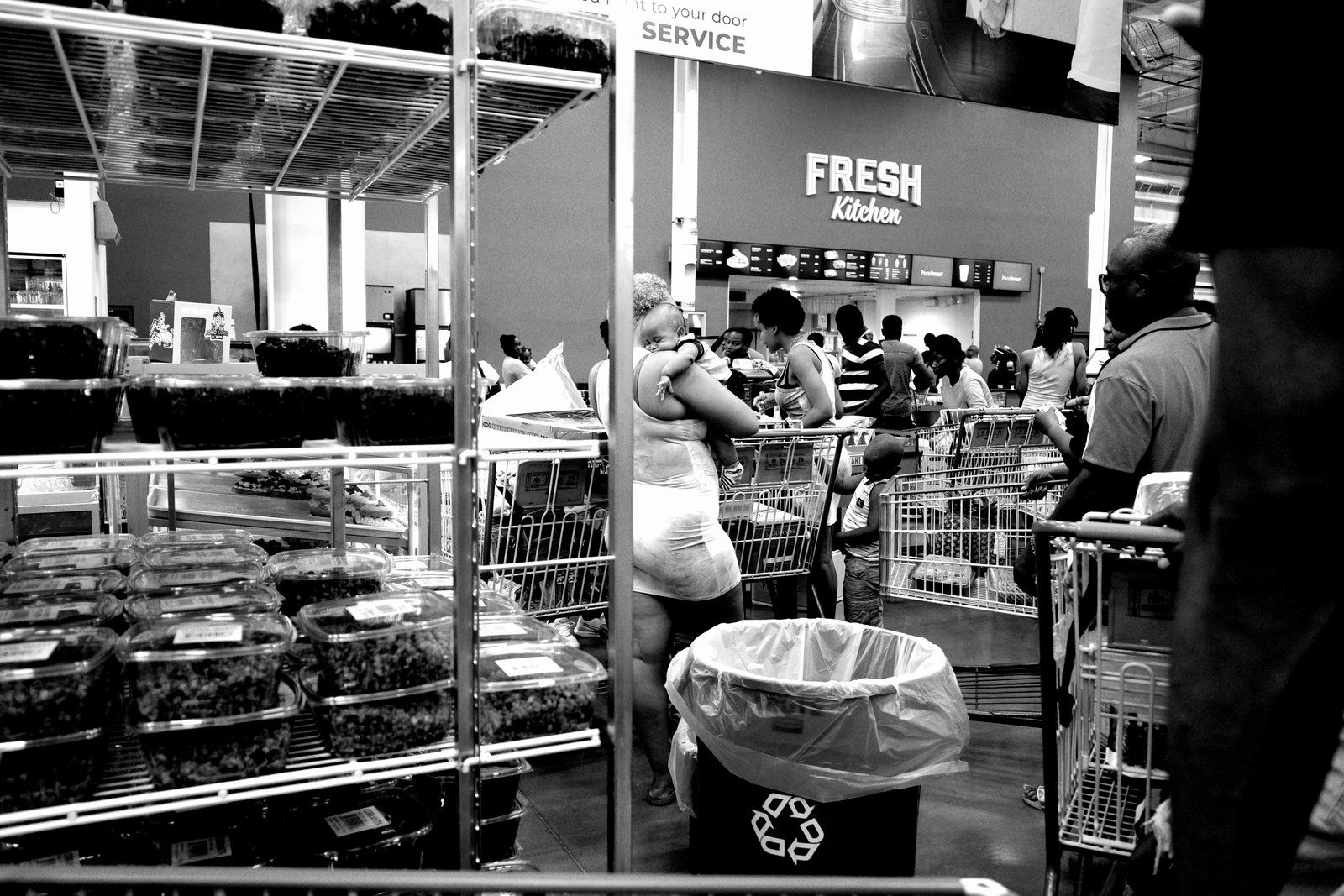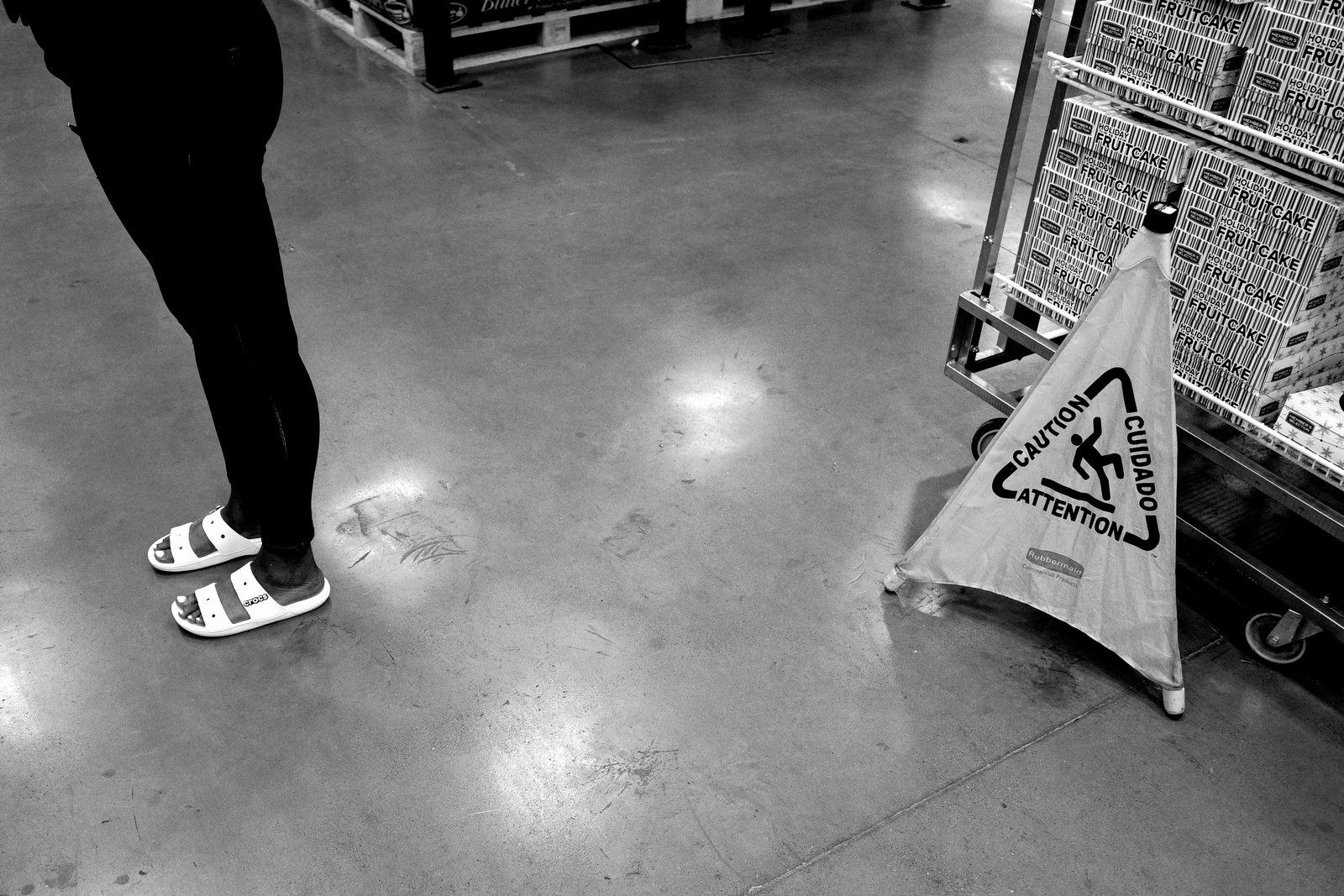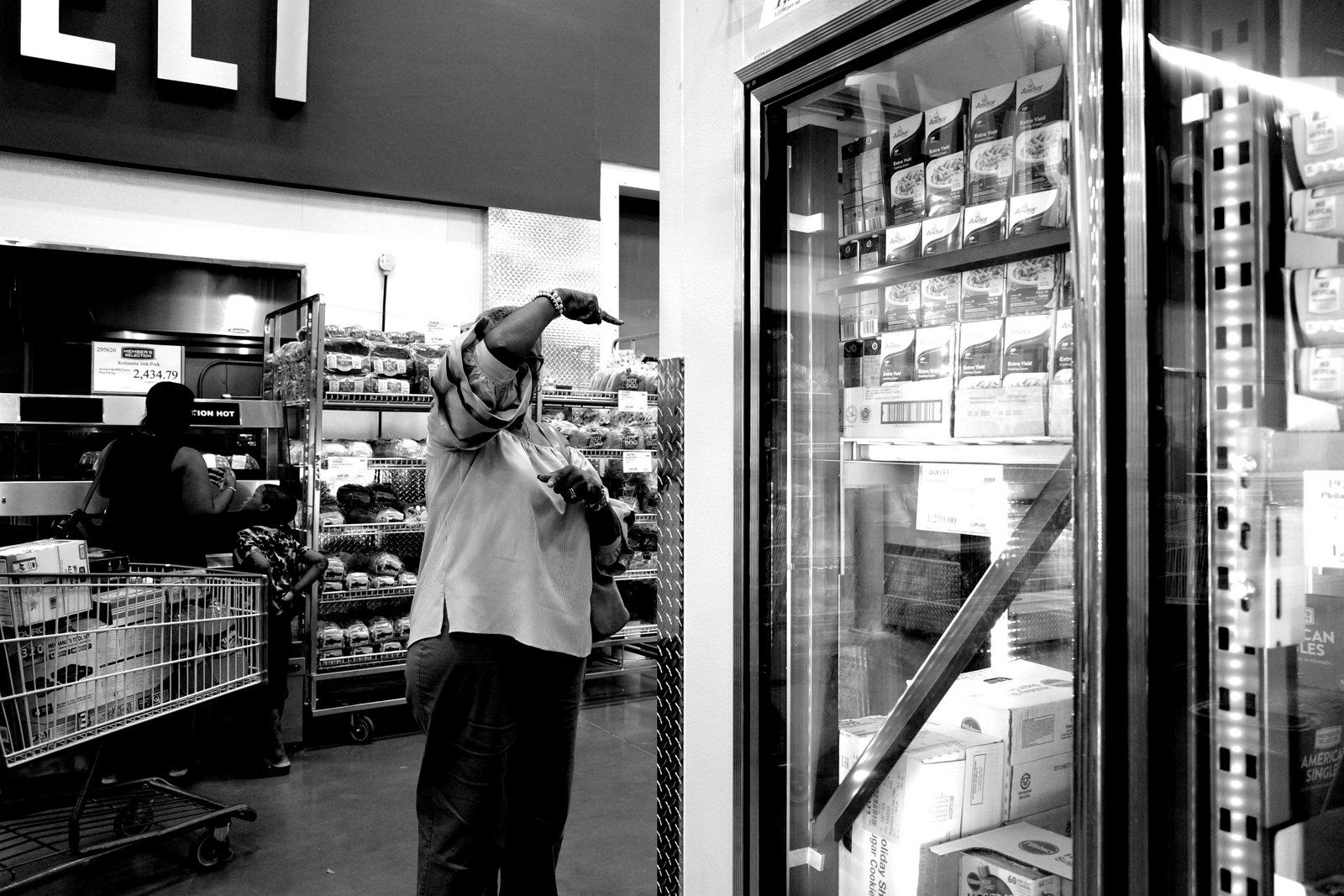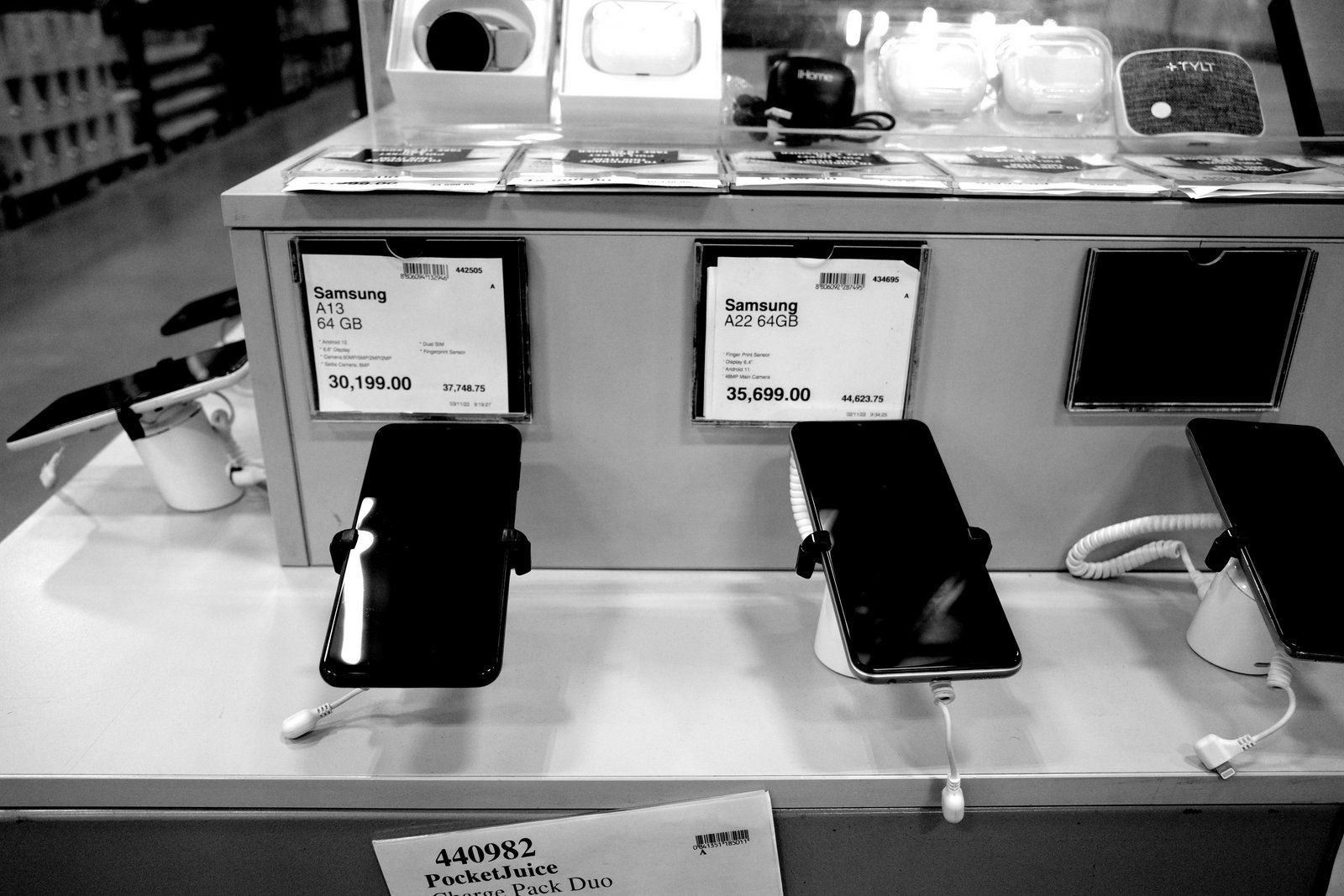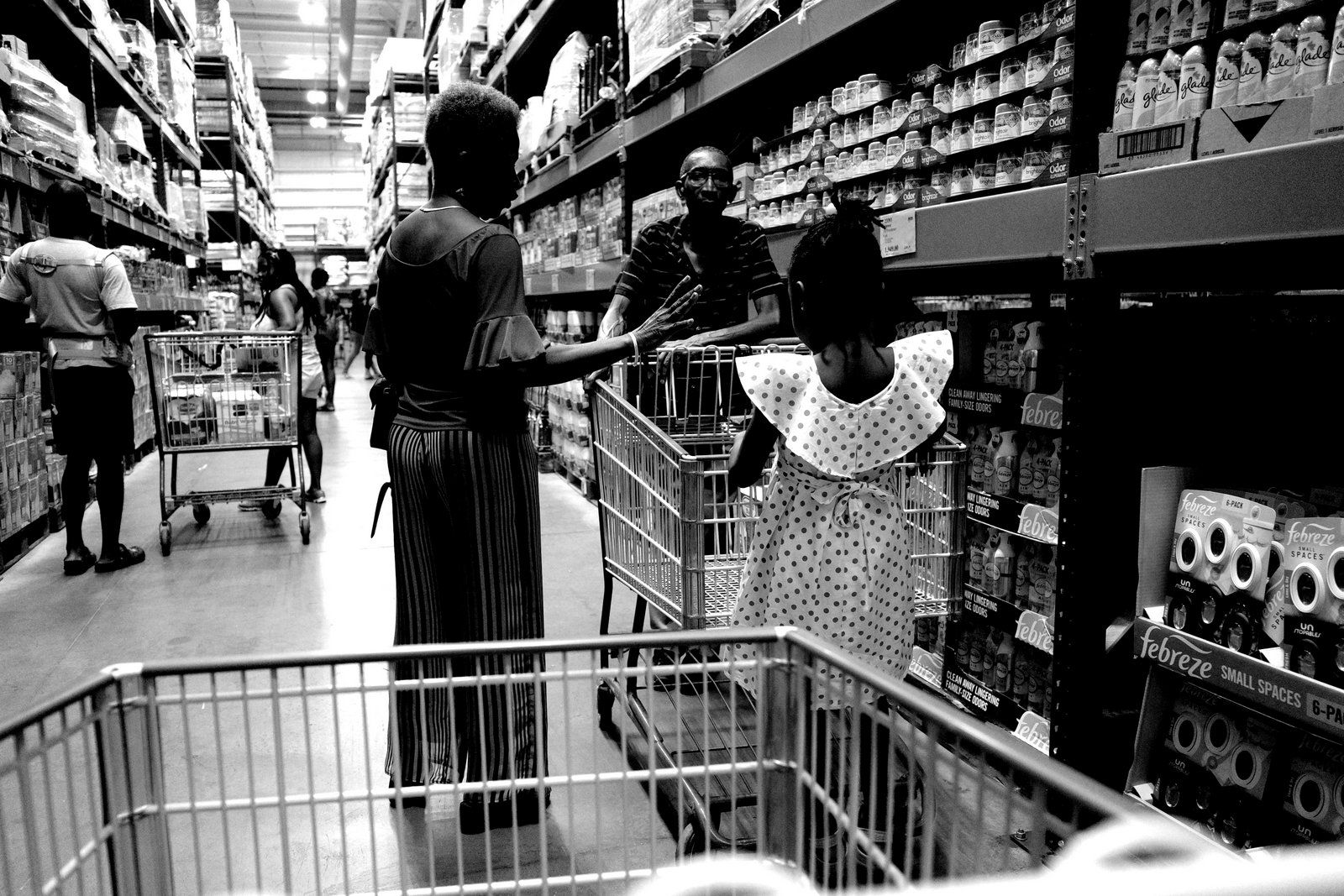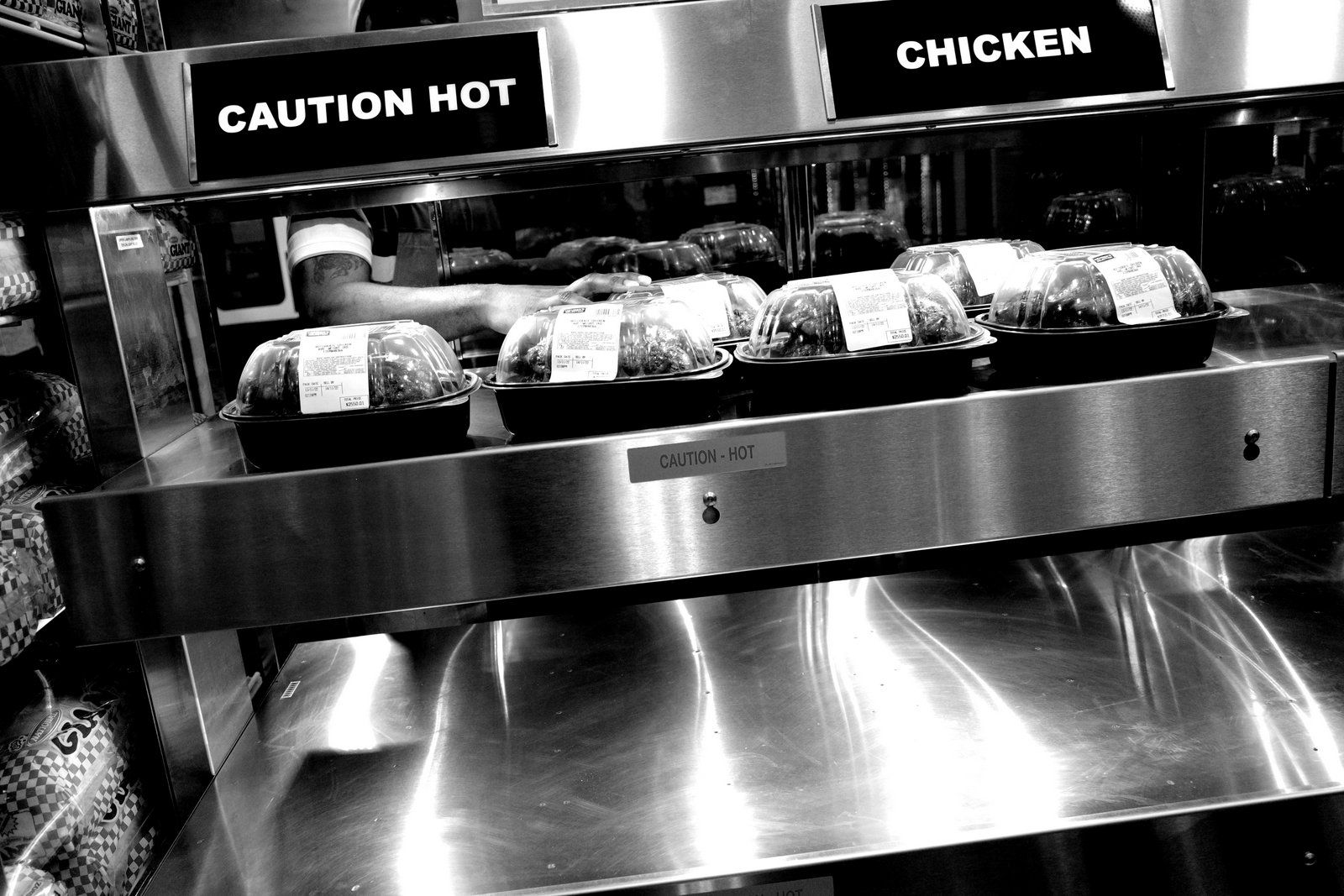 photos by owen, published 2023-Apr-26, comment
Went out shooting "hard" black and white. It makes the blues dark but doesnt do much else for me. I think I got 2 good shots that day out of roughly 150. Blurry, missed focus but thats just how it is. Here are some of the better ones from the day. I hope you realise by now that I post photos in sets based on the day that I take them. It makes it easier to evaluate the success of the day rather than going through several days of shots - less work. Unless its a monthly "roundup" or "random" post which I do because there are some pictures that just dont fit anywhere.