Content
Street Photography ( page 26 )
Mostly in Jamaica. Mostly outside in public. Mostly candid. submit street photo
photos by owen, published 2022-Nov-08, comment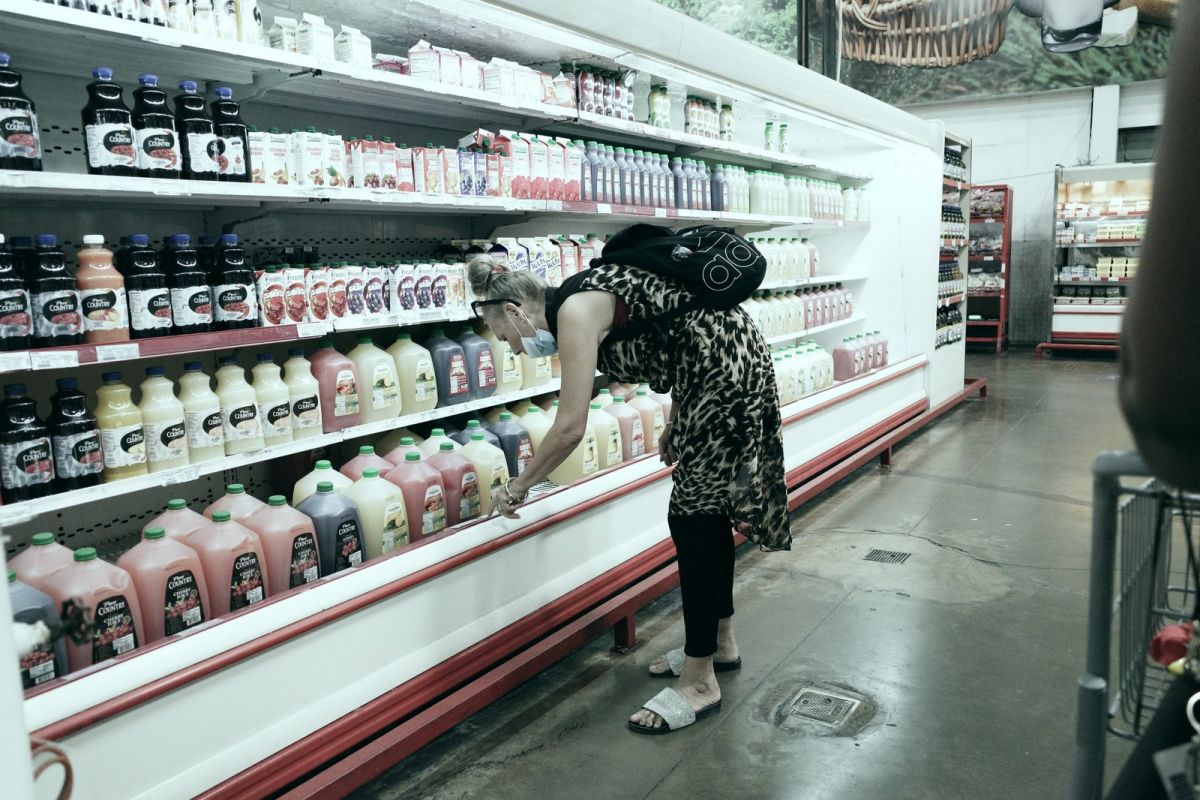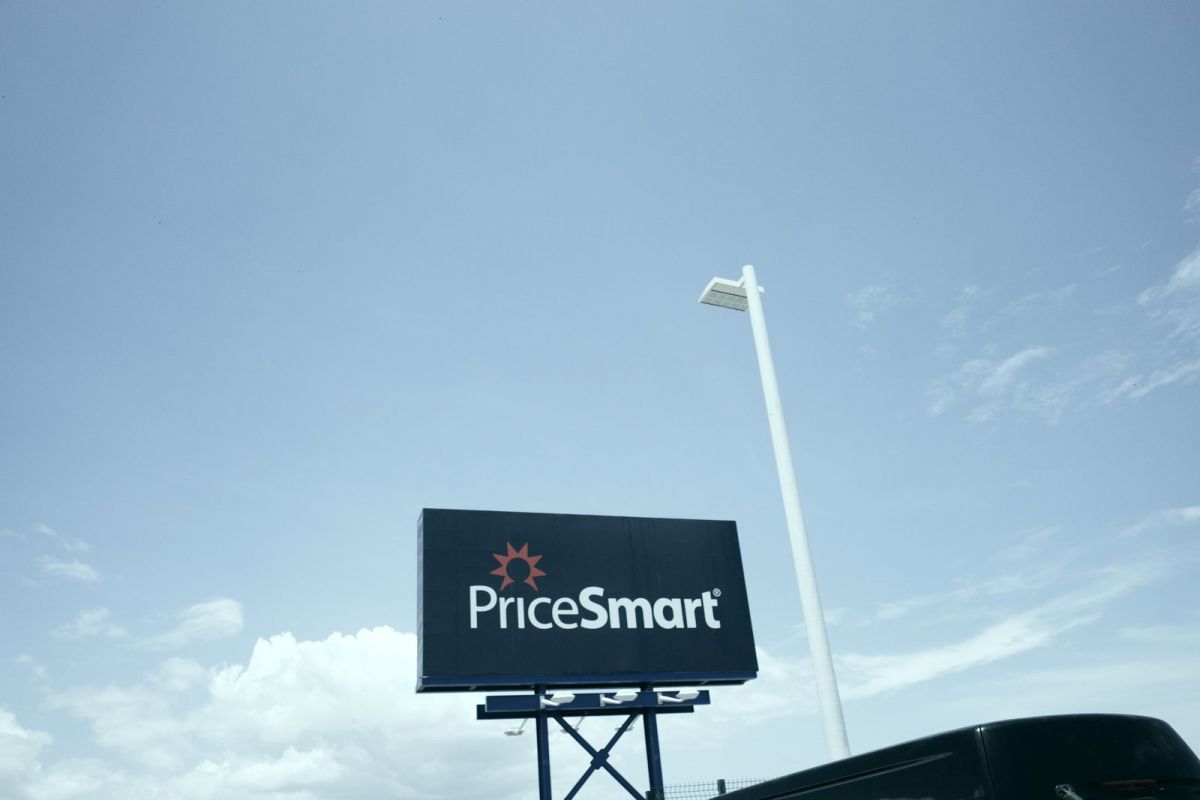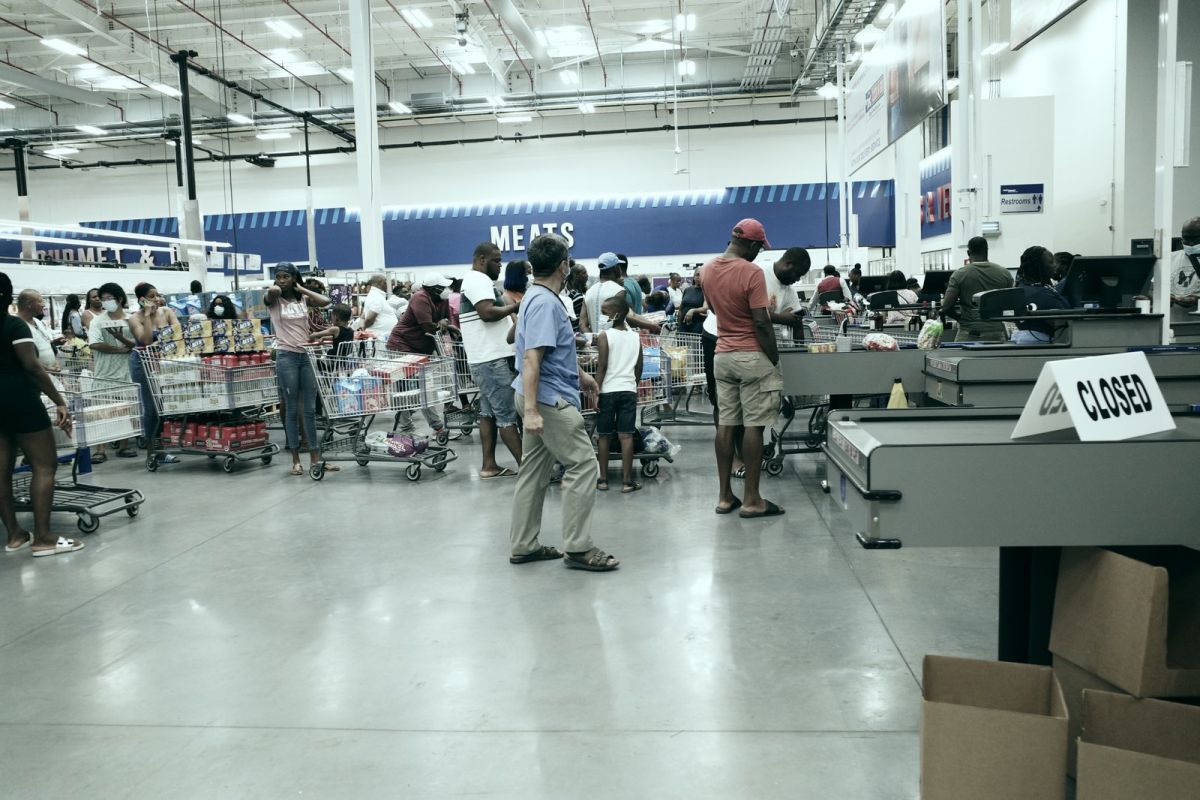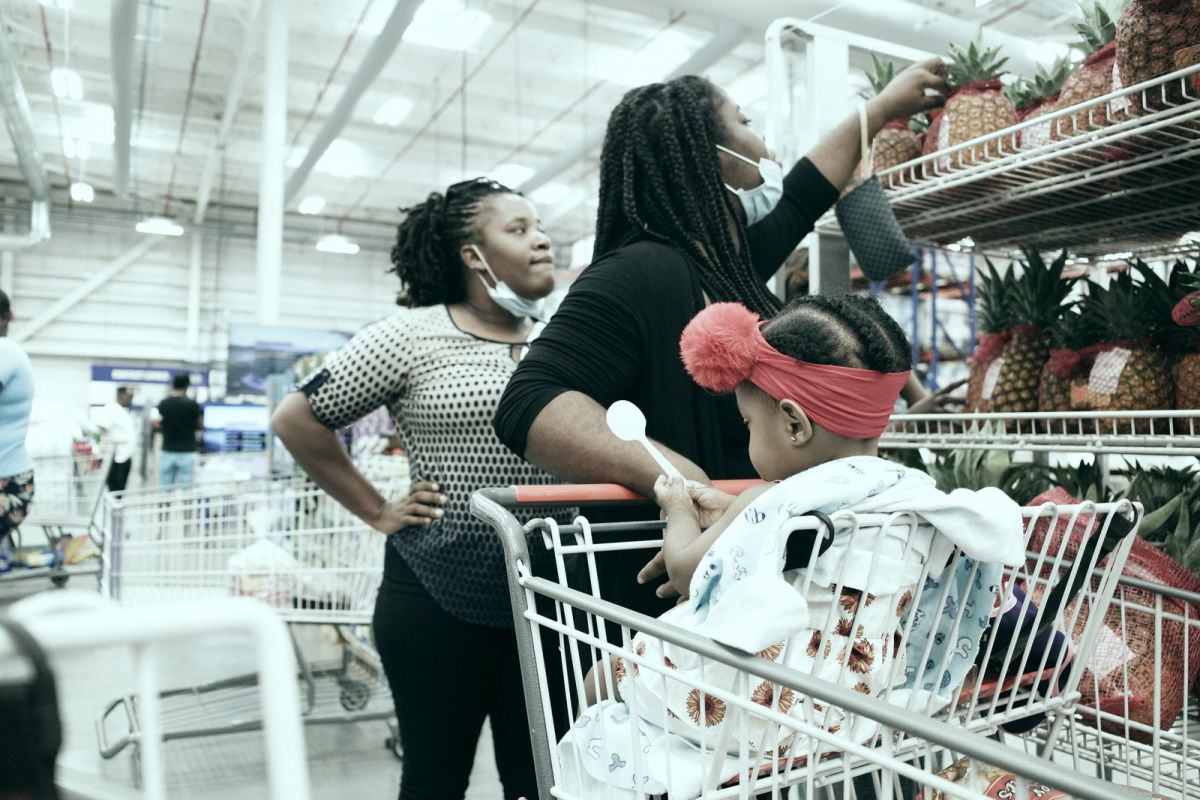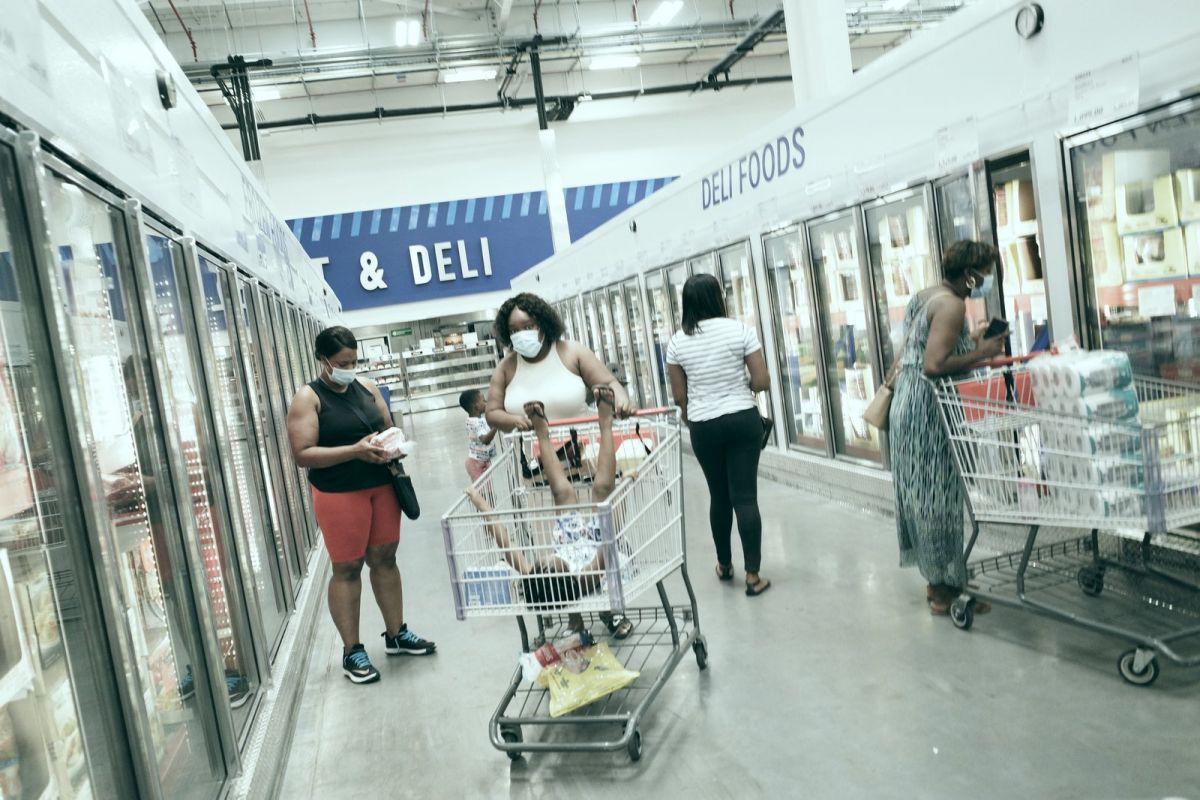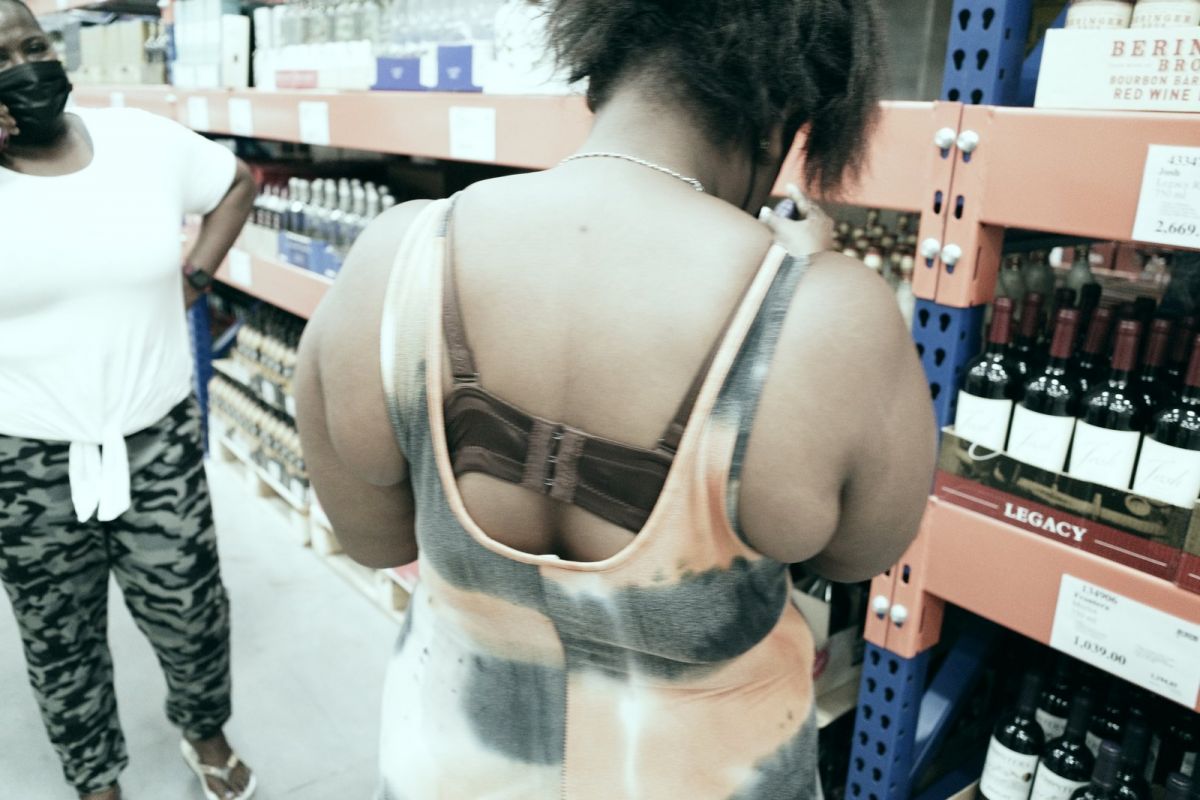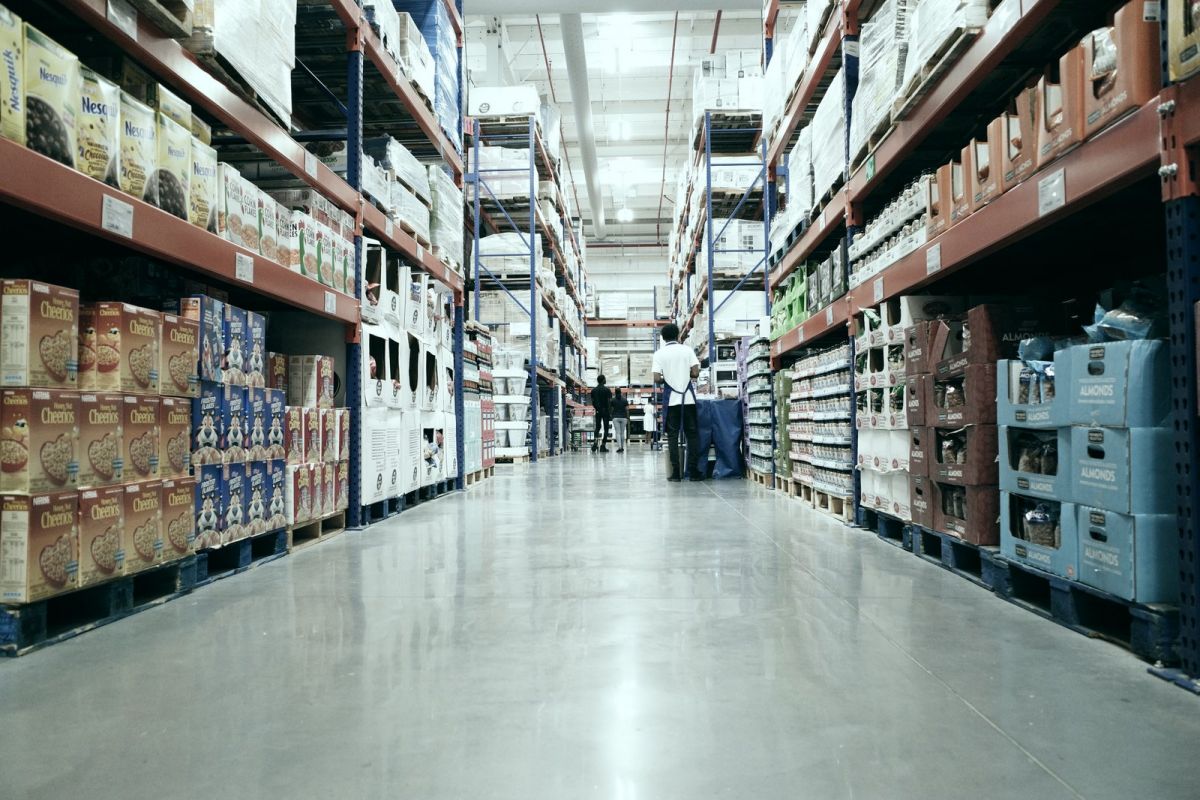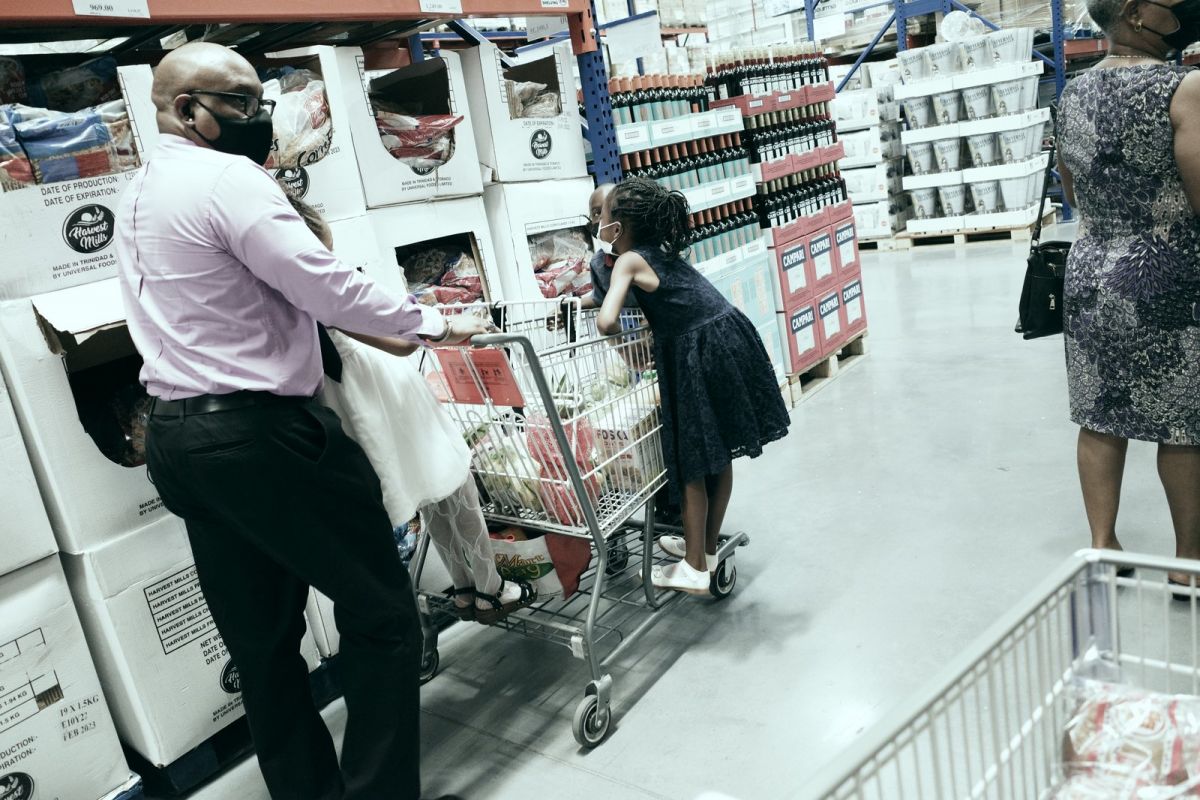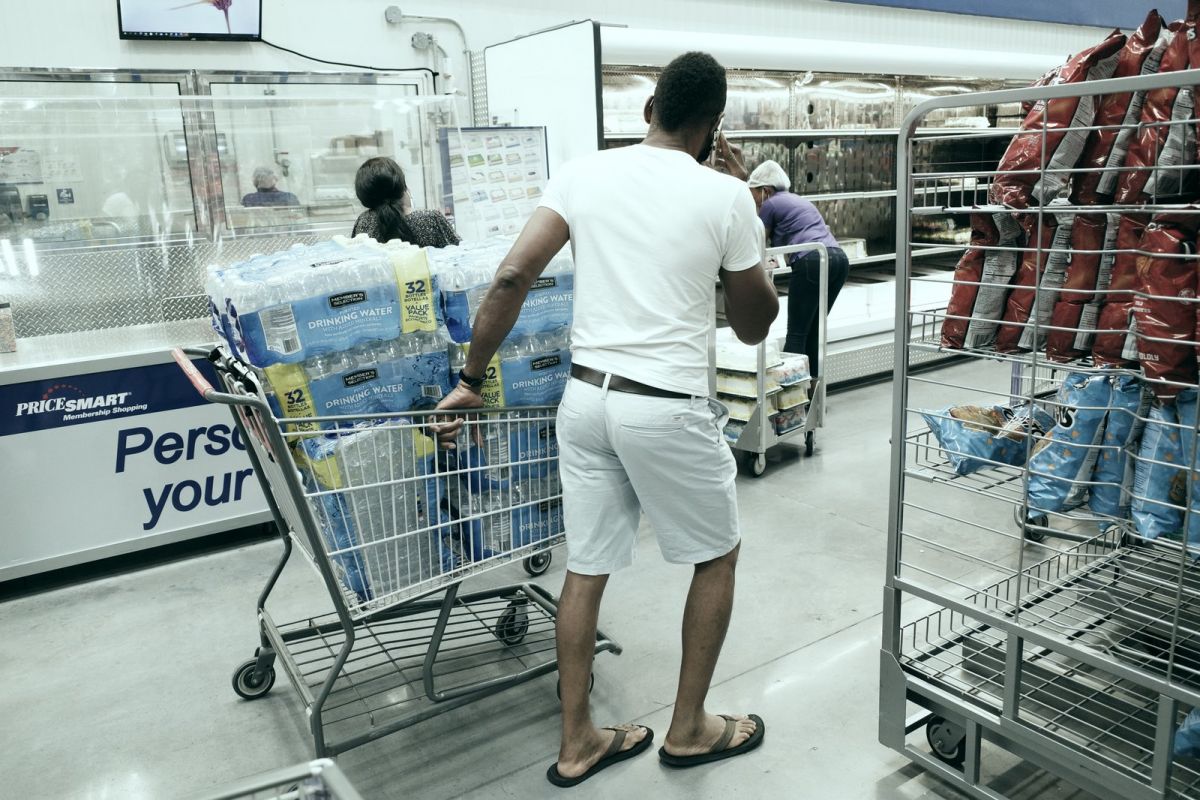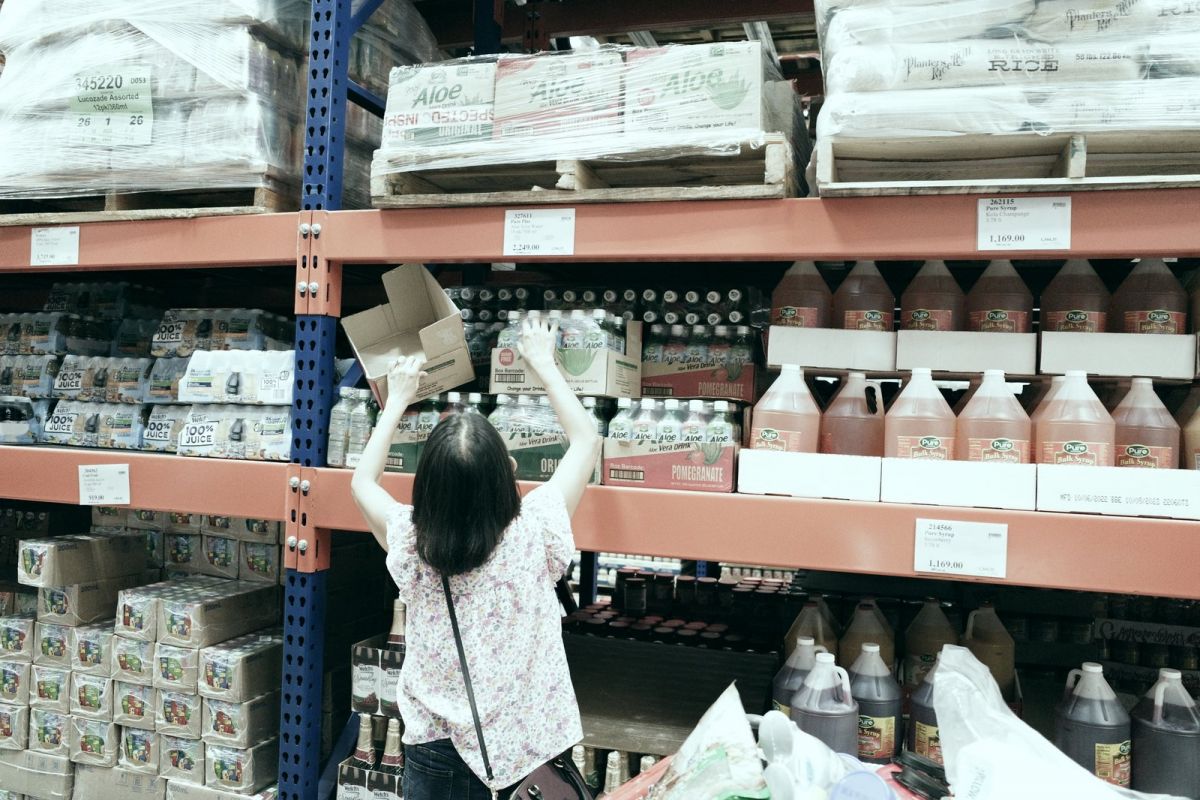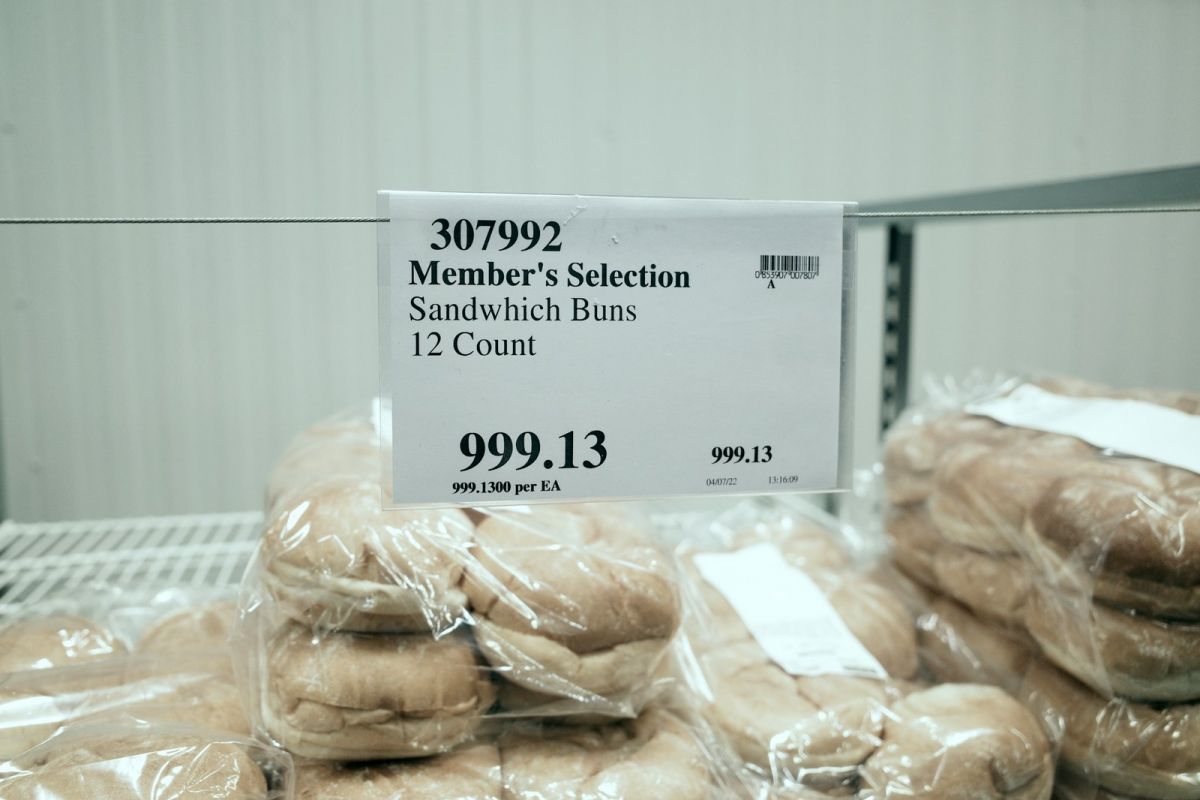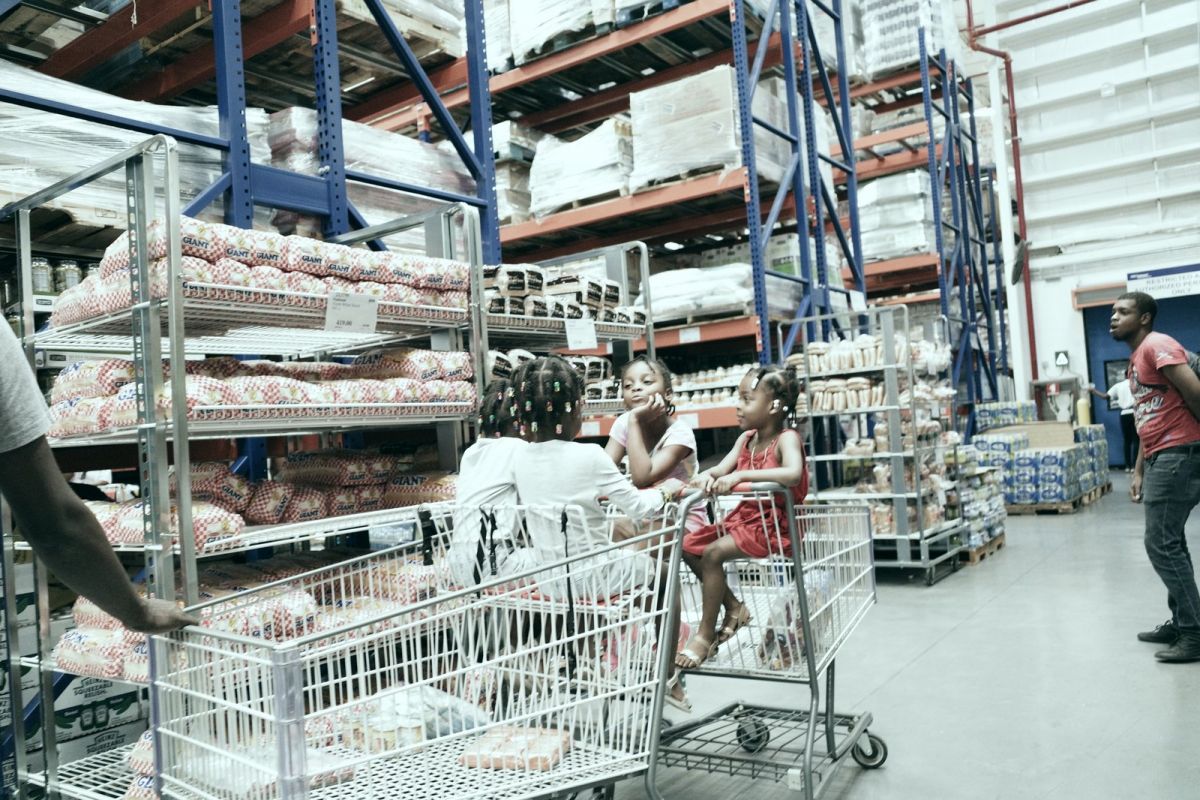 photos by owen, published 2022-Nov-05, comment
Here is a rare set if colour street photography as I went on a supermarket run in Portmore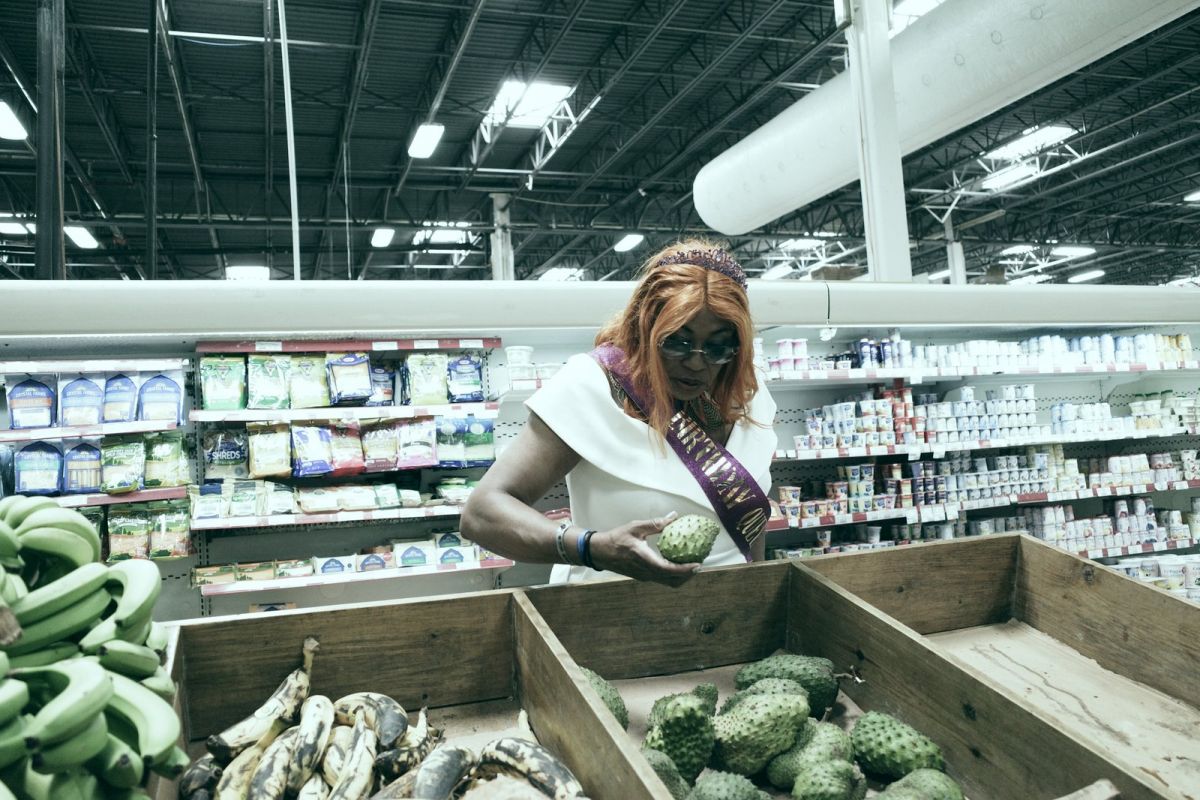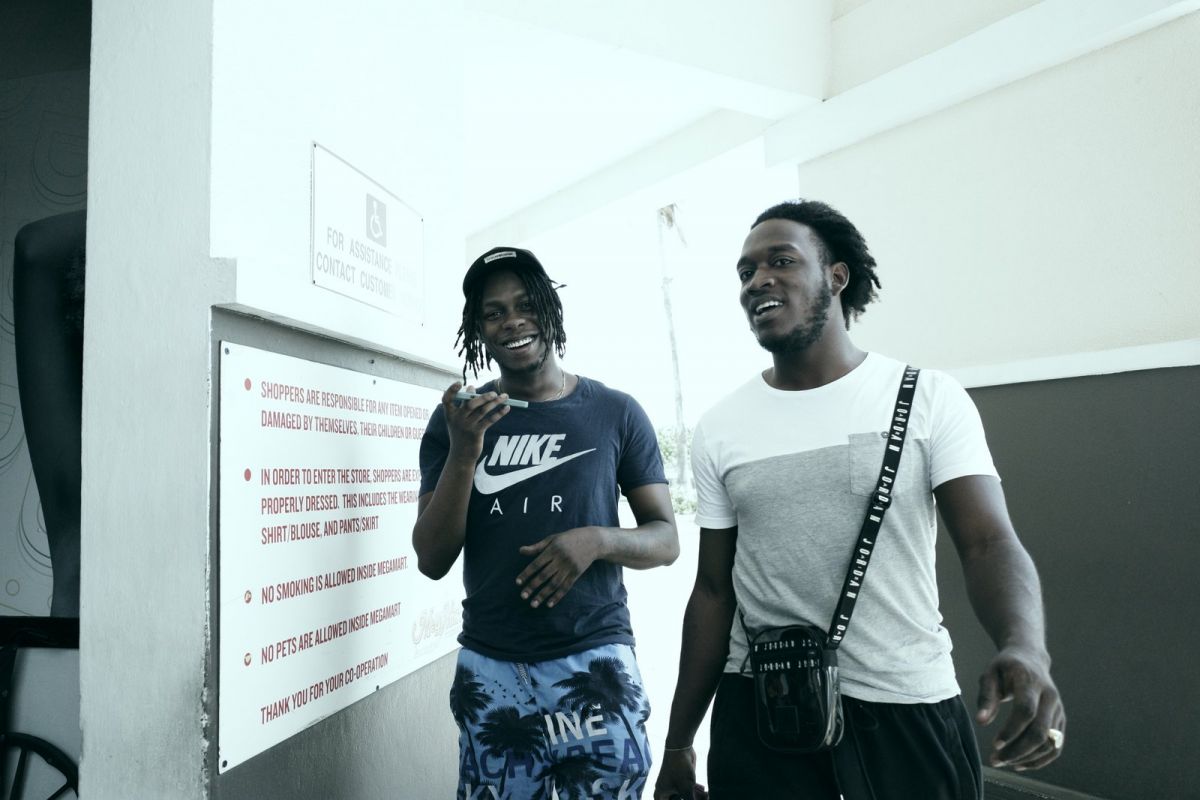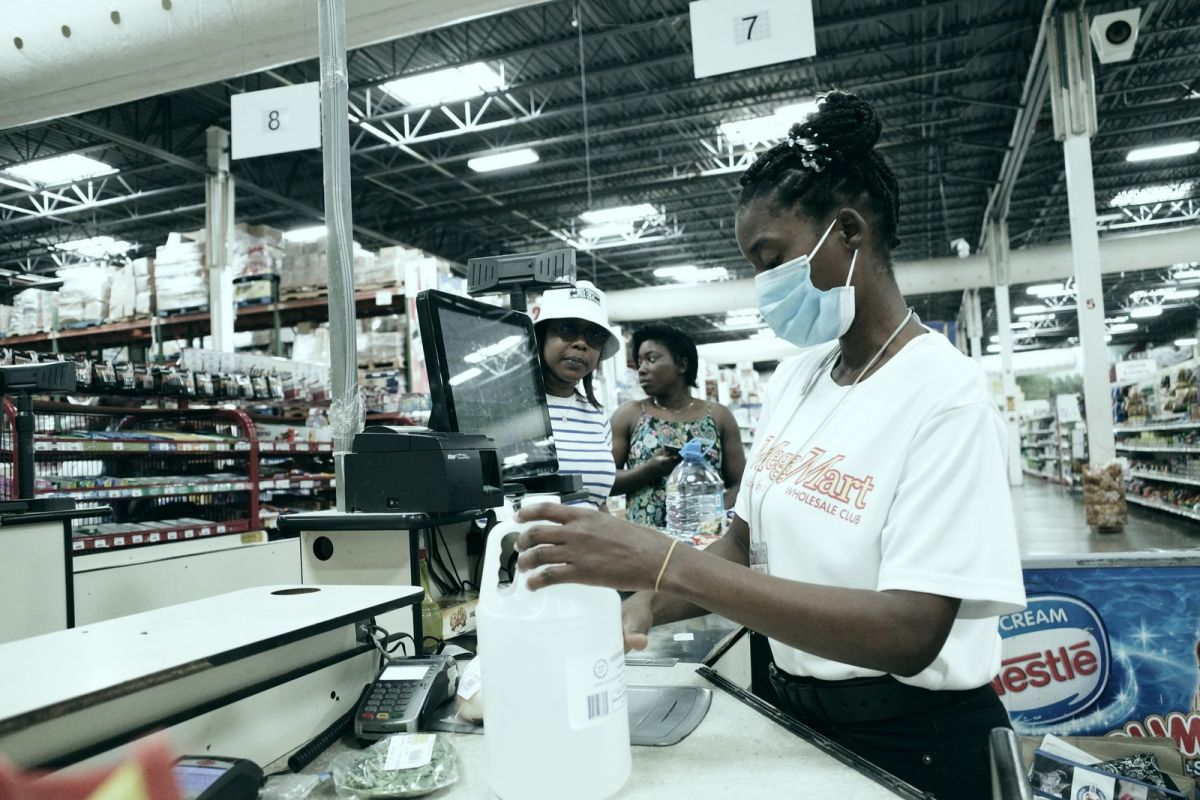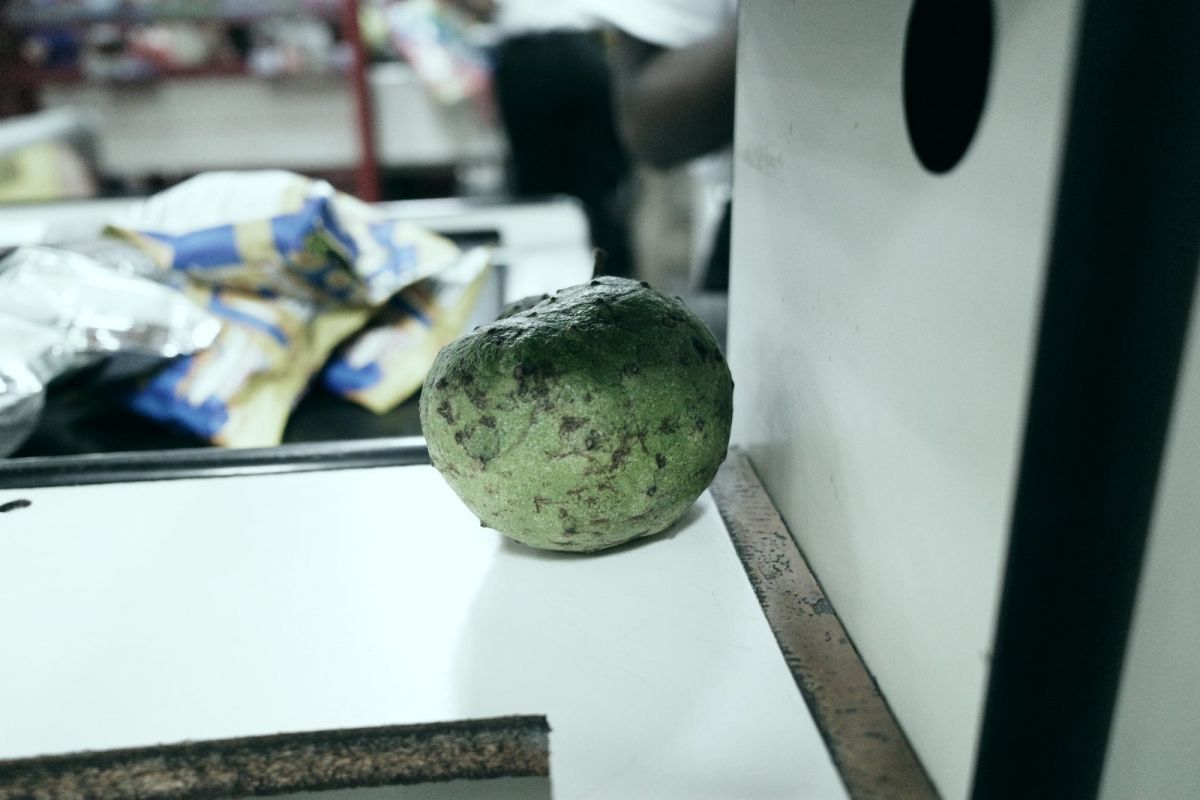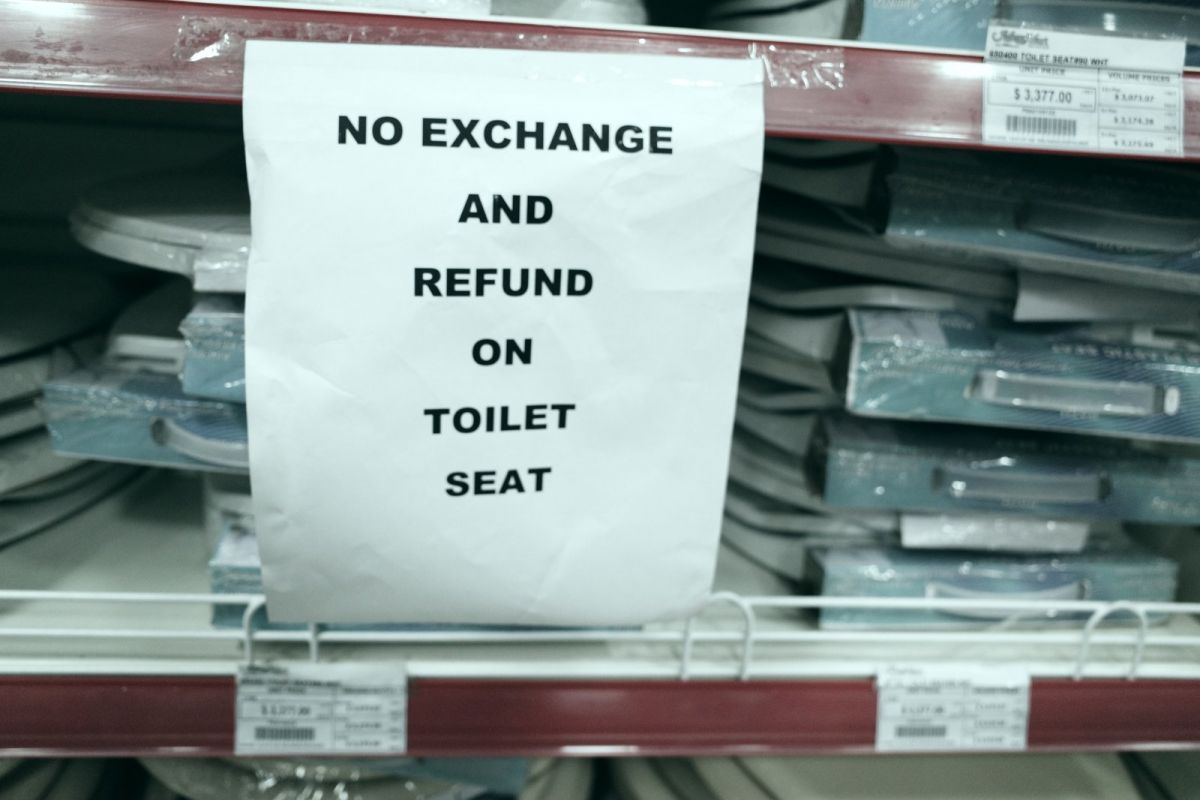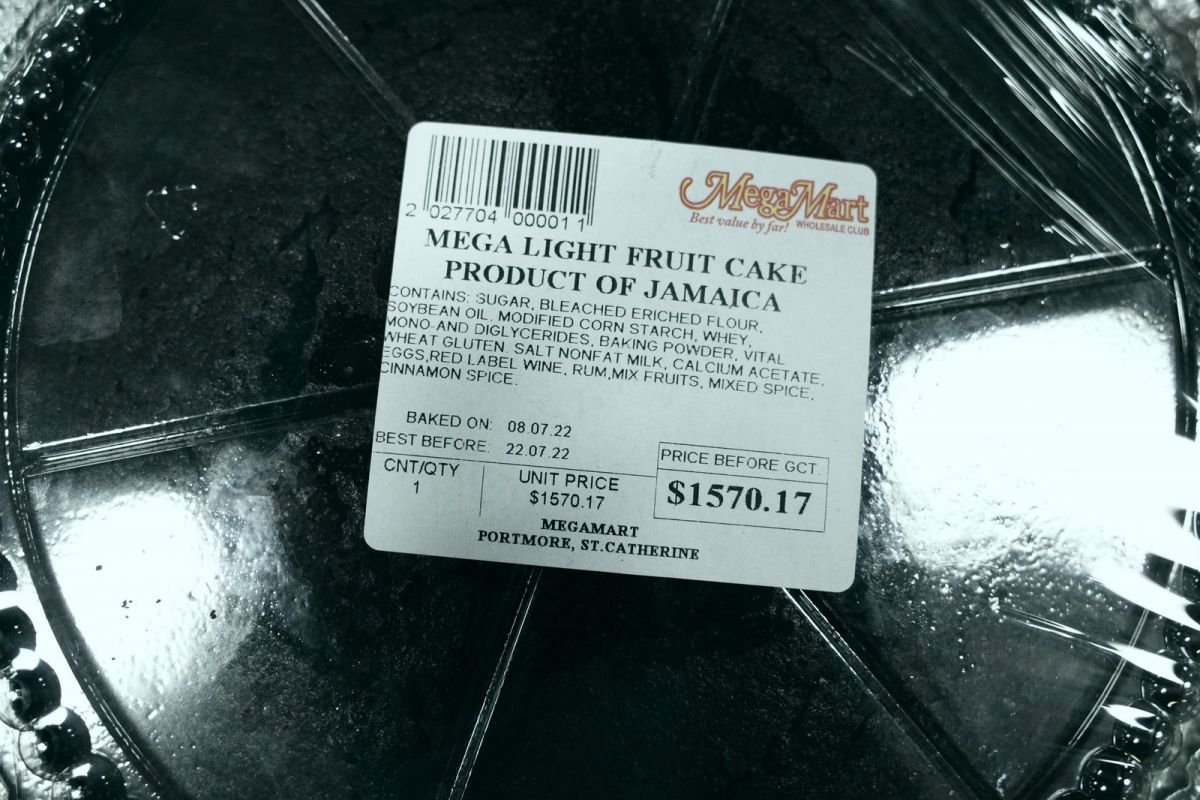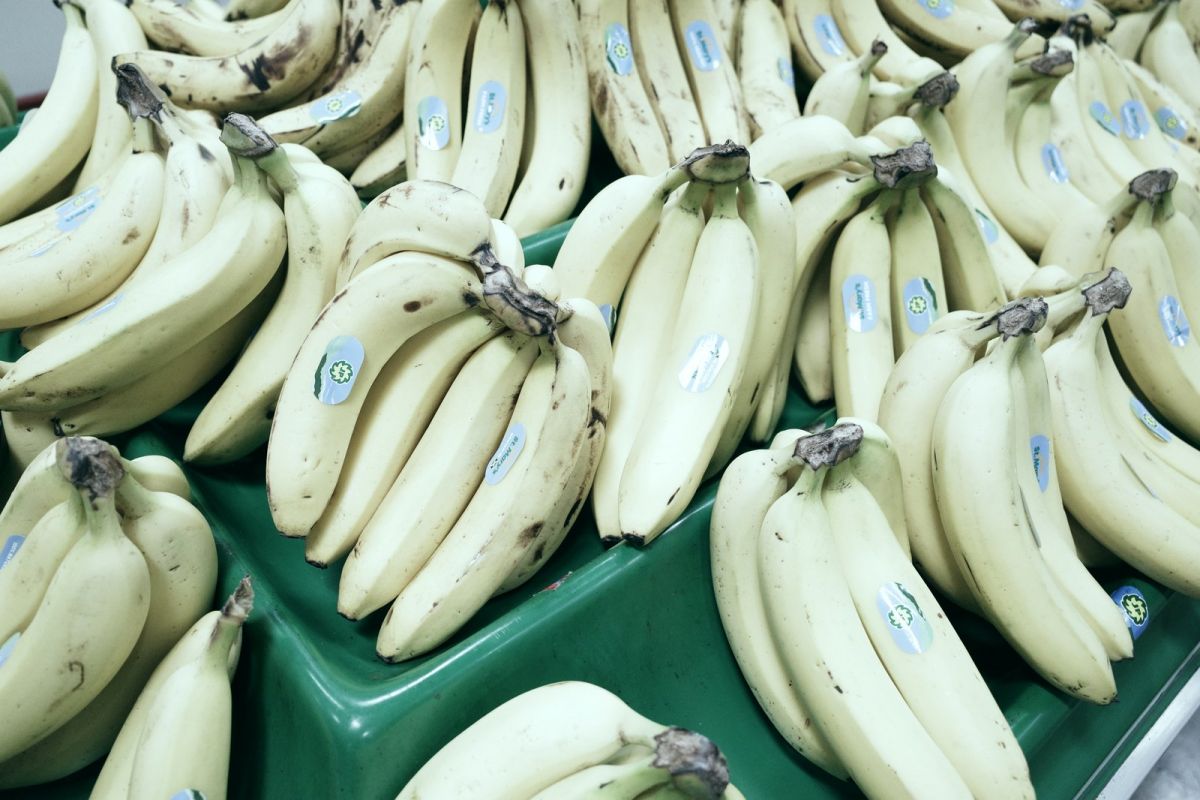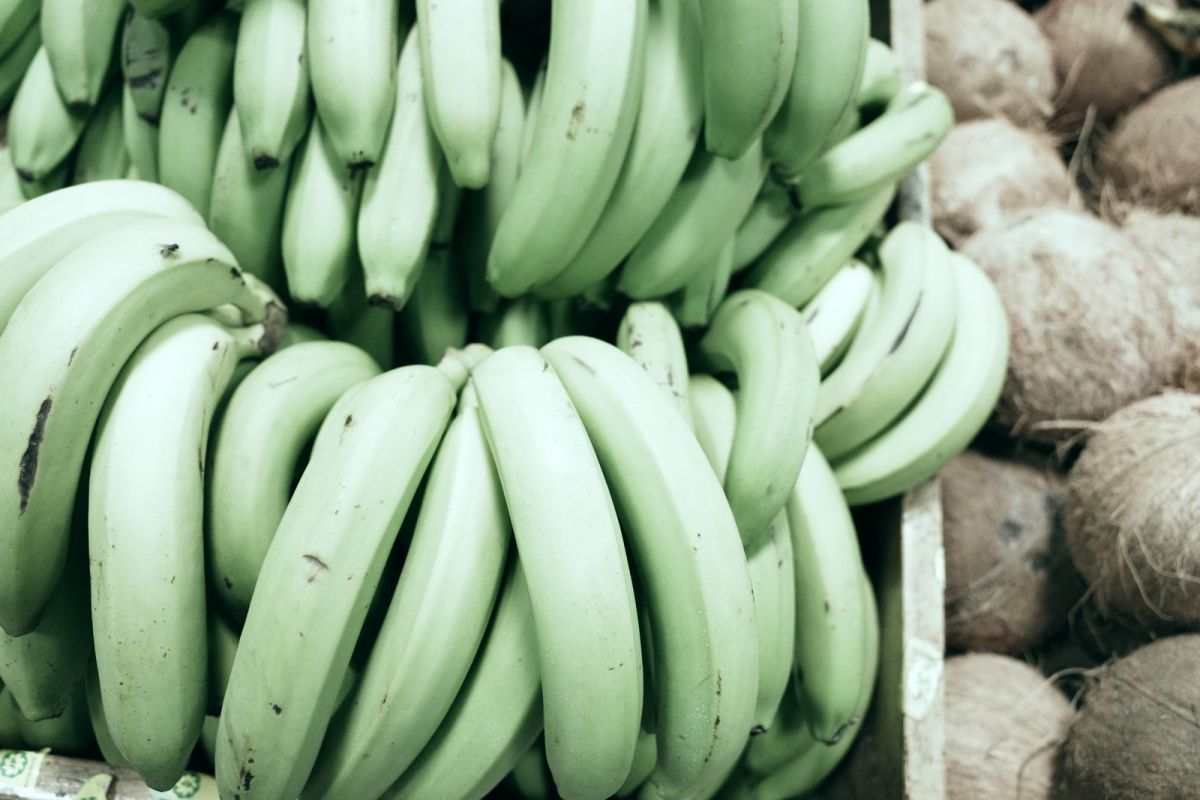 photos by owen, published 2022-Oct-27, comment
The time I spent in this place I really should I have more pictures but a so it go.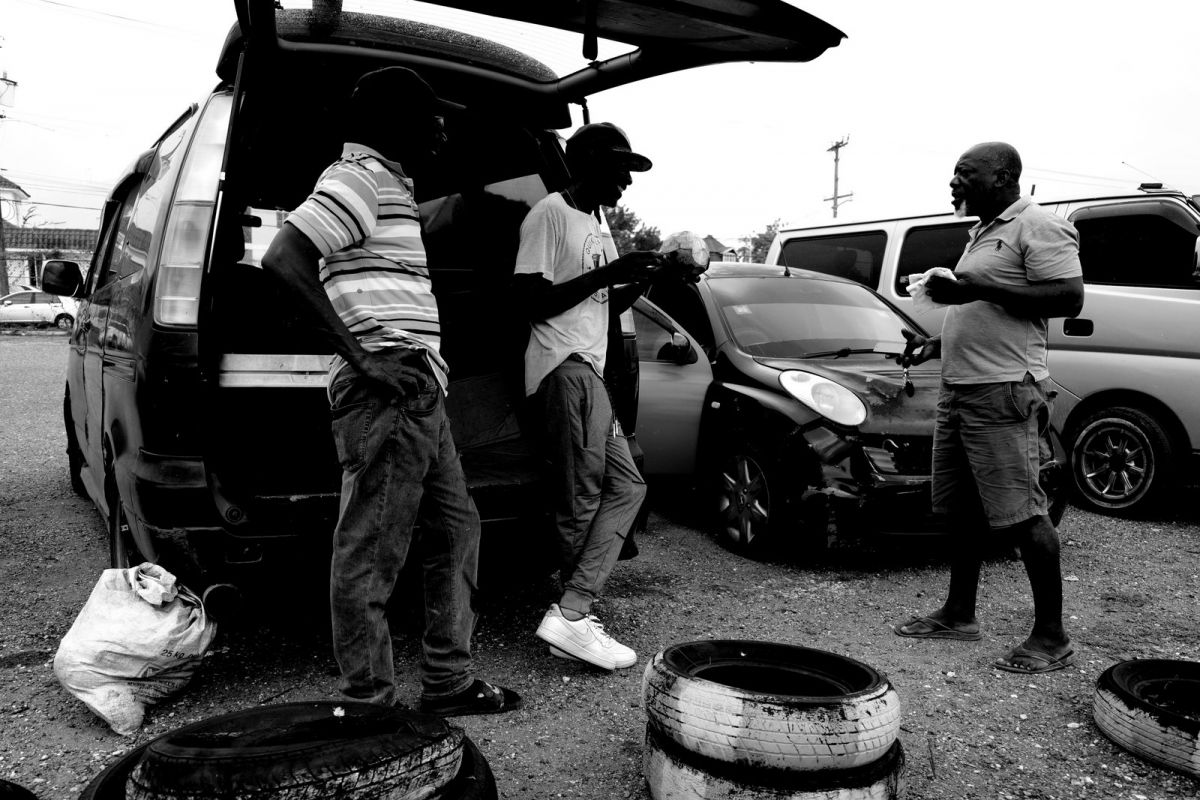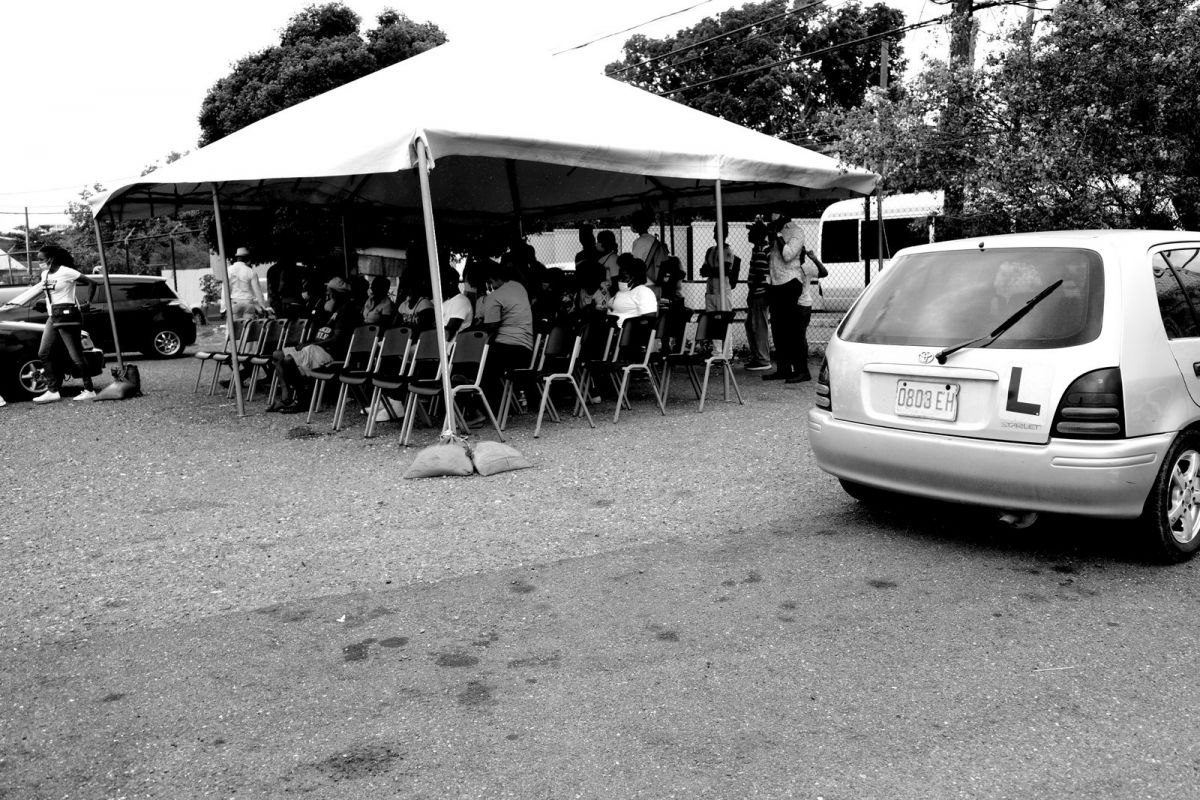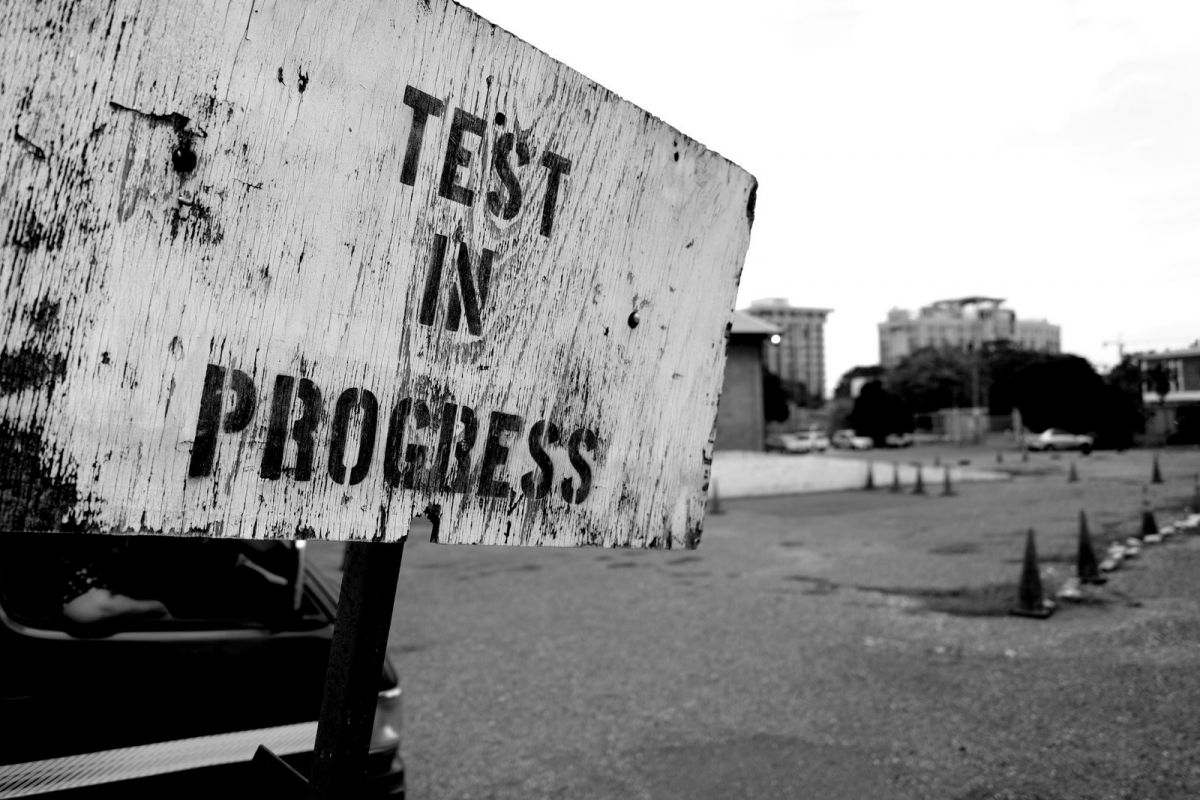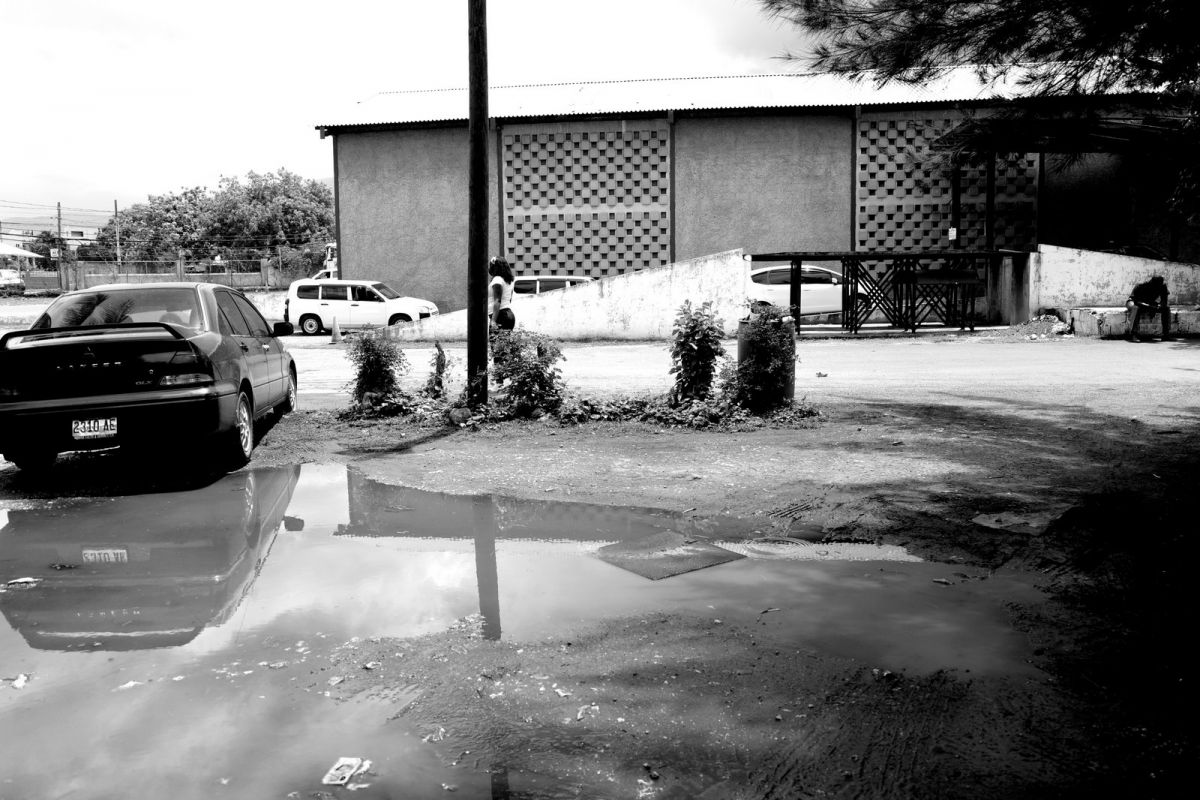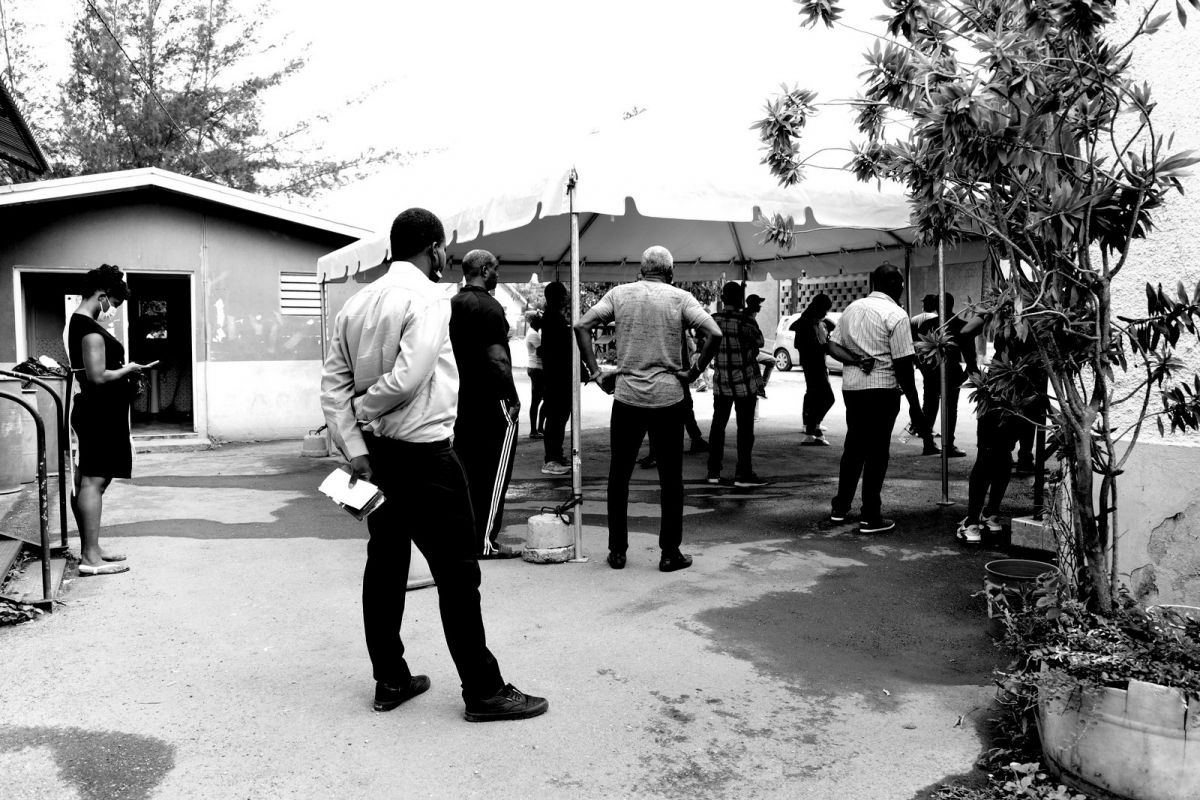 photos by owen, published 2022-Oct-25, comment
I could do a whole set of pictures of people standing hands akimbo. Its just a thing I see everywhere. VM changed its logo at some point to the Kia logo so they can sell more cars? I am not really sure. It was exactly 5:15pm rush hour.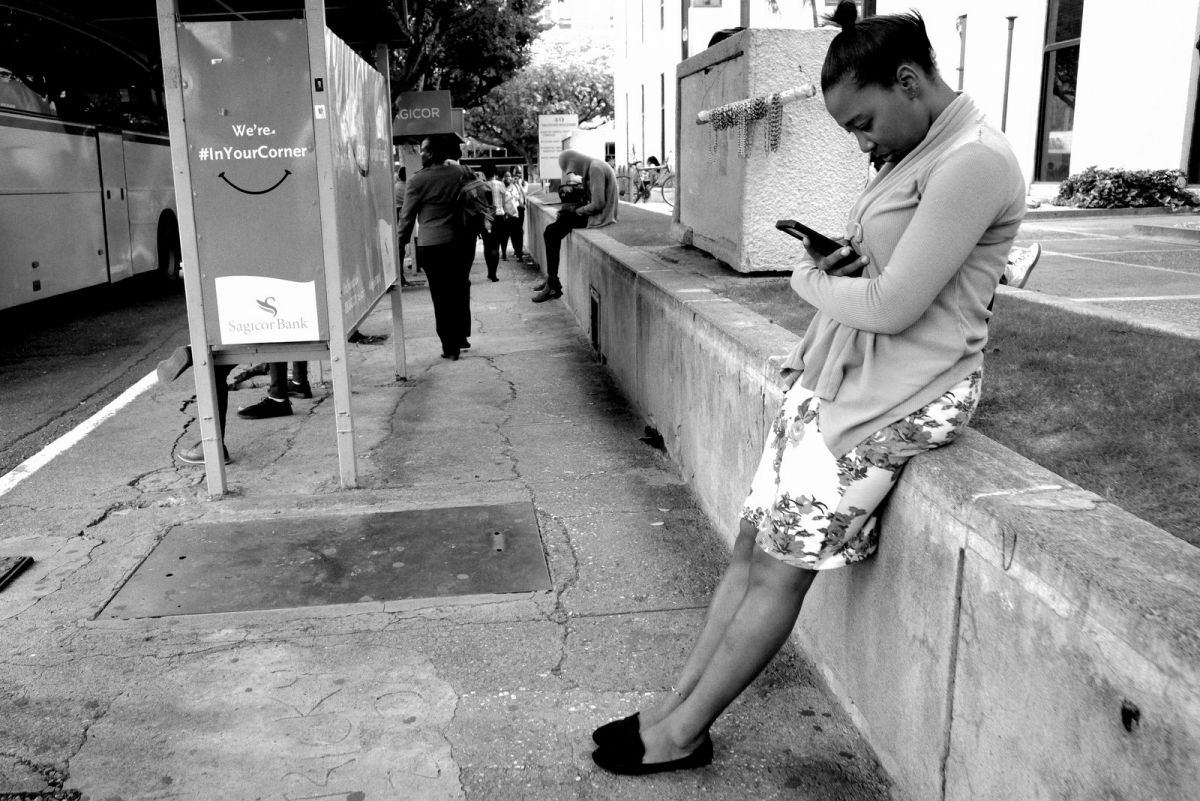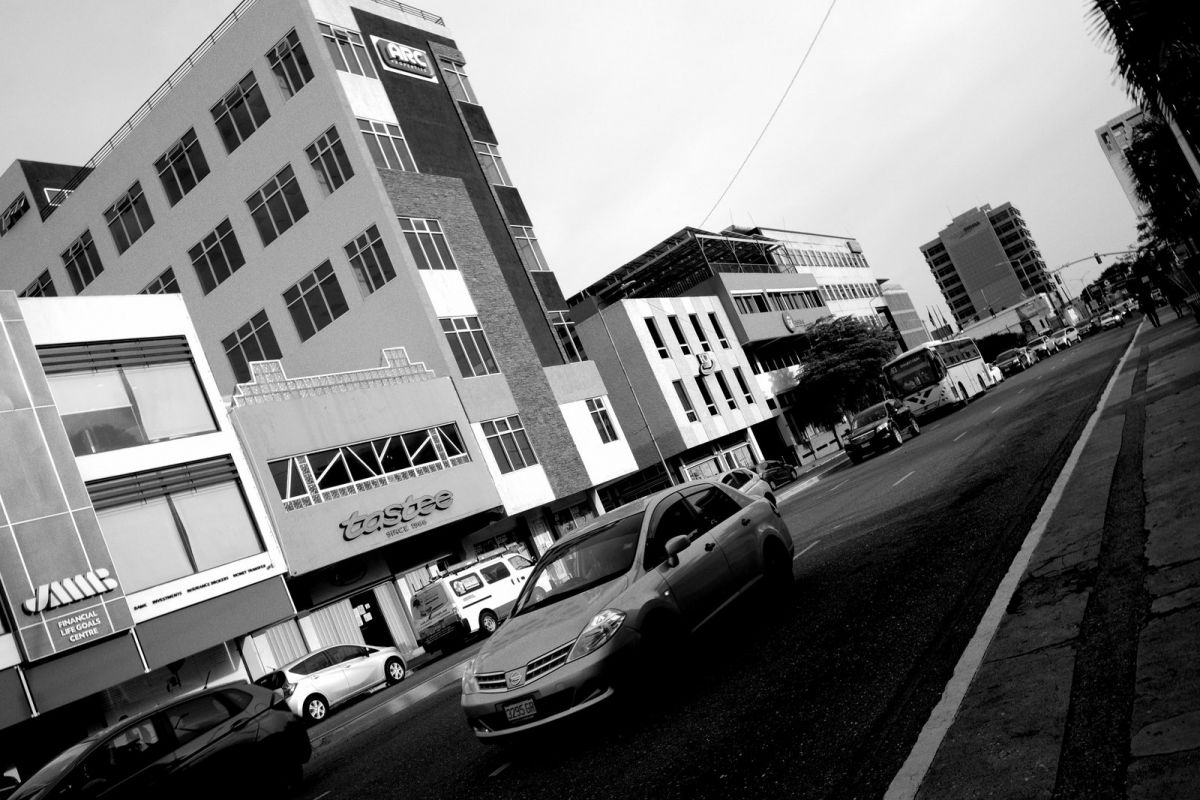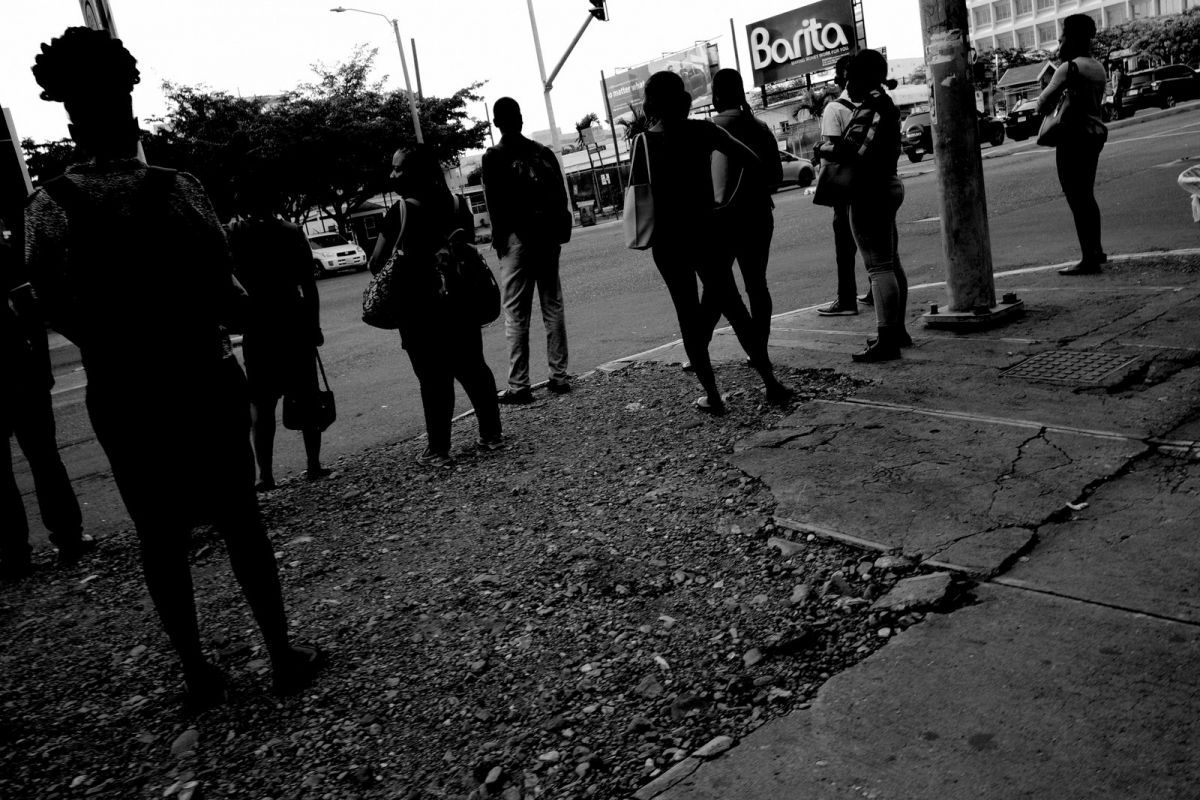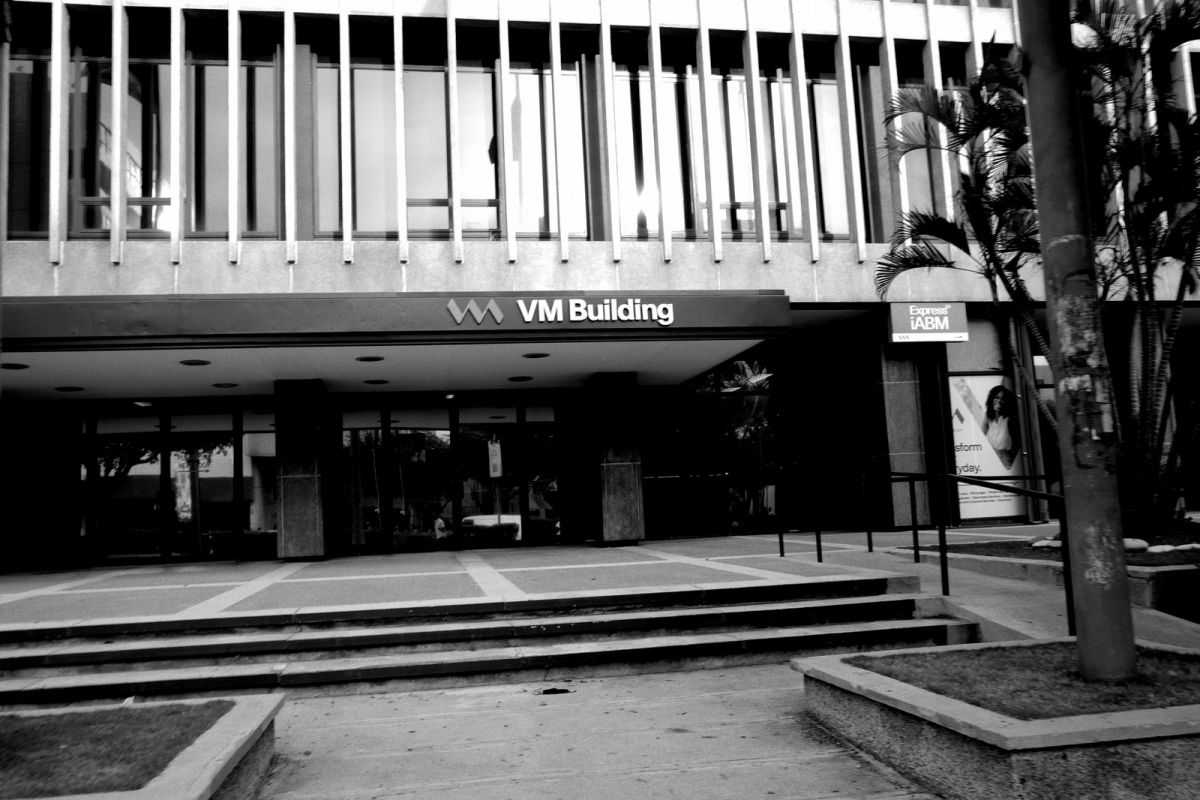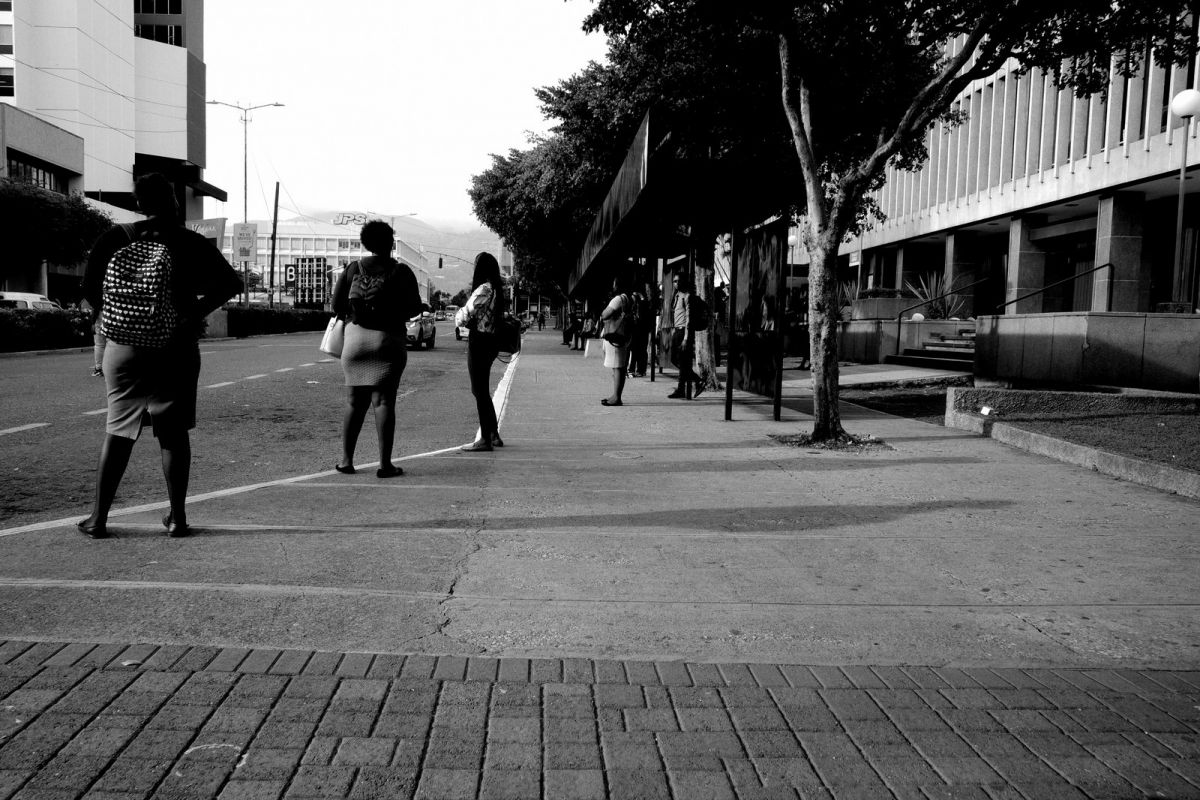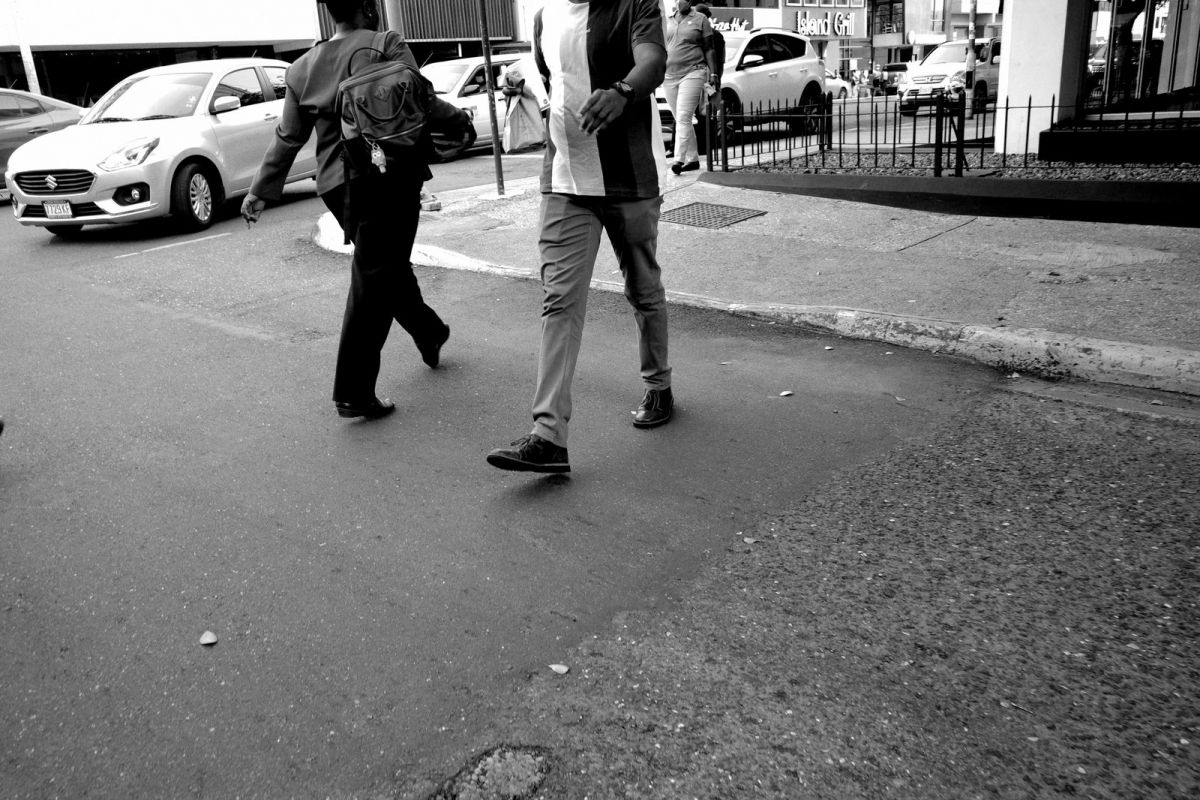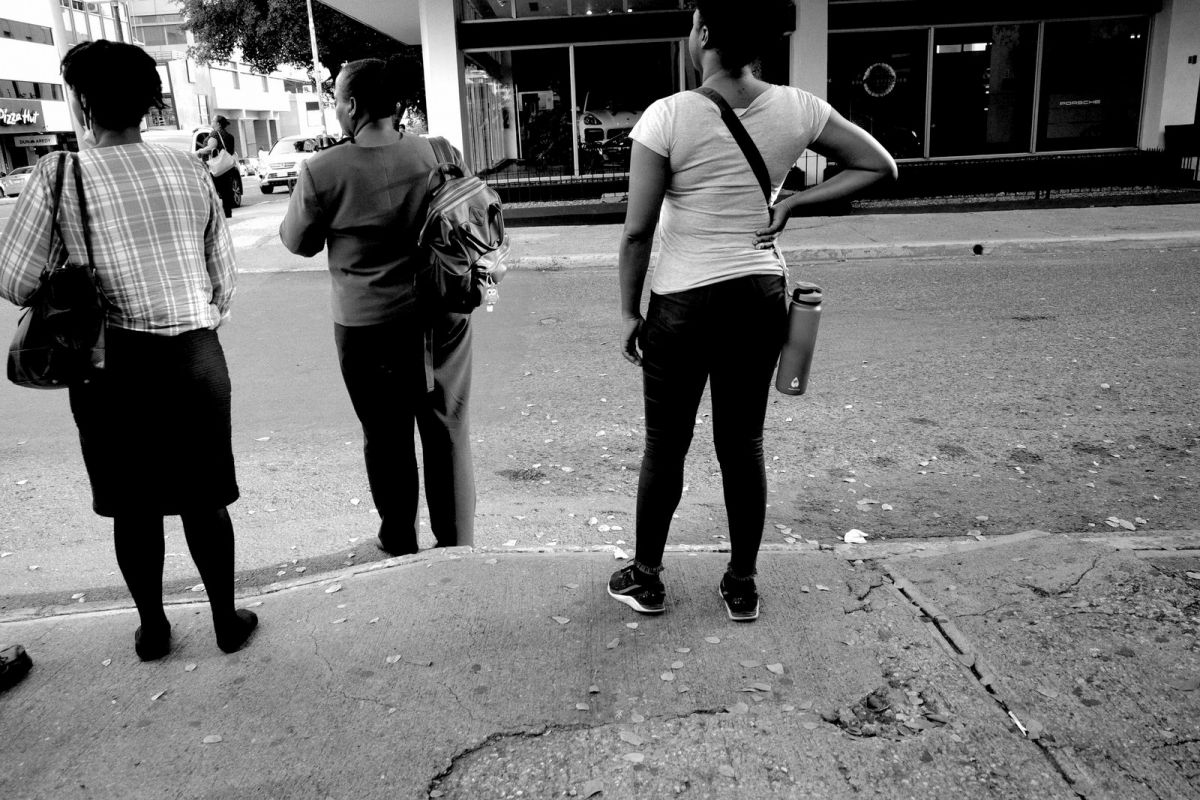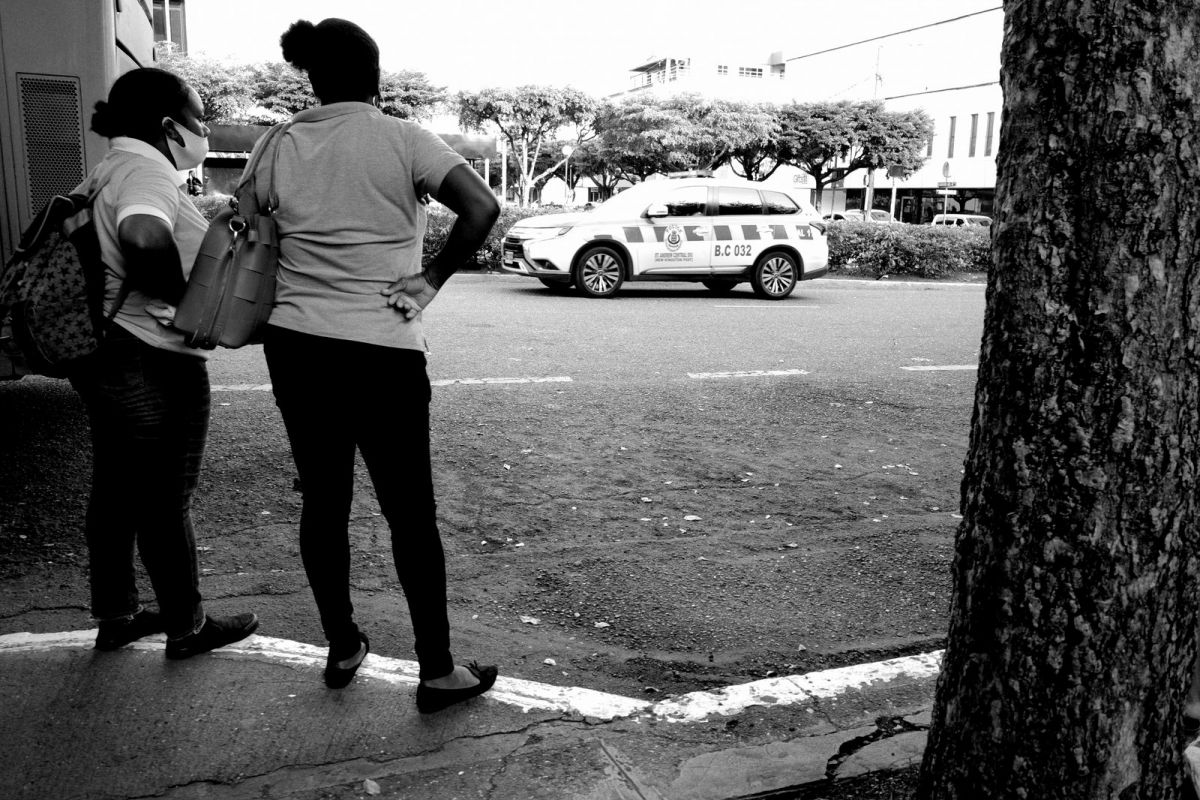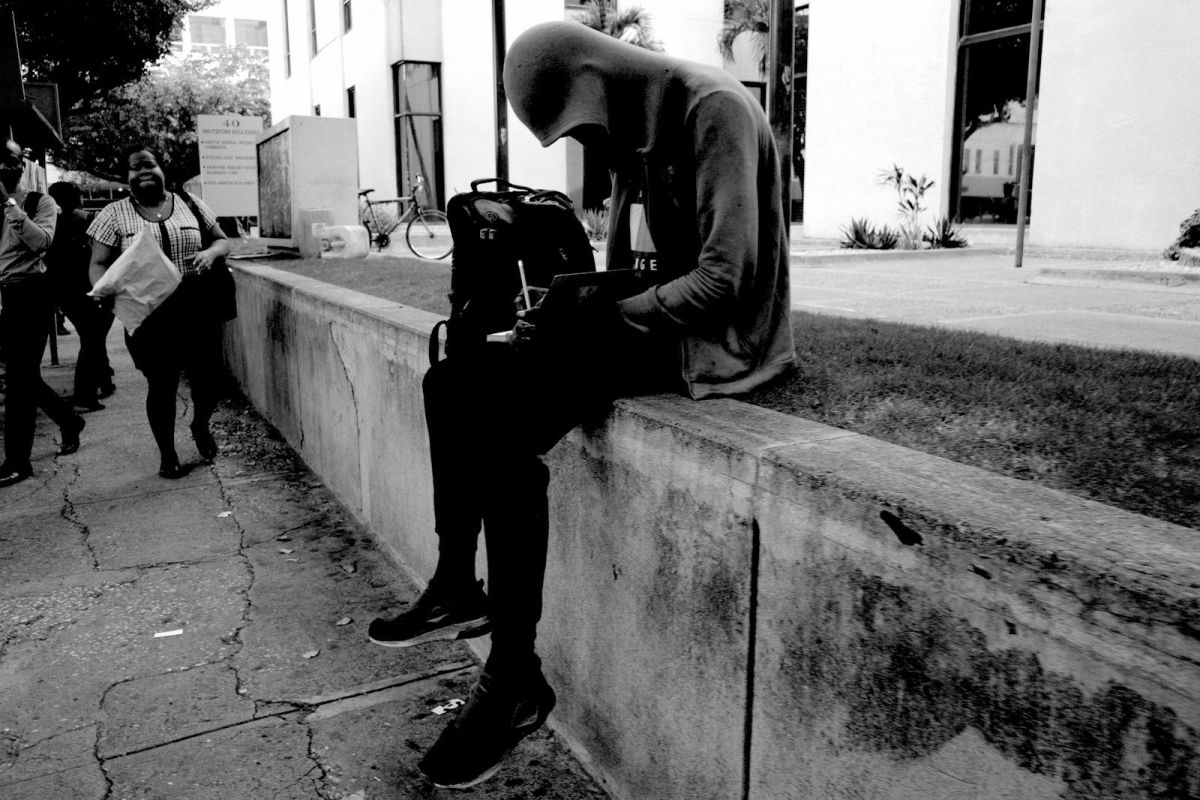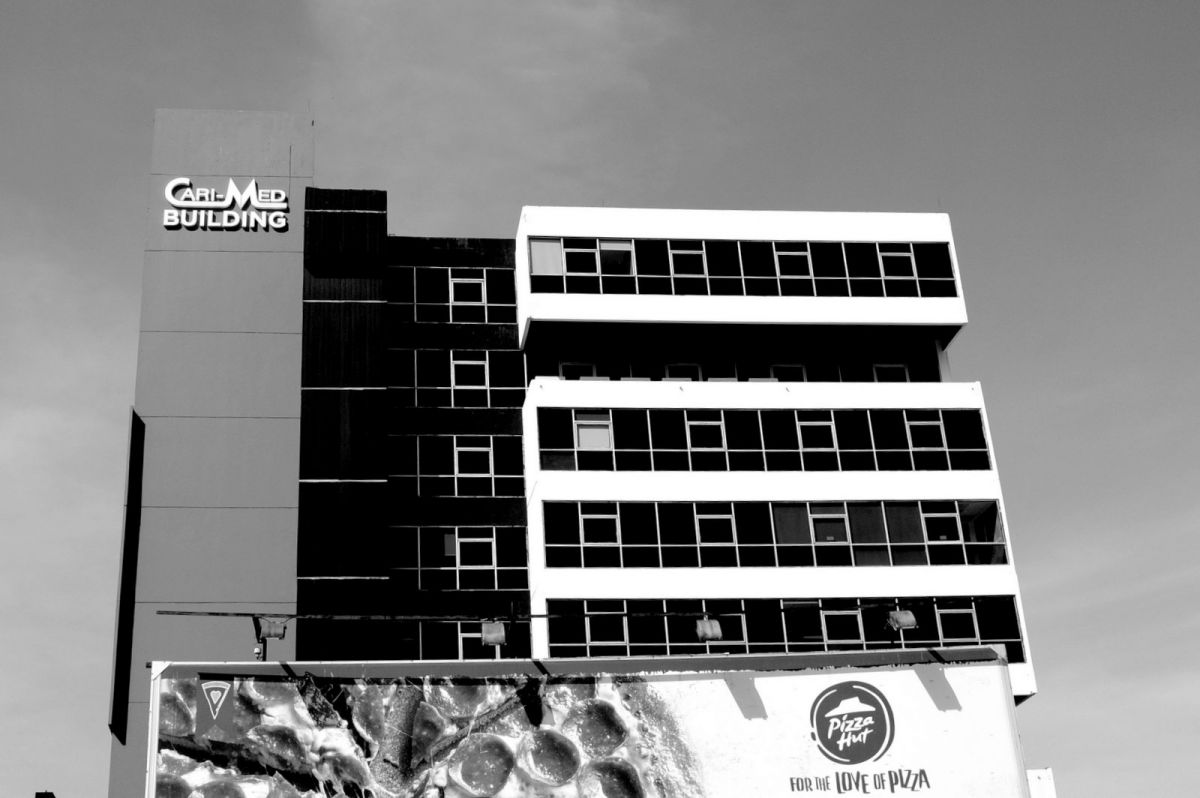 photos by owen, published 2022-Sep-27, comment
In this set I am all over the place from Kingston to country which is why I titles this Jamaica instead of a specific Parish. You never know when the opportunity will strike to do some street photography.