Taking some pictures on the beach right before a 2pm lock down on a Sunday. Watching a couple rush out of the water as a police boat comes to check if people are swimming illegally. It was hilarious to watch how reality crosses into a parallel universe. I snapped some shots of clothes on wires trying to practice my layers and I be out of there before the police raid the place and block the exits.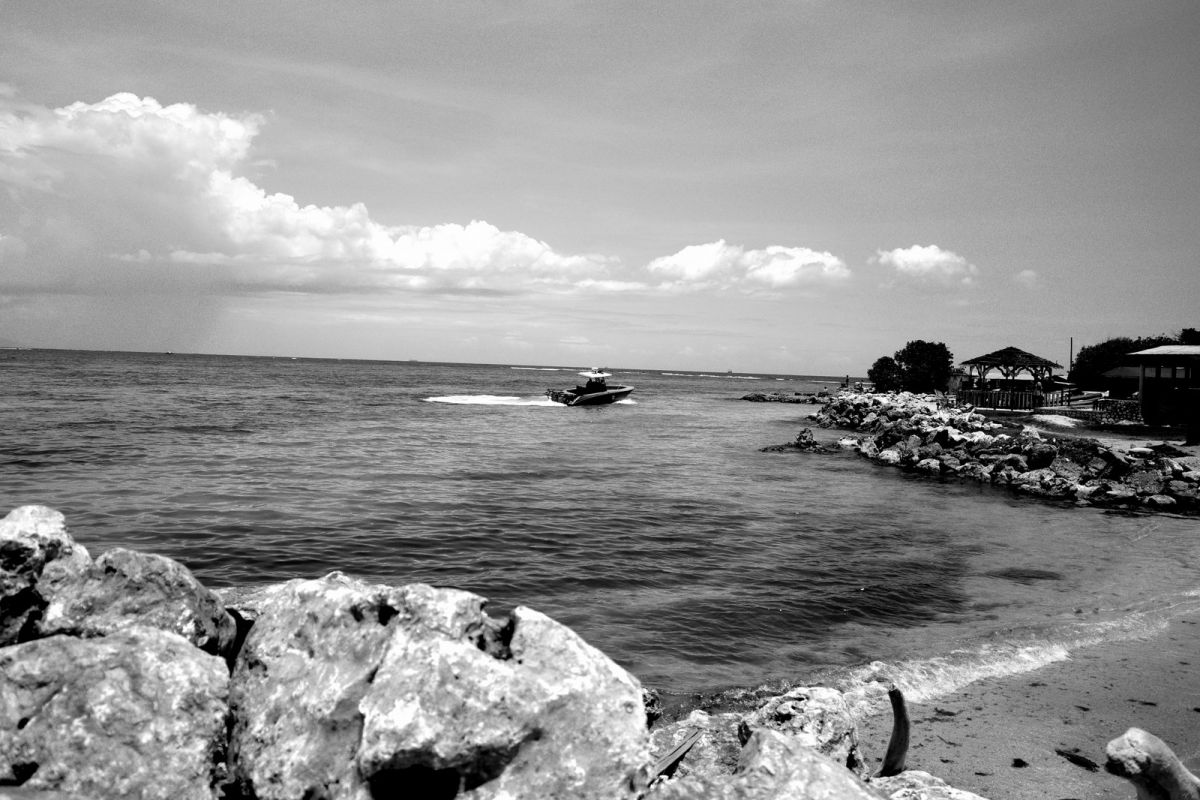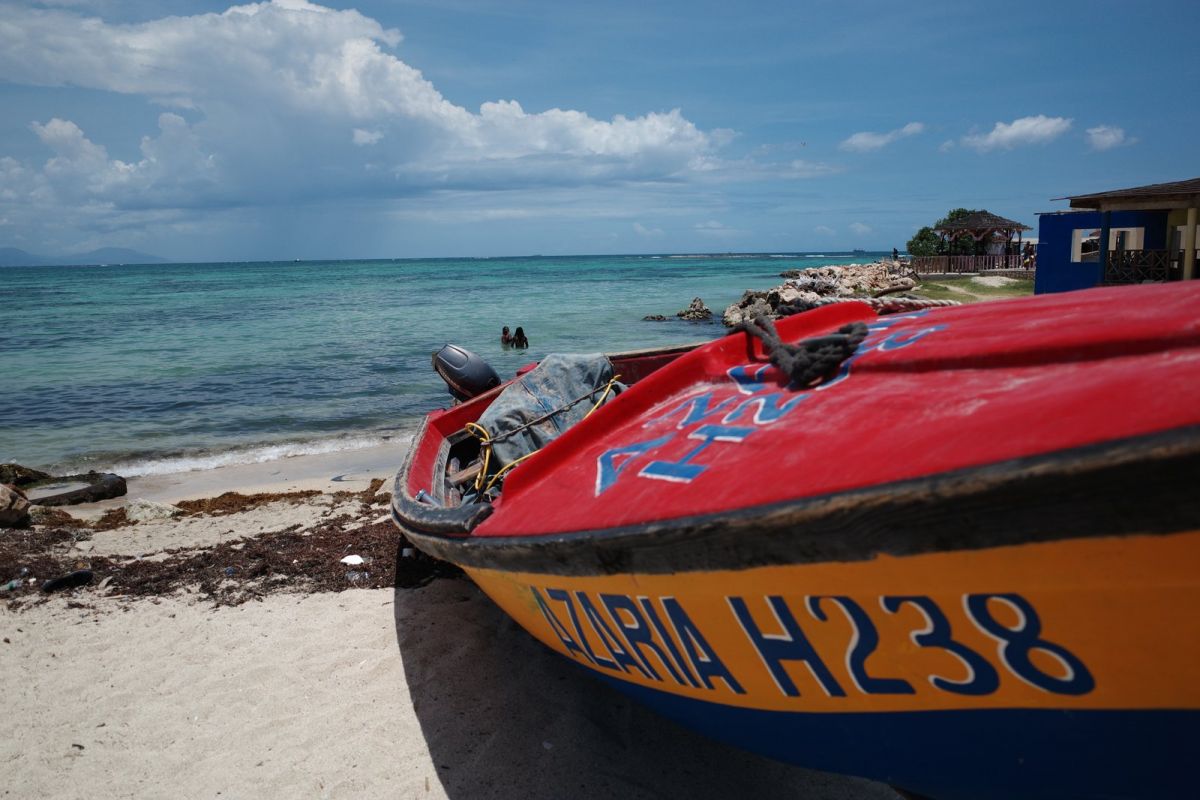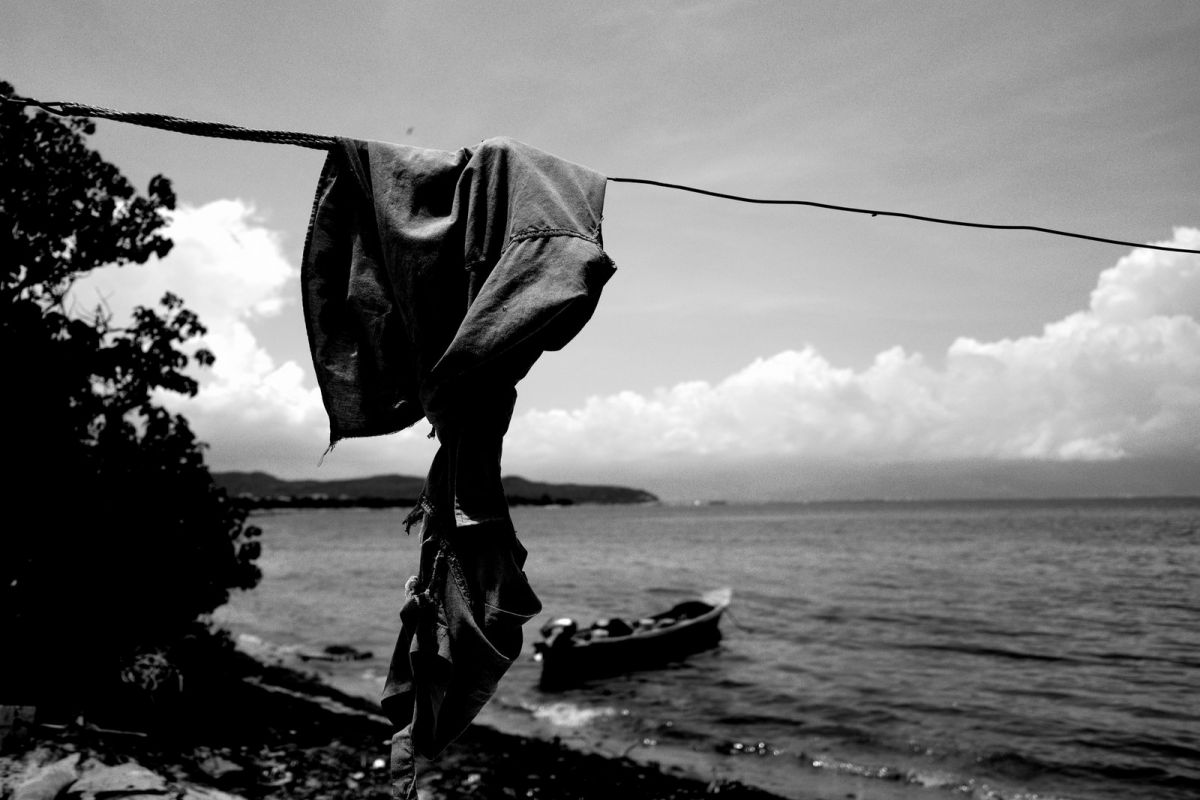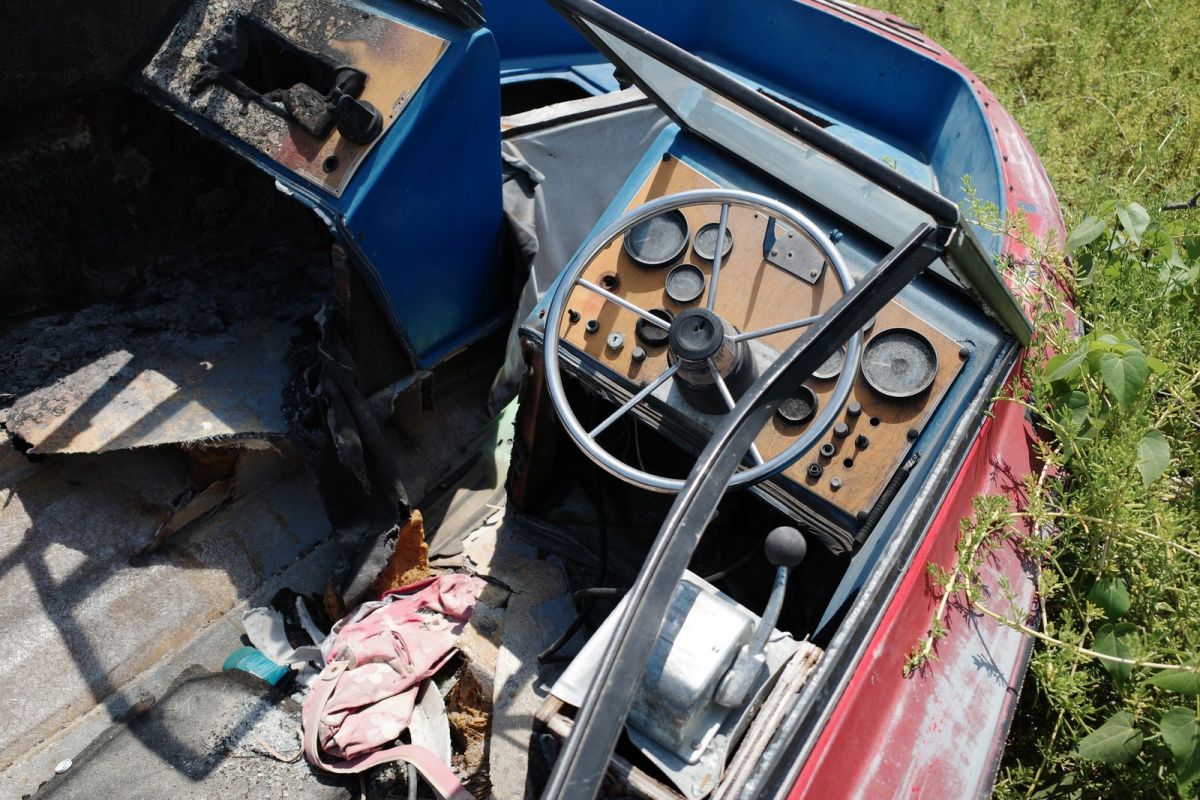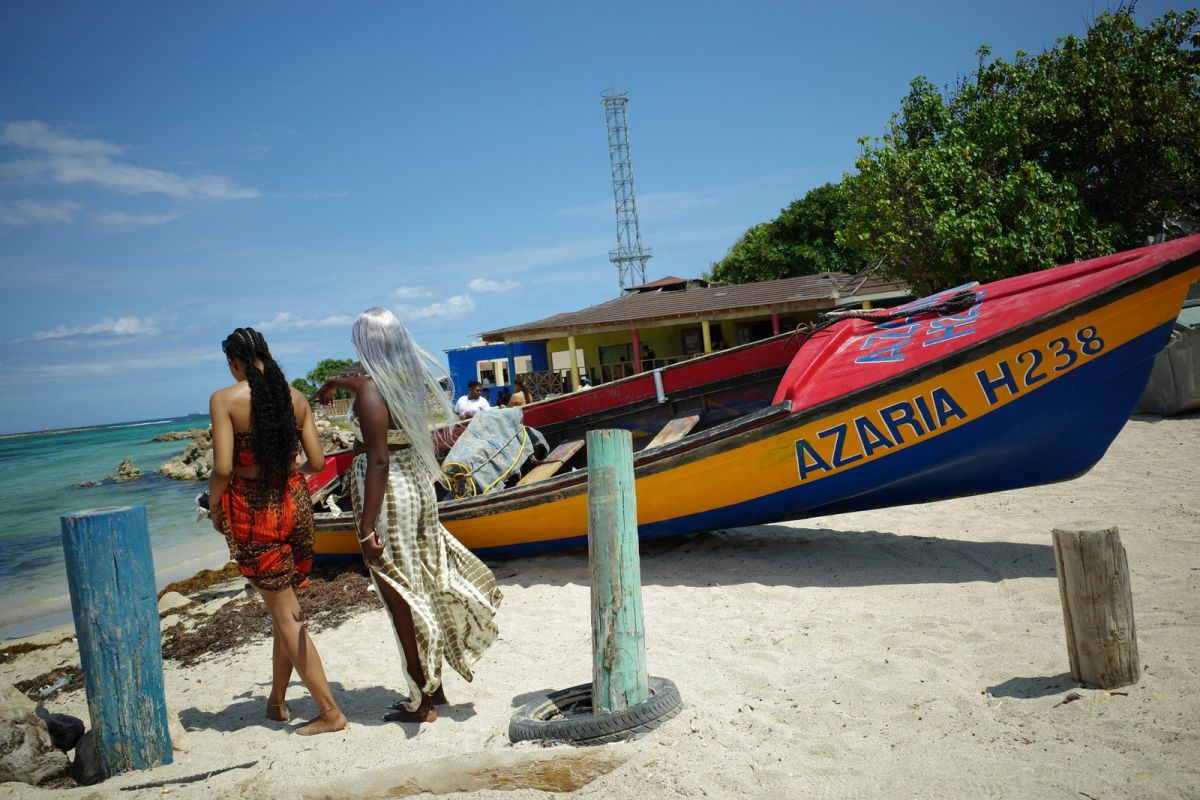 see that dumb light tower?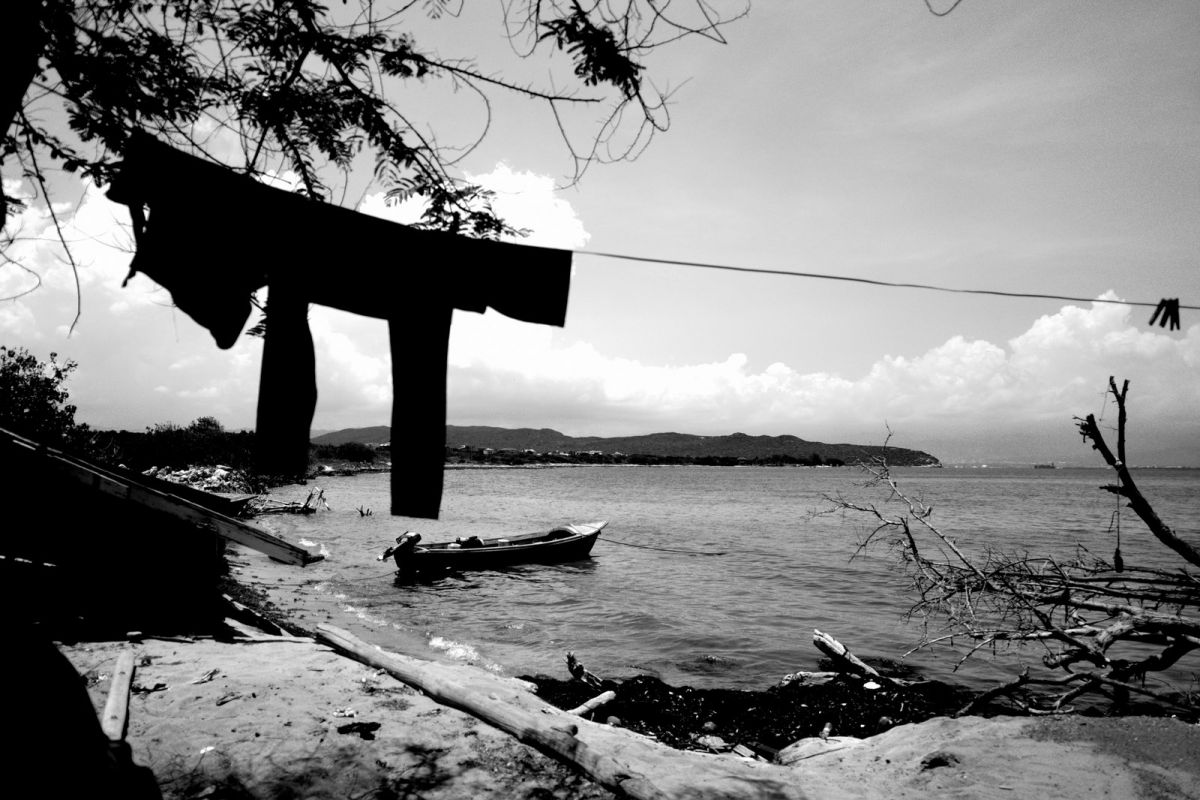 permanent link. Find similar posts in Street Photography.