Content
On the menu ( page 2 )
Pictures of menus. Prices are obviously subject to change because of inflation and such. post a menu
written by owen, published 2021-Jan-14, comment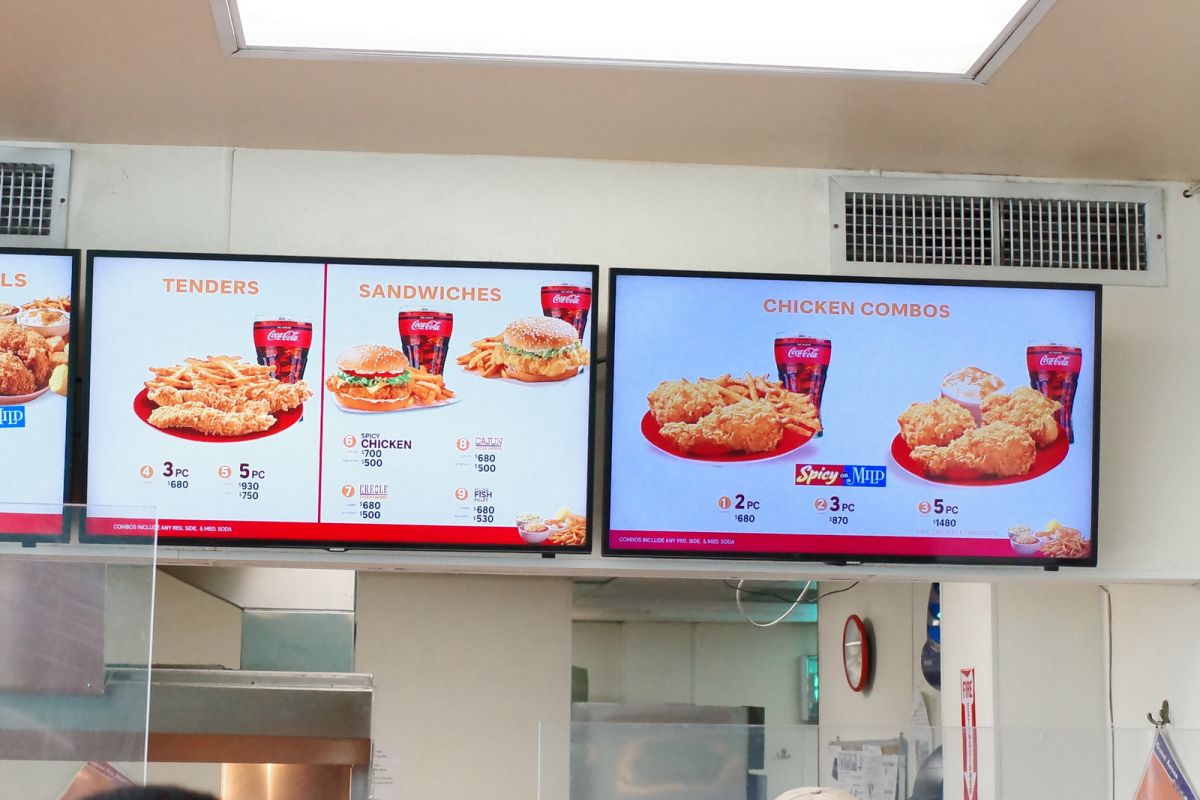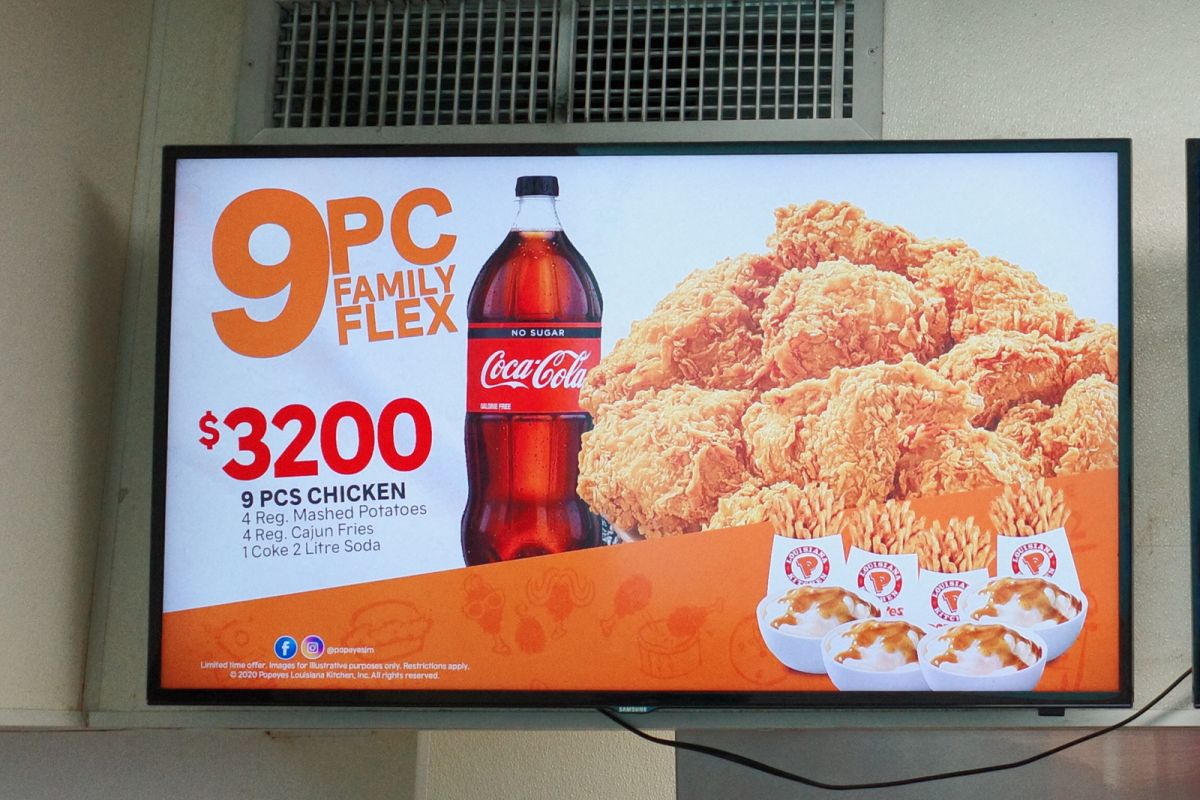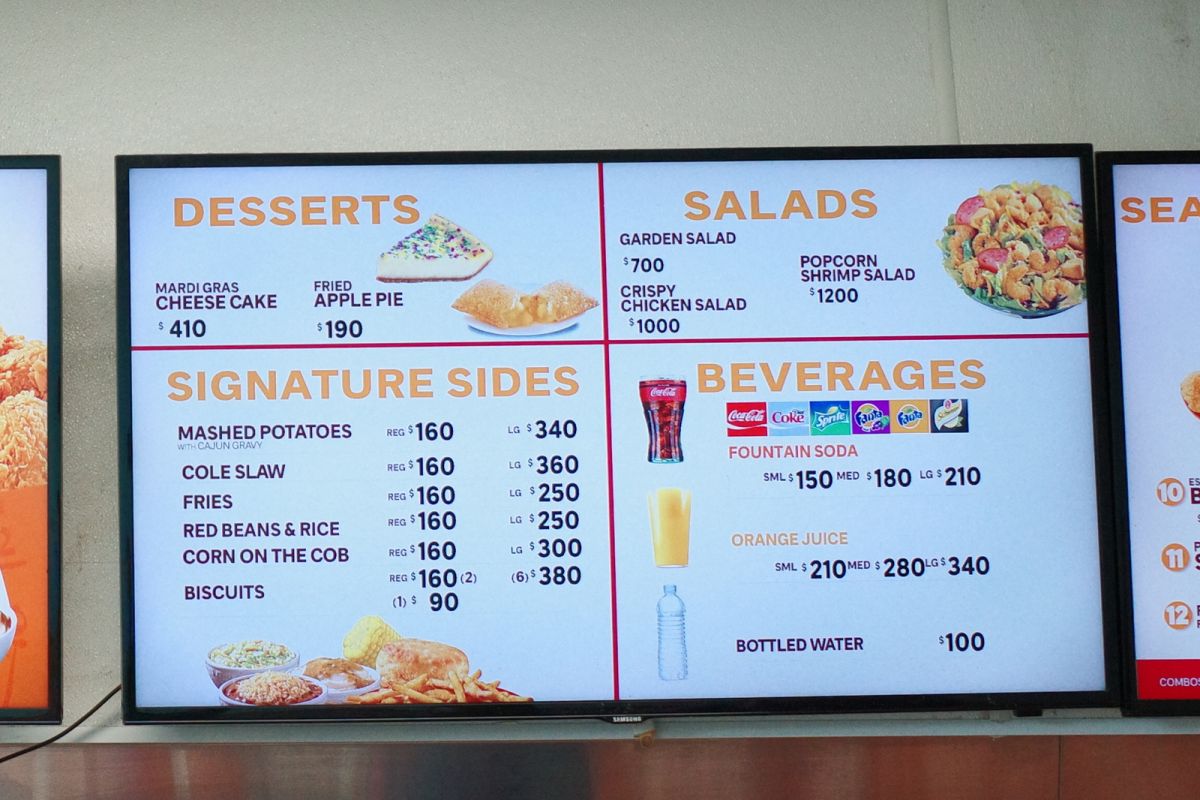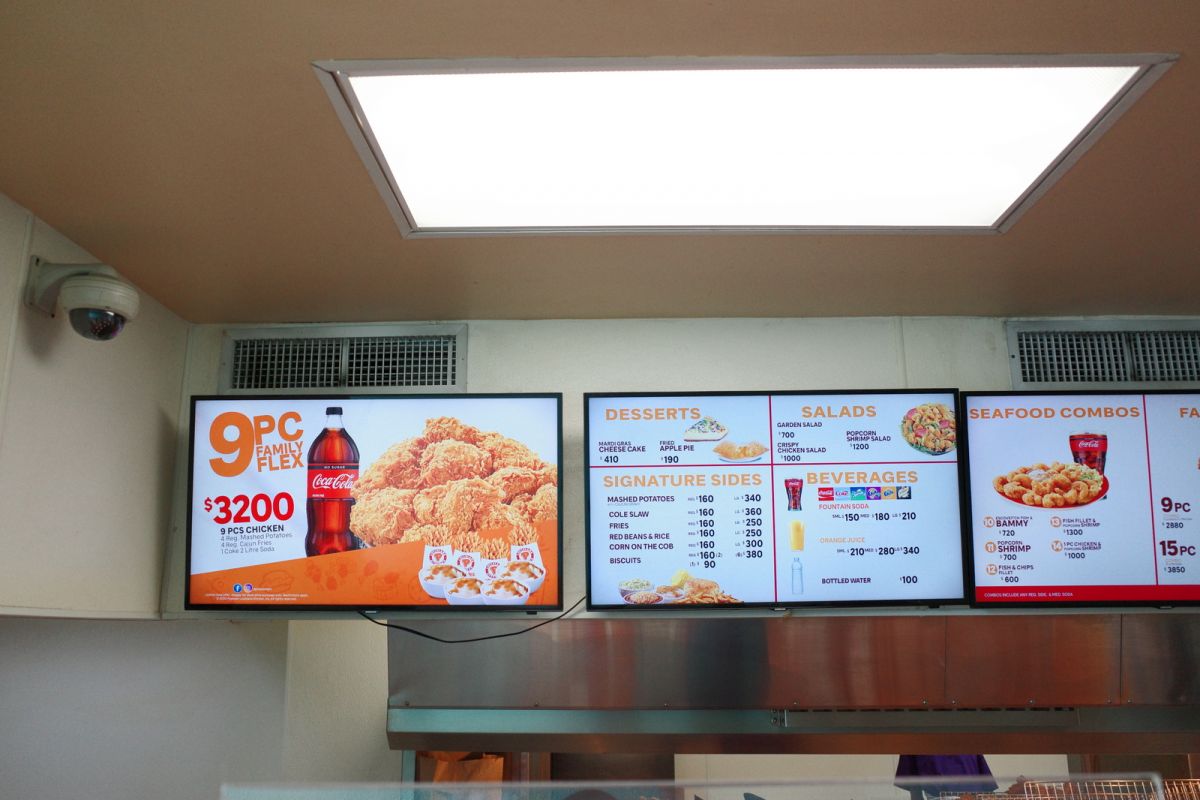 Jamaipanese commented: I would murder a bucket of chicken right now! ... read 1 more
written by owen, published 2020-Sep-19, comment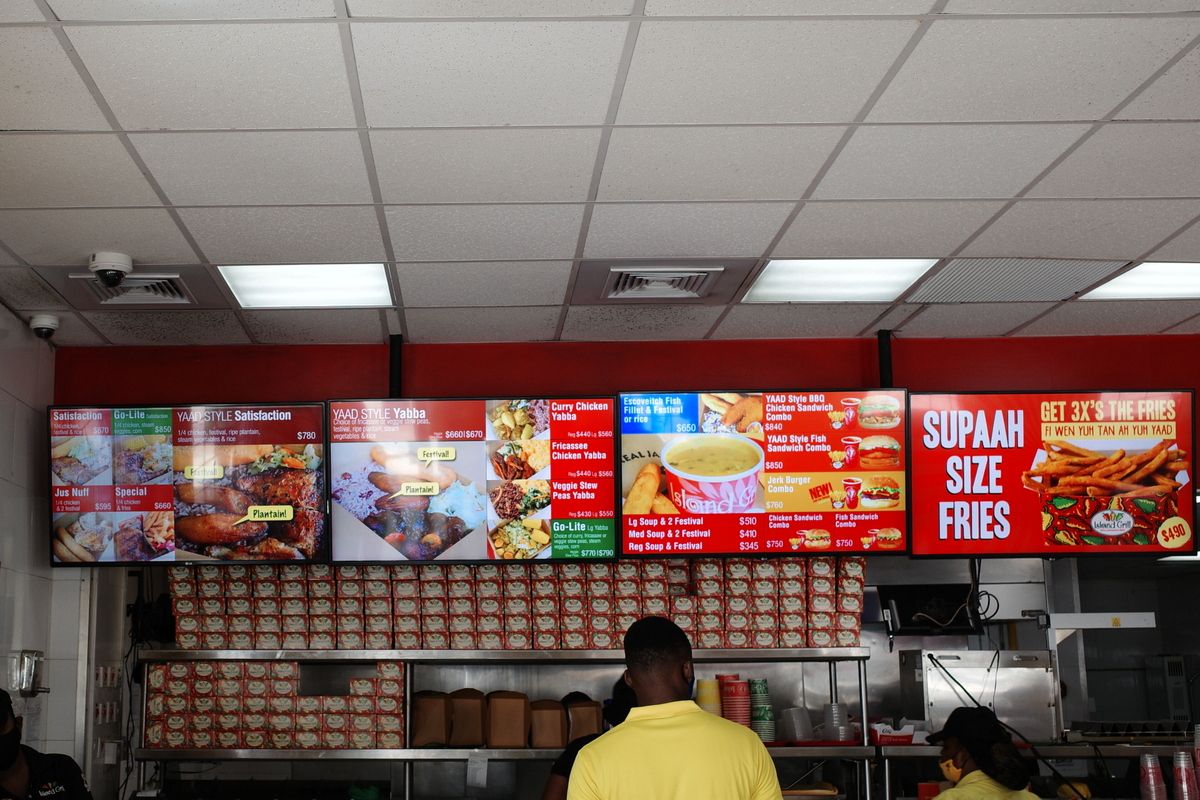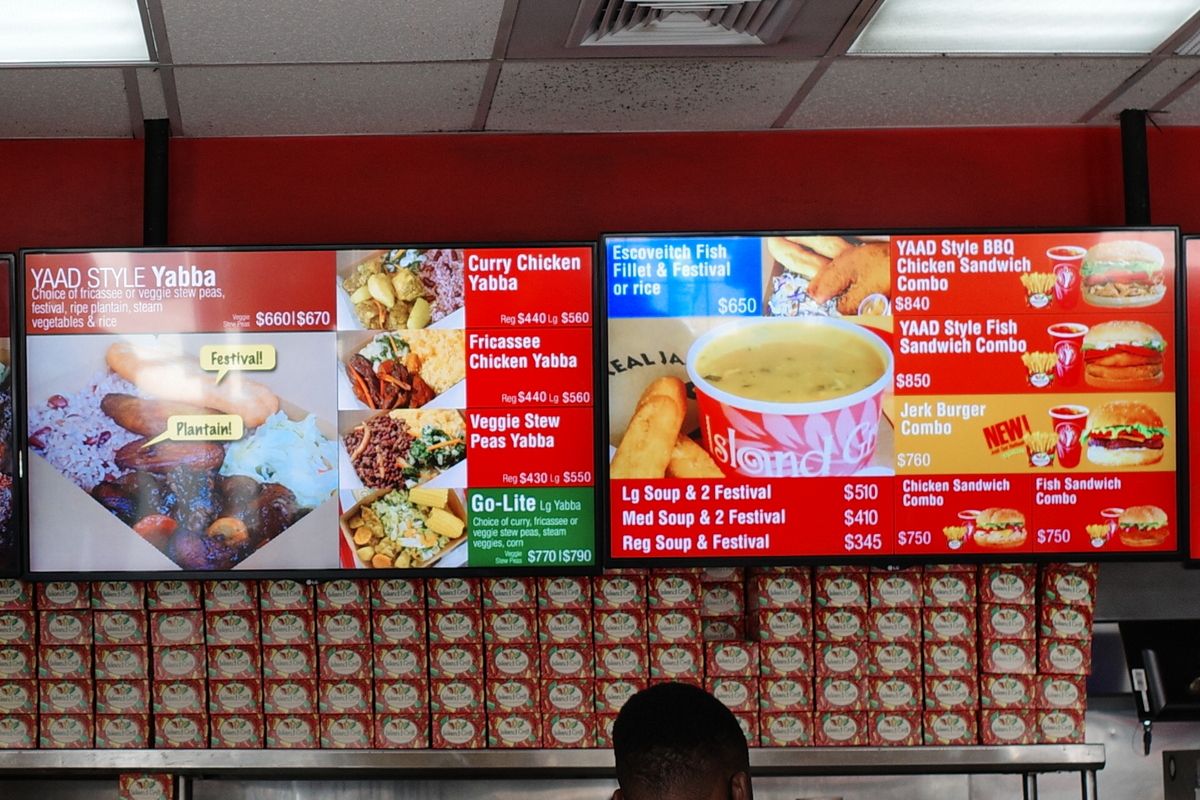 written by owen, published 2011-Mar-15, comment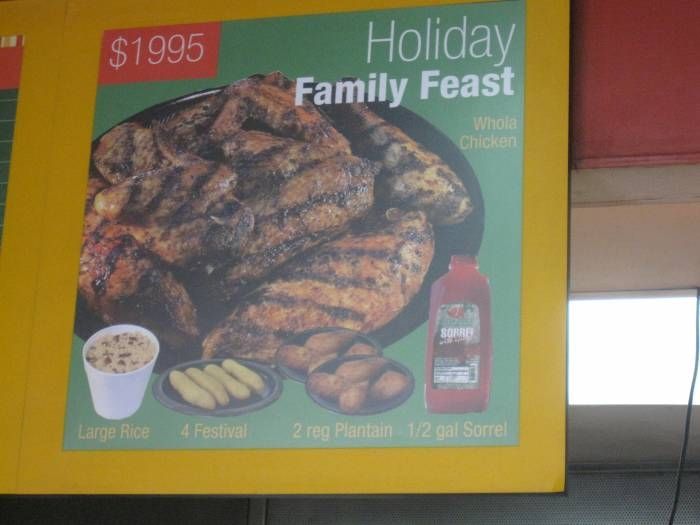 I don't know how
written by owen, published 2011-Jan-10, comment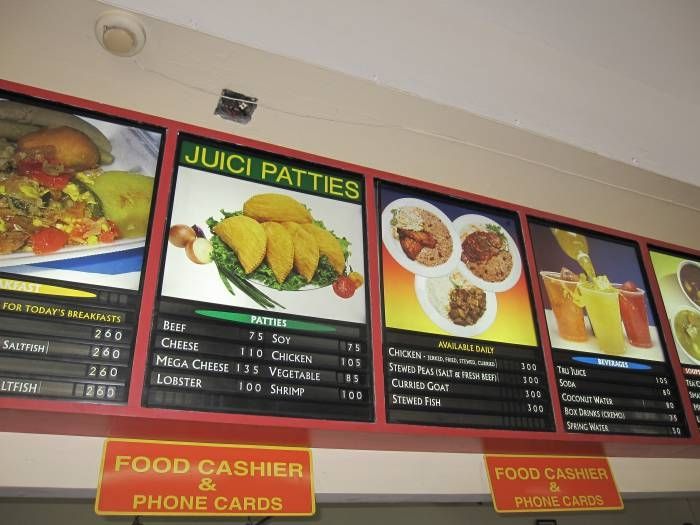 Not a bad place on the way to Mandeville stopped at at Clarendon Park to get some Fries, Wegdes, 2 Patti Cheese and Cocobread for more than 500 JMD bucks. Gone are the days of $50 patty meal.
written by owen, published 2011-Jan-10, comment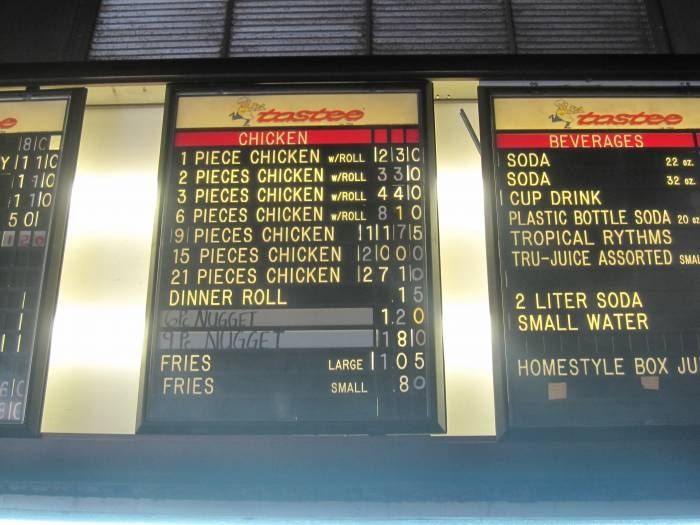 You can tell when a place means business when they have the good old fashioned black and white menu.